MYC Graphics Inc. is a printing and graphic design company based in Mississauga and the GTA that specializes in printing and designing custom signs, labels, posters, banners, apparel and much more. Apart from that, we also have a vehicle graphics and vehicle wrap printing division at www.marketyourcar.com . Our history began in 2008 as Market Your Car Inc. with a specialization in vehicle graphics and wraps. Since then, we have designed, printed and installed graphics on thousands of vehicles and worked with companies such as Giorgio Armani, Google, BMW, & GFL. We can do anything from full or partial car wraps and bus wraps, to entire fleet graphics with truck wraps and trailer wraps.
Tap to view more
Our initial success is easily attributed to the quality and service we provide to our customers. Our vast knowledge of advertising, marketing, and printing has allowed us to grow our graphic design company to an 8,000 sq ft full-service printing and design facility with the capacity to install multiple 53ft trailer wraps in our installation bays. Because of the winning strategy of quality and service that we have and pride ourselves in, we have had the opportunity to seamlessly grow into other avenues of the print industry and consistently improve and offer more products. With the acquisition of more equipment and retaining talented and professional employees, MYC Graphics Inc. envelopes everything that we do so well.
Hover Over the Box to Read More
We pride ourselves in having the highest quality of printing and installation in the industry.
We may be in the graphics business but our business is service. That's why our customers always come back.
We take responsibility for our work. Mistakes happen. And when they do. Rest assured that MYC will always see it through to the end.
Our Reputation is everything. That's why a job is never done until the customer is satisfied.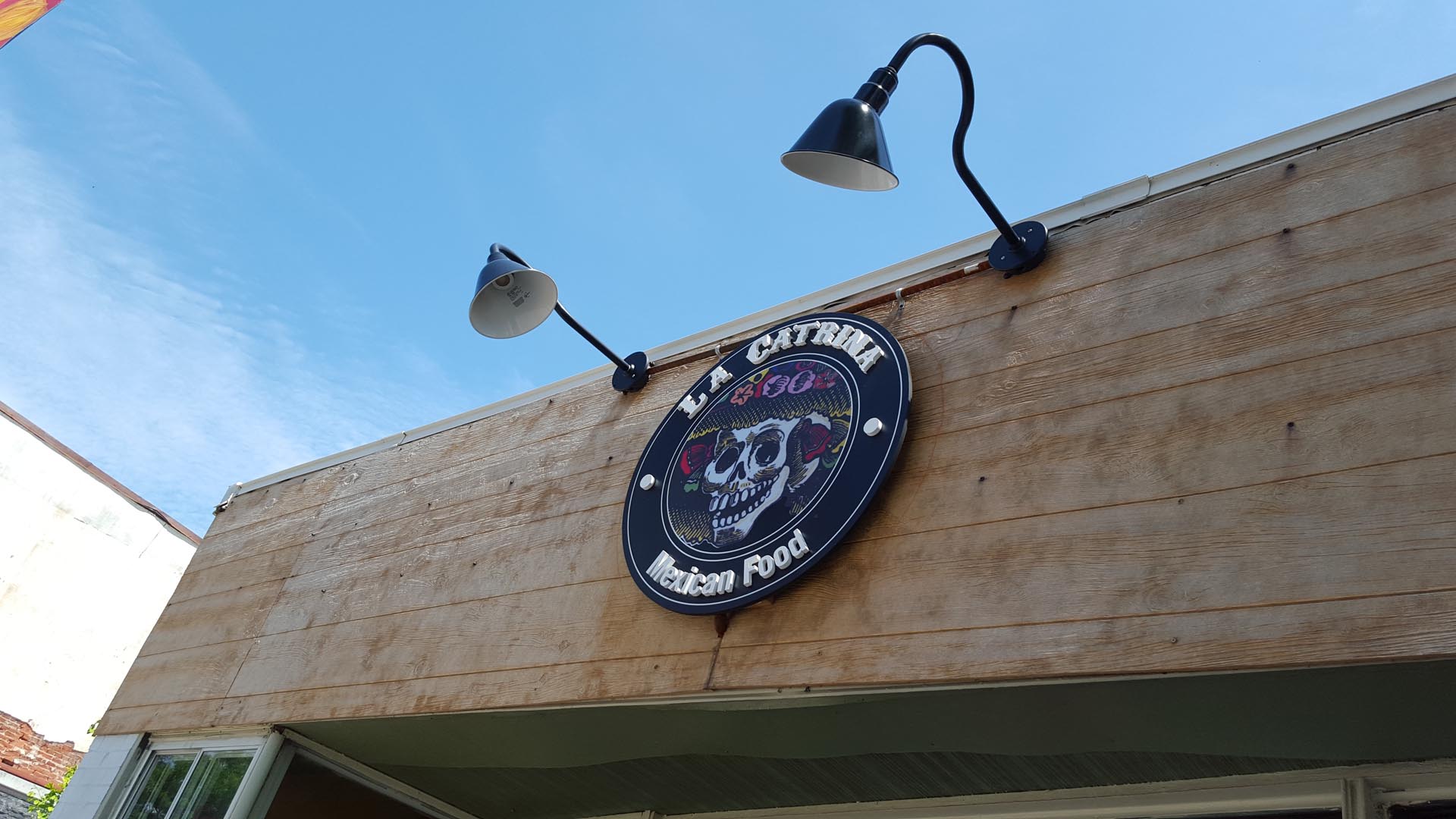 Signage systems help your business stand out. MYC Graphics offers various signage solutions to display your company's brand exactly how you want. Some of our outdoor building signage solutions include sign box displays, illuminated sign box displays, channel lettering signs, halo-lit signs, 3D signs, pylon signs, blade signs and any other custom signs that you need created for your business. The possibilities are limitless when you do what we are able to do, so make your way over to MYC Graphics and let us take charge of your signage needs.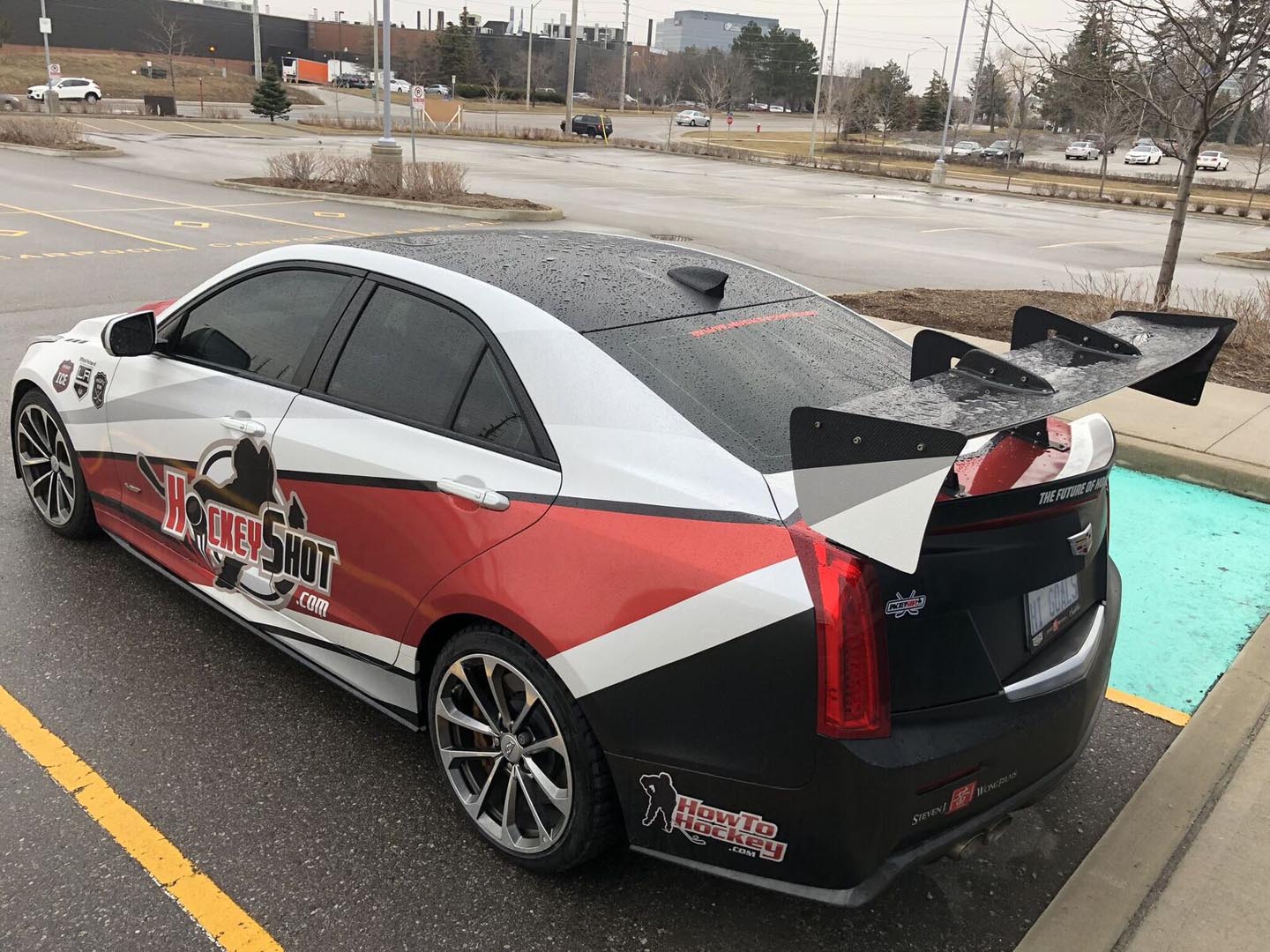 Everyday, thousands of people drive by your vehicle, and as a business owner, all those people are potential leads or clients. What better way to advertise your company than getting a custom vehicle wrap for your company or fleet vehicles. Stats show that a single wrapped vehicle can reach anywhere from 30,000 to 70,000 impressions per day. Those are 30,000 to 70,000 potential clients just waiting to be sold to. MYC Graphics is the leading expert for all things vehicle graphics and wrap related. Let us wrap your next vehicle and help you become more visible to more people.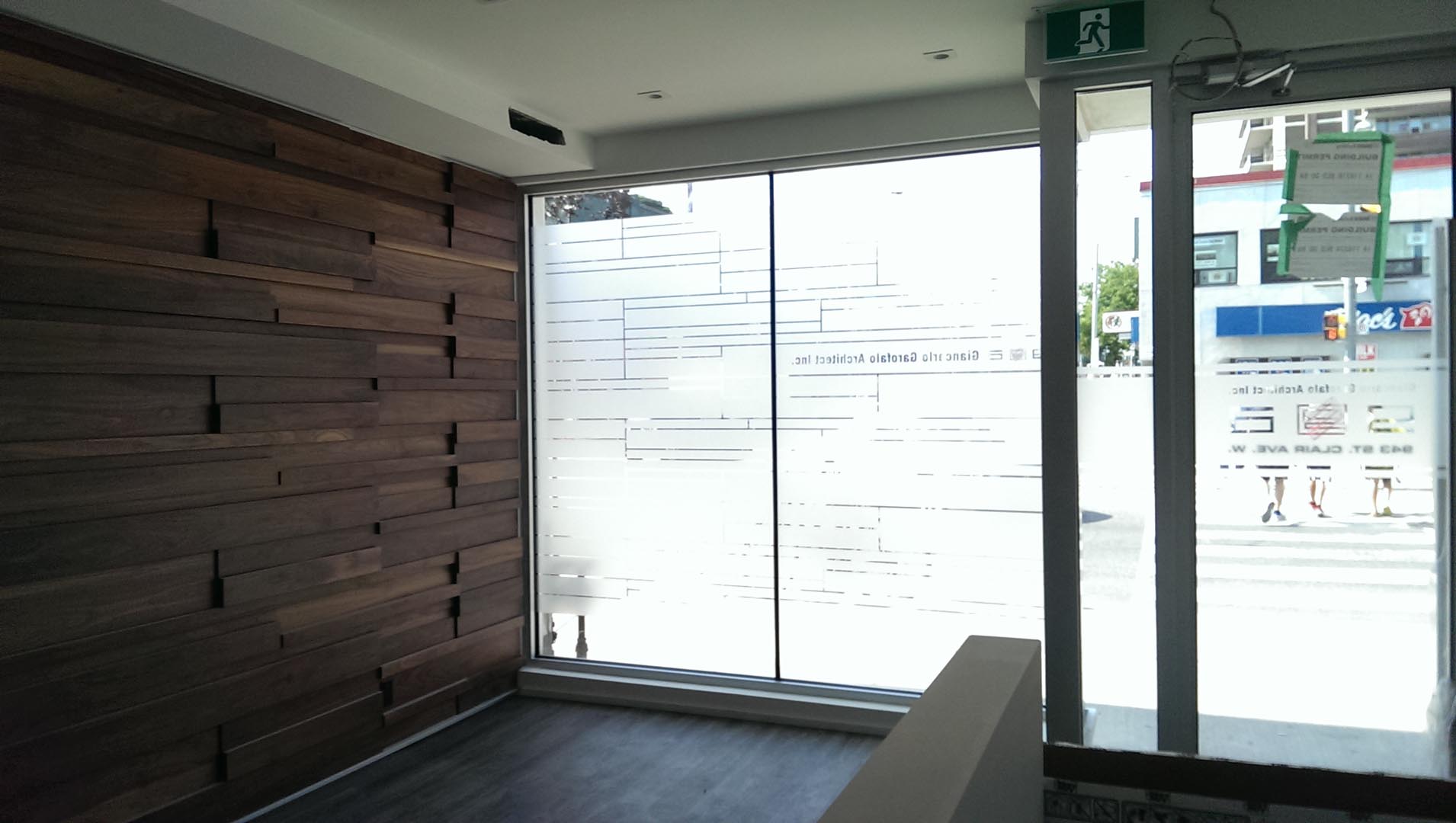 One thing that's common among all store-fronts or business spaces of any kind are windows. Whether it's an outdoor office space or a home-run business, you have windows around you, and windows are a great place to add marketing materials to. Here at MYC Graphics, we can do anything from vinyl cut graphics for windows to frosted window treatments for a unique look to your space. Maximizing your office space's potential is a great strategic move to finding new ways to push your brand across to people walking by or waiting in your office.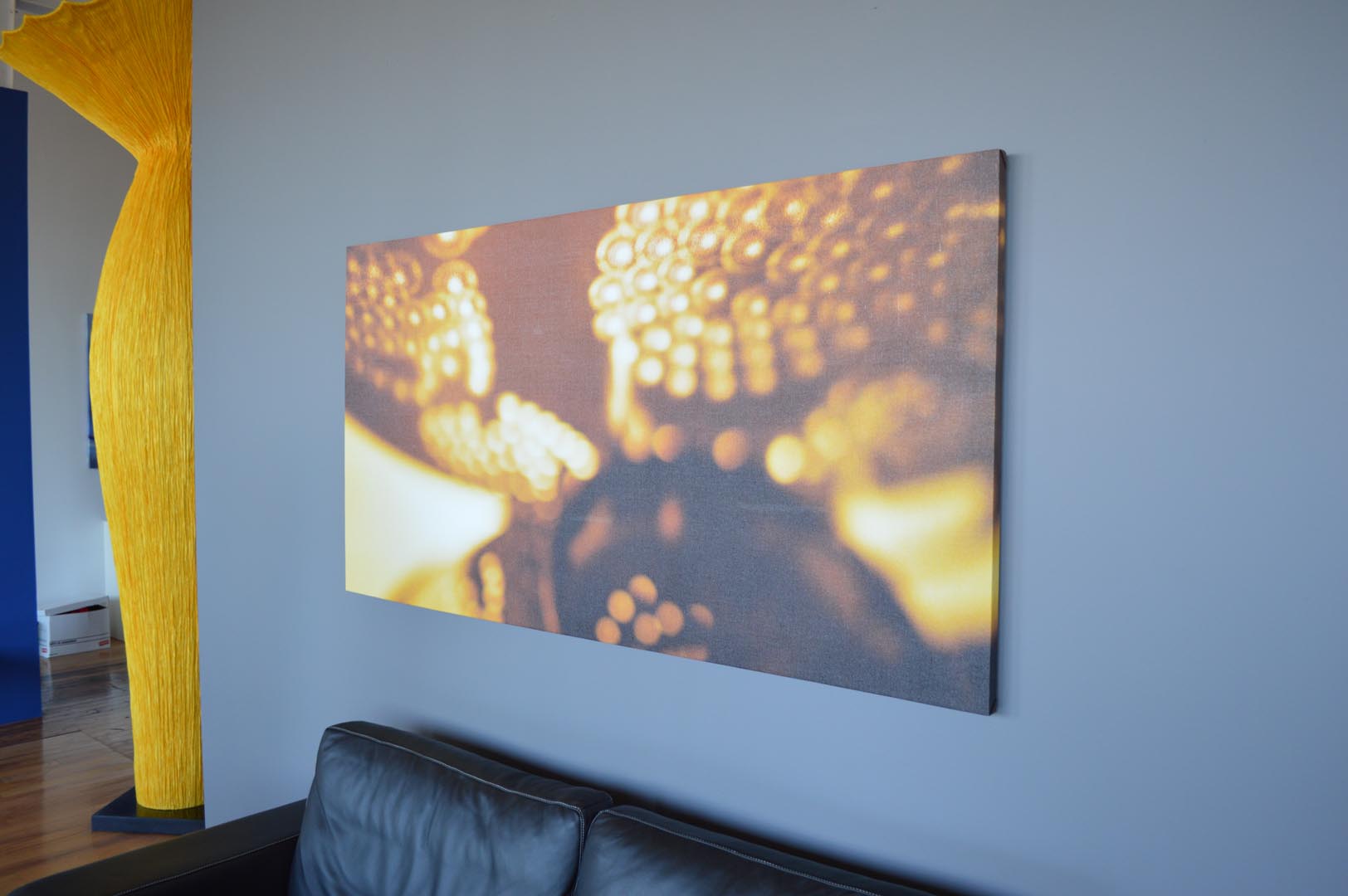 Printing encompasses a lot. Printing to someone can mean flyers, while to other people it could mean wall art or murals. At MYC Graphics, we have the ability to print almost anything that you need or can think of. Whether they are business cards or large dimensional signs, we can print almost anything and on almost anything. Apart from just printing, we ensure that the quality of your prints are nothing less than perfect. Your reputation is ours as well, and that is why we treat every printing job as if it were our own. Next time you need something printed (and printed well), come to MYC Graphics.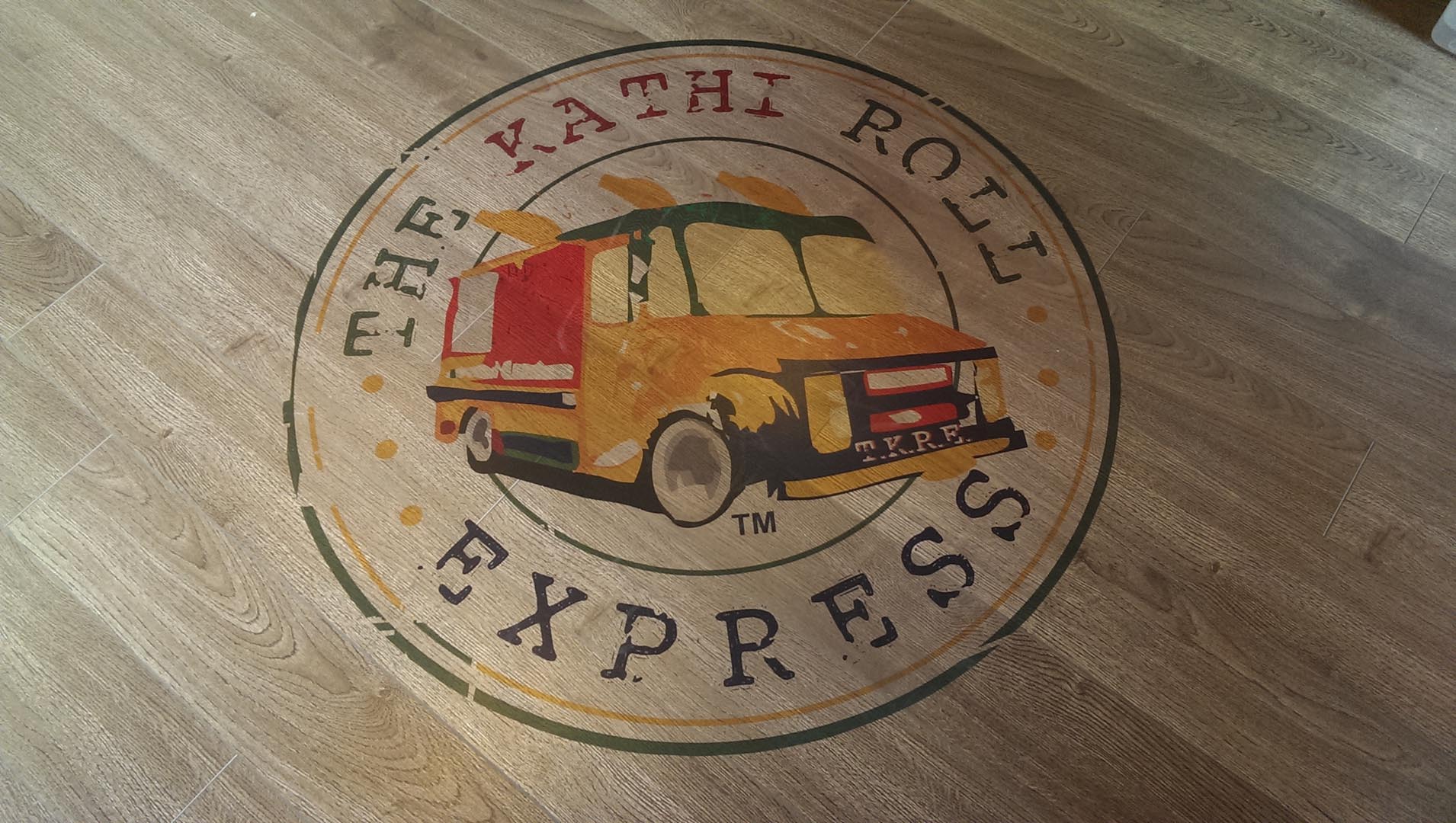 Print and Digital Graphic Design
Everything that you see around you has elements of a graphic design service to it. Someone had to design a product layout, a prototype, a flyer, a wall mural, a logo, and anything else that you see digitally or in print media. MYC Graphics is product to say that it's a 3M Select Graphic Provider. This means that our graphic design team is recognized for the kind of work it does based on your brand and the message that you want to send across visually. Everything that we do is with conversion in mind. We want to make sure that when we give you a design, it's not just a logo, or not just a business card. We make sure that people look, see and listen to the message that is being put across by the visual elements in your designed project. Look towards MYC Graphics for any future graphic design needs – whether for print or digital media.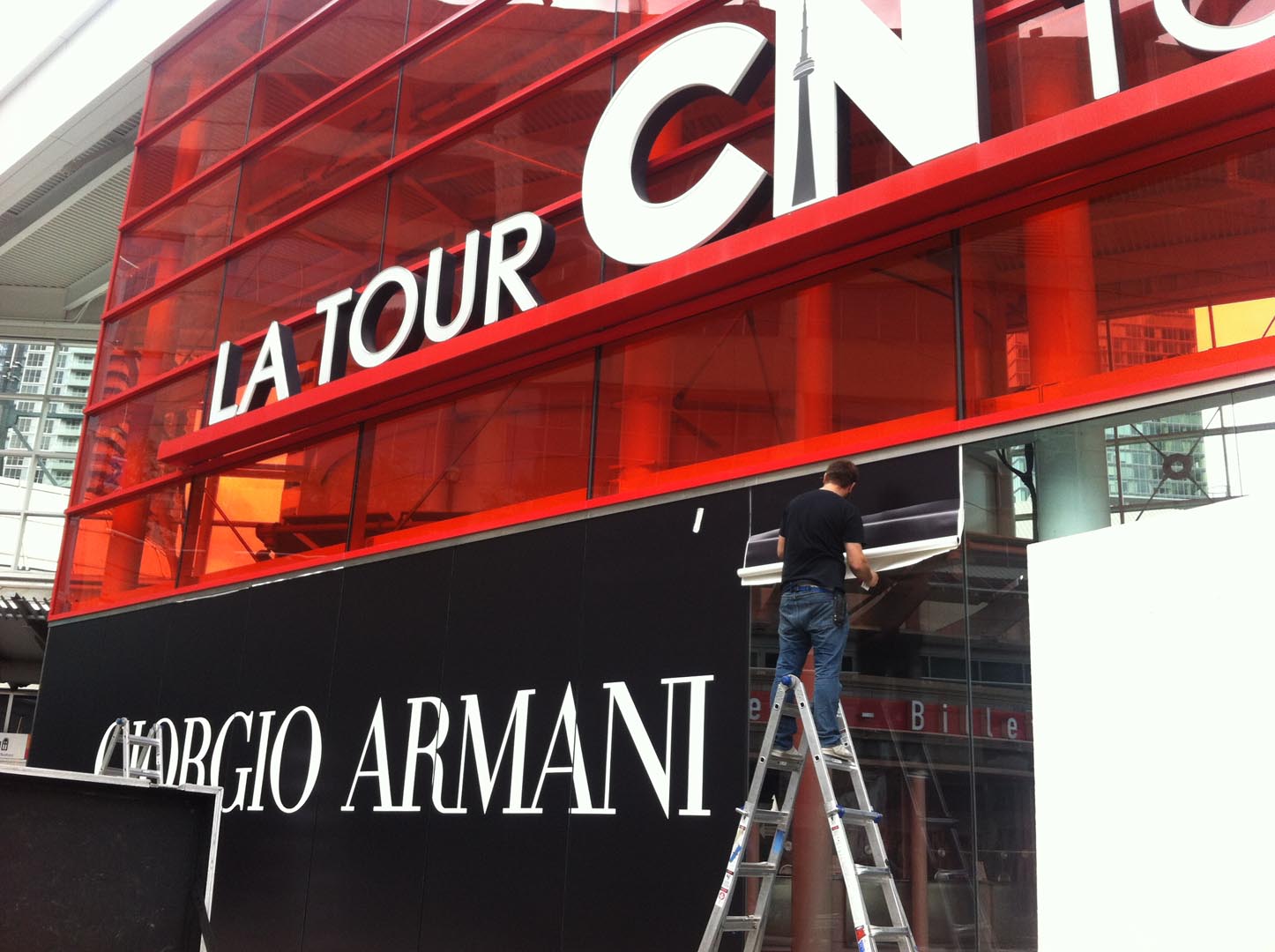 Apart from being a print and design company, MYC Graphics also has 3M Preferred Graphics Installers on our team that are certified and recognized for the quality of installation that we do. We not only install custom vehicle wraps, but also do things such as off-site vehicle graphics installations, signage installations, custom signage creations and much more. We're not just a printing and design company; MYC Graphics encompasses all the services that a client could need from start to finish so that they don't have to worry about the hassle of dealing with multiple vendors to get one job done.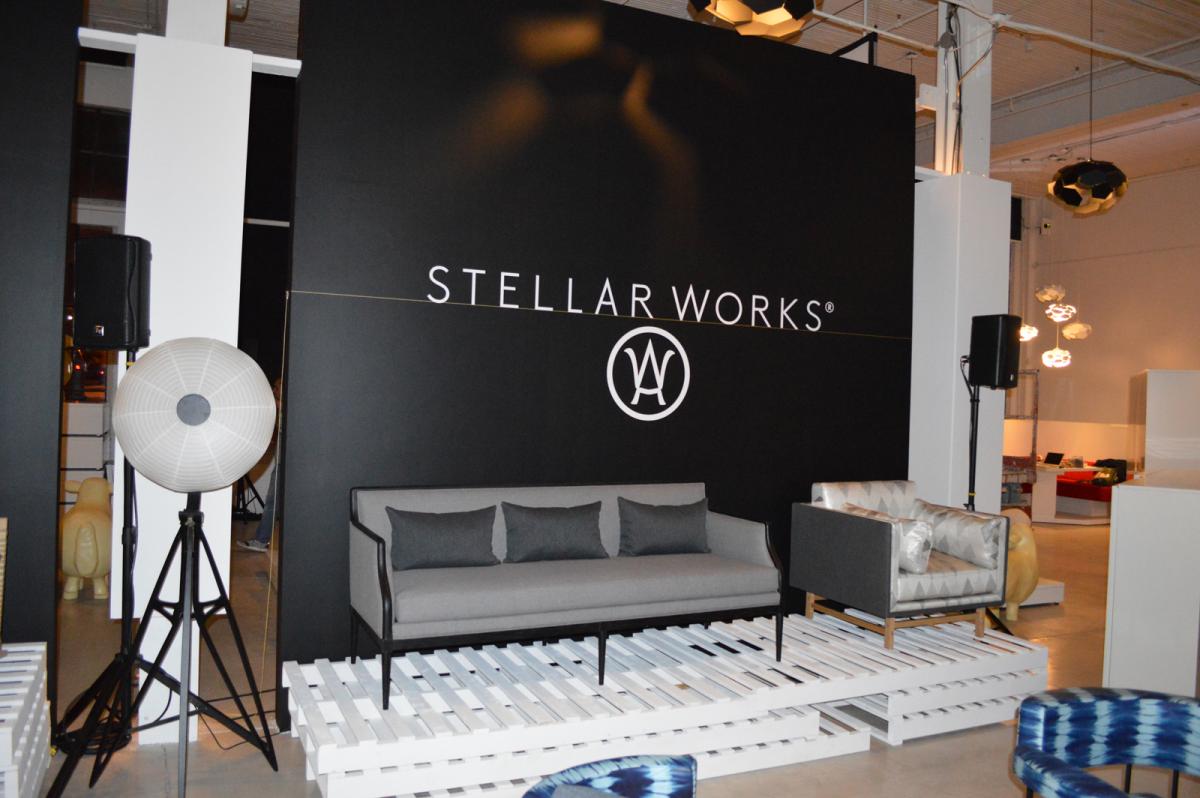 While printing, design and vehicle wraps is a lot of what we do, custom manufacturing is a huge part of the work we do here at MYC Graphics. We have manufactured thousands of custom signage and display systems for companies in and around the GTA, and further. Our unique capabilities to build almost anything sets us apart from our competitors and allows us to take your business to the next level. If you can dream it, we can do it. With our CNC Blade and CNC Router machines, we are able to manufacture almost anything you can think of for your marketing needs. Next time, think of MYC Graphics as your preferred manufacturer for signage, display systems or anything else for your event or business space.
MYC Graphics has grown into a full service printing and graphic design company with signage manufacturing capabilities. With our small and large format printers we can print anything from posters and banners, to building graphics and truck & trailer wraps. The addition of our 4×8 CNC machine has allowed us to create various different types of signage for interior and exterior application including dimensional lettering, channel lettering, sign boxes, custom displays, etc.
Our qualified staff is always more than willing to help our customers through the entire process from design, print and manufacturing, all the way through to installation. We have the ability to design and print anything from banners, custom wallpapers, car wraps and graphics, to roll-up banners and trade show displays. This paired with our manufacturing abilities to design and create custom signage, such as channel letting and dimensional signs, has made our company become a full service design, print and signage company.
Our constant growth is attributed to our loyal customers who have supported us over the years as well as to our great employees who truly care about our customers and the things we create for them. Our on-going mission is to design, create, and manufacture anything possible with quality and service in mind. After all: Our business is showcasing yours.