Graphic Design, Print, Manufacturing & Installation Company
Full-Service Printing Company & Design Studio
Creative designers focused on your brand.
We are your full-service printing company proving small and large-format print and digital media services from graphic design to manufacturing. Some of our key offerings include creative design, small and large-scale printing, indoor and outdoor signage, installation, 3D printing, display manufacturing, white ink printing, and so much more.
Our goal is to help your business make an impact in your market.  And with our state-of-the-art technology and expert designers, you can trust our graphics company to leverage the right tools to help your business stand out among your competitors.
See Gallery
View Video
Why choose MYC to design and fabricate your graphics?
Our advantage is our people
Each MYC team member is dedicated to delivering quality work. We are not afraid to ask questions and adjust to meet your brand goals. When relying on us for a custom wrap or when contacting a designer for a refreshed logo, you can trust our  graphics company team to explore the right options for your business. But, if it doesn't work for you, we will keep working toward a solution that does. In our line of work, it's not enough to say that we offer quality service with great customer care – we already do that. We stand out among our competition because we don't make excuses, we just get the job done and on time.
We use state-of-the-art printing and installation equipment to meet your branding needs.
We provide solutions that keep your company goals at the forefront of everything we do.
Our customer care speaks for itself because we focus on getting the job done and on time.
Maintaining real relationships with our customers is the heart of our business.
Qualifications and Awards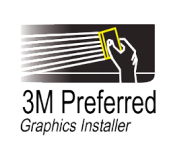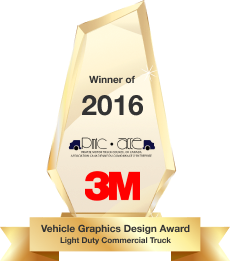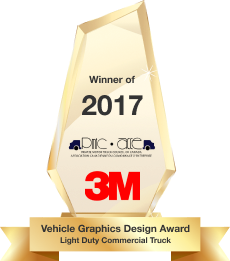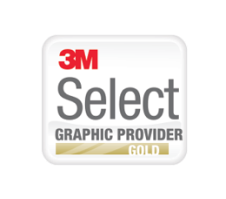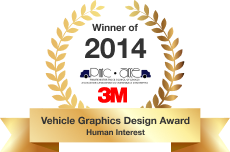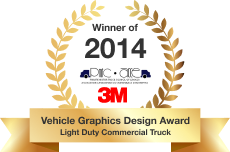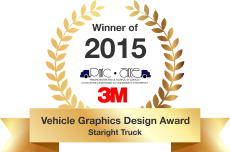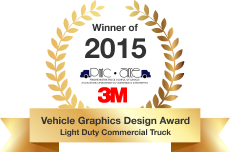 I have used MYC many times over the last decade with all my promotional material needs. Business cards, labels, stickers, brochures, car decals etc. They're very busy but they always took good care of me. Very responsive, pleasure to work with. I had an idea of what I wanted and without much effort got my stuff done the way I wanted. Very efficient and accommodating! Highly recommended!
Mohammad Hawari
2021-06-22
Professional, nice team, good qulity.
Golden Class Movers
2021-03-31
These guys are amazing, especially Nico and Richy , they are great at their job. Nico has done a great website for us. He is also working on the the SEO for us. In addition, they have also helped us with getting our trucks wrapped. We will continue working with them in the coming years. Amazing job guys! Thank you!
Yuhon Mccallum
2020-11-10
We had our food truck wrapped there and we visioned a certain look and when we got our truck it was way better than we pictured. They did such an amazing job we are so pleased with there work.
Steven Rodriguez
2020-07-15
Fantastic service and quality products and installation.
Great team, professional and they go the extra mile. The owner, Jara, is a rock solid stand up guy who has become a good friend and cares about the relationships he builds with his clients.
MAXPower Services Inc
2020-03-03
Excellent service! Really impressed with everything they've done, from mousepads to car wrapping all around excellent customer services.
Top service and quality, very friendly and professional staff. 5* is not enough, definitely recommend MYC Graphics.