Laminating and Mounting
We specialize in laminating and mounting your custom graphics.
We specialize in laminating and mounting print products to enhance the print graphics and durability or lifetime of a product. Some of the options include Matte lam, Gloss lam, Textured lam with additional options of mounting onto PVC plastic, metal, acrylic and much more. There is no limit on how creative we can get with our finishing equipment and we have the capability to do small and large print finishing options. Our equipment ranges from roll and flatbed to provide you with a variety of laminating and mounting services.
Mounting enables the rigid structure of any print marketing on walls and other areas for display. Our team works with you to create stunning custom graphic designs in sturdy laminate finishes with the perfect mounting options to display your print marketing. We ensure the right lamination and mounting features to help celebrate the products you use to capture customer attention. It's important that mounting features serve your graphic design and branding to effectively work with your space safely, and in the right manner to remain fixed to your interior or exterior space. This is why we marry laminating and mounting products – to ensure the right overall all aesthetic that contains the right hardware for your graphics.
Surfacing branded office furniture

Branded

ceiling tiles and decals

Wall facades and large-scale images

Display stand signage and

graphics
Exterior and interior advertising signs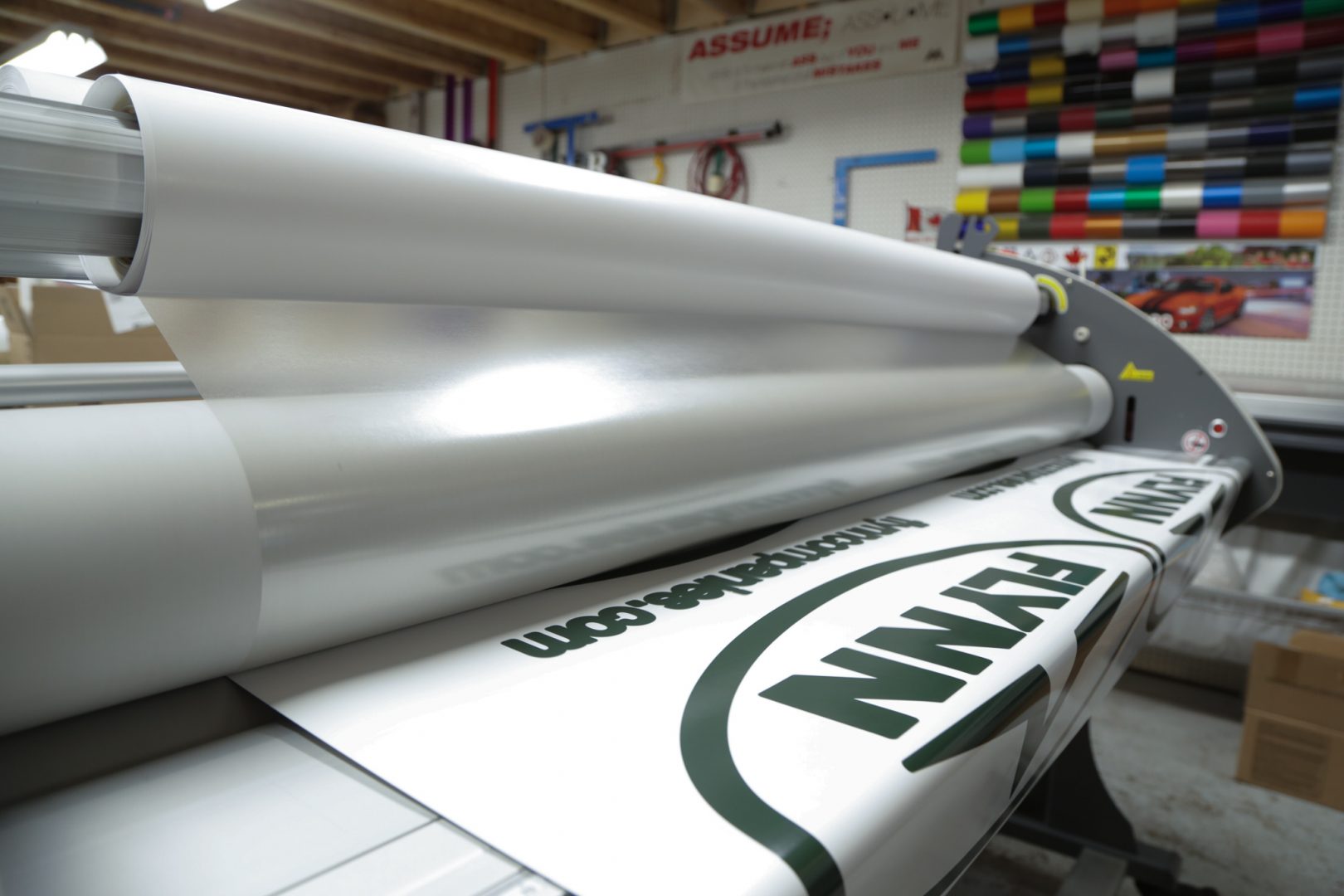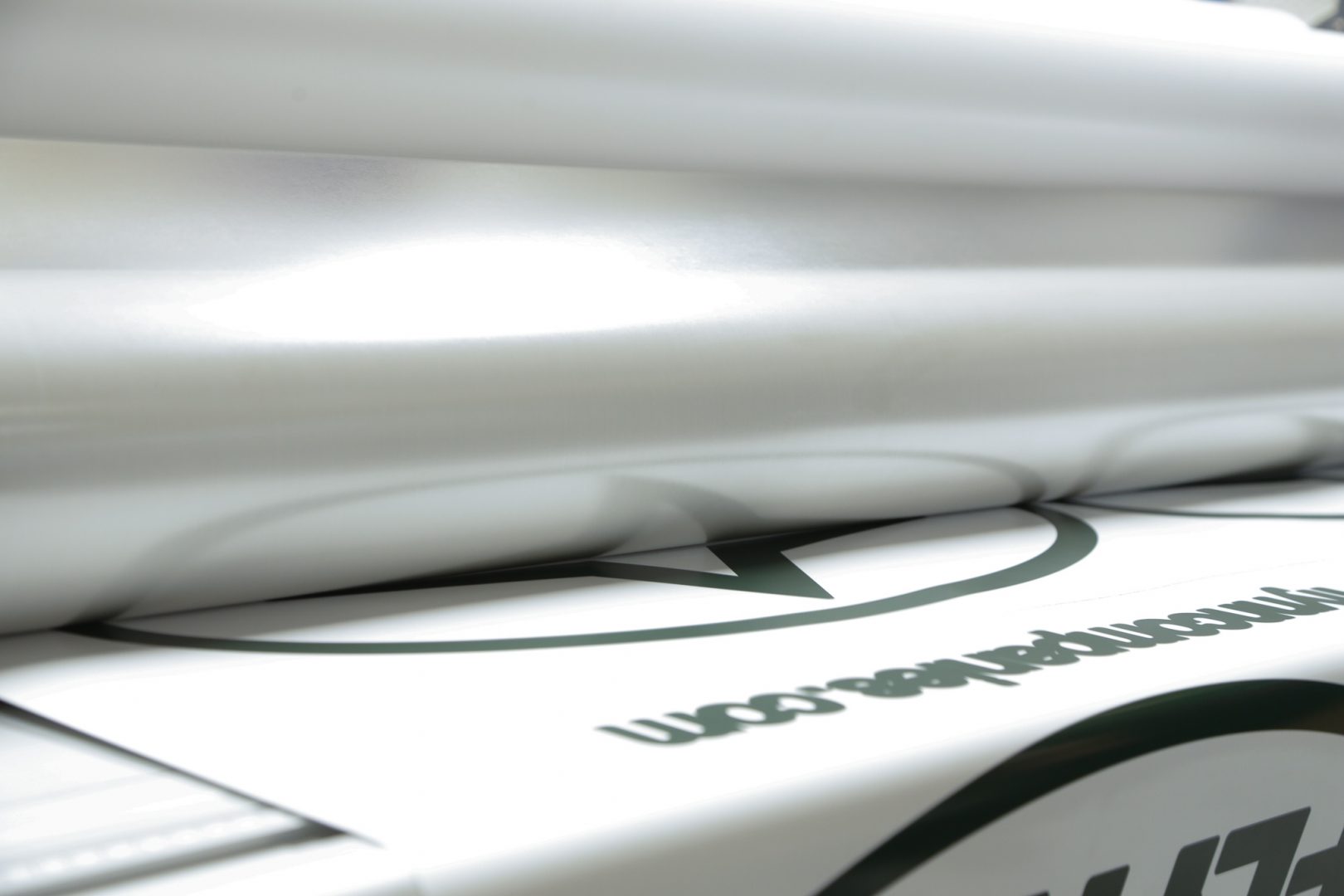 Print Laminating Options
We off matte, gloss, and many other lamination options.
MYC Graphics offers lamination options including matte, gloss, satin, textured, anti-graffiti for special preservation, and so many more other options. We have customization for thinner or thicker laminating applications and for the vehicle wraps we have the option for optically clear lam on the windows. Laminating and mounting products set our work apart from the competition because they work together to create a single graphic product that you will love.
Print Mounting Options
Add depth to your creative prints
MYC Graphics offers mounting on wood, plywood, aluminum, and Sintra. We also offer self-adhesive vinyl options for your prints that stick to a variety of surfaces on which they are being mounted, and we can directly add your digital prints to the mounting material of your choice using our flatbed printer. As an added bonus, we also create banners made from a flex face material that stretches and shapes to whatever material or surface they are being mounted to. We love our laminating and mounting features because it gives our customers with top products they can be proud of for years!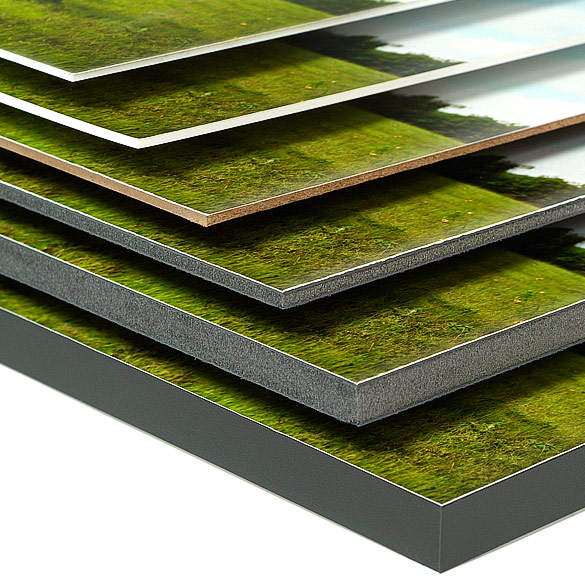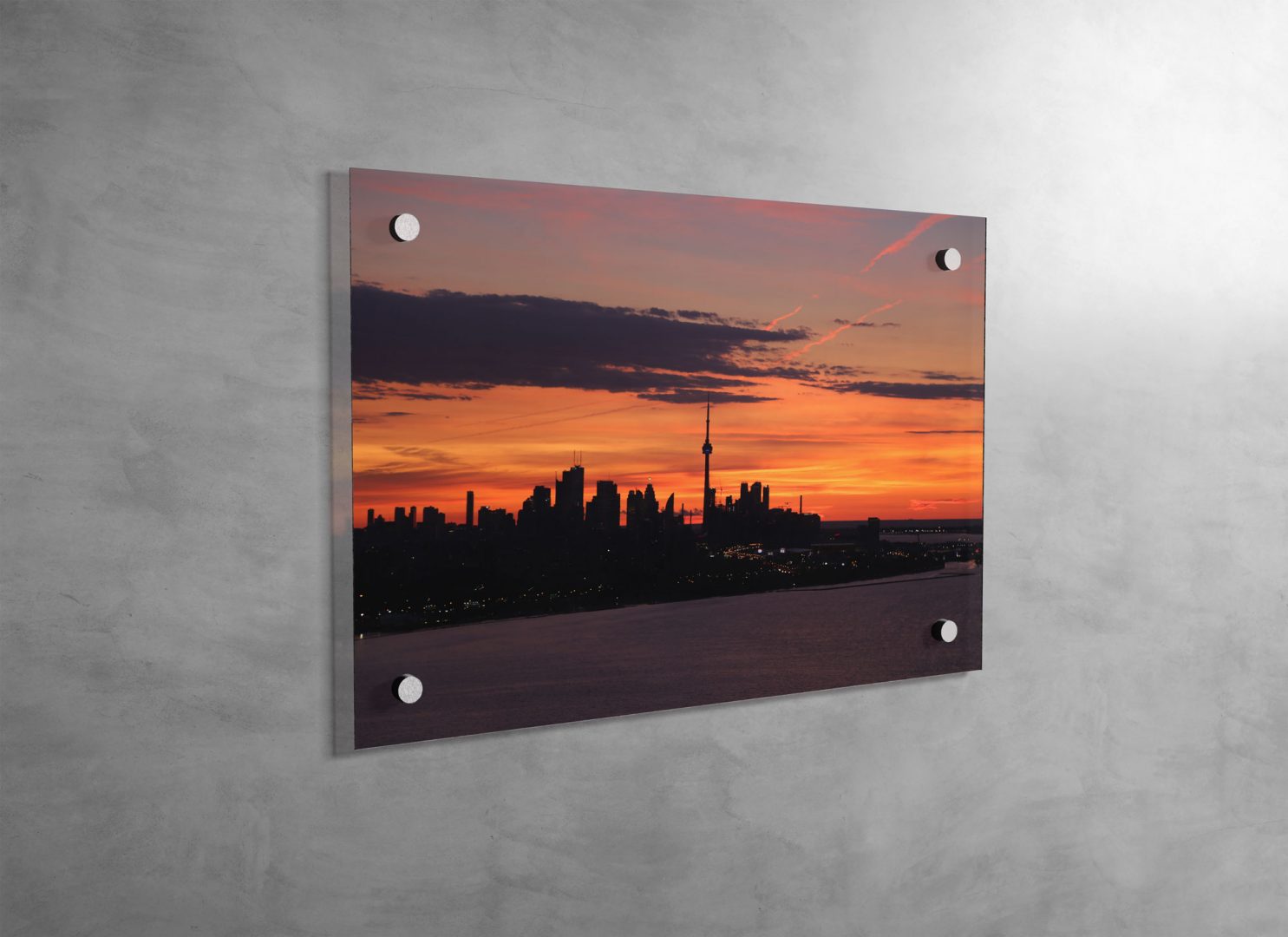 Enhance and protect your print
Extend the life of your prints with our lamination
Lamination is the ideal solution for protecting and extending the life of your digital prints. The colours, appearance and durability of your prints will be strengthened by lamination as your prints will be enclosed by two protective clear sheets of the protective film. Since the print is enclosed by a protective film, it is protected from fingerprints, smudges, tears, dirt, etc. Not only does lamination extend the life of your prints but it is also a cost-effective process that will save you money in the long-run on reprinting. The MYC Graphics team is 3M certified which means you'll be getting the highest quality and most professional lamination possible.