Food and Restaurant Marketing
Attract customers with vibrant graphics for your eatery.
Any eatery in the food and restaurant industry must maintain a cohesive branding strategy across its offering to create experiences that impact guests in-person and online. Although eateries need expert service and great food and beverages to keep customers coming back, experiences are at the forefront of what attracts guests to your restaurant or drink shop in the first place. And your need to be innovative, vibrant, and consistent with your strategy to attract the right customers for repeat business. Contact us today for you food and restaurant marketing today!
What custom signs have you leveraged?
Window Graphics
Store Front Signage
Custom printed menus
Take-Out Menus
Dine-In Menus
Interior wall decals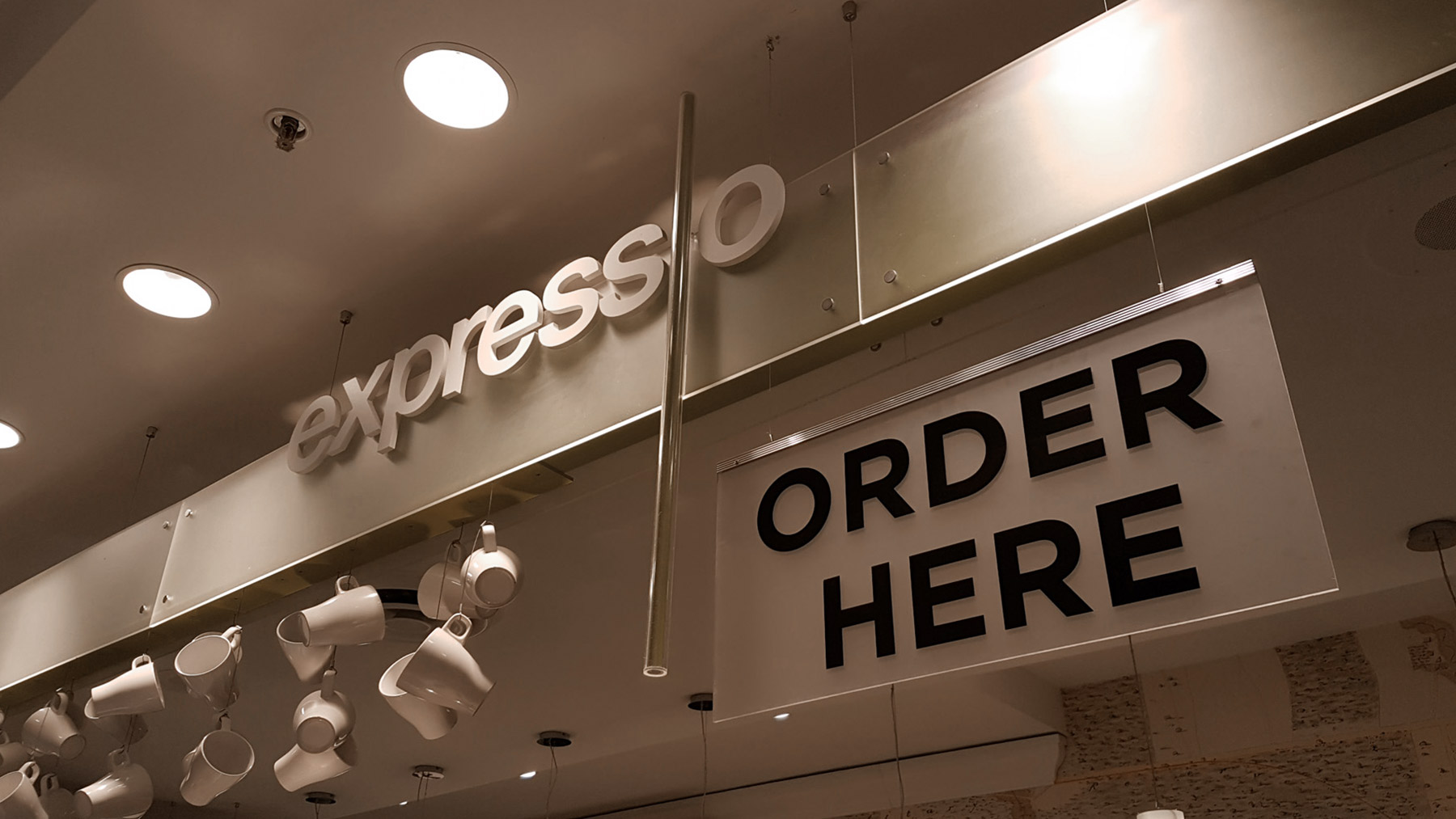 Digital Menus as a Marketing Tool
Do you keep your guests engaged, online?
Digital menus allow customers to interact with your offering from the comfort of their home, without the loss of user experience. Customers will rely on your digital menus to provide key information when they can't visit your restaurant or speak with a representative over the phone. These digital strategies keep you and your customers engaged while increasing your brand value as a trusted eatery the foodies can rely on for a blog-worthy experience.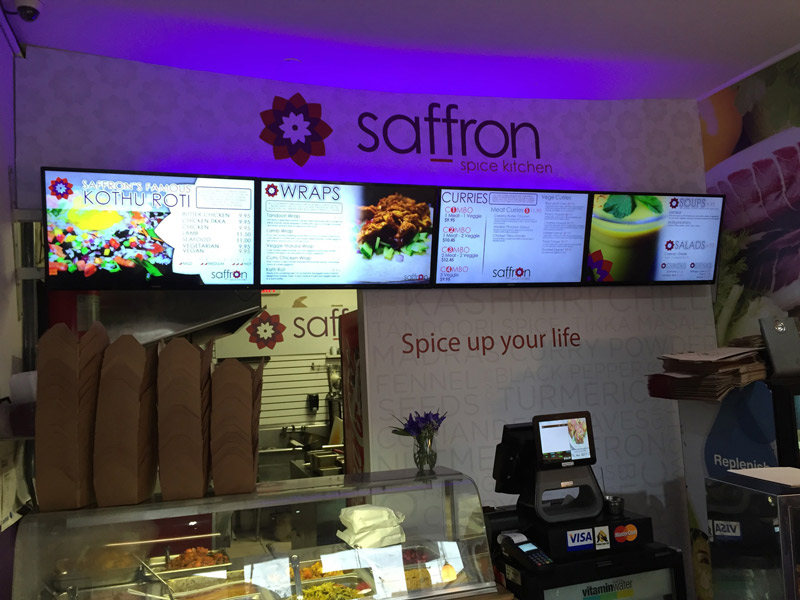 Add value to your customer experience with food and restaurant marketing.
Automating preferences helps customers find key items with ease
Create easy-click ordering and paying accessible on smartphones
Make ordering sides and meal additions available on all main items
Customize pick-up times as customers order without losing their page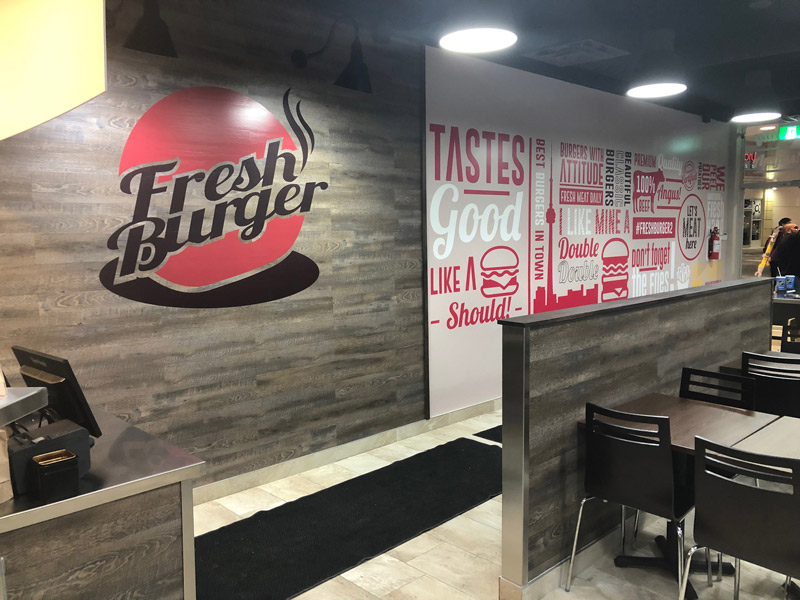 Brochures are still an effective marketing tool.
Marketing brochures offer versatility that guests can rely on for detailed meal options "near me" without search engines. And eateries can trust that their menu is in the palm of customers' hands without the threat of bugs or long load times. Marketing brochures as menus also capture future customers by giving patrons something tangible to pass along to friends and family.
Word-of-mouth is a great source, but customers are more likely to engage with something tactile than information they require navigating to by memory when it comes to food. Eateries can elevate their marketing menus by including in-material promotions exclusive to those who read and keep their brochure. With vibrant and inspiring graphics, potential guests will find interest in what your restaurant offers, easily.  And who doesn't love personalized mail?