Revitalize Your Brand with High-Quality Vehicle Decals and Graphics!
What are Vehicle Decals and how to choose a Vehicle Decal Supplier
Vehicle decals are a subtle and inexpensive way to brand your company vehicles. While simple decals and vehicle lettering may not get you the attention of a full vehicle wrap, They are a great way to brand tractor-trailers. There are also instances where car decals may be the only option. Such as specific industry regulations that may specify the color of vehicle decals to promote visibility. Certain industries may not allow subcontractors or installers to have very visual truck decals or graphics due to a variety of reasons. It could be due to safety reasons on the road or job sites etc. Whatever the reason there will always be a use for vehicle decals and lettering. If you have questions please feel free to reach out to our team. Our team of professionals has designed, printed and installed graphics on 10,000+ vehicles. Let our experts in vehicle branding help answer any of your questions or help with recommendations on what might be right for your brand and company. MYC Graphics prides itself with our quality and service and that's why we stand out as one of the best vehicle decal shops in Canada.
Get in Touch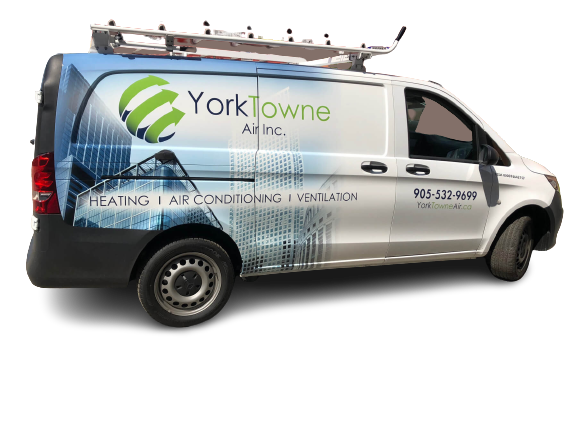 One car vinyl decal or Canada wide commercial fleet wraps
We can handle it all and are more than happy to work with any sized company. So whether you are just starting out or rebranding an international corporate fleet. Give us a call. We have installers across Canada and the US and we can design, print, ship, and install one vehicle or a fleet of 1000's anywhere. Let MYC Graphics be your vehicle decal shop from large cities like Toronto to remote northern parts like Fort McMurray. MYC is the chosen vinyl decal supplier to many international corporations because we are accountable and respect deadlines and go above and beyond. We are not perfect but we do try hard.
Vehicle Decals
Specific industries may not want to have their vehicle very visible with truck wraps or graphics. They may not want to attract that much attention such as armored car decals. These companies still need to identify their armored cars. Typically they will just have a company logo and door decals. Our vehicle decal installers will always ensure the decals on any vehicle; whether a car, van, truck, boat or equipment are installed properly and last for a long time.
Many construction companies have their equipment fleets decaled. Front Loaders, Skid Steers, Back Hoes, rollers, etc are some types of machines that benefit from equipment decal. Fleet equipment decals are great for identifying your equipment on site while helping promote your company in the neighborhood. Many companies with fleet decals on their equipment have the cost of the graphics paid off with one job that comes from someone seeing their equipment on a job site in their neighborhood.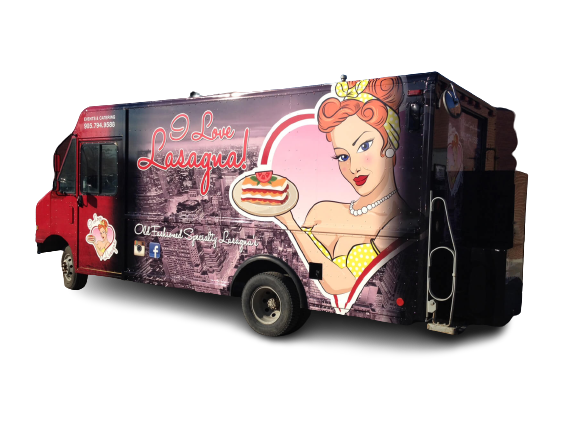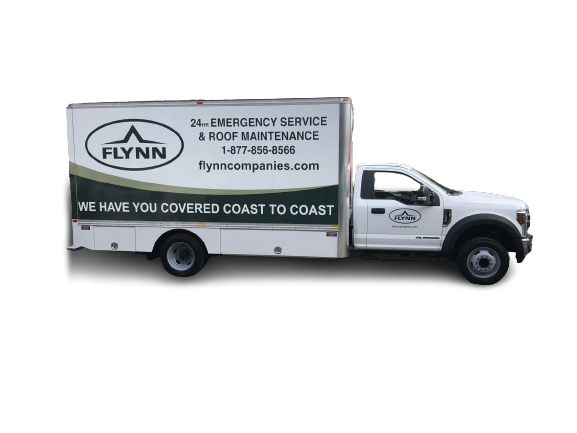 Truck Lettering
Decals, lettering, graphics are often used in the trucking industry. While more and more trucking and freight companies are opting for full vehicle wraps because they realize the potential of this type of advertising medium. Many are still just using A company name and maybe a logo on the door. While every province and/or county has its own regulations for commercial vehicles. Most specify that any commercial vehicle has to at a minimum have some kind of decals with the companies name and sometimes phone number on the truck door.
Car Logos
Startups and young businesses may not have the budget for a full wrap and often decide to go with car logos and decals to start branding their company. It's better than nothing and will help identify the fleet while on the road. Small logos and decals are a great way to get started and many customers eventually get the entire vehicle wrapped once they realize the power of this type of advertising.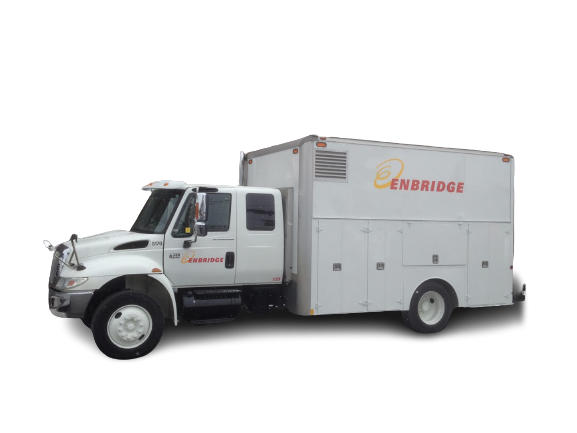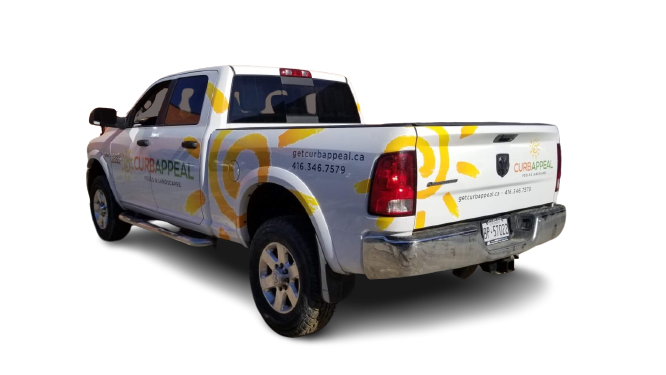 Simple Graphics
We would recommend simple graphics to large companies whose band is already established. It's very easy to recognise some brand simply by a color and with these brands simple corporate graphics work very well. When a business is young and new, usually simple graphics don't help cut through all the marking noise everyone is surrounded with everyday. This is where full vehicle wraps can help you grow your brand but getting more attention on the road.
Materials
As far as decals suppliers and shops go. We recommend you visit us to find out more about our team, the materials we use and how we produce and install vehicle decals and graphics. Many people think that it's just a sticker that gets put on. While that is a simple way of looking at it there are 100's of different types of vinyl for different types of decals applications. A good vinyl decal supplier should be able to explain the difference in the materials and recommend the ones for your application. Each different material has different properties and installation methods. Some vinyls are for car decals, other vinyl is for flat truck wraps like cube trucks, different vinyl are used for curved or riveted trailers, others for windows graphics, etc. Some last 1 month and others will last 10+ years. The last thing a business wants to do is go with a cheaper option and have to rewrap their fleet every year because good vinyl should last a very long time. Give us a call and one of our vehicle decal shop employees will be happy to help you with your next decals job.
Get in Touch