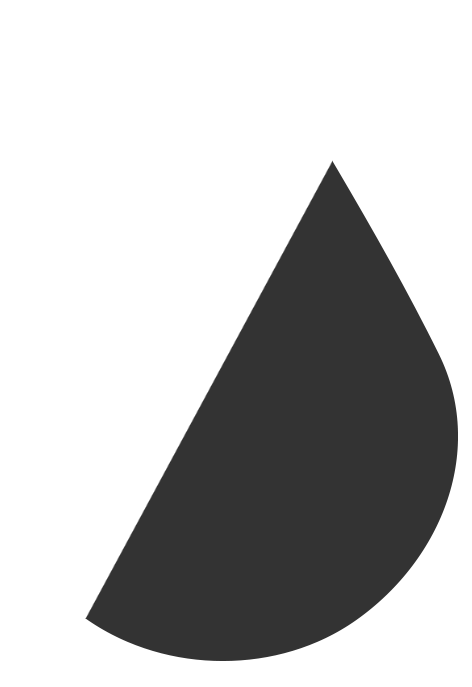 Custom Vehicle Wraps & Colour Changes
Custom vehicle wraps and colour changes can be designed and installed in a variety of weather-resistant and damage-resistant finishes including gloss, matte, and vinyl. Custom colour changes and custom vehicle wraps feature an important element in the vinyl – the adhesive. We use 3M products to ensure the longevity and durability of our custom vehicle wraps and colour changes. And when the time comes that our clients look for a revamp in their custom product, our team is able to easily remove your product without damage to your vehicle.
Our team of graphic designers, print marketing, and installation experts develop custom products using the highest quality materials to ensure long-lasting use. As a 3M Certified Provider, we bring you industry-leading products with expert installation and customer service.
Our Advantage is Our People
Each MYC team member is dedicated to delivering quality work. We are not afraid to ask questions and adjust to meet your brand goals. When relying on us for a custom wrap or when contacting a designer for a new website, you can trust our team to explore the right options for your business. In our line of work, it's not enough to say that we offer quality service with great customer care – we already do that. We stand out among our competition because we don't make excuses, we just get the job done.