Unleash the Power of Tanker Graphics
Elevate Your Brand's Impact
Oil tankers across the continent have eye-catching graphics that are used all around the world to promote their own unique brand. Tanker graphics and tanker wraps are worth the investment when compared to any other advertising alternative such as billboards, yard signs, or any other physical form of advertising. Oil Tankers are constantly mobile so you'll leave countless impressions wherever your tanker goes. When it comes to advertisement, Tanker graphics and tanker wraps are the leading way to get the most impressions at the lowest cost. Tanker graphics are a great way to spruce up your fleet while increasing brand awareness at the same time.
Get in Touch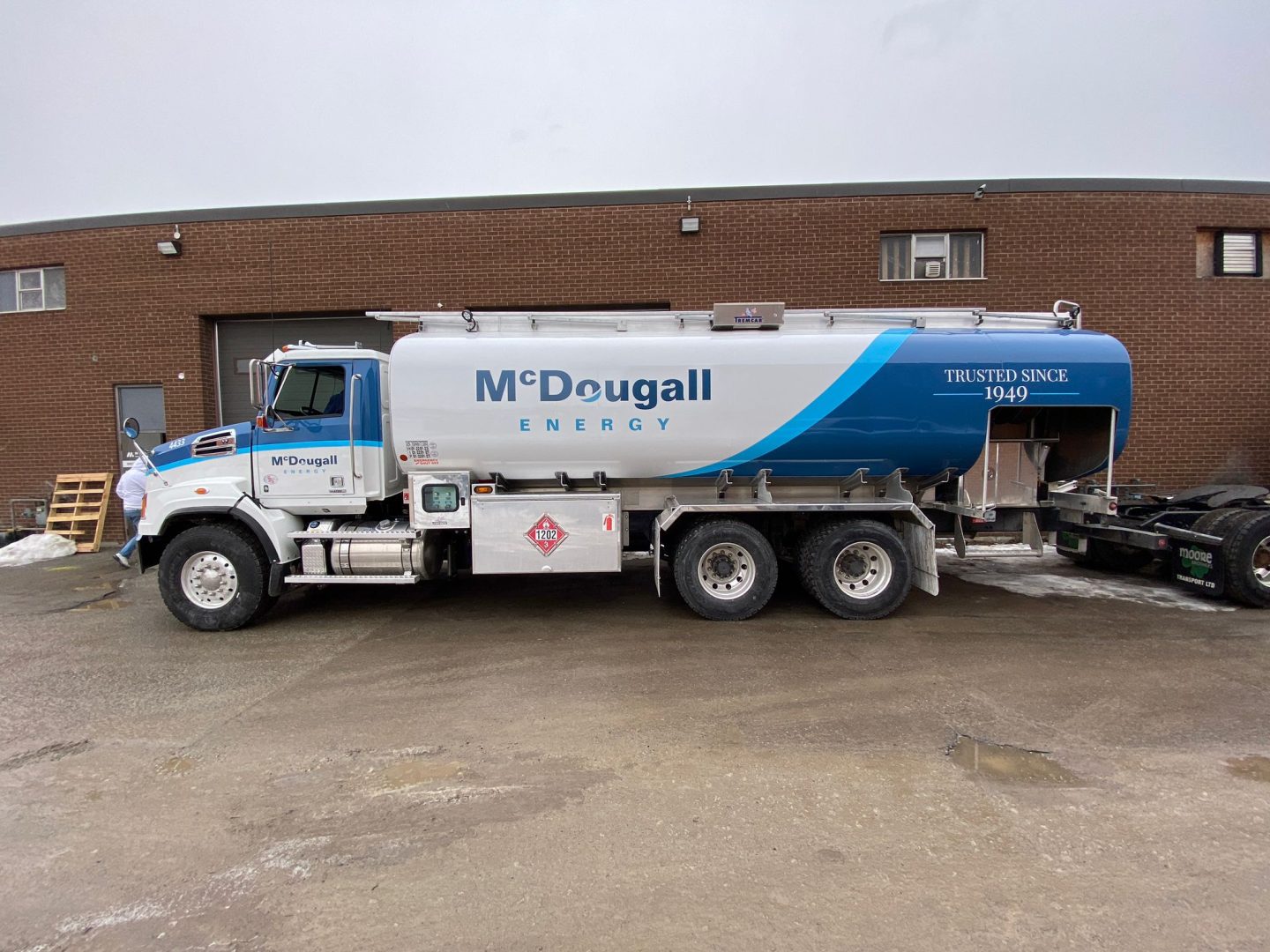 Durable. Reliable. Customizable.
At MYC Graphics, we specialize in top-quality fleet graphics materials. Our fleet tanker graphics feature the durable 3M Scotchcal Graphic Film Series 3650 vinyl, ensuring protection against petroleum and preserving the integrity of your tanker's vinyl lettering. Our vinyl decals are designed to adhere flawlessly to various tanker types, including tanker graphics, oil tanker graphics, water tanker graphics, gas tanker graphics, petroleum tanker graphics, and more. With our expert tanker decal installers, you can trust that your decals will be installed with precision, providing long-lasting results for your fleet.
Inquire
At a one-time cost, you can have your brand message reinforced on the side of your fleet of tanker graphics, oil tankers, water tankers, gas tankers, and petroleum tankers. As your commercial fleet moves across the country, your brand message can be viewed by a high volume of potential customers, and that too at a lower cost than other media. When it comes to commercial fleet tanker graphics or tanker wraps for your fleet, we create custom products that stand the test of time. We want your brand to stand out on the road and in the minds of potential customers no matter where your fleet tanker takes your business.
Inquire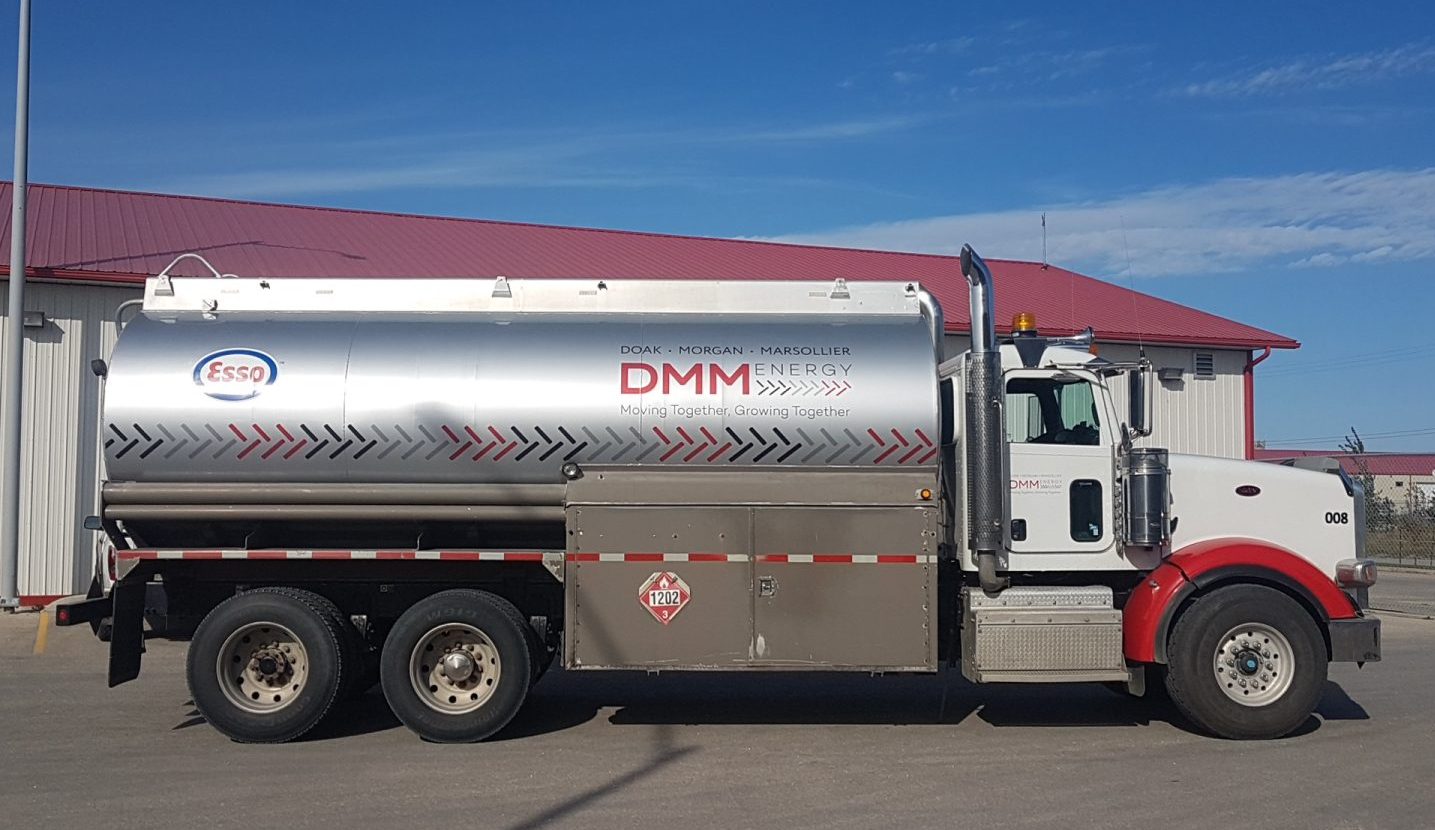 Our Advantage is our people
Each MYC team member is dedicated to delivering quality work. We are not afraid to ask questions and adjust to meet your brand goals. When relying on us for a tanker graphic or tanker wrap project, you can trust our team to explore the right options for your business. Tanker graphics or tanker wraps help you grow your brand by getting more attention on the road, get yours now!