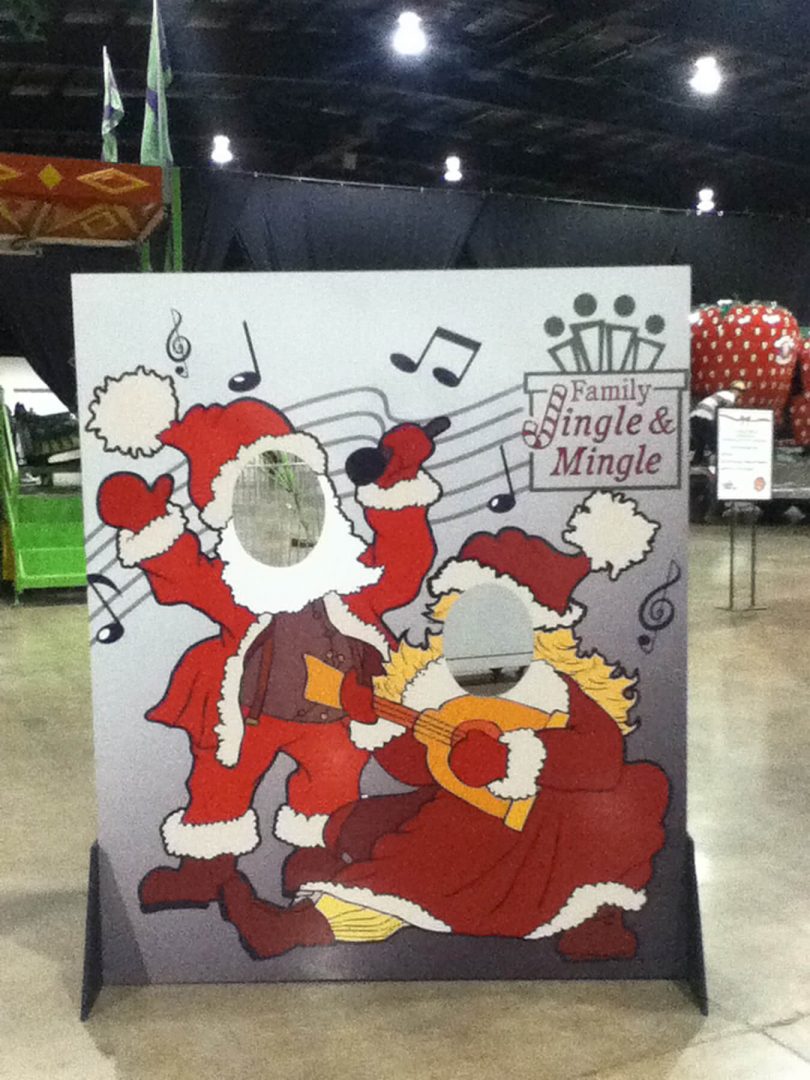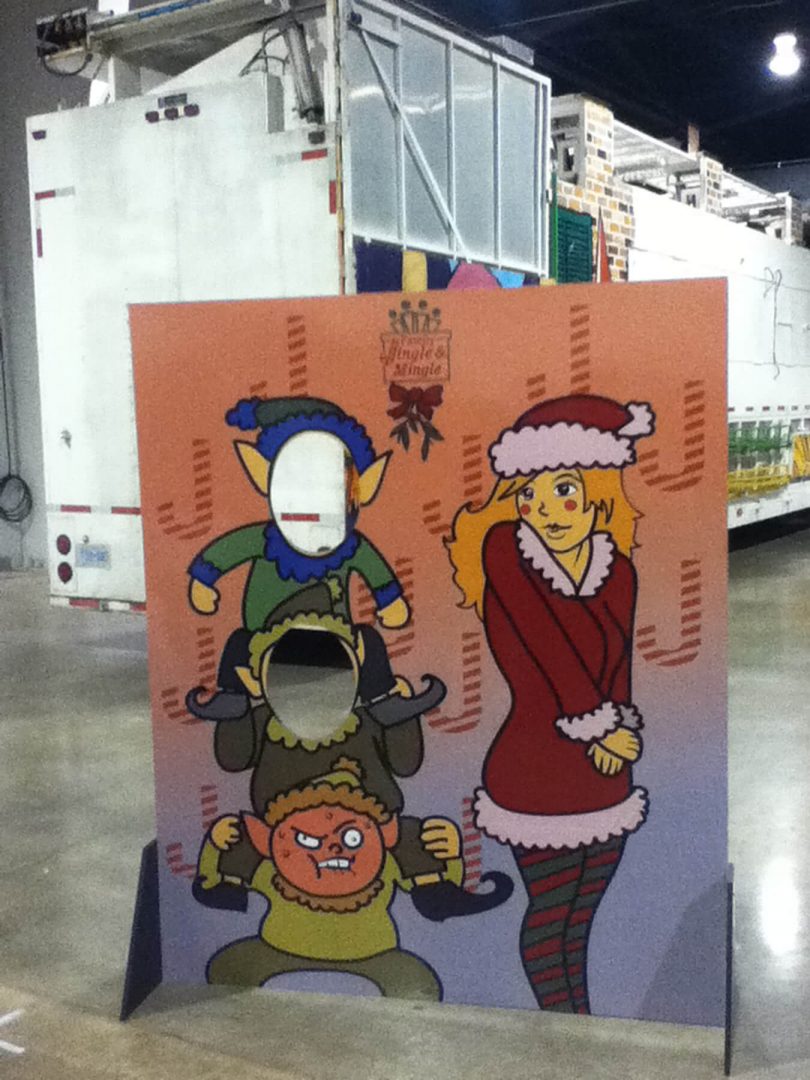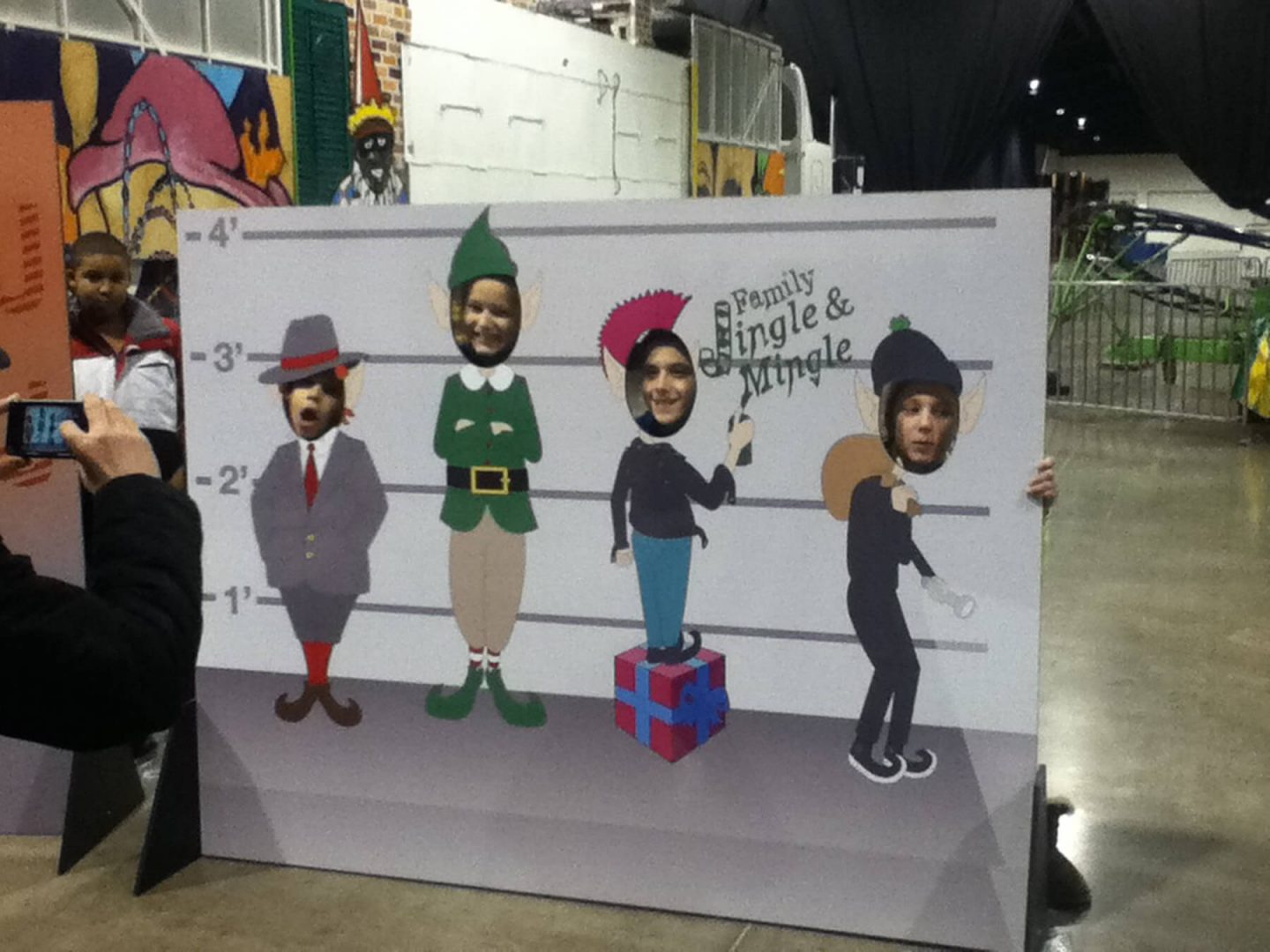 CUTOUTS & LIFE-SIZE STANDEES
Engage event-goers and customers with cutouts and standees!
Cutouts and standees are lifesize cardboard cut-outs are attention-grabbing displays that allow customers the opportunity to interact with your brand.  These displays can be customized with fun designs, inspired artwork, and vibrant colours to attract customers or event-goes throughout any event space.
Bring your ideas & photos to life
Cutouts standees are more than just entertaining designs that fill your event or business space. Life-size printing products serve as engaging marketing tools that bring customers together in a subtle and memorable way that encourages patrons to interact with your offering.
INQUIRE ABOUT CUTOUTS AND LIFE-SIZE STANDEES
Weather-resistant cut-outs & standees for outdoor use
Our products are light-weight, portable, self-standing, and fully customizable in a variety of weather-resistant finishes. MYC's team of talented graphic designers create your custom digital and print marketing product to meet your business's key branding goals. Our vision is to help brands make an impact through innovative marketing built on real relationships.
INQUIRE ABOUT CUTOUTS AND LIFE-SIZE STANDEES