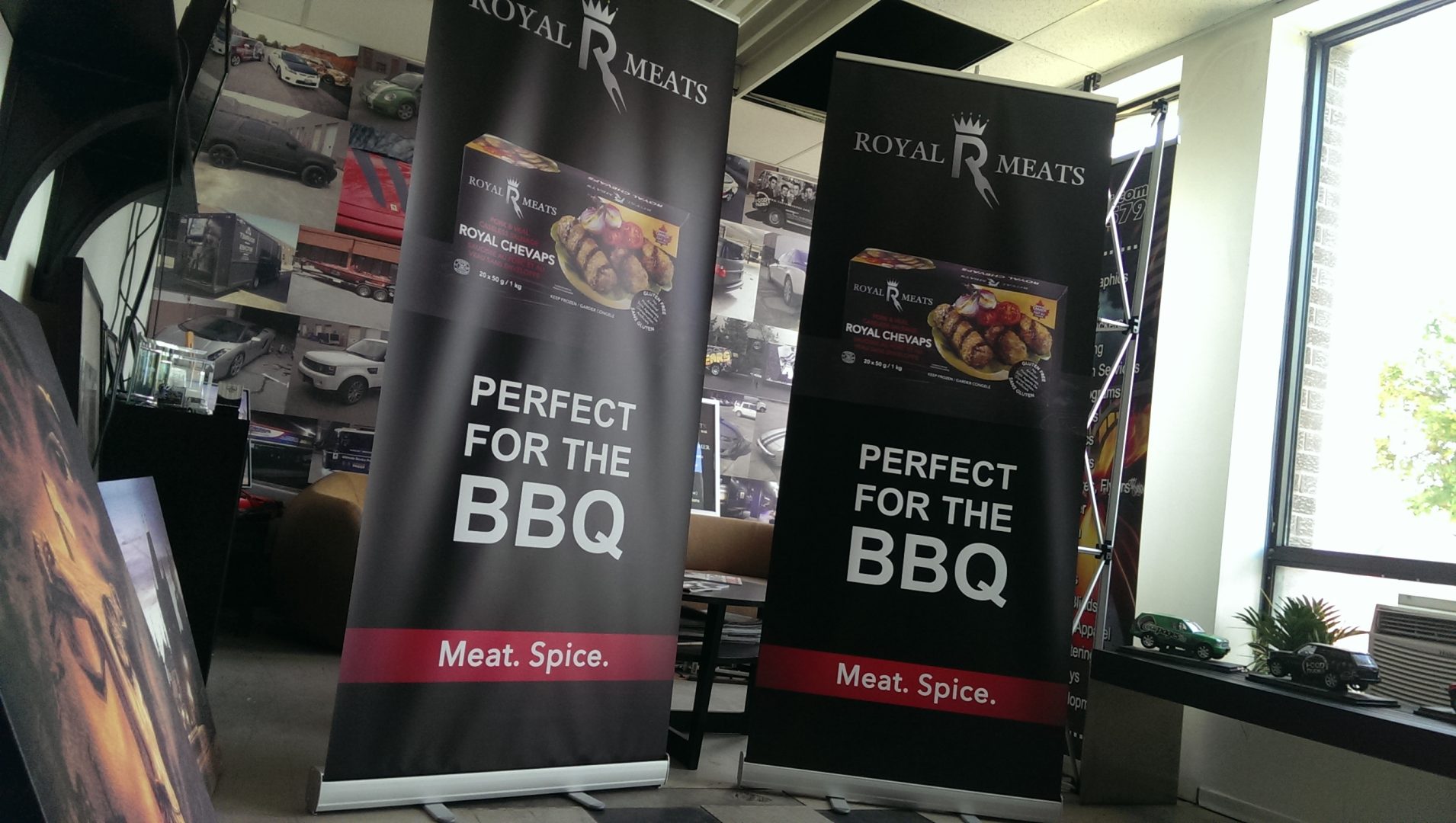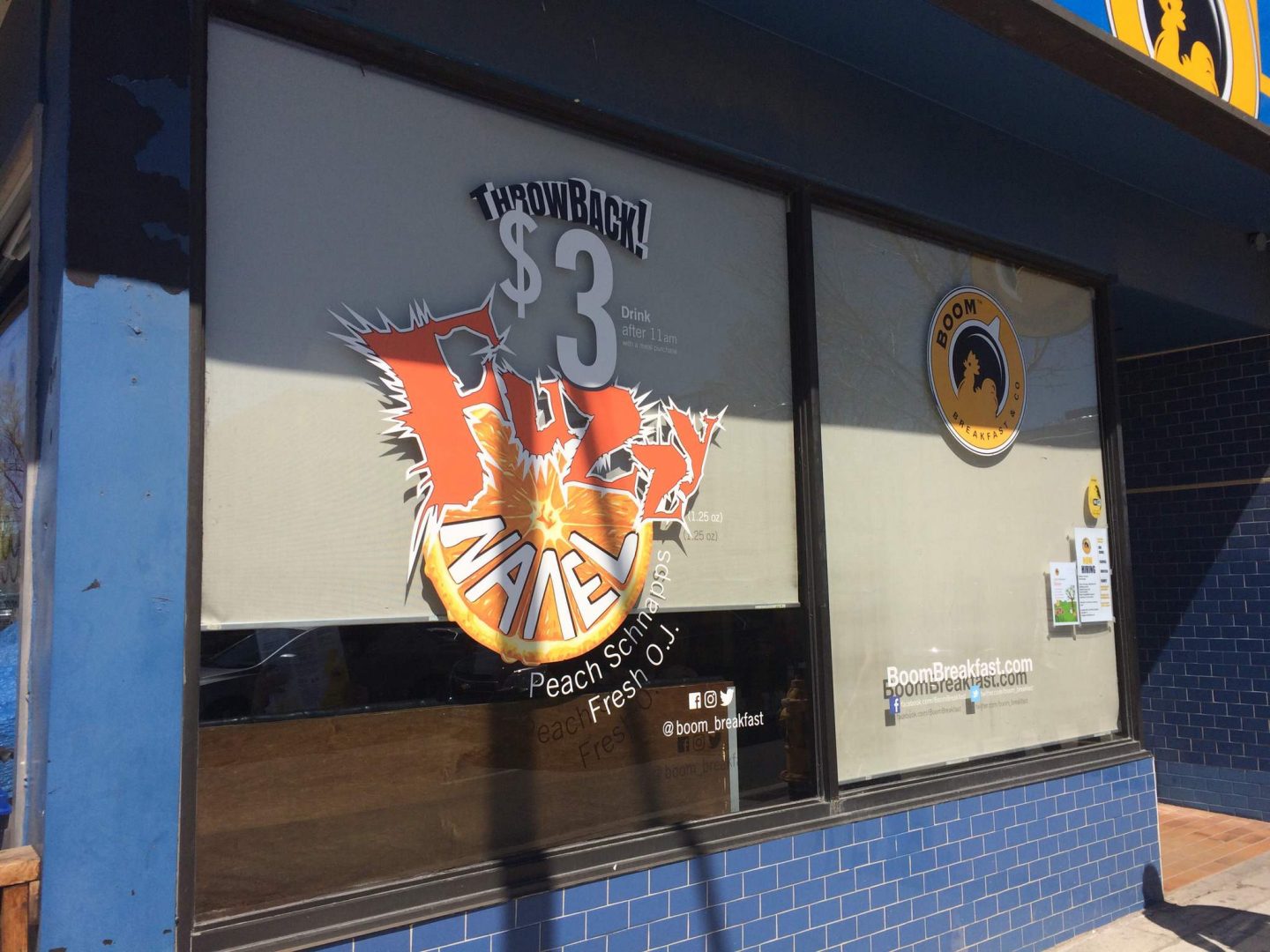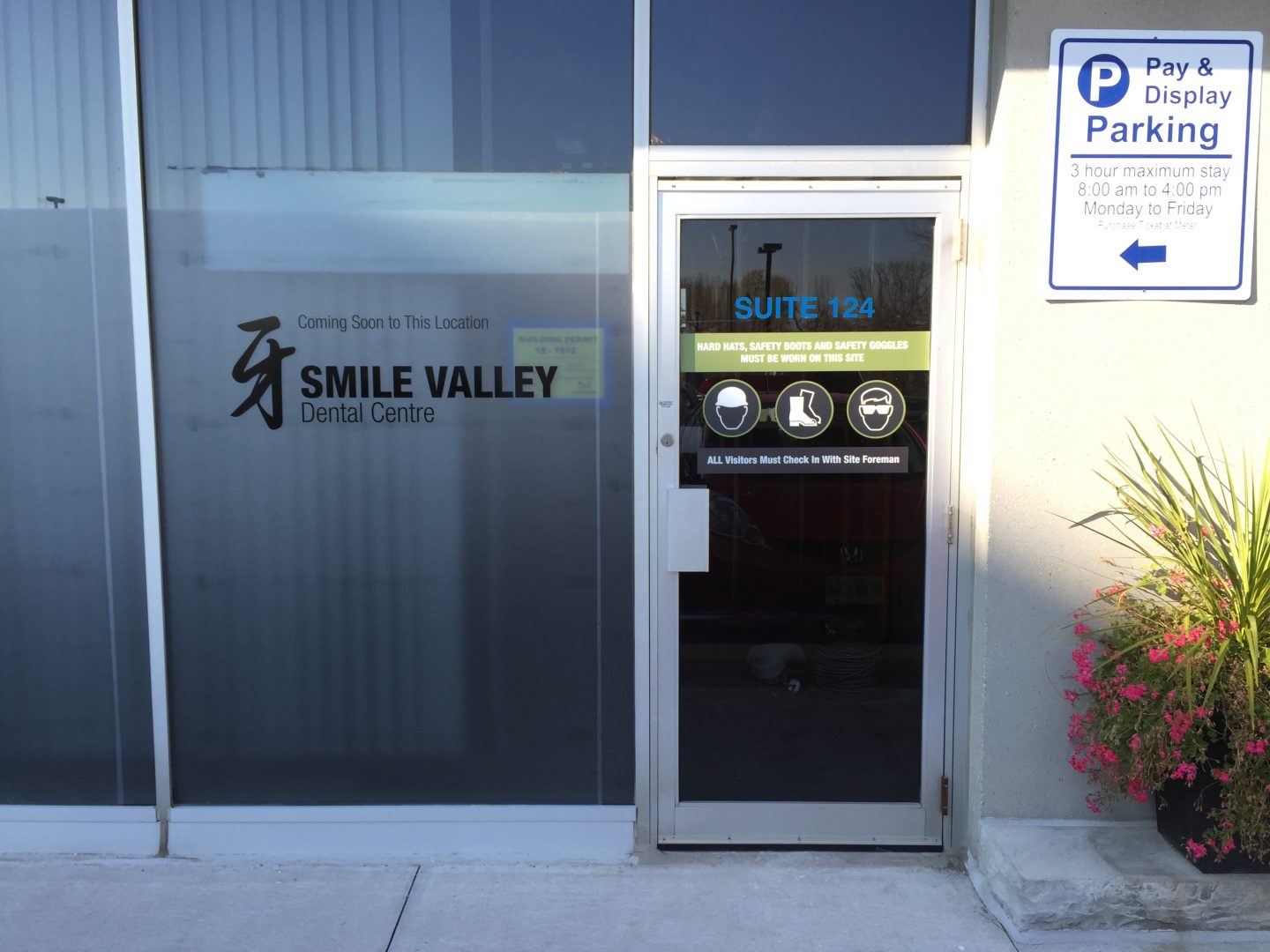 Storefront graphics include a variety of signs, cutouts, banners, displays, and decals that are either freestanding or attach securely to a window, wall, or floor. These graphics display your brand, advertise products, and services. Maybe even your mission statement, core values, or value proposition.
Your storefront is a great way to advertise and tell your audience about your business. We offer creative solutions to storefront graphics. Our in-house creative team can design simple window lettering, perforated graphics, or a large mural wall.
Types of Storefront graphics that increase visibility and engagement
Storefront Signs: Storefront Signs are unique identifiers for your business. They declare who you are, increase brand visibility, and can be illuminated or non-illuminated as per your needs. They can be made from a wide variety of materials to get you the perfect finish and are highly durable and weather resistant.
Storefront Cutouts: Storefront cutouts is as a strong marketing tool that helps you with branding your business and marketing your services. Cut-outs increase engagement with their multi-dimensional layout and interesting colors and concepts.
Storefront Banners: Storefront banners are vinyl based graphics made with our large format in-house commercial printers. We offer in-house design services with custom size options that can go well with your brand image
Storefront Decals: We offer a wide range of custom window and door decals for storefronts and businesses. Storefront Decals give you an opportunity to brand your glass windows and doors with acrylic, vinyl, frosted, or with perforated decals to match with the aesthetics of your business.