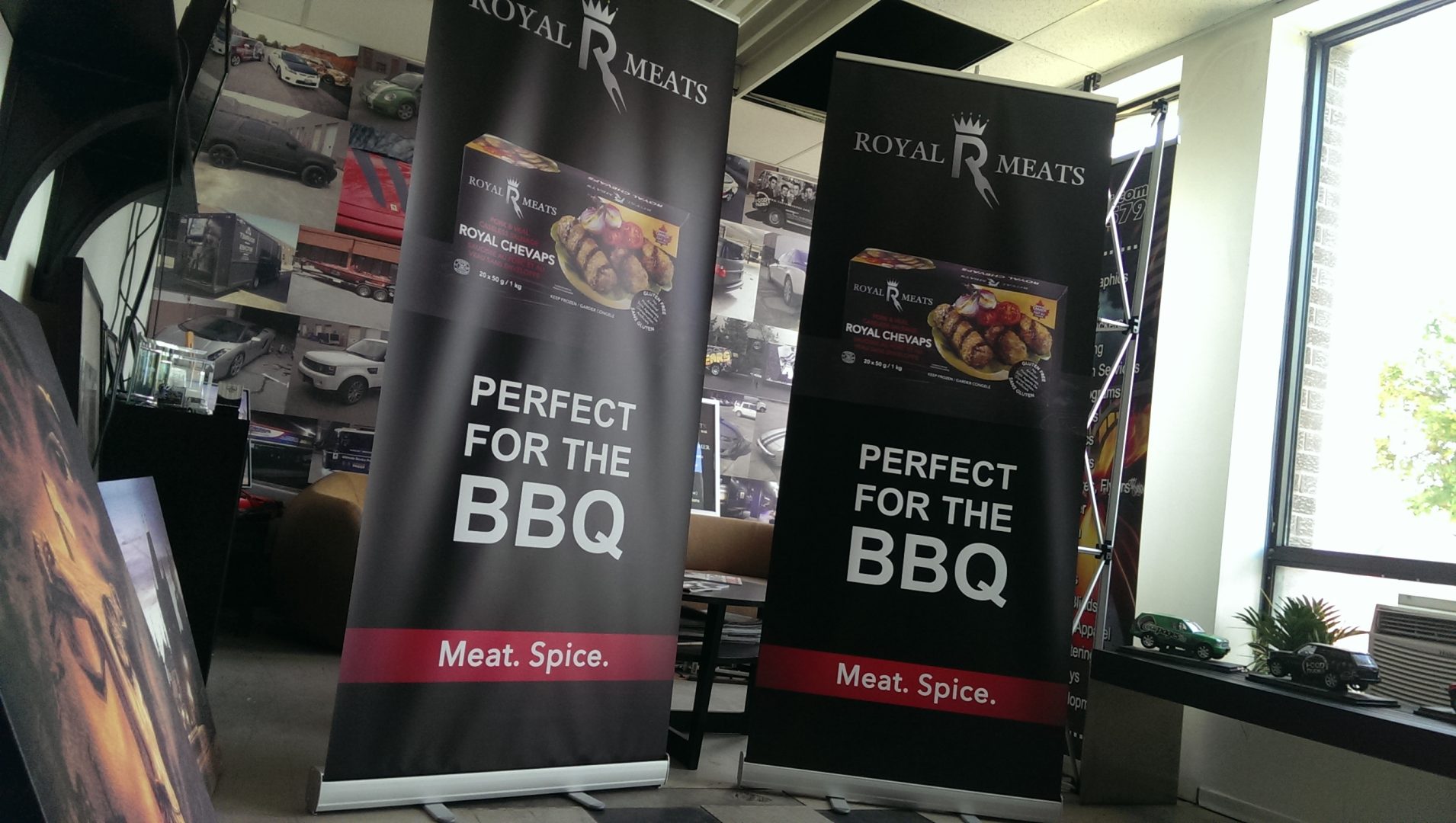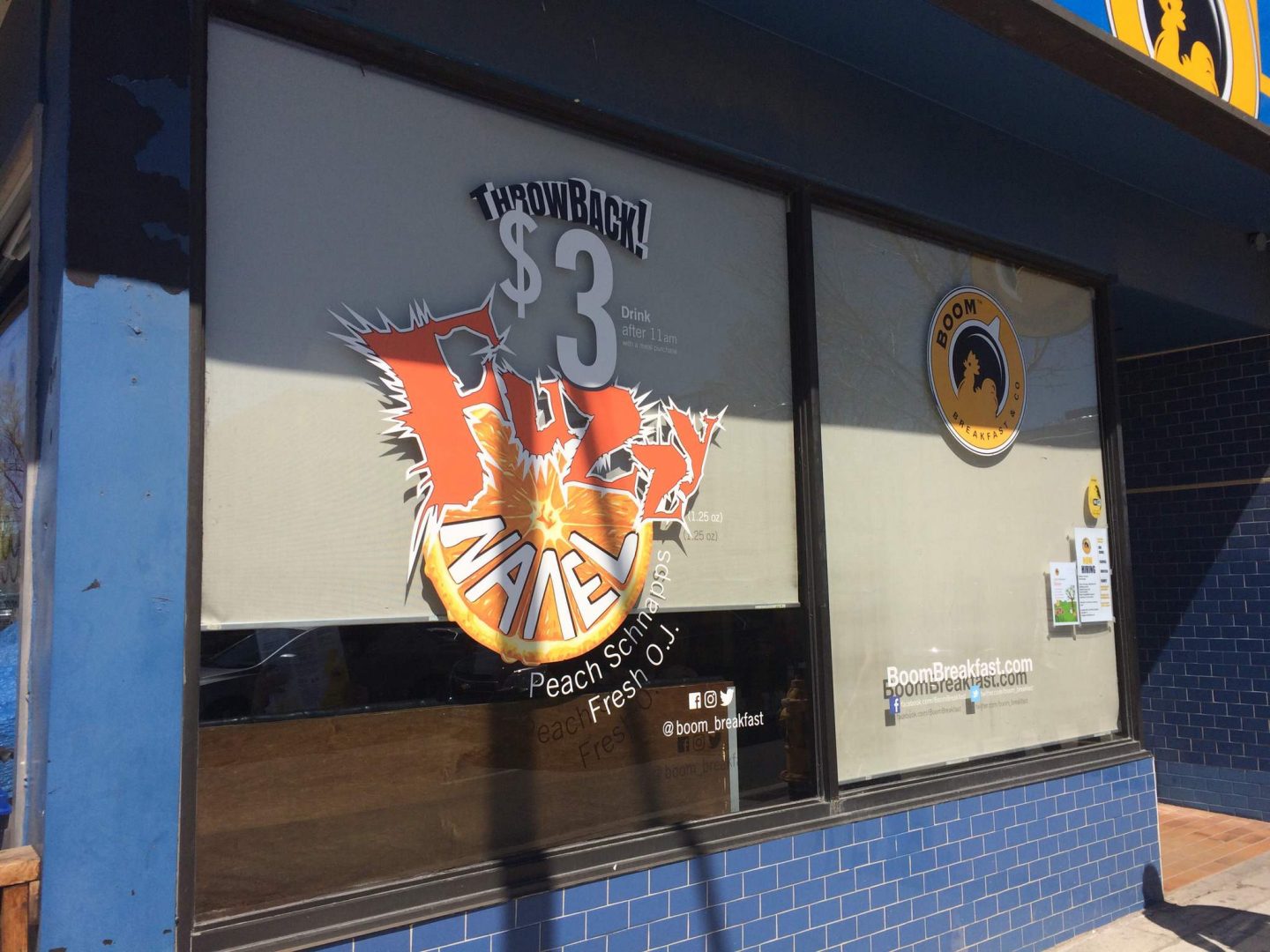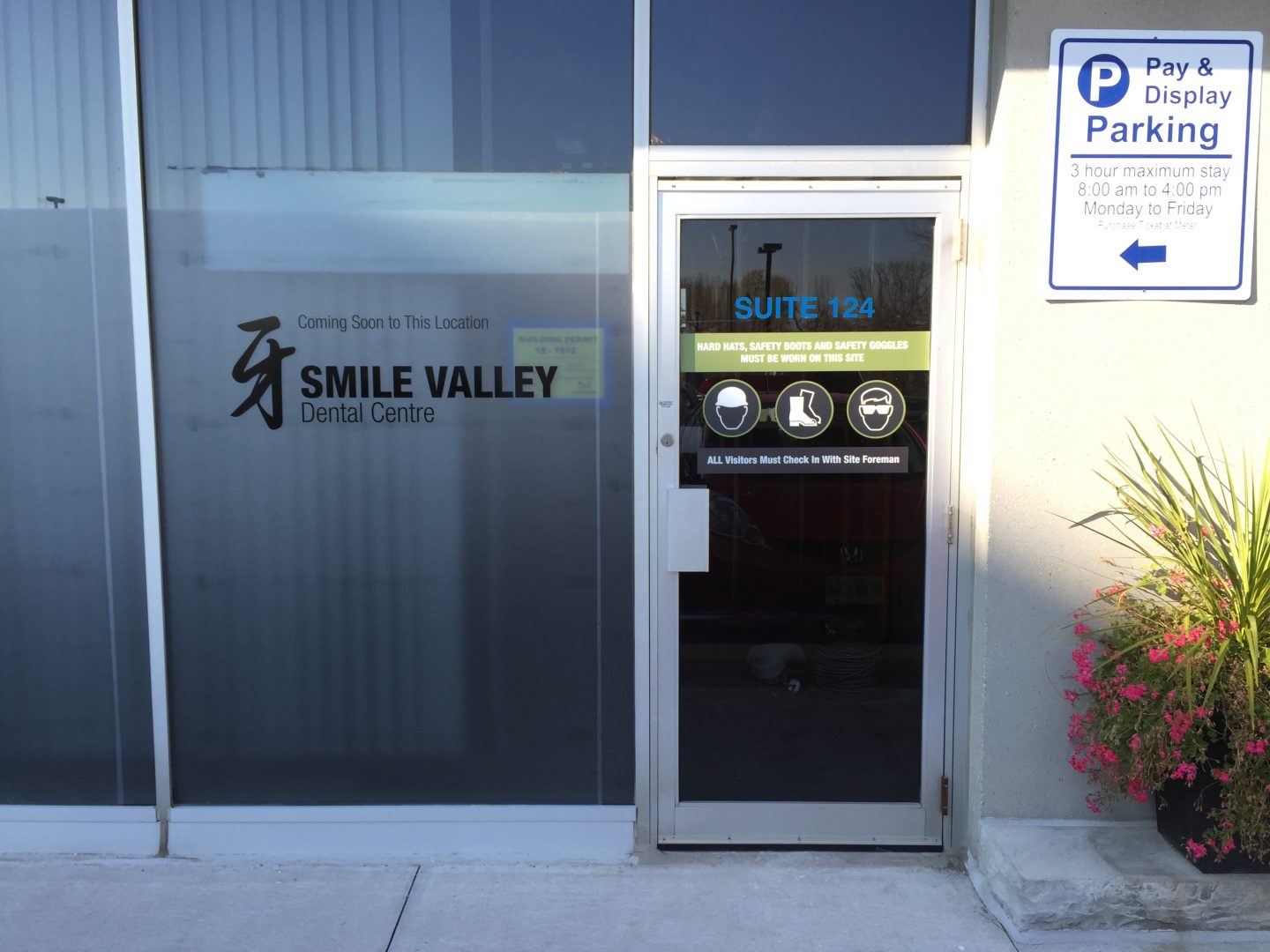 The beauty of storefront signs is in their customization. All facets, from materials to design, are catered to meet your brand's goals. If you're seeking partial window treatments or point-of-purchase signs, our team works with you to develop sleek aesthetics that marry innovative concepts and branding to increase conversions for your business. What's your custom sign idea? Let's make it happen!
Our graphic designers create practical solutions to help promote your brand from all angles. And our high-quality machines allow for print marketing products that help make brands convert business.
Increase shop visibility with custom signs.
Cut out lettering: These sign options consist of perfectly cut out shapes to meet your brand logo or name using various materials.
Storefront Banners: Banners bring awareness to your shopfront in a multitude of styles that command attention at a distance.
Storefront Decals: These large-scale exterior and interior applications create seamless solutions that blend into walls and windows.
Not quite what you're looking for? Contact us today. We'd love to learn more about your project goals!