Innovate your marketing with engaging branded graphics
Digital media walls elevate your customer experience by providing a continuous loop of your best marketing graphics, video display, and curated content. Digital media walls can be used to share advertisements, promotions, menus, and updated services that new and repeat customers would love to learn about. Media walls signal innovative branding through their advanced features, allowing brands to customize the information they share very easily and in a manner that signals unsurpassed modernity in a digital age.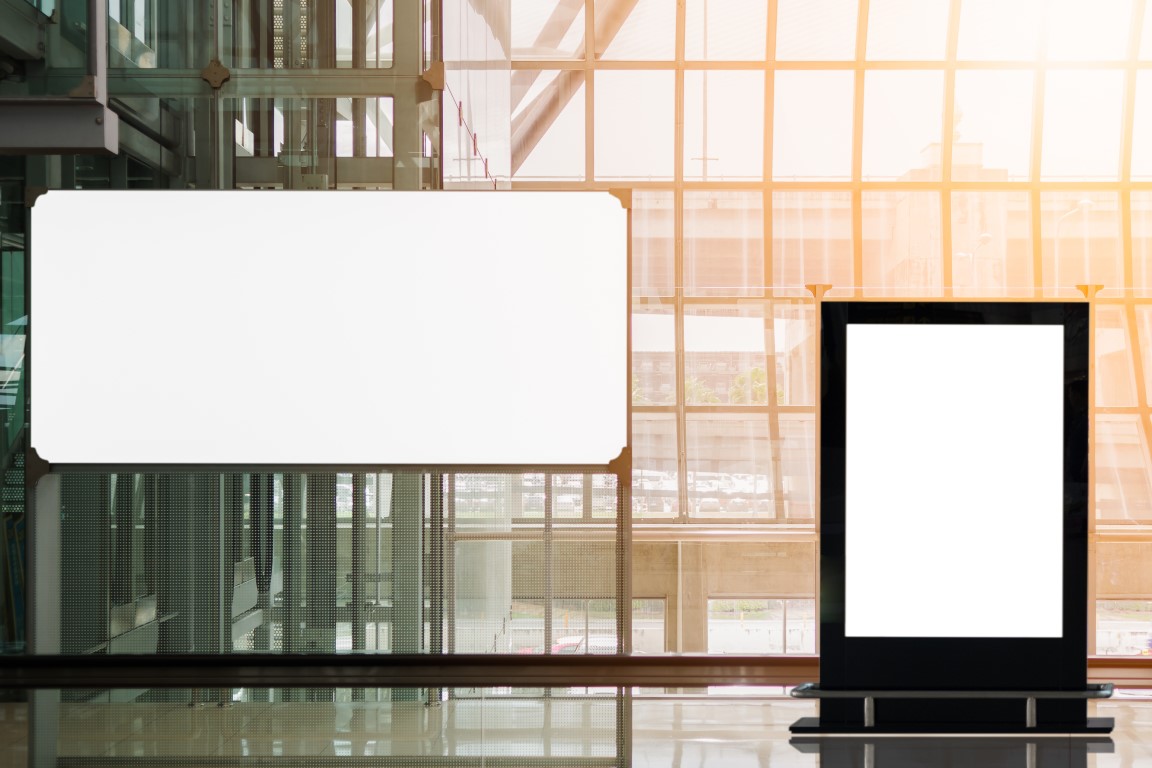 Digital Media Walls & Projection
Rear projection film is a thin adhesive that can be installed on glass or acrylic, displaying images from behind a screen via a protector. Spectators can view an array of stunning images and graphics on large-scale surfaces within large or small spaces.
Digital media walls are versatile features that share a multitude of images and looping videos through panel screens. Digital media walls are innovative options when looking to share a wide variety of information through one source.
Entertainment video walls advertise and captivate spectators with impressive graphics and customization features. Video walls can be synced to display simultaneous large-scale images that appear as one large video screen.