We supply, install and create animated videos for your business.
Digital Media walls can enhance your customer experience by providing a consistent loop of marketing graphics and video display. You can program it so that you have different ads, promos, menus, services or any form of advertising that you would like to showcase for your business. Available in single or multi-panel display options.
Common applications are used with restaurant menus, tradeshows, events, to name a few.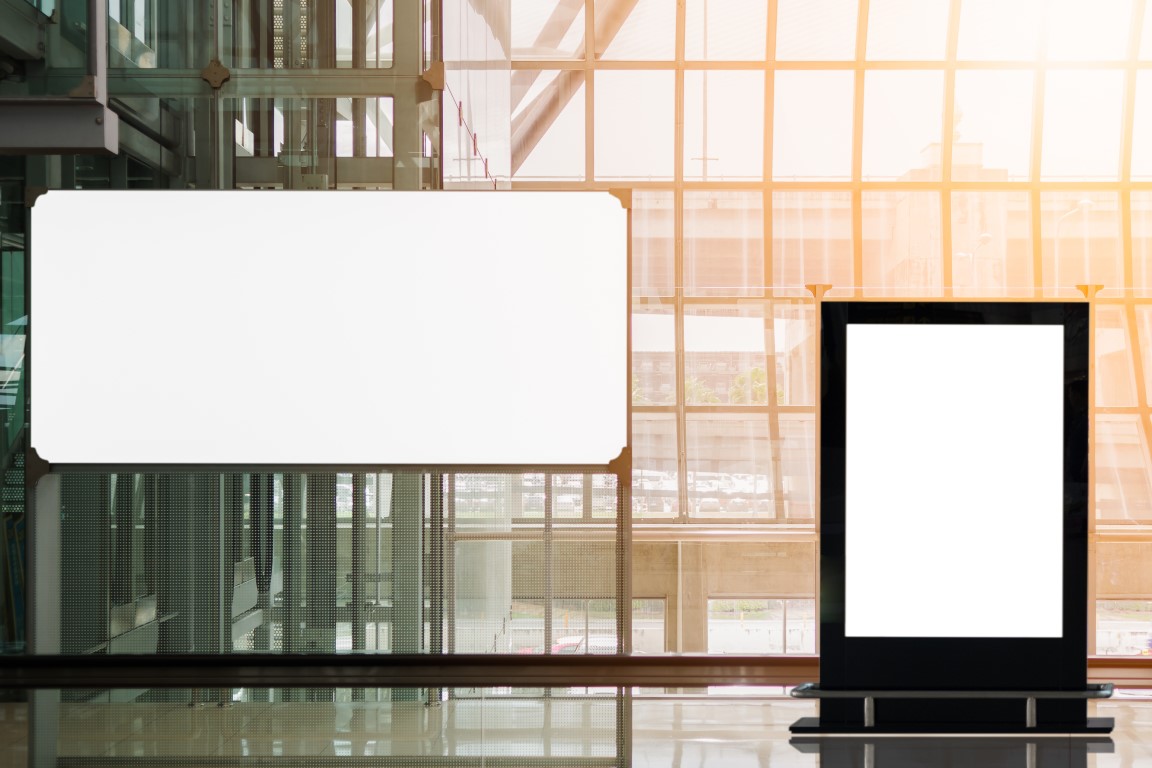 Digital Media Wall Options
Rear Project Films are extremely thin adhesive surfaces which you can install on glass or acrylic that allows you to use any projector on those surfaces to display your products, videos or anything else that you like.
Digital Media Walls are incredibly versatile in use and application. Digital media walls can either enlarge the objects you are viewing across multiple monitors, or let you use each monitor for showing off different videos, stats, menus or other marketing materials to give the client a multi-faceted look into your brand and it's services.
Entertainment Video Walls
Entertainment Video Walls are a great form of advertising and captivating an audience's attention towards a specific event, promotion or solution that you are trying to market. These video walls give you the ability to showcase videos, text, graphics and anything else to advertise beautifully.