Print Component Kitting and Distribution logistics
One team that takes care of the project from start to finish
Kitting and is when various items are packaged and shipped to a customer for self-assembly. At MYC Graphics we can print a variety of print collateral and combine them into kits to ship out to different regions for a brand campaign or event. We have a wide range of products, attractive product packaging, customization, and inventory control & product fulfillment and take care of your project from design to delivery and installation. We are known to meet deadlines, ensure accuracy & accountability, excellent customer communication, quick turnarounds and customer satisfaction, as well as, we ship your customized kit across Canada.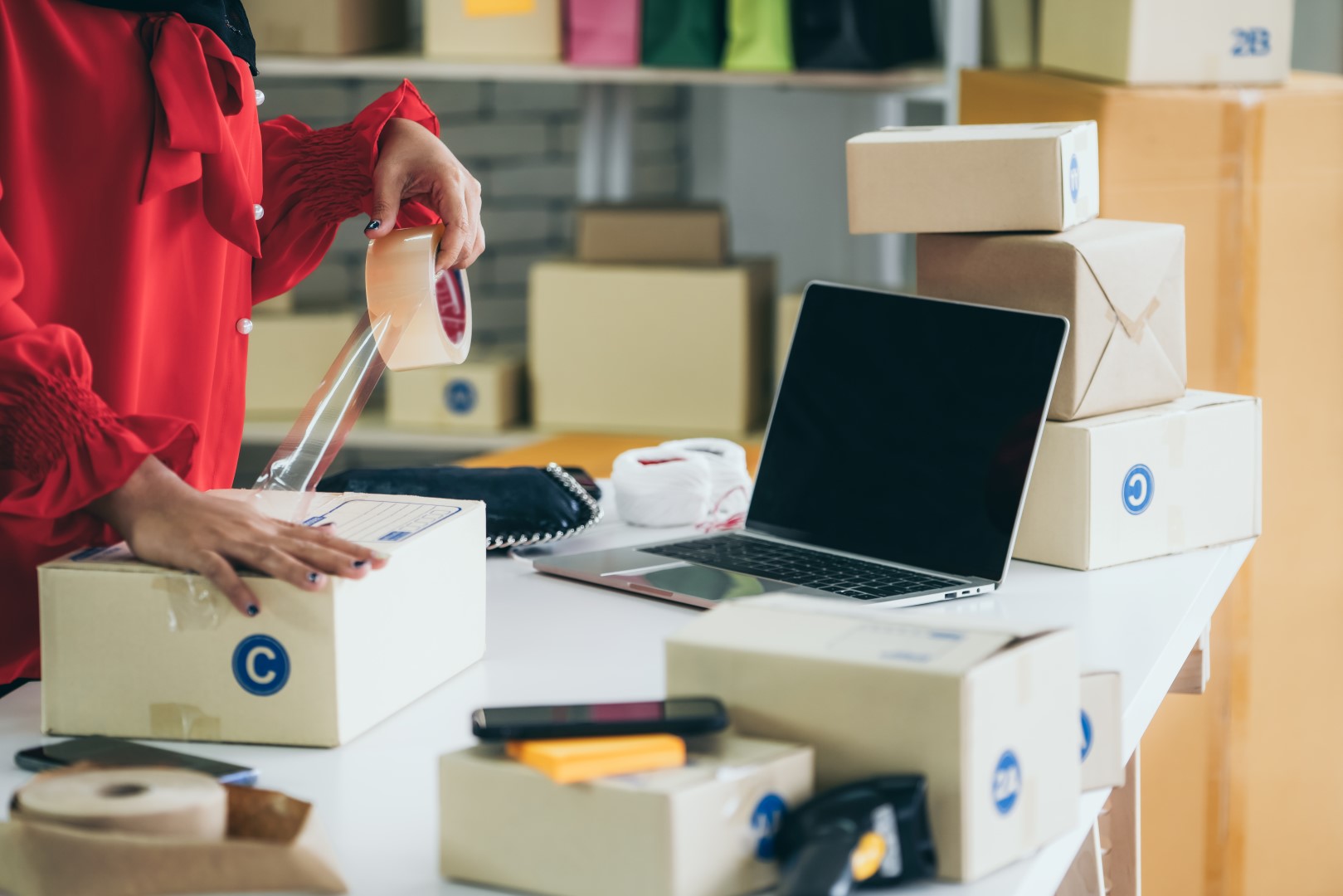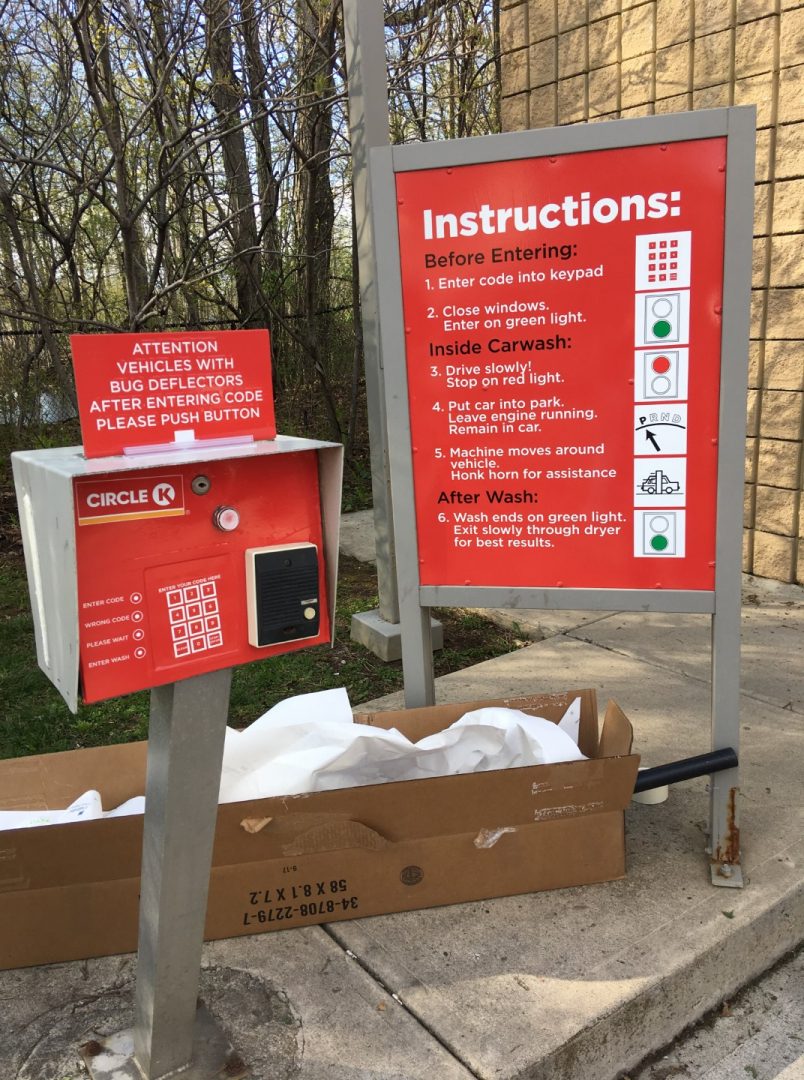 Complex kitting services and marketing fulfillment projects
Customized by location and region
The kitting process involves gathering or producing all marketing assets and collateral from the beginning of the the program and creating a work back schedule so that we can set a delivery date deadline for all components to ready for kitting.  Through the customization and variable lifecycle of the print production phase we carefully output all products, ensure quality and integrity of the graphic data and account for each segment so that each location will receive the right components for their campaign event or store opening across all regions.  Our kits include instructions and are tracked using barcode serialization and accounted for at all points.
Contact Us