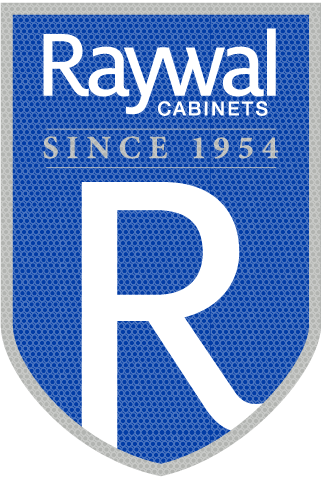 Window treatments and perforated graphics are dual-functioning tools that allow visibility through the inner portion of any vehicle, while keeping the outside branded for customers to view. If you use your fleet vehicles or trucks for daily business use, you will gain measurable benefits by adding window treatments and perforated graphics to your mobile marketing strategy. Call our graphic designers today. Let's talk perforated graphics!
PERFORATED TREATMENT PROJECTS
Perforated vinyl requires clear laminate to protect graphics from UV light and harsh weather conditions. By laminating graphics, we ensure the longevity and durability of our vehicle wrap products.
Laminate serves as a weather-resistant protectant that keeps the elements like heavy rain from seeping through perforated areas of your custom graphics. Once water becomes trapped beneath a wrap's surface, it can cause bubbling and other damage to your vehicle wrap.
Our perforated vinyl wraps are edged with clear tape to prevent fraying over time. Without edging, water and heavy winds can lift the smallest lip of vinyl, which can cause businesses to have to replace their products sooner than traditionally required.