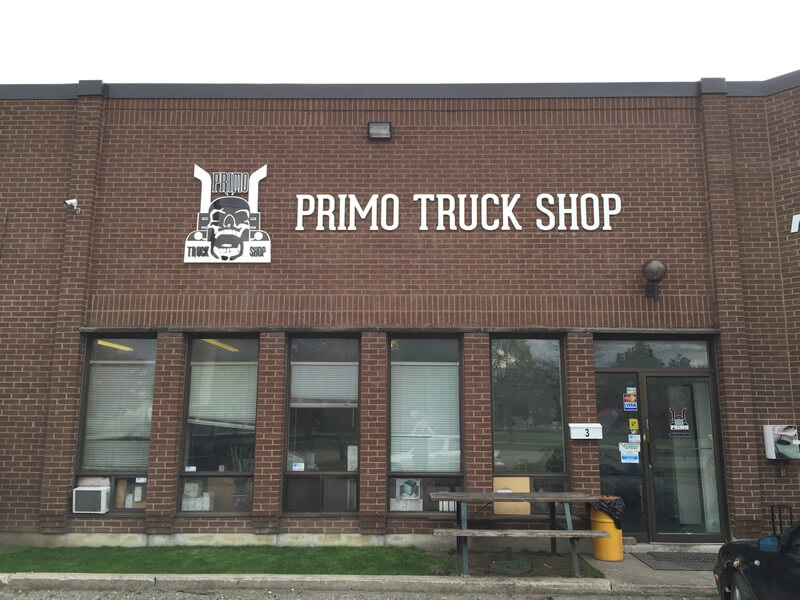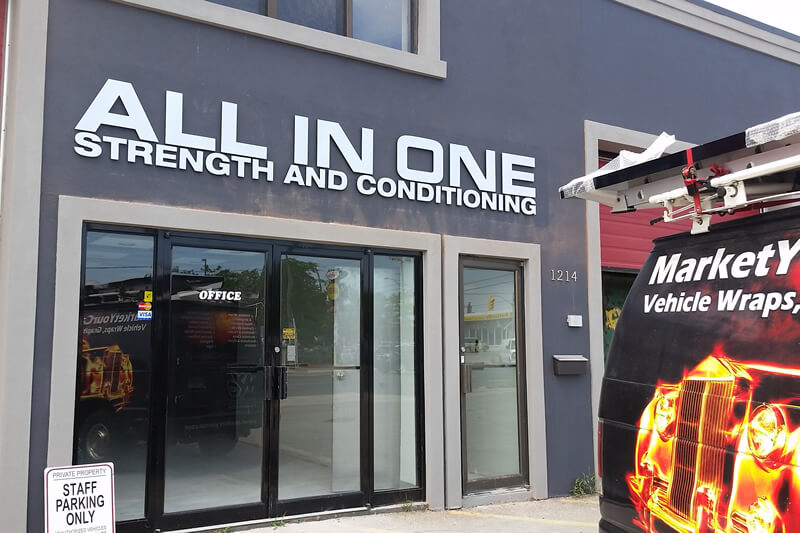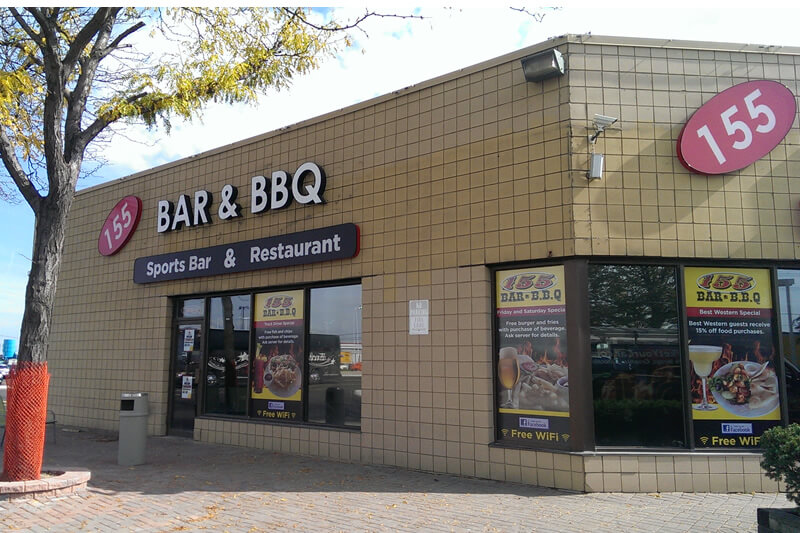 Channel letter signs create a sophisticated and fresh approach to your custom outdoor sign needs, and consistency and clarity are key to your branding! These signs offer a modern look with the flexibility to be designed based on almost any logo or font style. If your business is located in a high traffic area, illuminating channel lettering signs add the perk of at-night visibility for future customers.
Our designers and installers manifest the right signs for your brand because we believe in your success. Our custom signs are custom designed and fabricated in-house using the latest in printing and fabrication technology. And we use innovative materials to help your brand stand out.
LED CHANNEL LETTER SIGNAGE
LED channel letter signage is custom signs composed of letters that use LEDs as their primary source of lighting. Channel letter signs are fabricated in materials like metal or plastic letters that house internal LED illumination features. Channel letters can be applied to sign panels or can be mounted as singular letter features and are designed to be several inches thick to account for strips of LED lights manufactured inside of each letter.
LED channel letter signs are a sleek way to promote your business and can serve as the prominent feature positioned at the entrance of your shop. In addition to long-lasting LED lighting features, illuminated channel letter signs have the added advantage of being visible from afar and in the evening. And because LEDs emit very little ultraviolet radiation and infrared, LEDs take in substantially less electricity to function when compared to other lighting sources.
Contact Us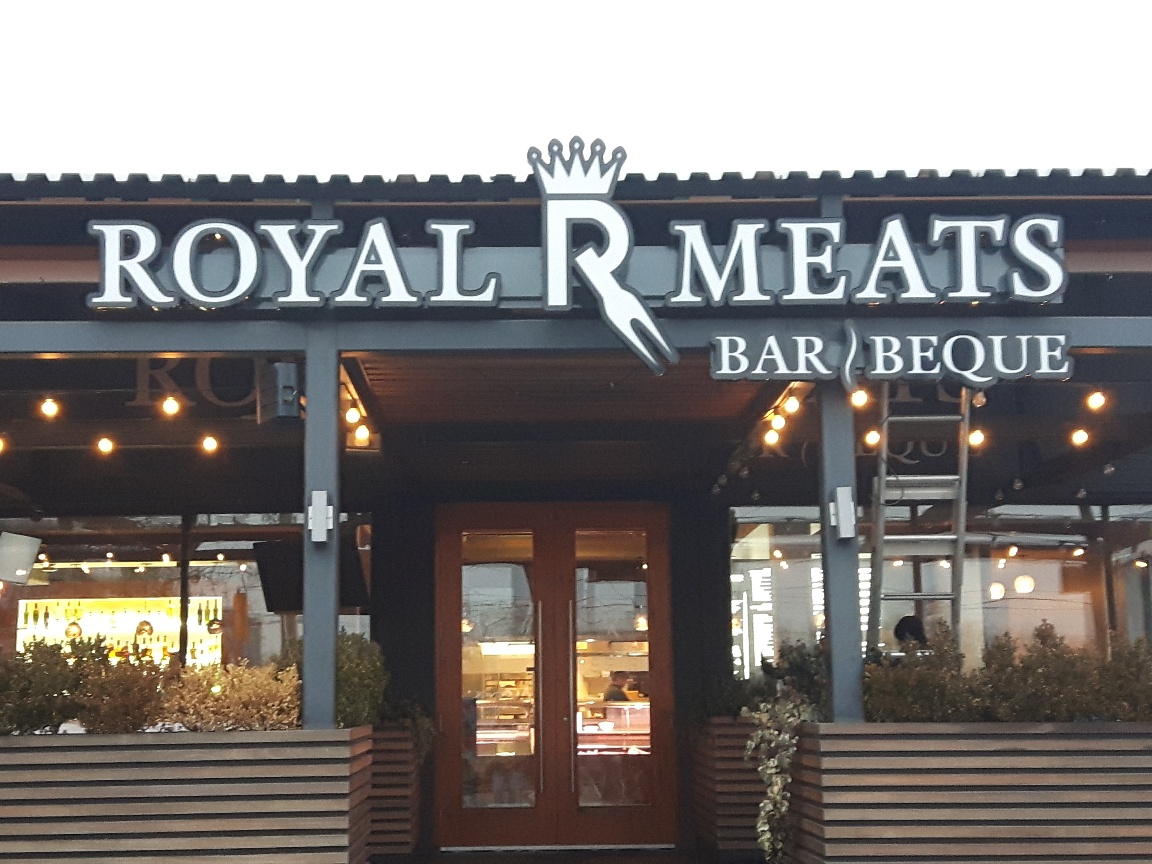 The Channel Letter Advantage
Using channel letter signs for your external facade is the clear and consistent way to ensure your business is noticed from all angles and from afar. With various design and fabrication options available, you can also select from LED inclusions to increase visibility at night in high traffic areas or for passing motorists.
Designed and fabricated in one location
Our large facility and team of experts allow us to design and fabricate almost any form of print marketing in one location. We want to help take your brand to the next level with our expansive offering and unwavering customer support in capturing your key vision. What are your branding goals?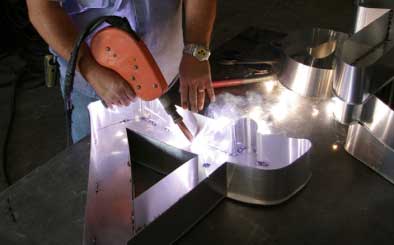 We manufacture and install LED Signs
Our team has a portfolio of expert-crafted  LED channel letter signs and displays for interior and exterior usage. LED channel letter signs are created from a 3D graphic sign element custom designed in our location.  The dimensional letters are then welded to an aluminum sheet containing strings of LED lights that are connected to an aluminum backing using welding, a flange, riveting, fastening, or galvanization. It sounds complicated, but looks sleek!
Call Us