https://www.youtube.com/watch?v=k_bEvGyJMg4
With our in-house 4 ft x 8 ft CNC machine, MYC Graphics can fulfil your large-scale signage needs with unsurpassed precision. We take pride in creating detailed and stunning print marketing products that help showcase brands in an eye-catching light to help drive business.
View Full Video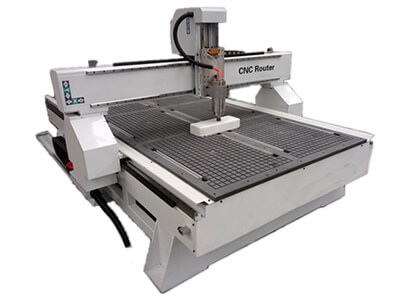 This large machine lets you cut a full 4×8 sheet of material. Excellent precision gives you the ability to do precise inlays, 3D carvings, engraving, and PCBs. The ruggedness lets you tackle the toughest projects including cabinets, non-ferrous metals, plastics, signs, and much more.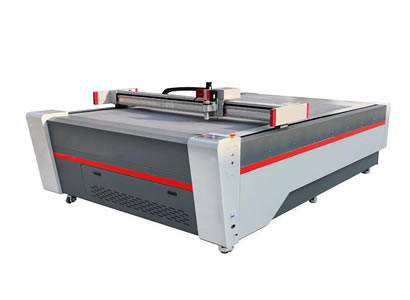 This machine is used for aluminium composite and metal composite cladding, sign making, graphics and print finishing, cabinetry, woodworking, plastic fabrication, metal fabrication, foam packaging, point of purchase, solid surface, and many more.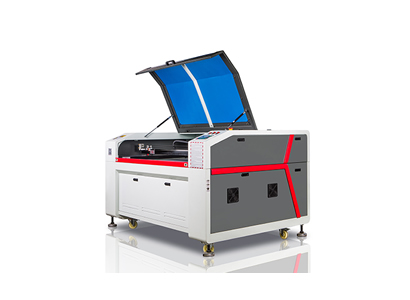 This machine is able to engrave various non-metals, like paper, acrylic, double-colour plate, marble, wood, MDF, plywood, textile, leather, glass, and more. It is widely used for advertisement signs and marks-making, the handicraft industry, crystal accessories, paper cutting, woodworking, printing, clothing, leatherwork, and more.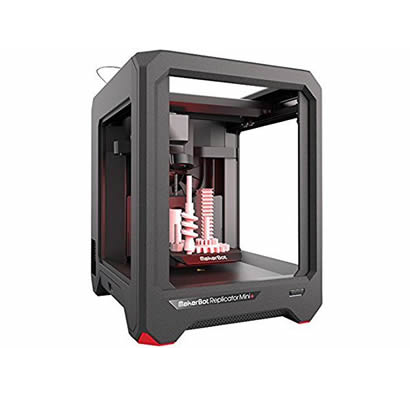 3D printing is any processes in which material is joined or solidified under computer control to create a 3D object. Objects created can be almost any shape and are typically produced using digital model data from a 3D model.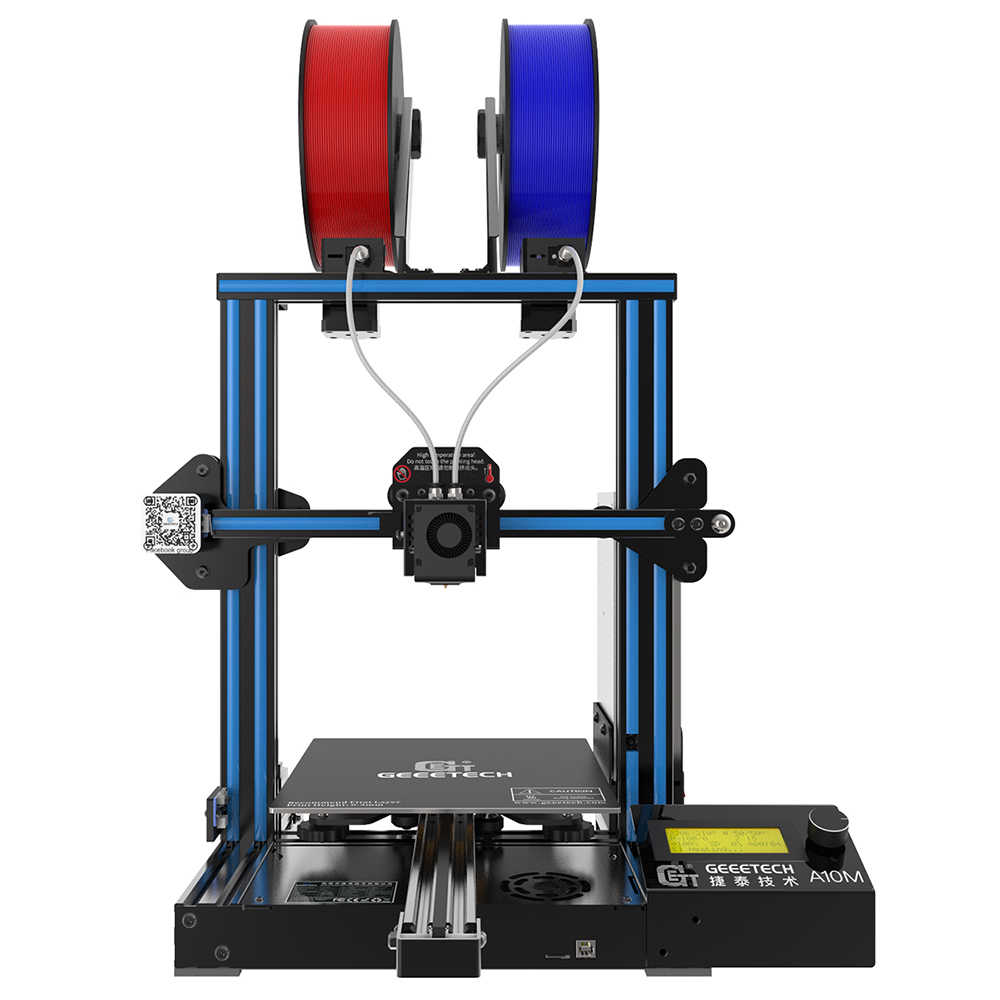 The dual extruder 3D printer creates unique products by combining colours and materials to create high-quality objects.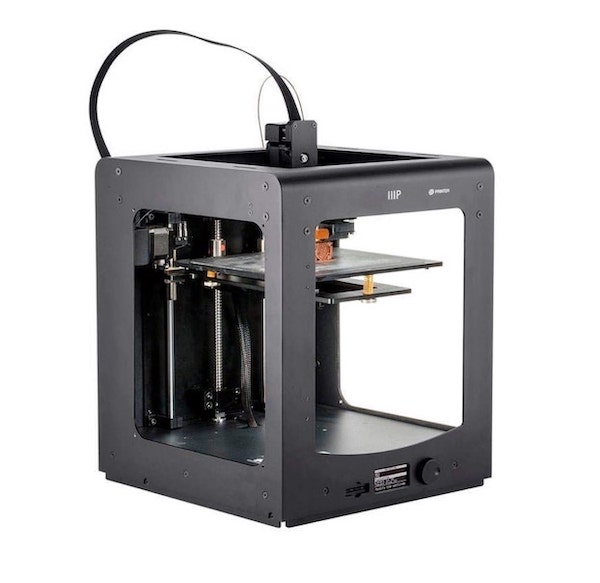 3D printing is a process by which a material is joined under computer control to render a live 3D object. Objects can be almost any shape and are produced using digital model data.
WHAT IS CNC?
Our CNC router is a computer-based shaping machine that allows our team to quickly and precisely cut your custom design from a wide variety of materials that suit your needs and brand aesthetic. By using our CNC router to fabricate your graphics, we can cut your sign, lettering, or design from aluminium, wood, acrylic, composites, plastics, foam, and much more. With our advanced techniques and a vast inventory of materials, our team can develop the most innovative and multifaceted design concepts!
WHY CNC?
CNC signs are one of the best ways to advertise your business and attract customers. Whether you're looking to manufacture indoor or outdoor signs, MYC Graphics can help you create custom solutions for almost any application.
The style and material for your CNC sign can be developed around your brand and vision. Our mission is to provide customers with access to diverse marketing tools in one location. And thoughtful service, built on real relationships, is at the heart of our business because we genuinely care about your success.
Outdoor Dimensional Signs
Instantly enhance your business' look and aesthetic appeal. Typically cut from PVC, acrylic, wood, and aluminium, these signs can easily withstand the elements. Whether your company prefers project-fabricated lettering made of metal or plastic, our company finishes your outdoor signage product to increase engagement and make an impact.
Exterior Signs
With a broad range of products and goals, our CNC process allows our team to custom fabricate your concepts, easily! Our goal is to solidify your ideas, message, and business with strategic fabrication that you can be proud to display. And our graphics are designed to withstand dirt, scratches, and the elements, for long-lasting quality and impactful design.
Wall Signs
Corporate wall signs are effective graphic tools used for branding and more. Wall signs can incorporate dimensional logos, gradients, and colour variations to create a sleek and engaging appearance that stands out. We can customize your sign with acrylic, aluminium, brass, and foam, and that's just the beginning. Get in touch to learn more!
We can handle any project from prototyping and design to manufacturing and installation. It's easier to give our team a call and find out how we can help with your project.