Project Management
Customer-focused staff ready to take-on your print marketing!
Our project management team members are experts in quality assurance, customer satisfaction, and product fulfillment. At MYC Graphics, we focus on expert branding, print marketing, and quality manufactured products ready for installation. We offer a full range of support for our customers including graphic design, print marketing, fabrication, manufacturing, content writing, and a variety of digital marketing products and services. And our project management team is there every step of the way to ensure a cohesive strategy from start to finish.
In our line of work, it's not enough to say that we offer quality service with great customer care – we already do that. We stand out among our competition n because we don't make excuses, we just get the job done.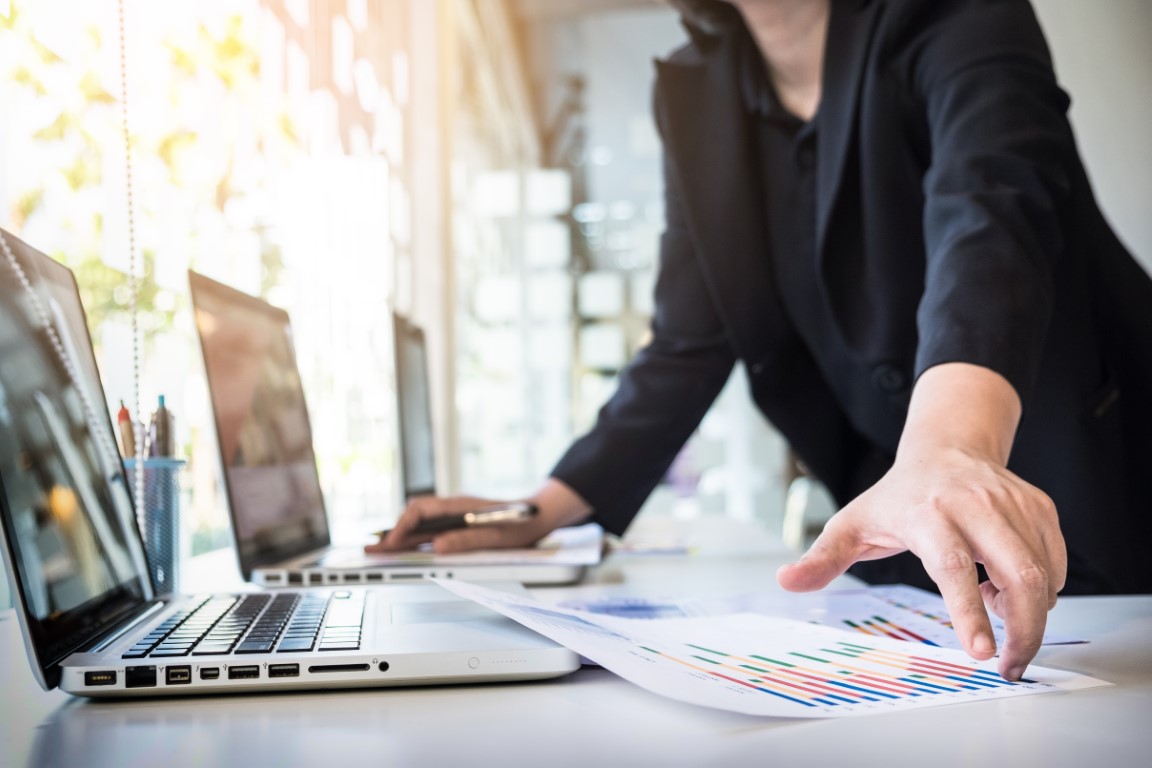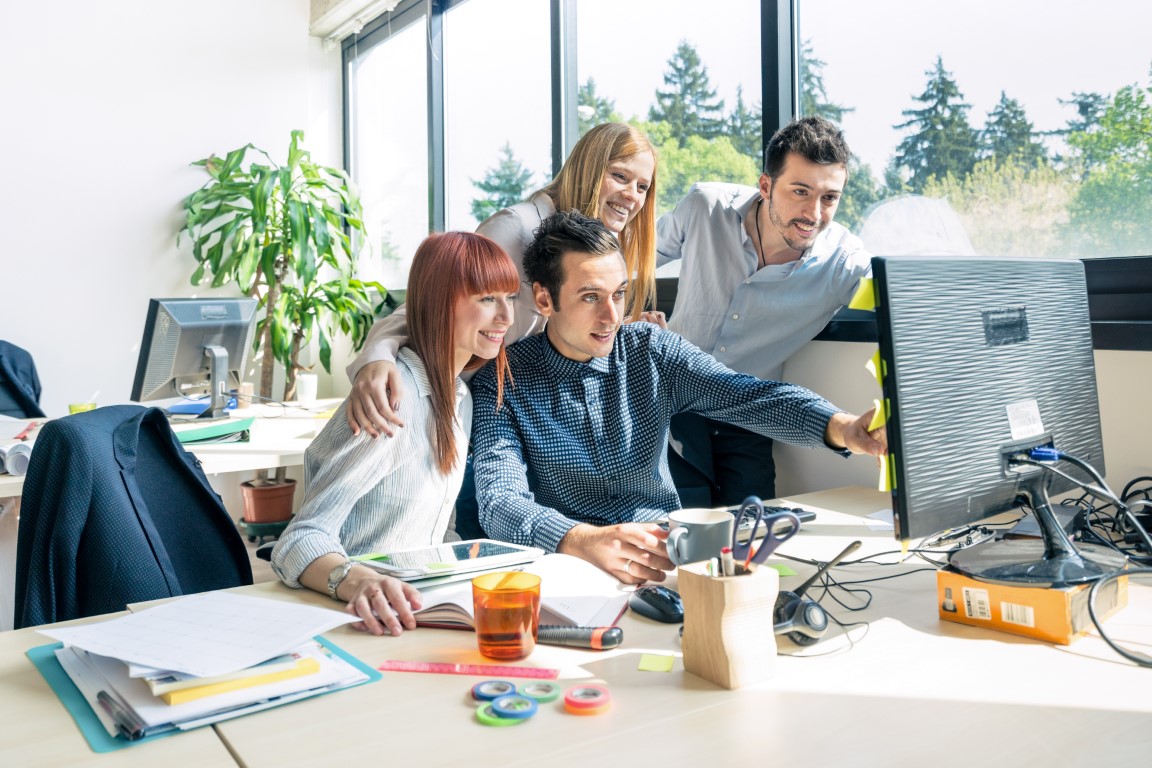 Why Hire Us?
Our advantage is our people.
Our project management team at MYC Graphics has worked with clients that come from a variety of industries. And experience working within a variety of industries has allowed us to succeed in helping various brands take their print marketing to the next level.  Each MYC team member is dedicated to delivering quality work. We are not afraid to ask questions and adjust to meet your brand goals. When relying on us for a custom wrap or when contacting a designer for a new website, you can trust our team to explore the right options for your business.
Areas of Expertise
Graphic Design. Print Marketing. Manufacturing. Installation.
Our project management works across departments to ensure quality products for your business. From the initial stages of graphic design to the final stages of installation, our project managers help create a cohesive product that represents your niche. Organization and accountability are at the heart of our work. And we hope to provide smooth processing that results in the best product possible print marketing product to meet your needs.