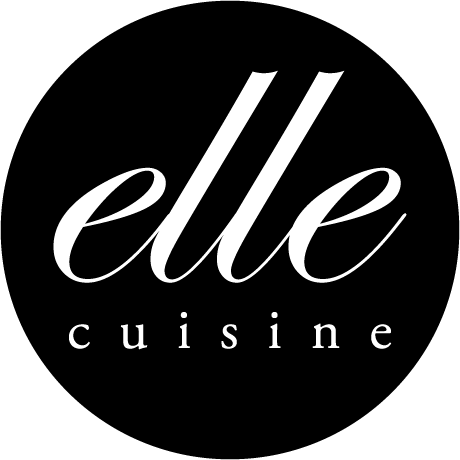 Every business, at one point or another, has need for large format printing. Whether it's stickers, banners, or even whiteboards, custom large format printing is almost a necessity for your marketing needs.
Dry Erase Boards are great for tracking jobs and projects. Custom printed whiteboards let you stay more organized and help increase efficiency.
Banners are the easiest and least expensive way to advertise. They can be used at events and trade shows to grab peoples attention or used as a signage on buildings and fences.
When it comes to stickers, anything is possible. Stickers can be printed and cut into any size or shape. We can produce short term, temporary, non-laminated stickers or long term laminated stickers on a variety of different types of vinyl. Some options include vinyl, paper, transparent, hologram etc. Give us a call or request a quote online and we can help you figure out the best solution for your needs.