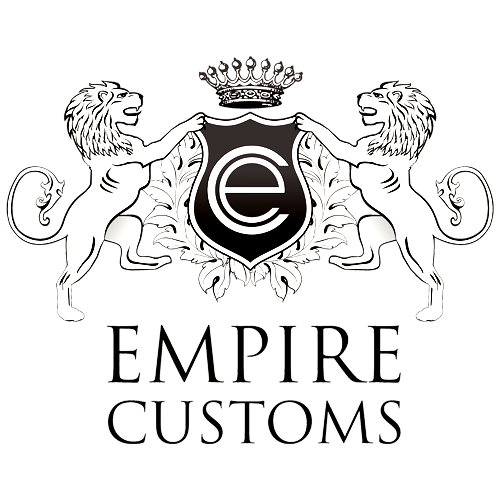 There are no limits on what can be done. If you have an idea, let us know and we will be happy to make it come true.
Tint and UV film is great for lowering the amount of light that is coming into the building. It can also lower your A/C cost by reducing the amount of heat that passes through windows. Large selection of tints is available varying from very light to almost black with different UV properties. Give us a call and we would be happy to help you choose the correct one for your needs.
3M Fasara Films come in a large variety of patterns and finishes. Visit the 3M Website for more information or give us a call and we will be more than happy to help you.
If you are looking for a great look and are concerned about loosing light indoors, frosted vinyl is the right choice for you. Frosted vinyl comes in different colors for all types of application.