Window-safe decals and treatments market your business
Window decals and treatments can serve your business as active and engaging marketing tools with customized graphics designed by marketing experts. And they're practical for reducing cost, as well! Tint and UV film treatments can help keep rooms less toasty during summer months and lower the cost of your AC bill, while promoting your business and adding value to your brand.
Perhaps decals aren't in-line with your branding strategy, and you're interested in creating a sleek look. Etched graphics offer a translucent finish with a textured feel. Our customers can select from a variety of options that include an etched logo on glass or an entirely etched window or door for added privacy.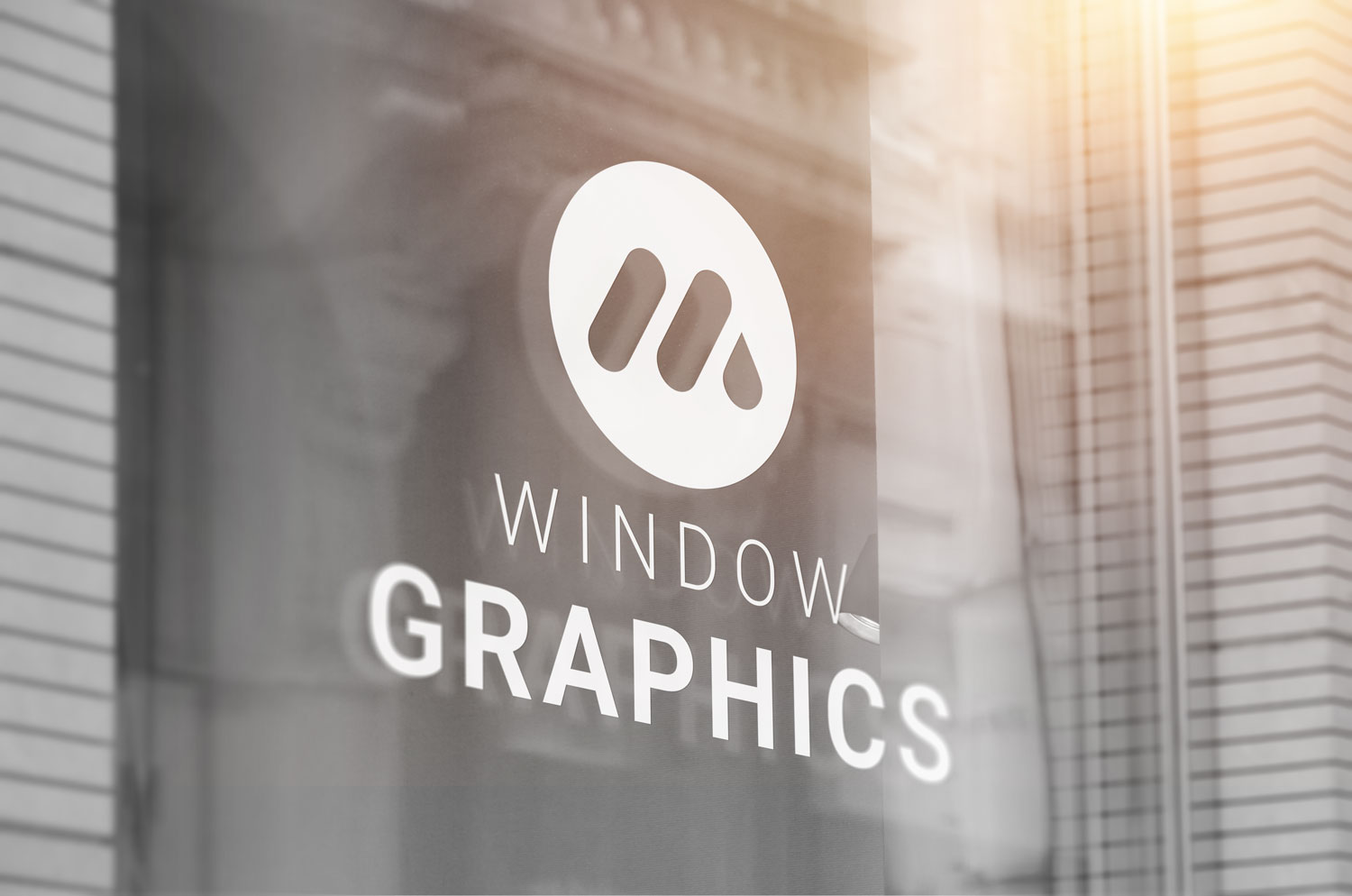 What window decal speaks to you?
Transparent Graphic Designs
These designs are made to be entirely see-through with only small areas of coloured graphics visible.
Opaque Graphic Designs
Opaque designs are not made see-through and often consist of stark solid colour blocking themes.
Translucent Graphic Designs
Translucent graphics and transparent designs are very similar, but translucent graphics are made with backlighting for increased visibility to customers.
Etched Graphic Designs
Etched graphics offer the same translucent feel, with texture! Etched graphics offer an impressive feel without the appearance of a large vinyl decal on your window.
Perforated Graphic Design
Perforated designs appear transparent, but only in one direction. They're designed the small holes in the finish to allow those on the inside, to see outside.