Retail Marketing – Signs, Displays, and Graphics
Retail customer experience has become very important for companies to get right as increased convenience and choice offered by online retailers have set the bar high. Given this scenario, only those Brick-and-mortar retailers who understand and deliver on customer experiences are successful.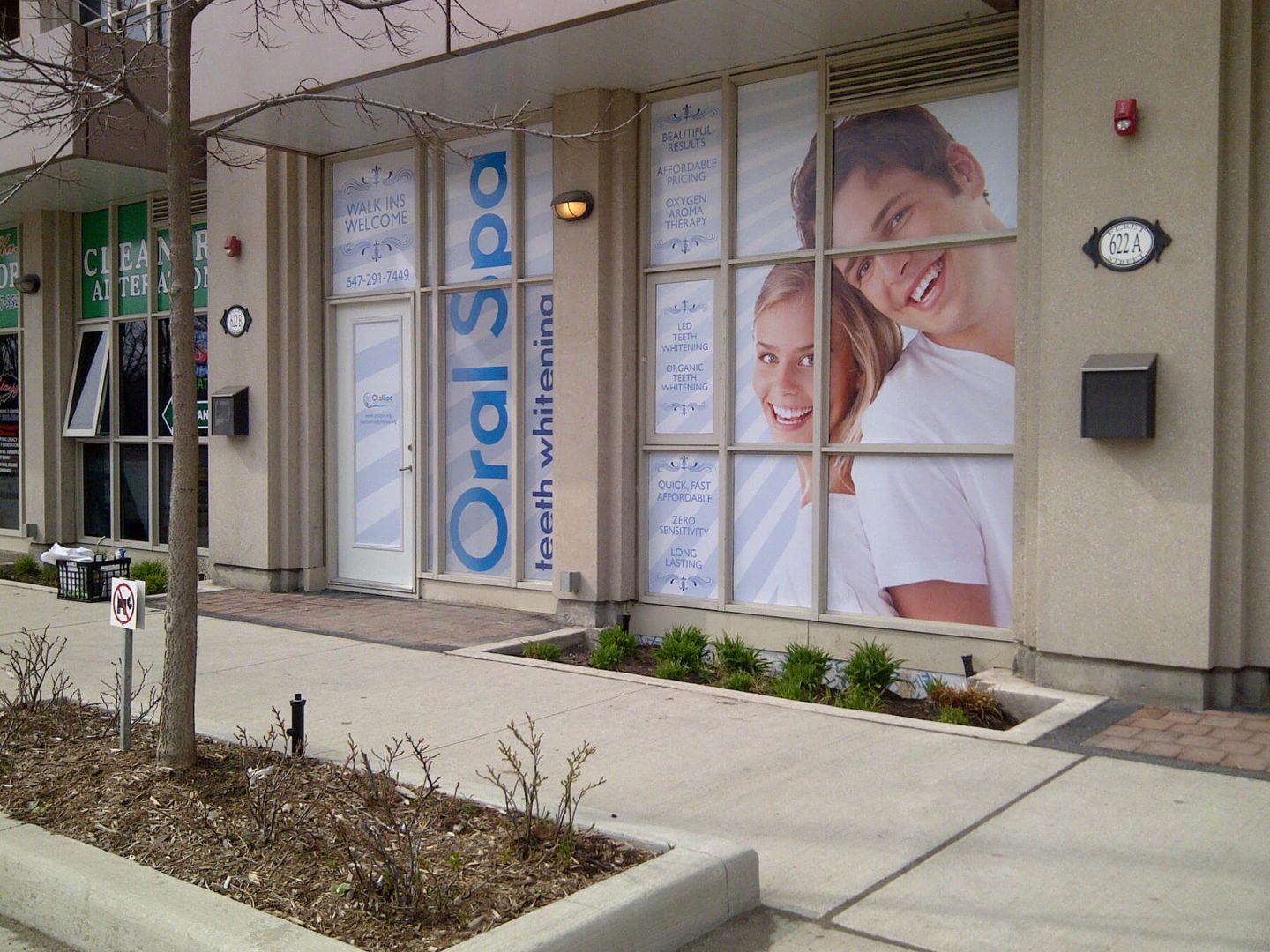 Create a great brand experience through retail graphic solutions
Graphics are a crucial part of delivering on this 'brand promise' and bringing the experience to life. Retail graphic solutions not only have to look great but they have to feel right, deliver the right message and be consistent with the overall brand strategy and values. To be successful in driving in-store footfall, retailers must give customers a strong reason to visit their stores by creating a positive experience that will connect them to the brand and inculcate loyalty. At MYC Graphics, we specialize in providing custom graphic solutions like storefront signs, outdoor signs, window graphics, custom signs, wall signages, floor graphics, sale banners, and many other creative graphic solutions to ensure that you give a great brand experience to every customer that walks into your store.
Store signs to enhance the brand experience
Store signs play a big role in customer communication, they can make or break the brand experience that your customers get.
For instance, store-front signs and outdoor signs can play a huge role in creating brand awareness amongst your potential customers, especially in high-traffic retail locations and shopping malls where potential clients will pass your store-front daily.
MYC graphics has developed expertise in designing and manufacturing all types of signages, some of our popular products are:
Store-front signs: Store-front signs have a big role in increasing your visibility and attracting footfalls
Outdoor signs: 8 in 10 customers enter new stores based on their outdoor signs. For creating awareness amongst the neighbourhood and the general community, outdoor signs are very effective. Outdoor signs come in various options like Channel lettering signs, Plaques, Halo-lit signs, Sign-box, Pylon signs, Blade signs, and Neon Signs.
Illuminated signs: One of the most effective ways to capture the attention of your customers', illuminated signs can add tremendous visibility to your store. MYC Graphics is an expert in customizing your illuminated signs and matching them to your brand's uniqueness.
Custom signs: Our advanced technology and capabilities ensure that we can build custom signs for you that can be placed in any location without any worry about their durability
3D signs: Add more depth and style to your custom signs by opting for exciting and fresh 3D signs.
Fascia signs: With well-designed creative Fascia signs, you can create a great first impression on your customers before they even walk into your store.
Projecting signs: Our all-weather and sturdy projecting signs double your visibility to your customers and help in creating awareness for your store.
Ground signs: Ideal for promoting new products and services, MYC graphics specializes in designing exclusive ground signs that will do justice to your brand image while ensuring that you capture the customer's attention.
Window graphics: Using the available store space to the optimum is very important and that is why window graphics can work wonders in showcasing your brand. MYC Graphics designs window graphics in various vinyl styles and ensures that there is no damage to the glass.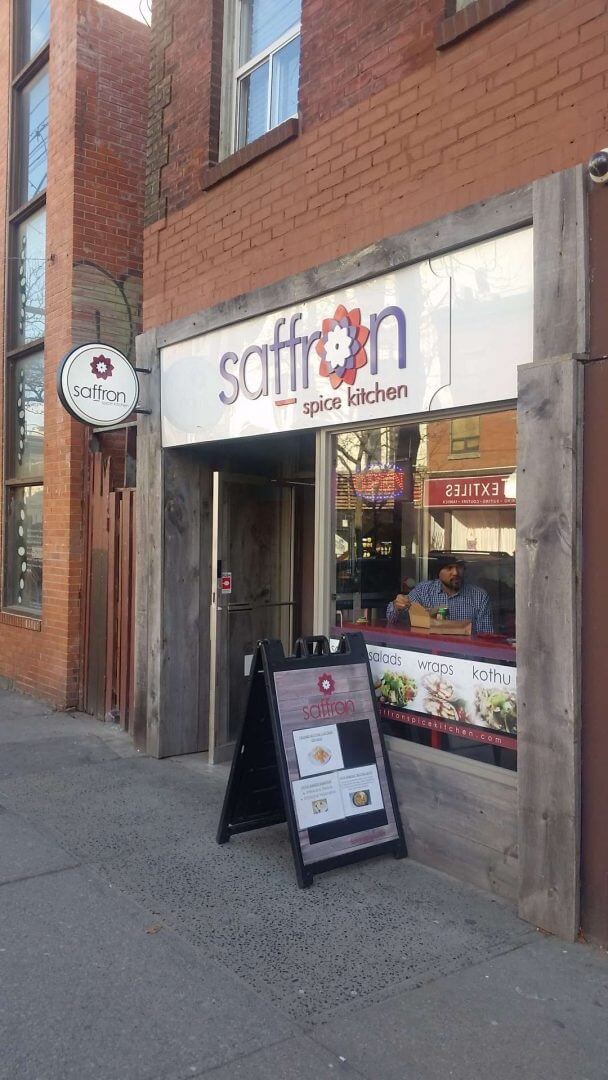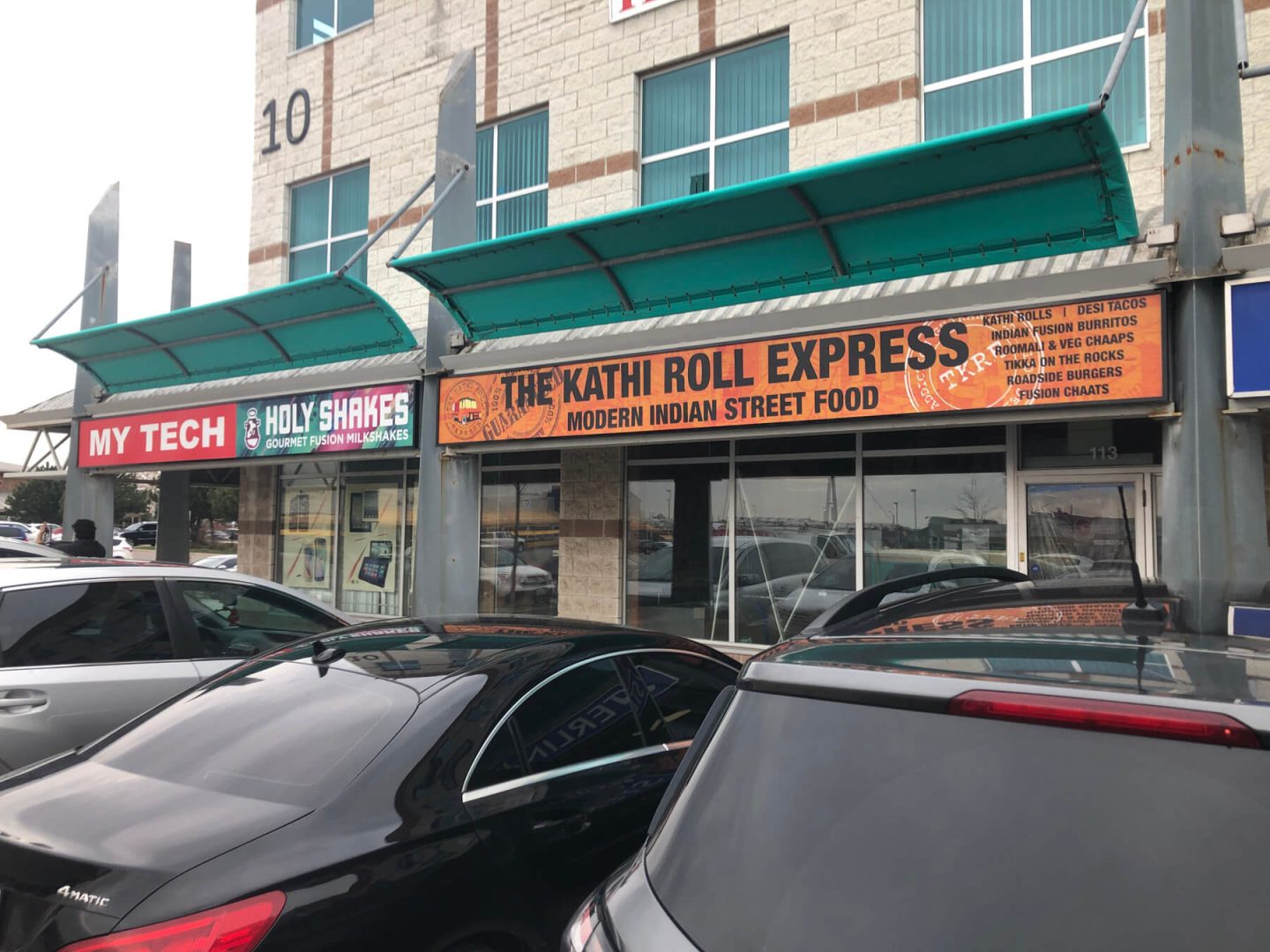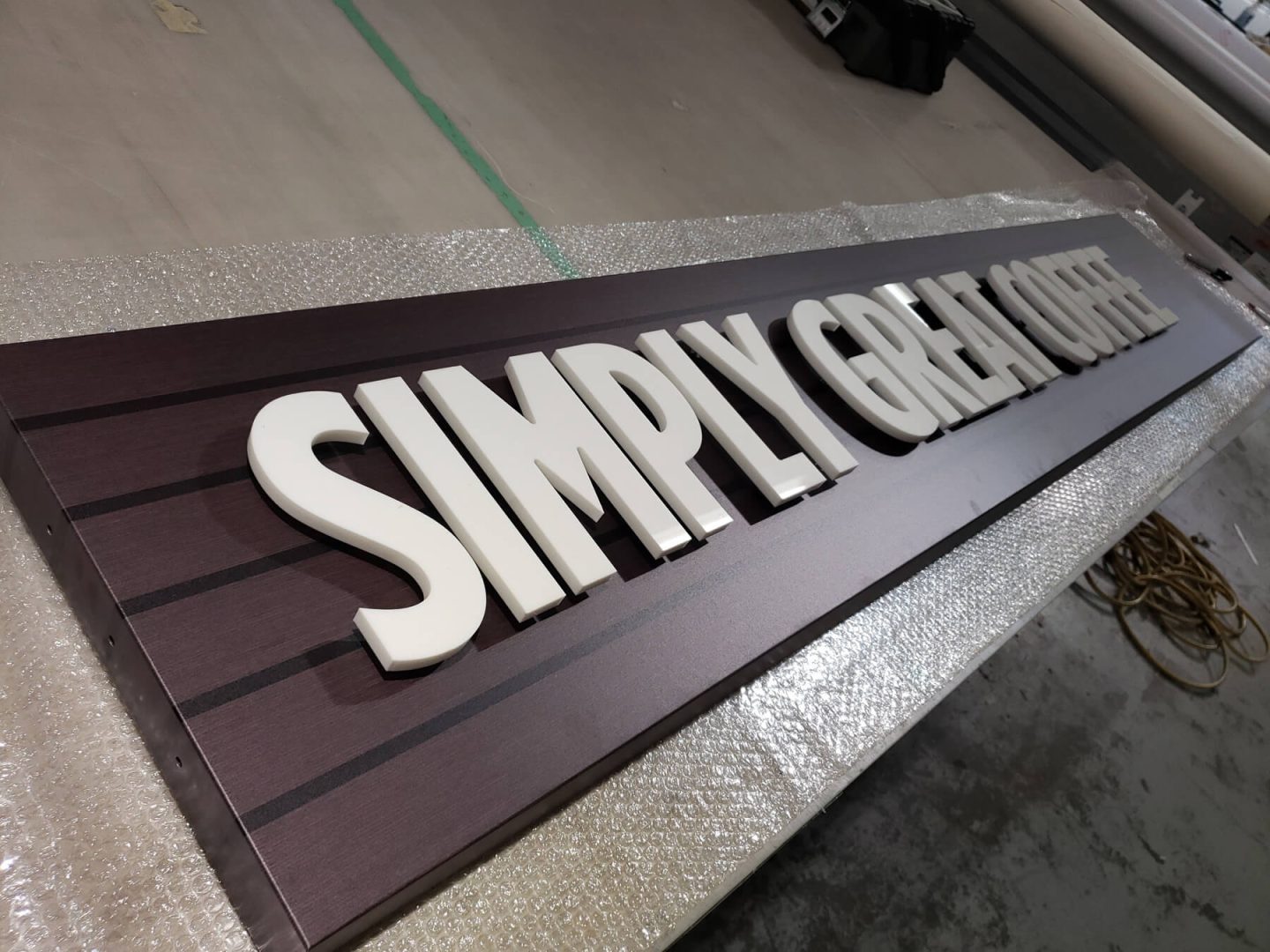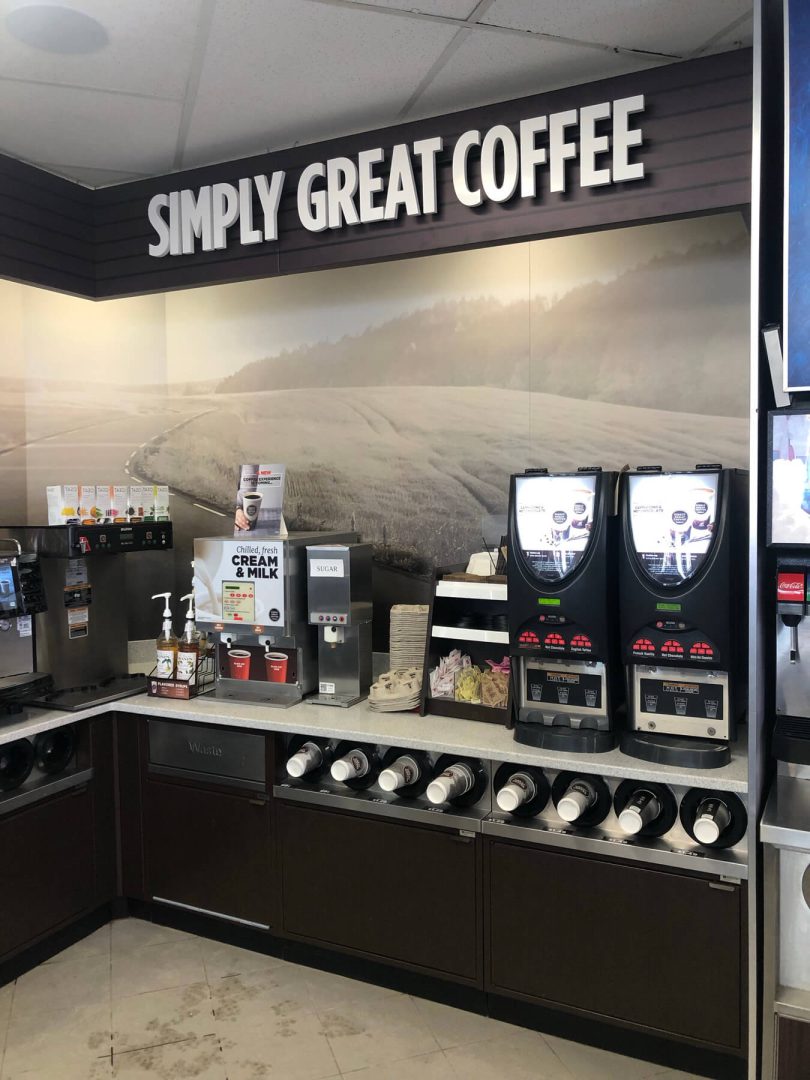 Graphics for in-store retail marketing
Graphic solutions help immensely in marketing to your customers by promoting your brand along with the specific products that you want to focus upon and creating a great brand experience. MYC Graphics specializes in designing and manufacturing all types of in-store marketing graphic solutions, some of our popular products are:
"A frame signs": These versatile stands can be used inside your store or just outside the store as well. A frame signs are durable and easy to install. If you want to share important communication regarding the brand or just simply communicate your promotional offer – A frame sign will do the job for you.
Wayfinding signs: The wayfinding signs if designed creatively can serve a dual purpose. At MYC graphics, we have expertise in creating wayfinding signs that not only help in providing directions but also function as aesthetic elements complimenting your brand image.
Point-of-sale signs: A crucial element of the retail store business, point-of-sale signs can be customized for your store and needs.
Decals: Custom decals are the best if you want to maximize the customer's attention towards a specific section or highlight certain bestselling offers.
Floor graphics: A great solution if you want to be innovative in your in-store marketing as well as utilize the store space effectively, floor signs can be custom-designed to suit your brand image and your needs.
Custom wallpaper: Custom wallpapers can take your in-store branding to the next level, whether it is to advertise products, showcase what your brand values are, or simply add an aesthetic element to your store. With our removable wallpaper, you can have the flexibility to change the location or the design whenever you want.
Stand-up displays: Stand-up displays are very effective if you want to highlight special offers or promotions along with a call to action. Our team of expert designers and installers can help you with a variety of styles and designs that can be customized to your needs.
Poster displays: Poster displays are great marketing tools for informing the customers of the latest offers and marketing promotions in the store. They can be created at a short notice and on a small budget.
Graphics for retail marketing and promotion
You can create an advantage for your business through marketing material designed with custom graphics and the right mediums. Investing in professional graphics and print media will refresh your business with an added sense of professionalism. It is an investment that rewards your bottom line the minute you put it into action.
Use digital graphics to customize your email blasts
Develop and print flyers and cards with promotions
Revamp your business cards and keep them available
Customize your shopping bags and boxes with dynamic graphics
Create a well-designed website that not only compliments your brand image but also    serves as a marketing tool for your store
Leverage SEO, Digital marketing, and social media to market your store and increase footfalls.
At MYC, we offer you customized solutions or the entire package designed exclusively for you under one roof. Reach out to us now to take your Retail Marketing to the next level.