Engage Customers with Branded Retail Marketing
The retail industry covers a wide variety of businesses and, whether you are primarily dealing in e-commerce or in-person at your brick and mortar, marketing is fundamental to your business. Did you know 75% of shoppers prefer buying from brands that offer personalized experiences? The simplest touch can create a world of difference for consumers – customized graphics, strong e-commerce presence, and sleek banners and point-of-sale (POS) signs can help make that happen. No matter your retail industry, you can find measurable benefits in customizing consumer experiences.
What's your retail marketing industry?
Convenience stores
Beauty supply
Health and wellness
Clothing/Apparel
Music and audio
Party supply
Discount goods
Vintage and antiques
Grocery store
Furniture and decor
Department store
Jewellery retailer
Luxury goods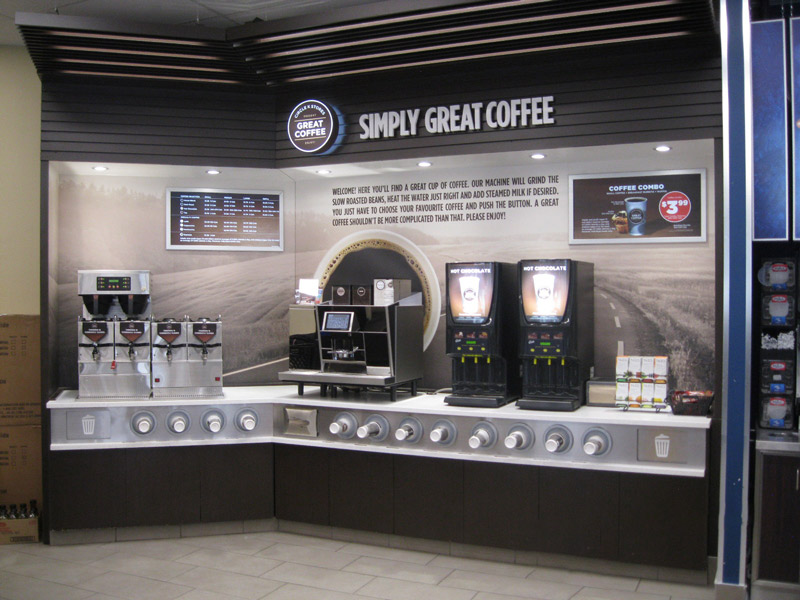 How are do you market your services and products?
You can create an advantage for your business through marketing material designed with custom graphics and the right mediums. You can share markdowns, leverage social media, share loyalty programs, and customize in-store and e-commerce experiences for added engagement. The possibilities are virtually and physically endless. Investing in professional graphics and print media will refresh your business with an added sense of professionalism. It is an investment that rewards your bottom line the minute you put it into action.
Use digital graphics to customize your email blasts
Develop and print flyers and cards with promotions
Revamp your business cards and keep them available
Design custom A-frame signs near store exits and entrances
Customize your shopping bags and boxes with dynamic graphics
Print floor graphics to help shoppers navigate through your store
Revamp your website with innovative and engaging graphics
Kick things up 10 notches with an innovative digital media wall 
Organize your products with user-friendly and engaging interfaces