Construction Lot Signs
Durable Signs that Showcase Projects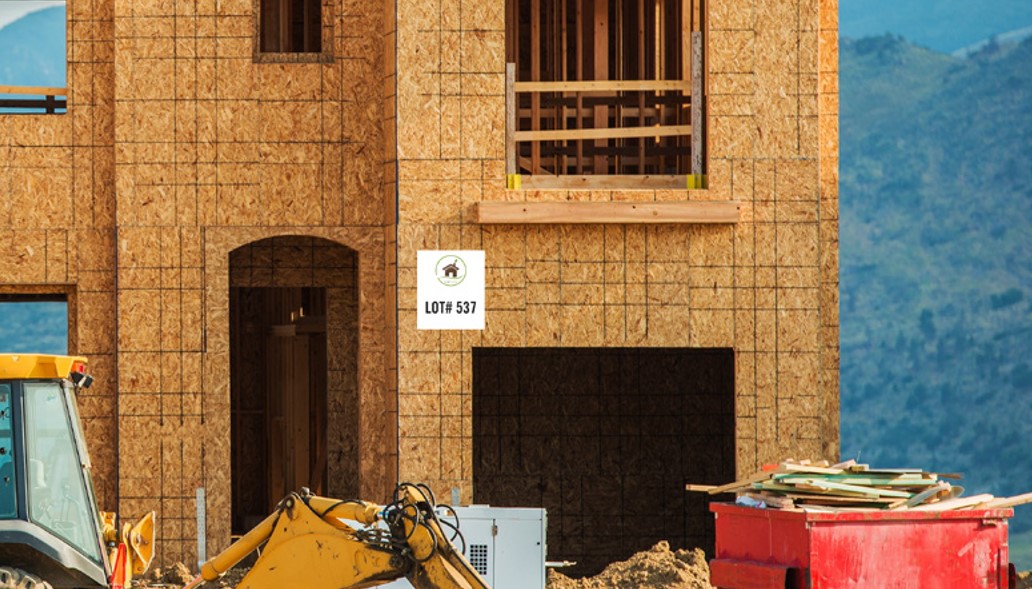 Lot Signs, or plot signs, are essential for development and construction groups to display lot numbers effectively, provide important information, create brand presence, and so much more. These cost-effective solutions can endure extreme weather conditions, and our colour-matching technology means customers will be able to see your exterior custom signs from a distance – in your desired branding aesthetic. 
Our team of talented graphic designers create your custom digital and print marketing product to meet your business's key branding goals. Once we have rendered the right look and feel for your brand, our in-house fabrication and installation experts work to physically create your marketing product. Our vision is to help brands make an impact through innovative marketing built on real relationships.
Our Advantage is our People
Each MYC team member is dedicated to delivering quality work. We are not afraid to ask questions and adjust to meet your brand goals. When relying on us for a custom wrap or when contacting a designer for a new website, you can trust our team to explore the right options for your business. In our line of work, it's not enough to say that we offer quality service with great customer care – we already do that. We stand out among our competition because we don't make excuses, we just get the job done.