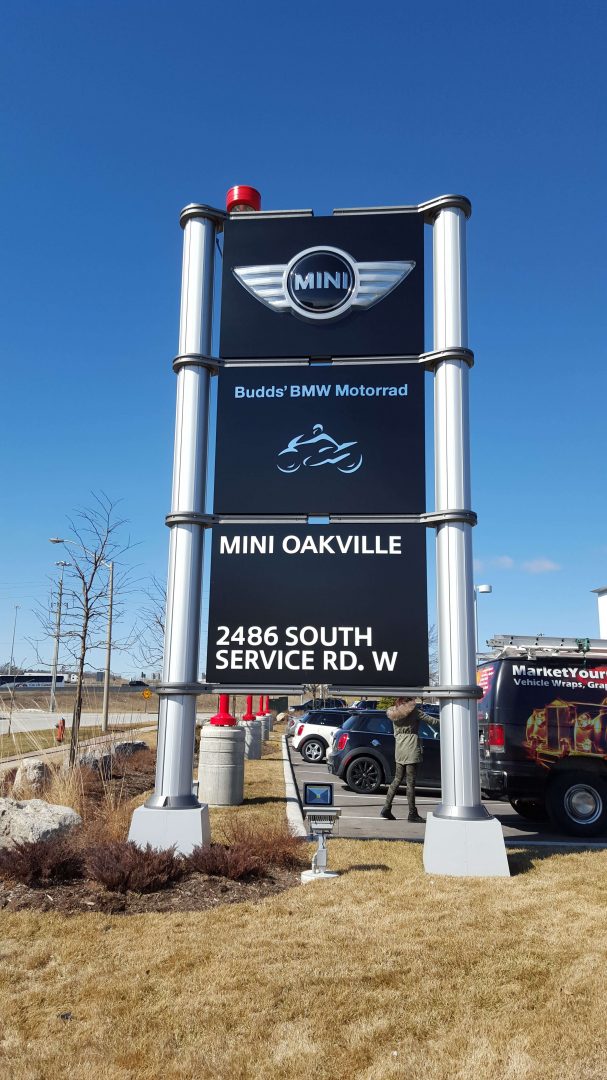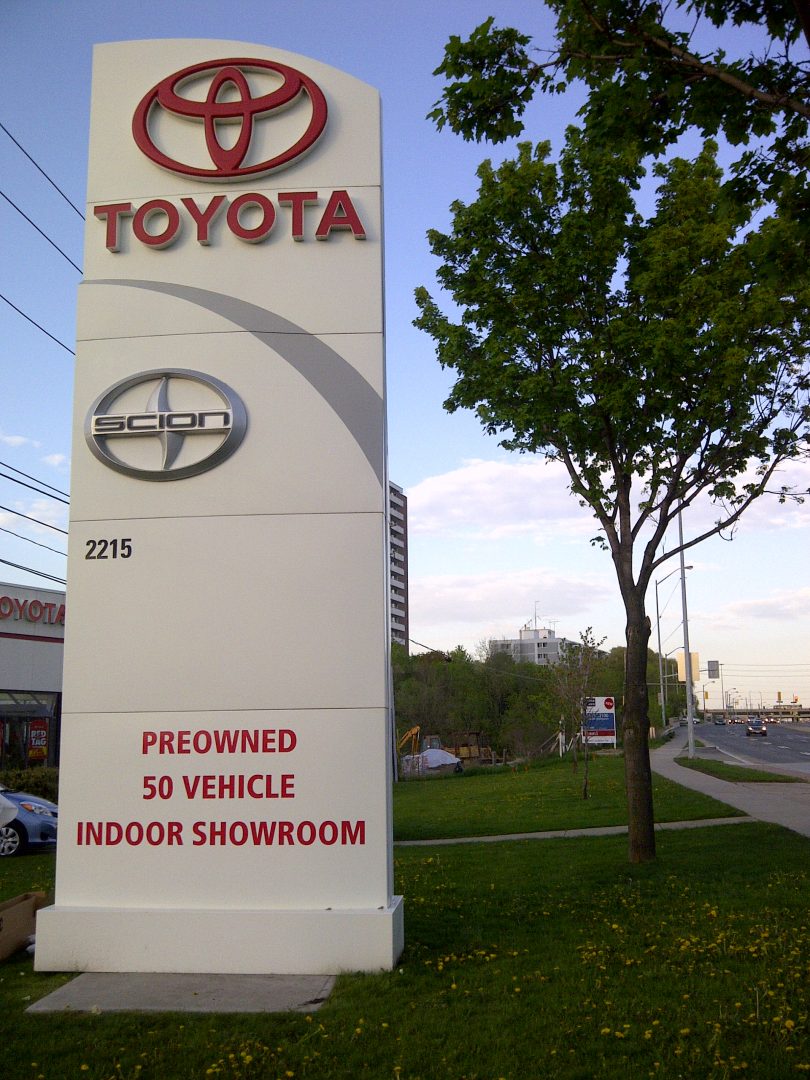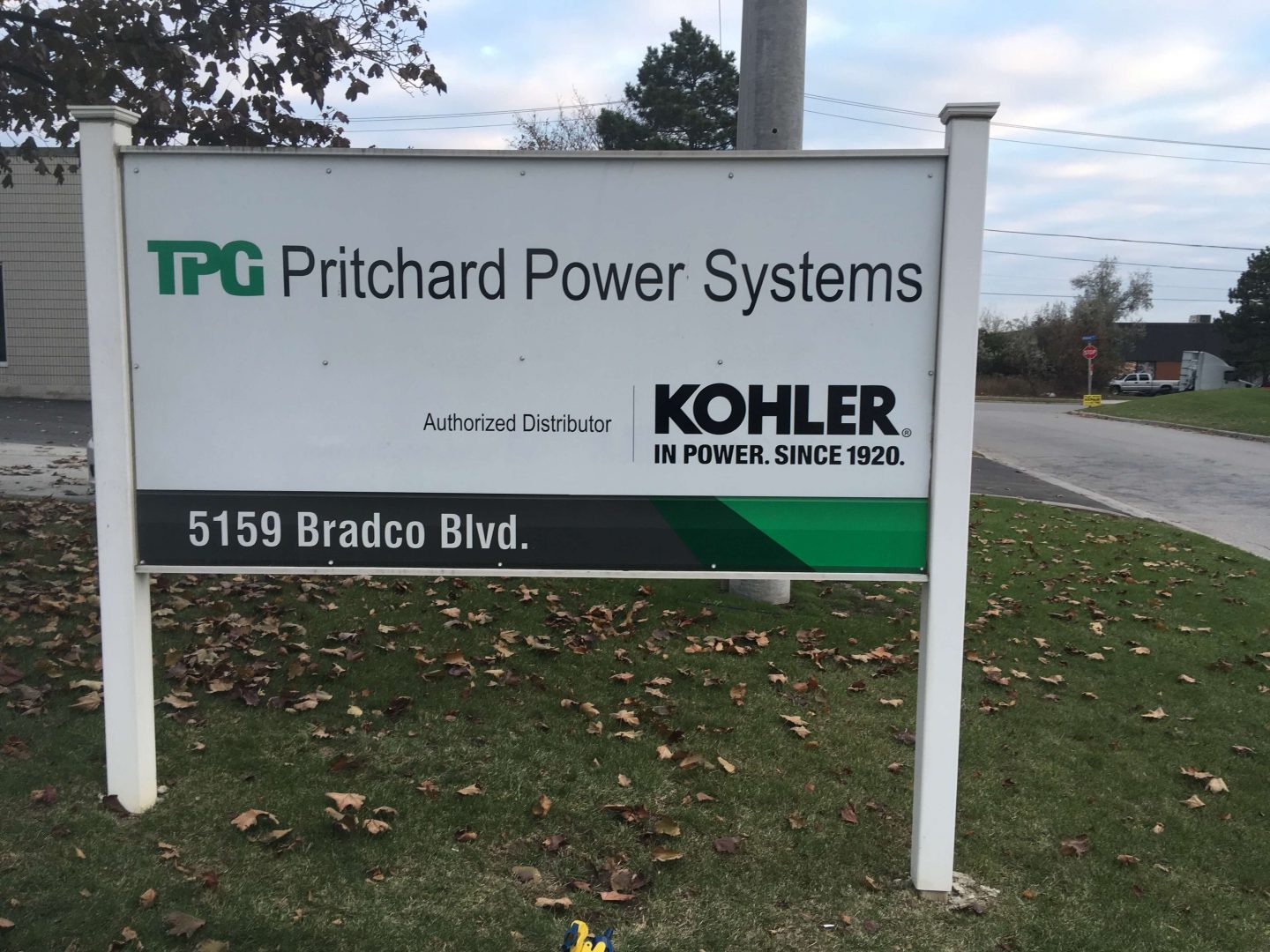 Monuments Signs differentiates itself from the rest of outdoor signage by offering the look of confidence and stability to businesses. Very popular among government offices, not for profits, hospitals, and corporate institutions, monument signs help in branding and increasing the visibility of your business.
Monument Signs are a creative way to establish a presence and we offer custom material, textures, and fonts. Our in-house creative team can design custom artwork like pictures and logos to make your brand stand out.
How do we make Monument Signs?
Monument Signs can be made from a large variety of materials like stone, brick, aluminum. Our custom services include custom design and materials like fabricated stainless steel letters, fabricated aluminum box with raised letters, and  illuminated channel letters on any of the abovementioned materials
INQUIRE ABOUT MONUMENT SIGNS
Types of Monument Signs
Illuminated Monument Signs: Illuminated monument signs are illuminable signs that can be seen during all times of the day. Illuminated monument signs offer you a brand presence even after business hours and 
Building Directory Signs: Building Directory Signs are educational for your audience and help businesses in your plaza or mall to get identified by their audience.
Post and Panel Signs: An alternative to building directory signs, Post and Panel Monument signs offer you the ability to change the tenant panels easily.
Singular Monument Signs: Stand-alone or individual monument signs that are used to brand a location with only one company are known as singular monument signs. Singular monument signs are really popular with financial institutions, hospitals, and government offices. 
INQUIRE ABOUT MONUMENT SIGNS