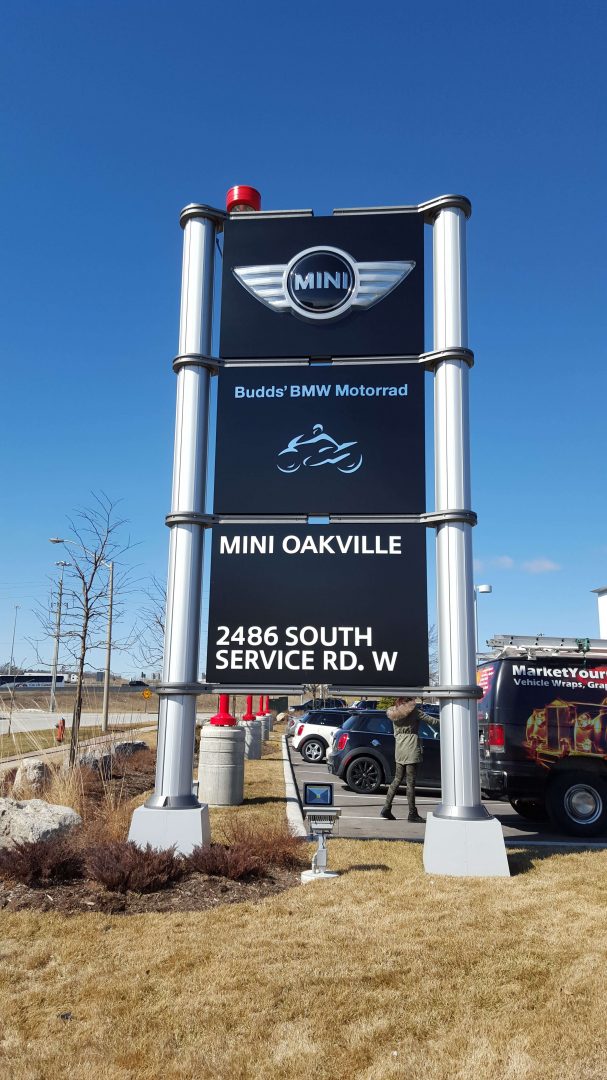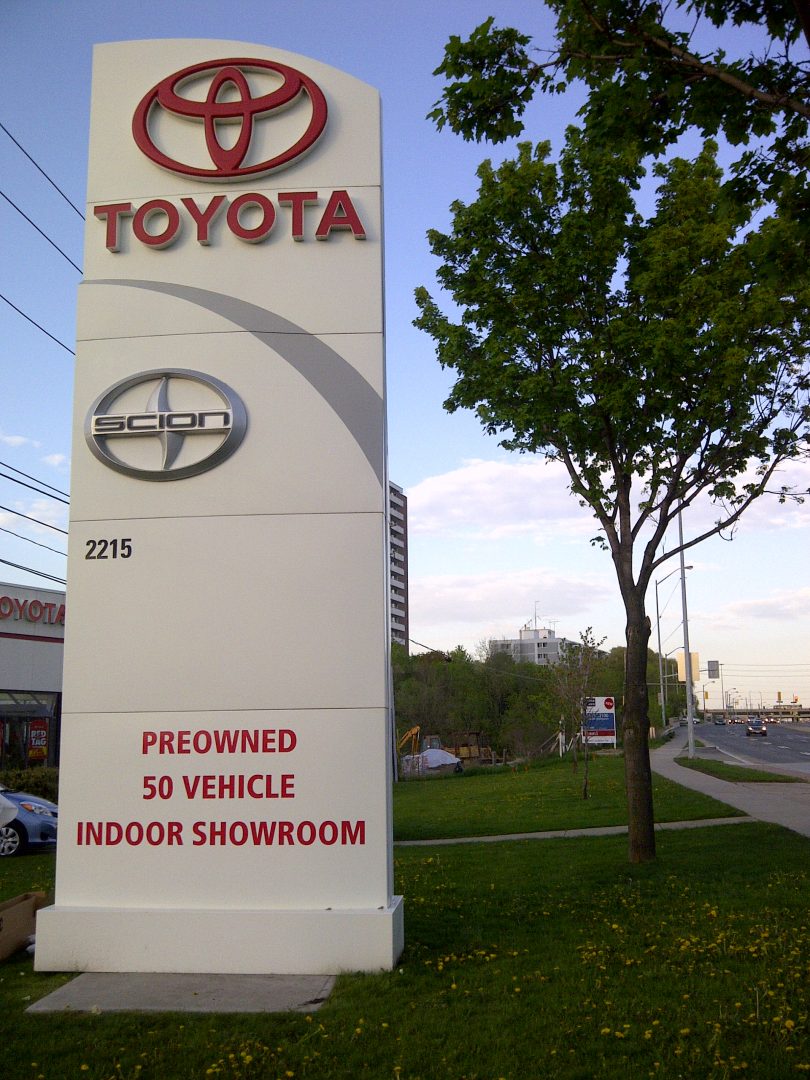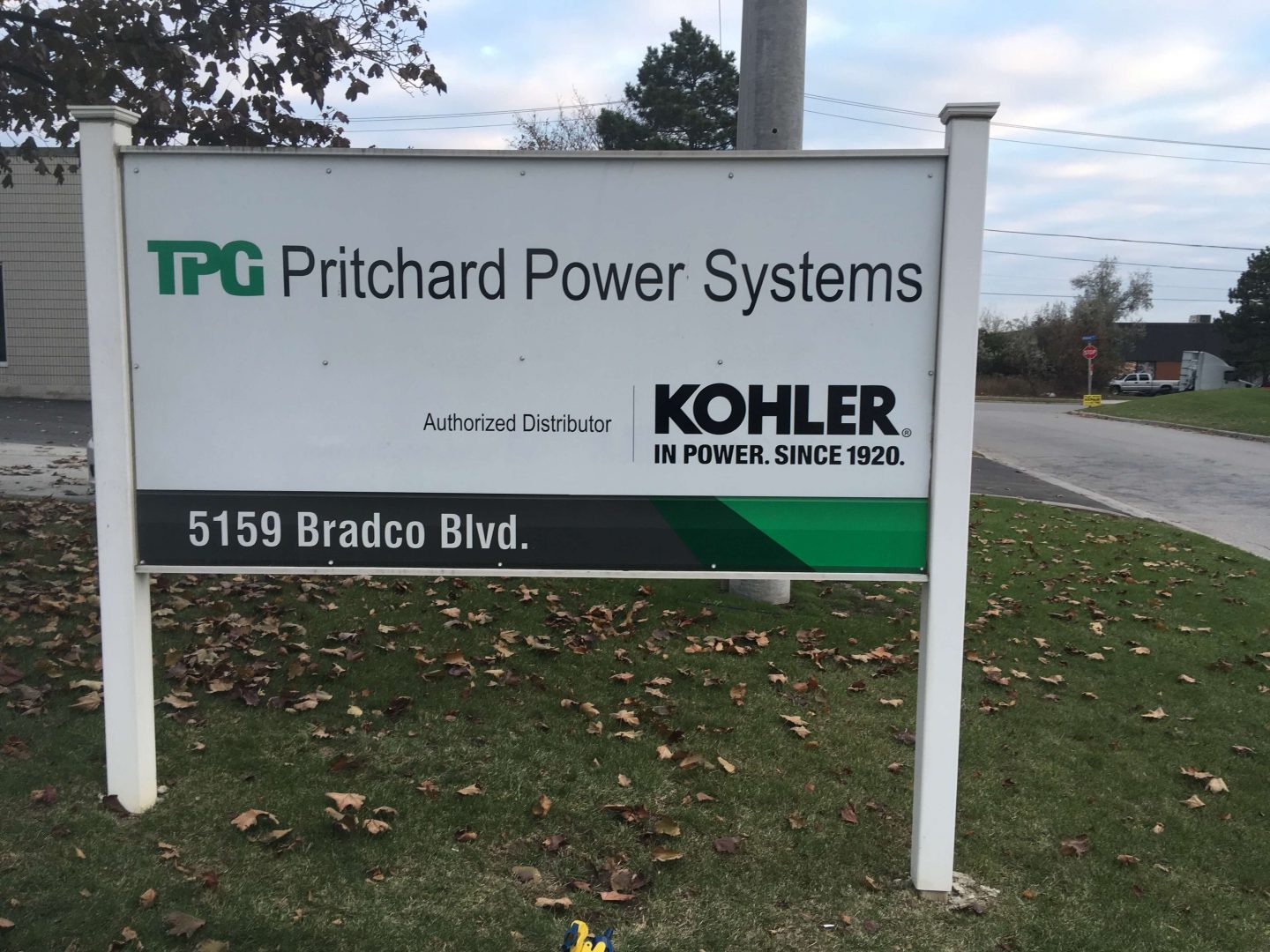 These freestanding aesthetic wonders are not just signs, they afford your business with a  strong sense of professionalism and presence. Our team works with the right material and stunning design to make something strategic that works for your business. But we don't stop there. We make sure your sign's placement is at the forefront of our development process. Your sign has to meet your bottom line because we're in this business to help you succeed.
Monument styles are versatile in design!
We offer a multitude of designs to meet your branding goals.
Illuminated signs
Posts and panel signs
Directory  signs
Single building signs
LEARN MORE
Have you seen the options?
Not all monument signs function equally. Although each sign is made with the same level of service and careful creation, each sign serves its individual function. Our designers and fabrication specialists learn everything they can about your print marketing goals to create a sign that adds value to your business. We love the prominence and sophistication monument signs feature for businesses, and you will too! By using monument signs, not only are you directing customers with easy navigation, but you are also representing your skill within your niche industry through towering displays. Our monument signs are designed using the latest in design and fabrication to ensure quality products that increase aid your marketing strategy!
Contact our graphic designers for custom print marketing products to take your brand to the next level.
LET'S TALK SIGNS!