Truck and Trailer Wraps and Graphics
Truck wraps are great for advertisement, whenever your truck is driving across town you can increase your brand exposure by having your truck wrapped with your company logo or slogan. Have everyone that passes you by notice your business. Truck wraps enable you to periodically change your truck's image for either a short period of time or longer if you want. Anyone can reap the benefits from a truck wrap or trailer wrap. The cost of a truck wrap is well worth the investment as it's cost-effective in the long run compared to all other forms of marketing. The return on investment for truck wraps is excellent and whether it's a straight truck wrap, custom wraps for trucks, trailer wraps, or cube truck wraps, you will be getting thousands of impressions every day at a very affordable price.
Get in Touch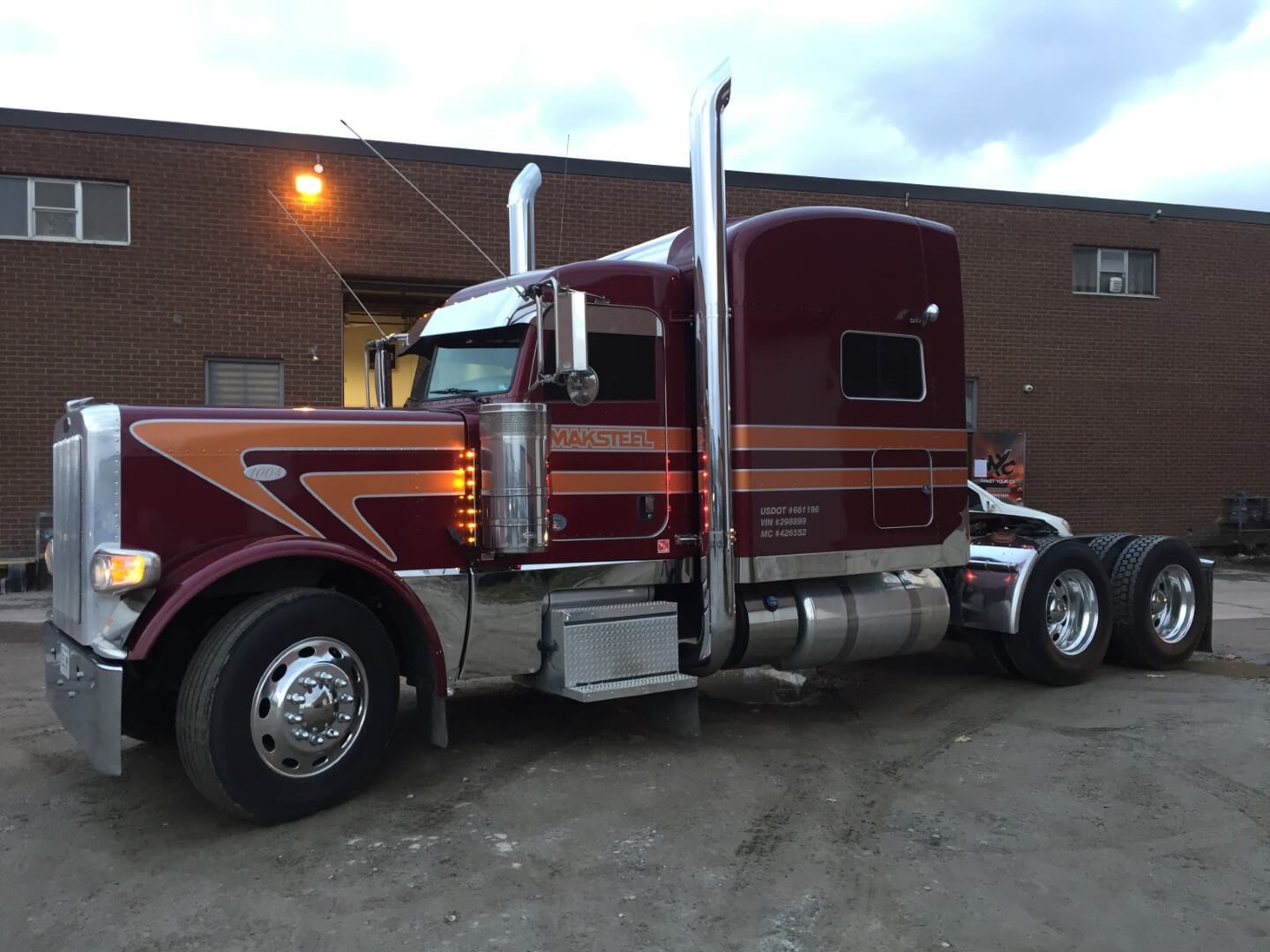 Why Choose MYC for Truck and Trailer Graphics?
If you are trying to take your company's advertising to the next level, a vinyl decal for trailers, trailer graphics, or a custom wrap for trucks could be crucial as it has been proven that the more customers see your company's name out there, they will begin to perceive you as trustworthy so it's important for companies to continue to build on that brand awareness and expose it as much as they can. Fortunately, with custom truck wraps you can do so 24/7 while you're on the road. When it comes to trailer graphics, creating trailer wrap designs is something we don't ever get tired of making. We work around your budget so if you choose to go with a full or partial wrap, no matter the project, we will make it happen.
Experts in the Truck & Trailer Graphics Industry
Truck wraps are an excellent way of protecting the outside of your truck, trailer, or cube truck. The vinyl contains a UV-protective coating, that will ensure your truck's paint won't fade any time soon. Cube truck wraps and straight truck wraps let you customize your truck wrap however you want and as long as you want it. If at any time, you feel you need to change your cube truck or straight truck wrap, you can do so and it won't cost you a lot. From straight truck wraps, cube truck wraps, trailer wraps, and custom wraps for trucks, we ensure our high-quality 3M adhesive lets you promote your business like never before.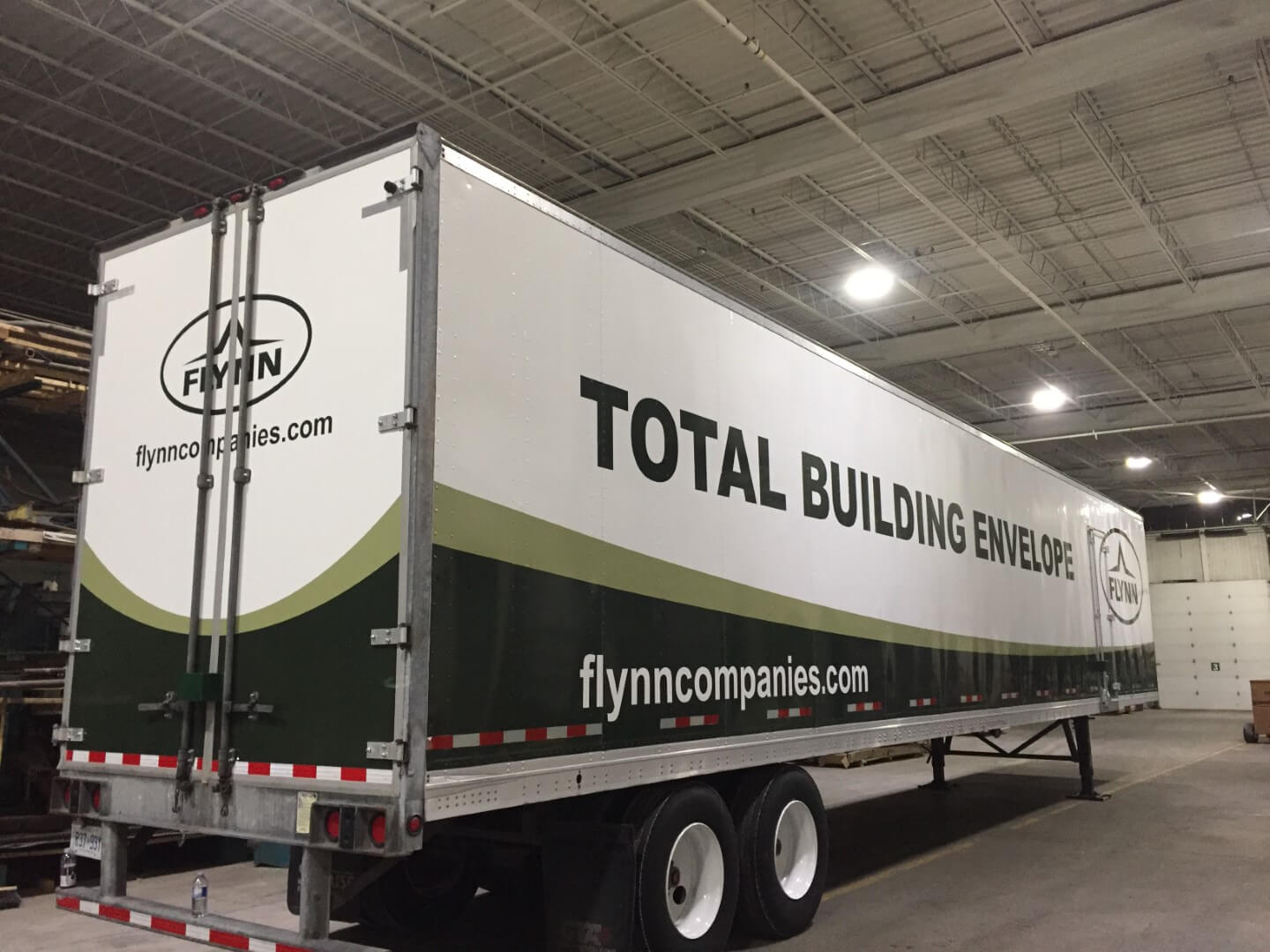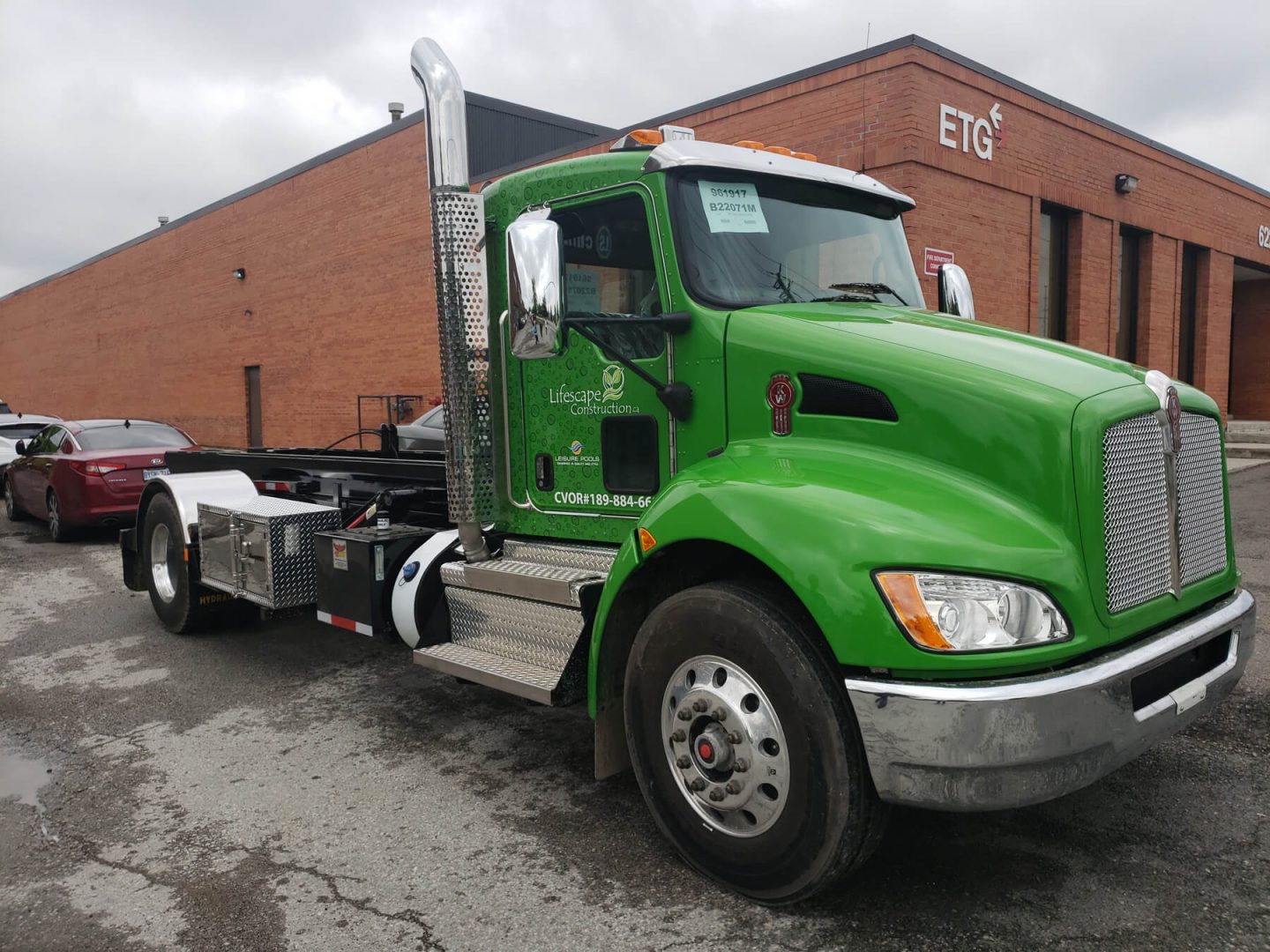 Creative solutions, graphics, installation, marketing & more
If you're looking for a truck wrap for your company, there's no better option than to have MYC Graphics transform your truck into an advertising machine. Get the leads you want, and let us help your business grow.  Our truck wraps are extremely durable, as we use heavy-duty 3M adhesive film . Be rest assured the you will have long-lasting results with your truck or trailer looking amazing for years to come.
Design, Print and Install – 3M Preferred Vendor and Installer
Whether it's trailer wraps, trailer graphics, truck wraps, straight truck wraps, cube truck wraps, or custom wraps for trucks, trust MYC graphics delivers results specifically to suit your needs and keeps you coming back for more. The cost of a truck wrap is probably the best investment you'll make in your business and compared to a paint job the evidence is clear truck wrap is superior from all angles. Call us now for a free estimate!