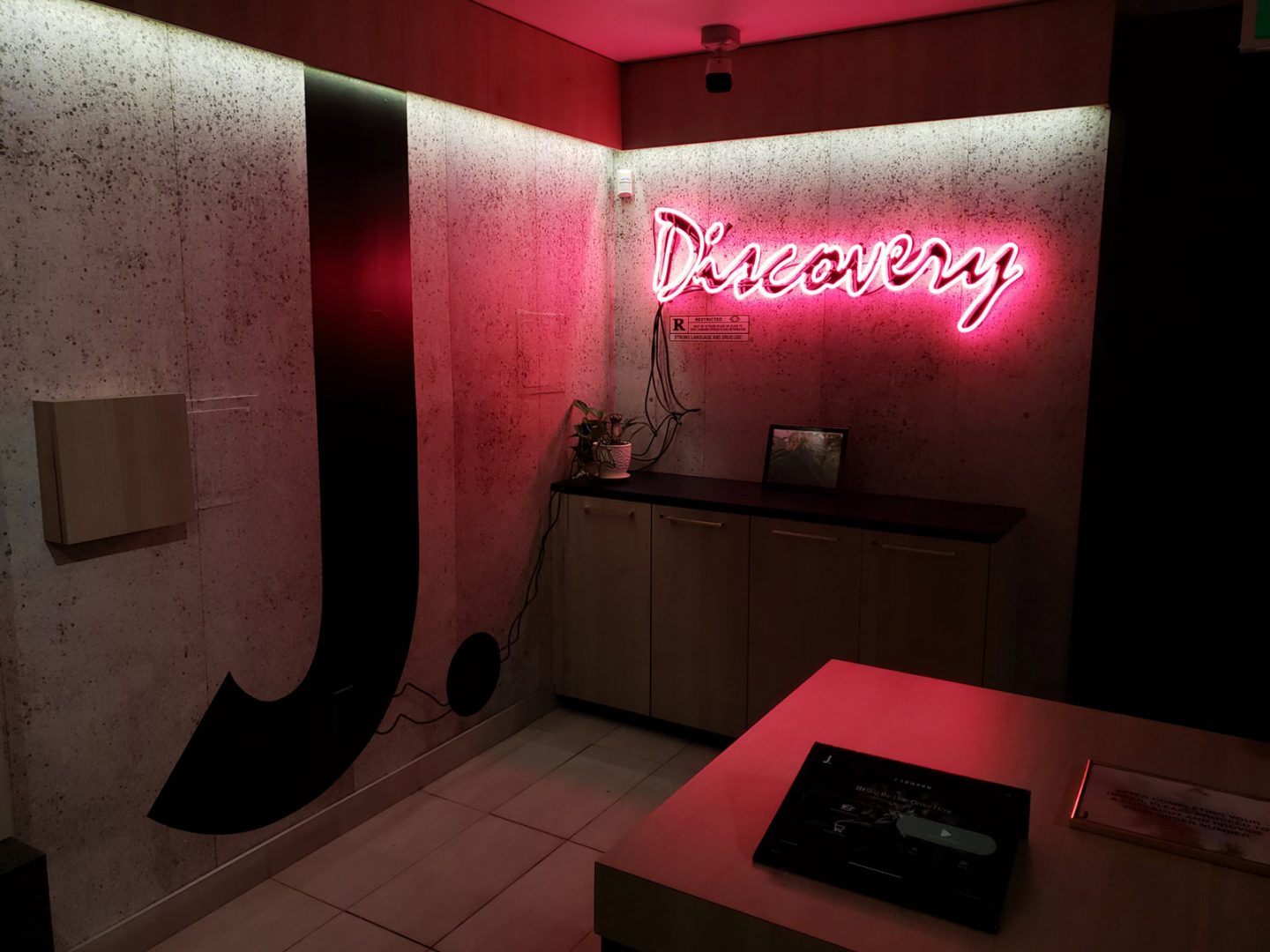 Illuminated signage uplifts your print marketing!
Adding lighting features to your signs helps your brand stand out during off-hours, which can have a big impact on your business. We design and fabricate lights for indoor and outdoor use with sleek materials, and add the power of visibility to showcase your logo, brand name, or even boat name.
Illuminated signs can be created with almost any other custom sign fabrication option, with the added vibrancy of illumination. Interior and exterior signs can be illuminated with front or back-lit features that create a practical aesthetic option for your interior space or facade. Many restaurants are utilizing old-school style as new-school bespoke trends, like neon signs in restaurants and eateries. The possibilities are limitless.
Contact Us
Benefits of Using Illuminated Signage
There are many added benefits you will see and experience when using illuminate signage options for your exterior and interior print marketing. Illuminated signage is an interesting and innovative feature that can be created in a variety of options, letters, styles, finishes – we can go on, that perfectly markets who you are and what you do. We love helping brands explore illuminated signage options because they offer that added level of marketing, that special touch, that takes your business to the next level and it's one that you can measure. We want to help you achieve your bottom line with the multitude of benefits you will experience using illuminated signage.
Easy light installation across a multitude of products
Captures attention during the day and at night
Reaches the masses easily
High-quality designs
Energy efficient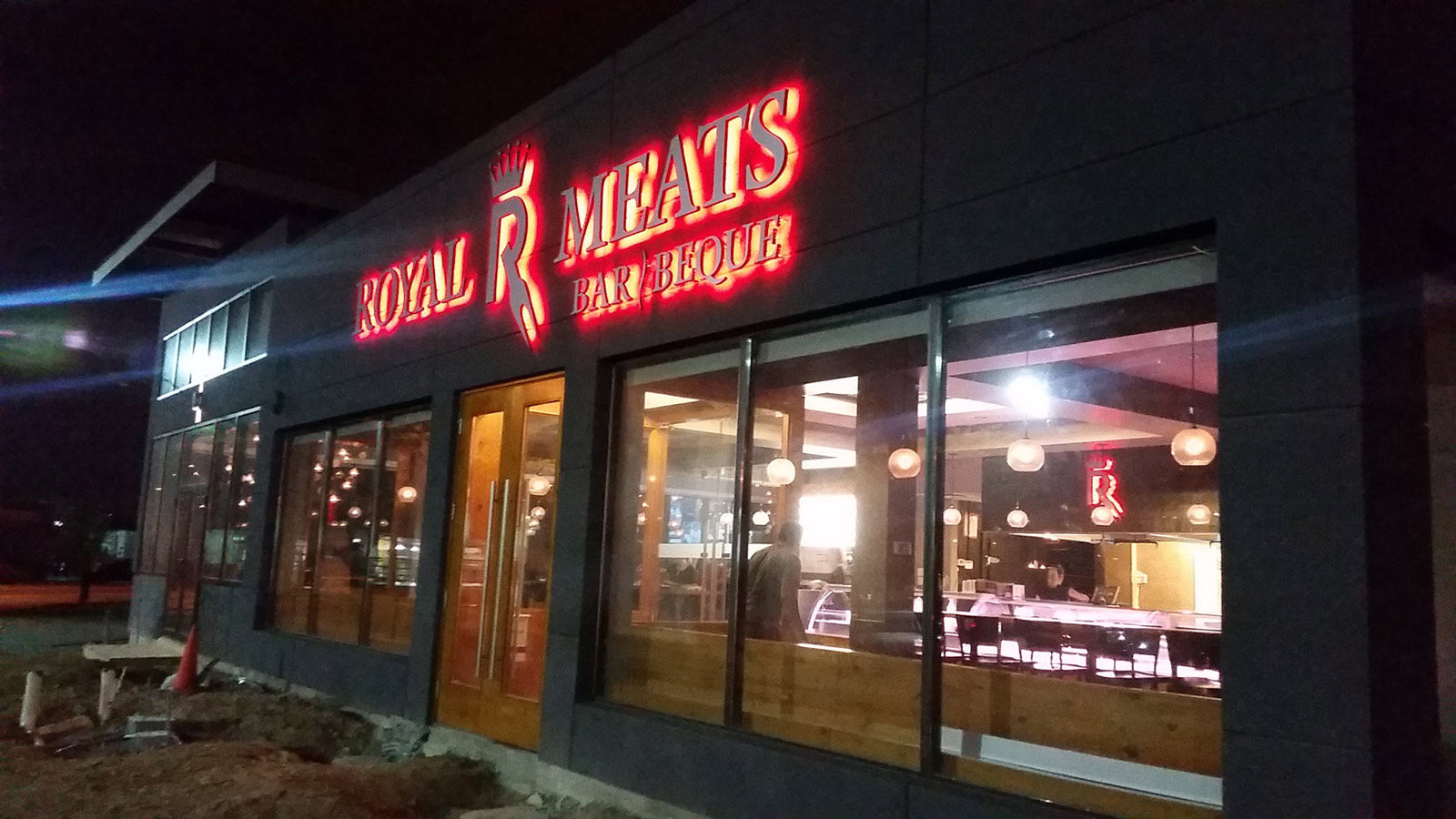 Have you heard all the illuminated signage options?
Illuminated signage can be designed and fabricated in a multitude of options and finishes.
Back-lit lettering
Front-lit lettering
Acrylic lit letter signs