https://www.youtube.com/watch?v=ae196AYC9ns
Commercial Printing Services Company
We are your commercial printing services company helping customers achieve their commercial brand goals across the Greater Toronto Area. Our expansive fabrication and material offering means we have you covered across the spectrum of indoor and outdoor printed signs, wraps, business cards, invitations, free-standing signs, mounted signs, hanging banners, trade show displays, promotional materials, and beyond. Our diverse offering of printing equipment allows us the opportunity to help customers achieve wide-ranging print marketing goals. Our team of experts works with you to achieve the right print marketing to help take your brand to the next level.
View Full Video
Innovative graphic design and fabrication built on real relationships
Our advantage is our people. Each MYC team member is dedicated to delivering quality work. We are not afraid to ask questions and adjust to meet your brand goals. When relying on us for a custom wrap or when contacting a designer for a new website, you can trust our team to explore the right options for your business. In our line of work, it's not enough to say that we offer quality service with great customer care – we already do that. We stand out among our competition because we don't make excuses, we just get the job done.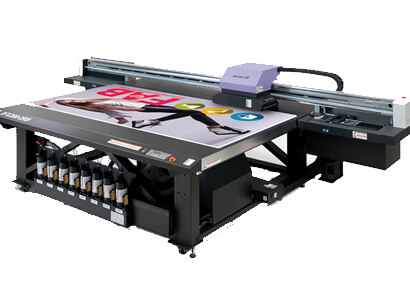 With the capability to print onto thick substrates, it offers the ability to produce a diverse range of prints for both indoor and outdoor use such as backlit displays and signage, signs and posters, interior décor, glass and metal decorative panels, and more.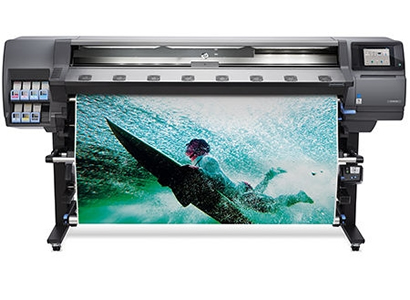 The HP Latex 365 Printer produces indoor and outdoor prints on a variety of traditional signage substrates—even textiles. And high-quality, durable prints provide scratch resistance comparable to hard-solvent inks.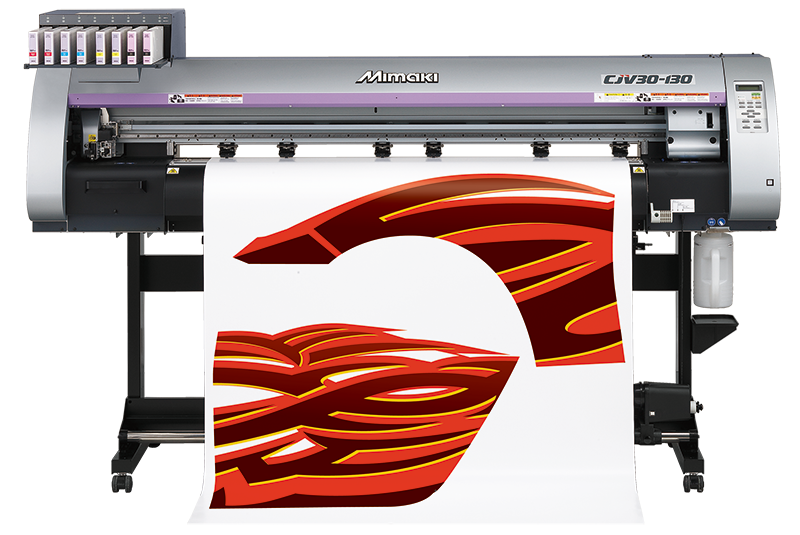 The "Print and Cut" function immediately turns an idea into a real product. Its alluring print quality invigorates your creative abilities. It's simple and practical for everyday use.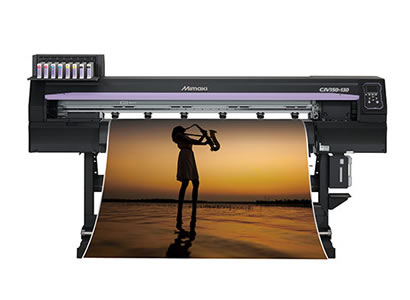 This high-speed, large-format, solvent printer/cutter device goes beyond extraordinary, to deliver a wide range of applications. The precision cutting capability allows you to deliver custom and short-run items such as labels, T-shirt transfers, or package prototypes.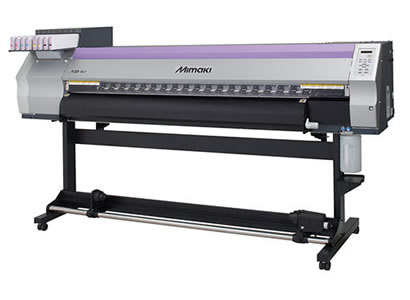 State-of-the-art inkjet technology makes enhanced high quality/high-speed performance, a reality. The CJV33 completes production for banners, backlit signs, pop displays, floor graphics, labels, posters, high-quality stickers, vehicle wrap, window signage, and more.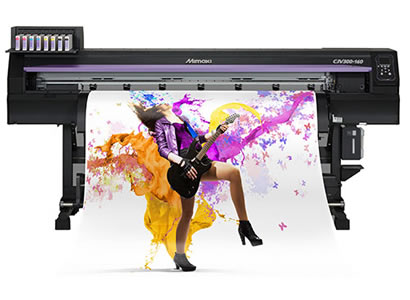 The multiple functions of the CJV300 models enable high-quality printing and high-accuracy cutting. The CJV300 alone completes the production of labels, stickers, and vehicle wrapping films.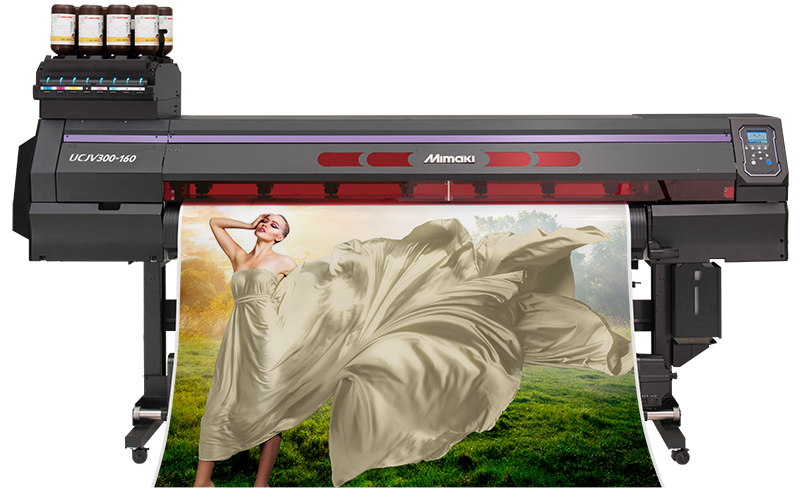 Printable up to 1361 mm width.
Suitable for both signage and point of marketing materials. Quick processing without ink drying time by UV-LED to reduce the working time significantly for orders in short delivery time.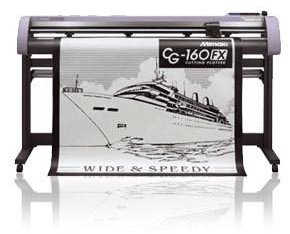 This plotter is designed to produce products for:
Sign & Display
Window Graphics
Cutting Sheet Sticker
Labels & Decals
The flatbed applicator lets you mount large format print and self-adhesive film to many substrates like acrylic, rigid boards, corrugated plastic, metal plate, banners, and glass. The flatbed applicator gives you complete control and produces a result free from bubbles and creases.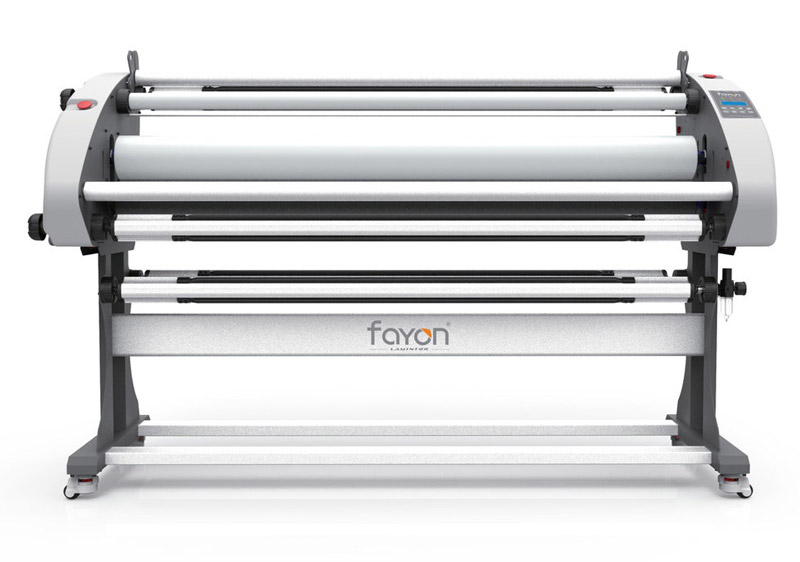 The high-performance laminator is suitable for industrial applications. It allows for laminating, mounting, and encapsulating prints, applying application tape and double-sided adhesive that's compatible with all forms of cold laminating film available.
Looking for something completely unique?
We can handle any project from prototyping and design to manufacturing and installation. It's easier to give our team a call and find out how we can help with your project.