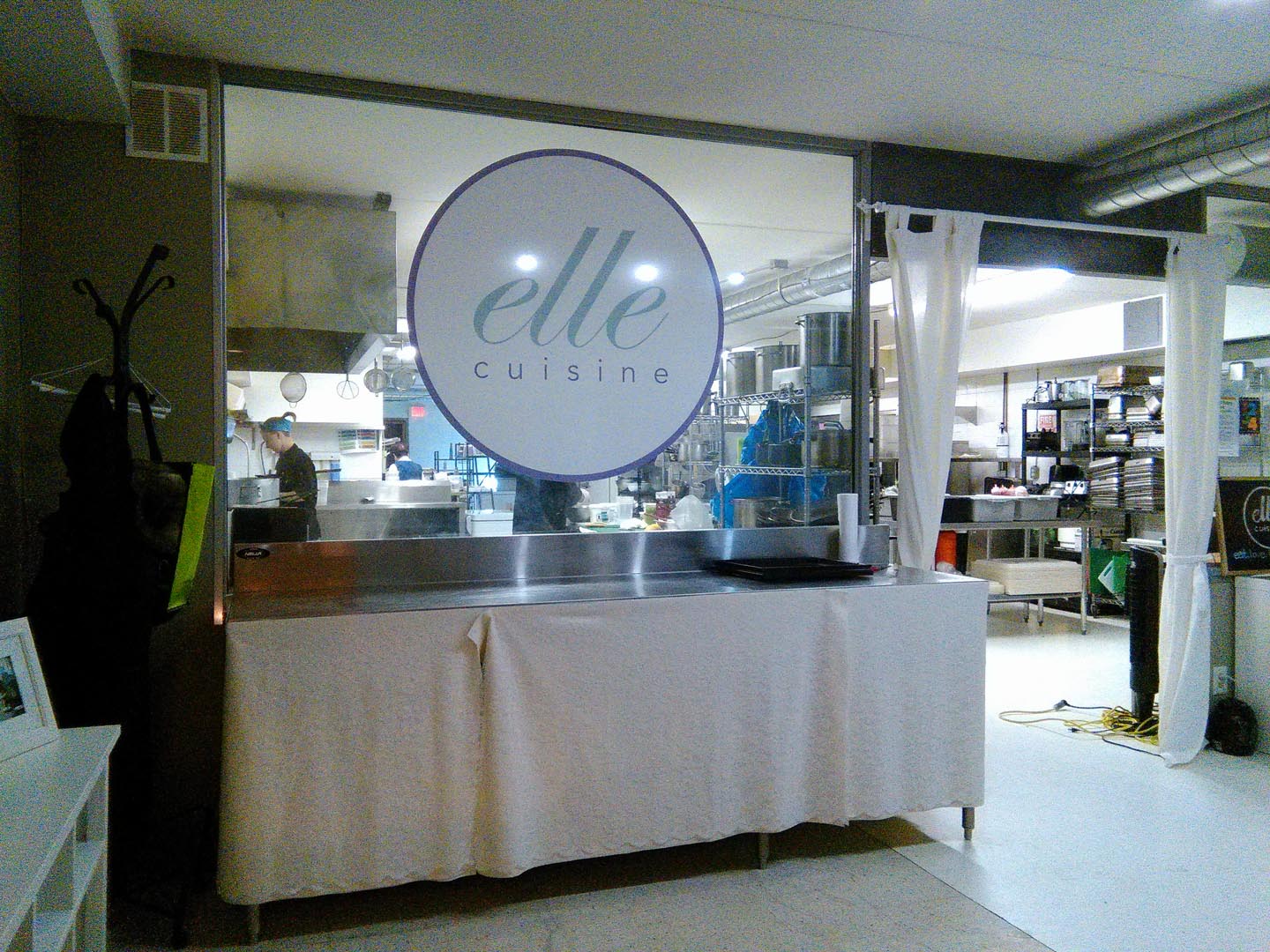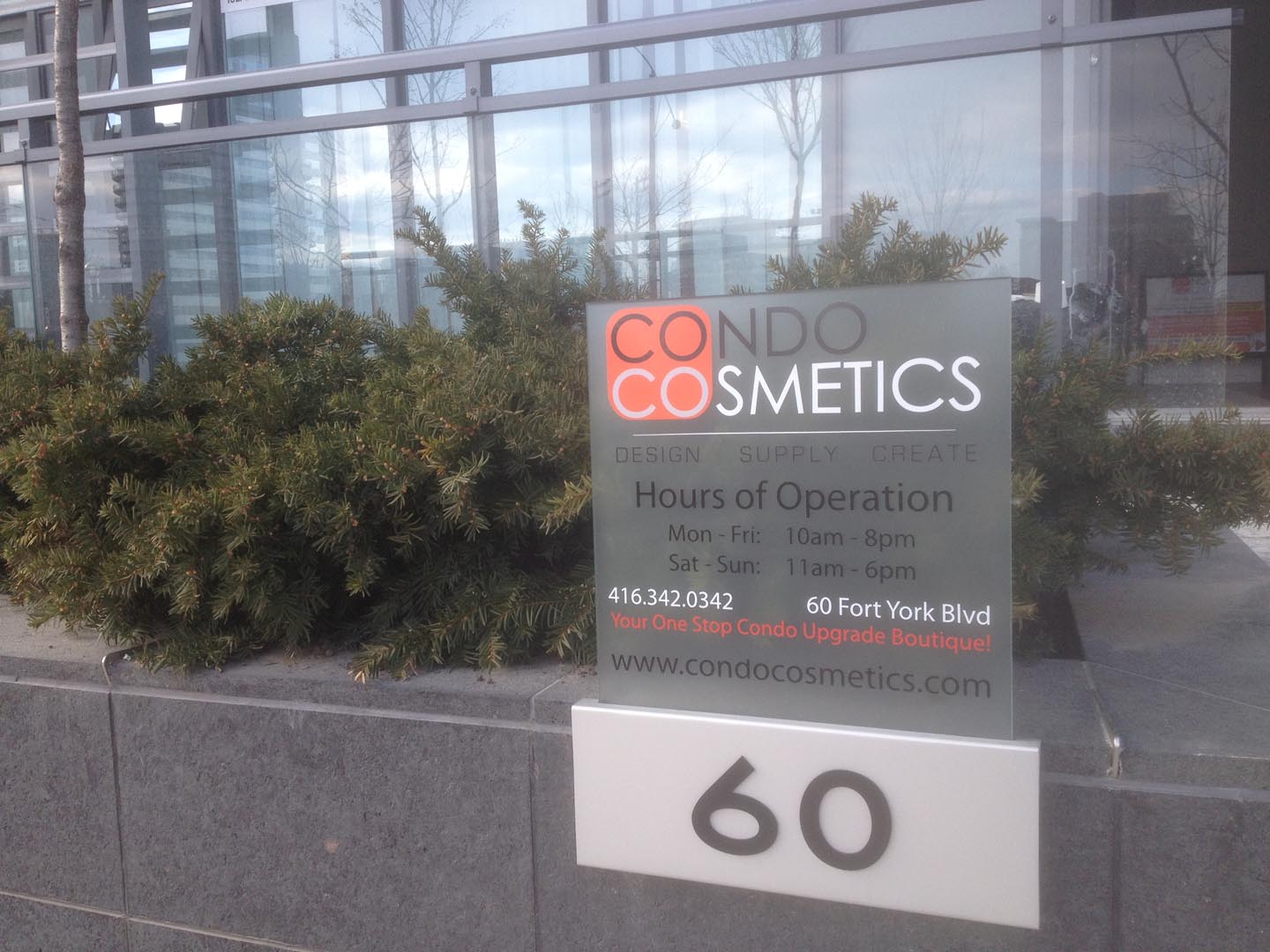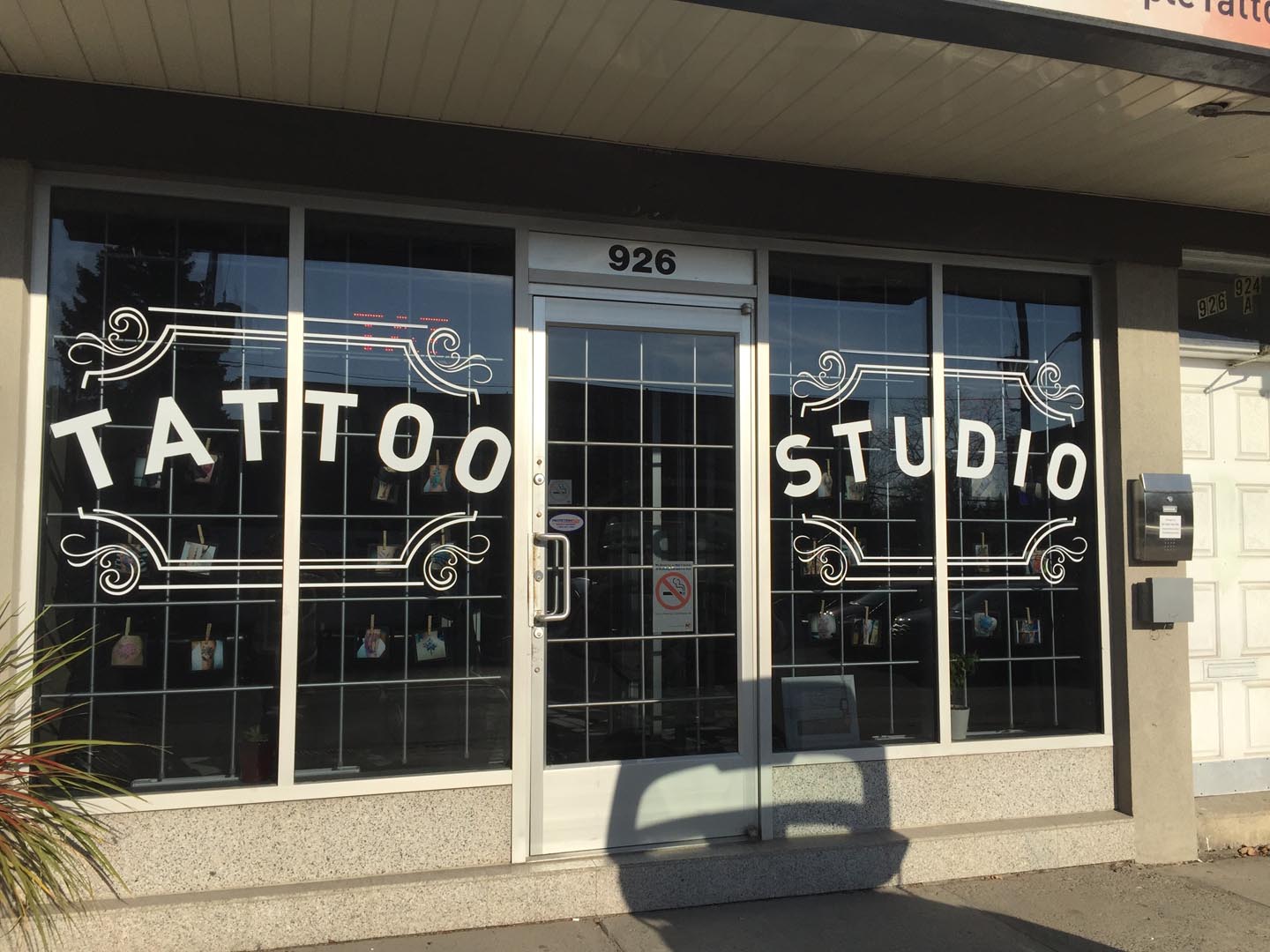 Average shopfront signs are responsible for at least 85% of monthly sales!
The MYC Graphics advantage is our people. That means you can expect a fully cohesive branding strategy from initial design and rendering to fabrication and installation. And we offer a multitude of finishes, textures, styles, and mounts to manifest the right sign for your print marketing goals. We love our signs, but it's important that our products work for you and stand the test of time.
We use durable and long-lasting finishes!
Our finishes and adhesive products and mounts can be placed in almost any location. And they last. When our graphic designers and installation experts work on a project, they develop custom signs that adhere to your target branding goals. In addition, our large-scale printing equipment allows us to customize outdoor and indoor signs in a variety of sizes, finishes, and styles to meet the nuanced facets of your brand with precision printing.