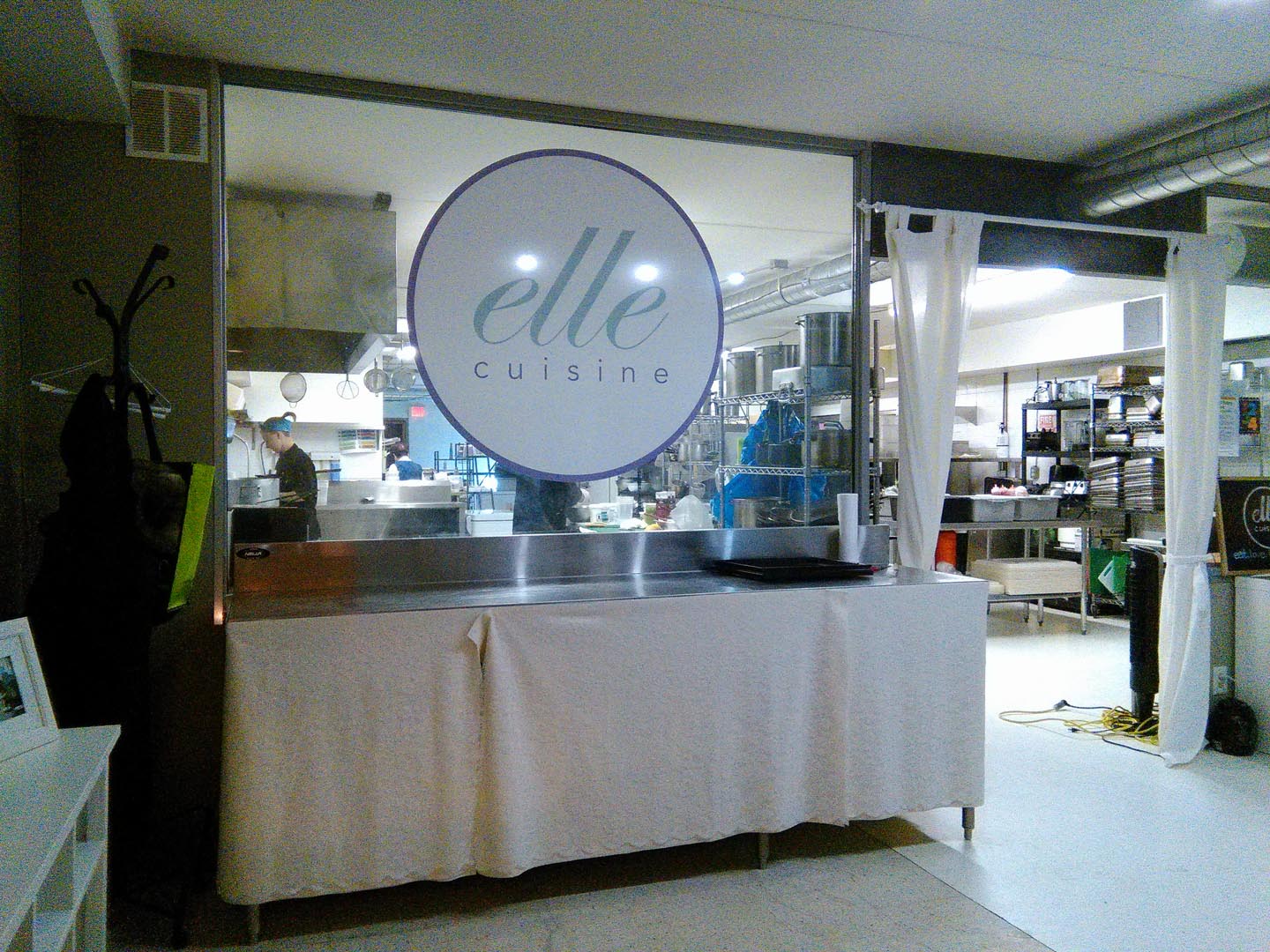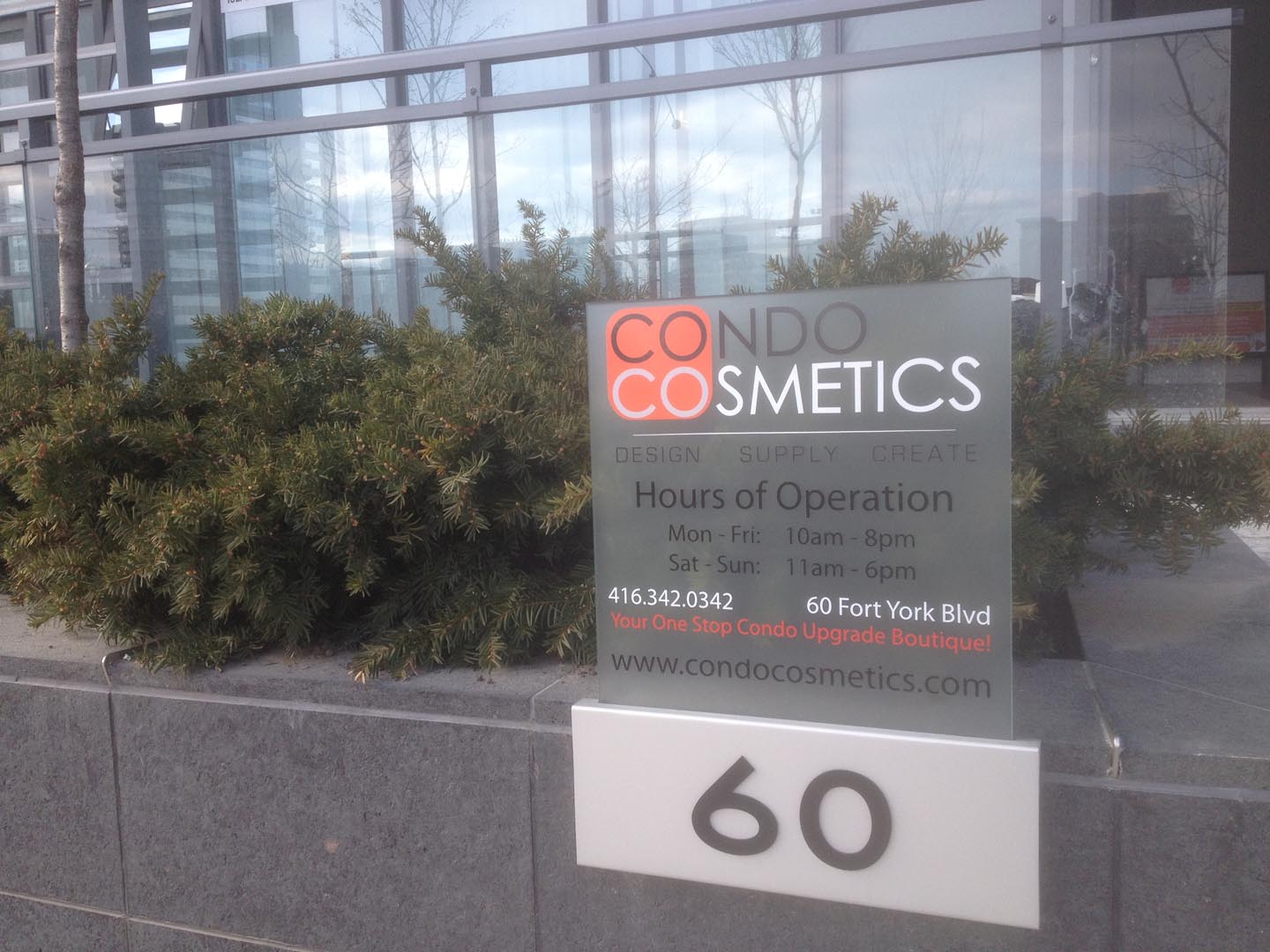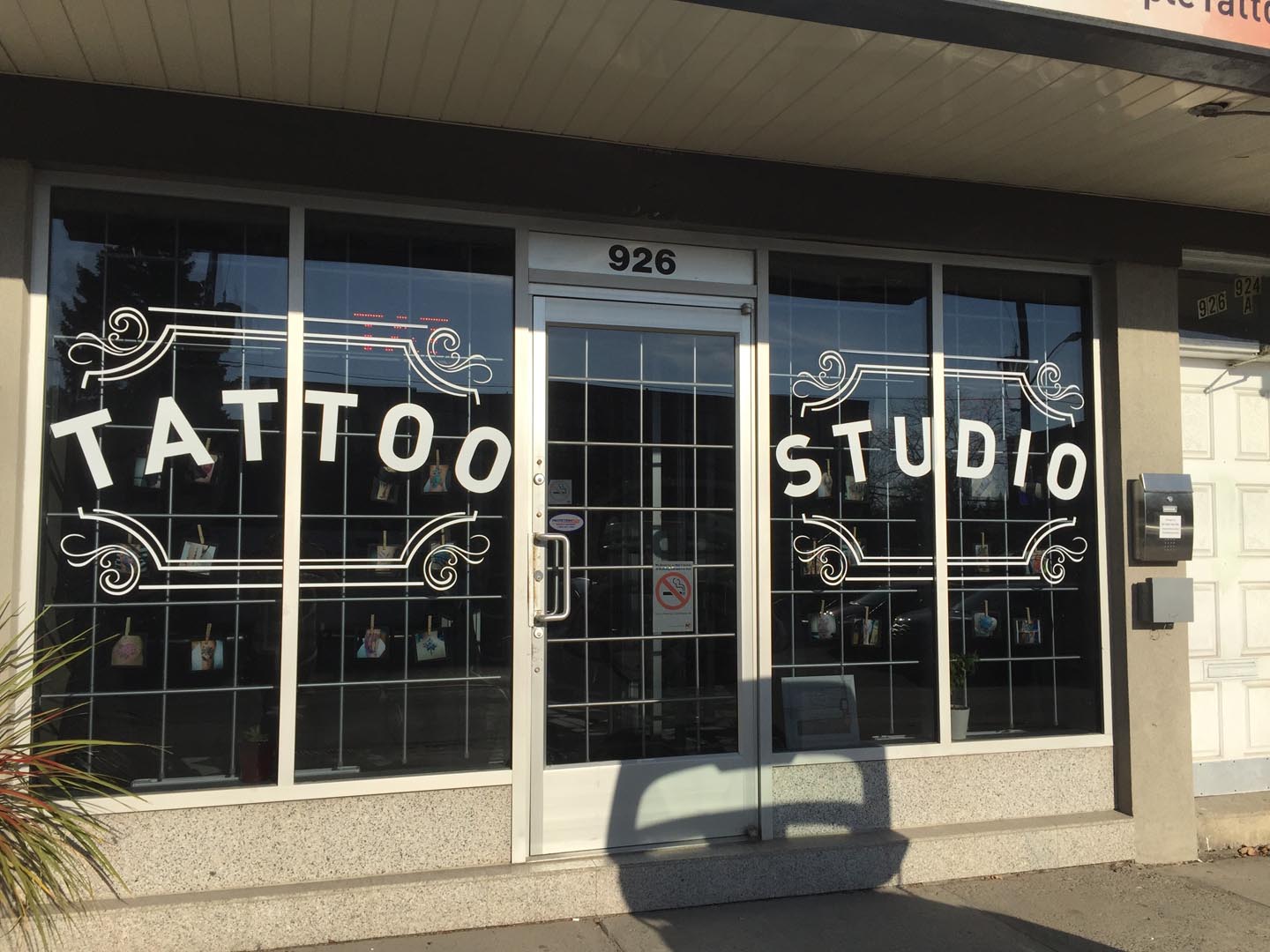 A company sign is often the first impression of your business and a cost-effective way to obtain thousands more throughout the day. Creating a custom sign is a chance to convey your company's message to prospective customers in the GTA. Let MYC Graphics design your custom sign and create a strong brand identity for your business.
When it comes to custom signage, anything is possible. We can design, manufacture, and install virtually anything in your mind. Give us a call and let us create your custom outdoor building signage today.
Whether you're looking to make your business stand out or convey a particular message, MYC Graphics will customize the ideal outdoor sign to fit your needs. All outdoor signs are manufactured by our team of professionals to guarantee top quality and unique customization.