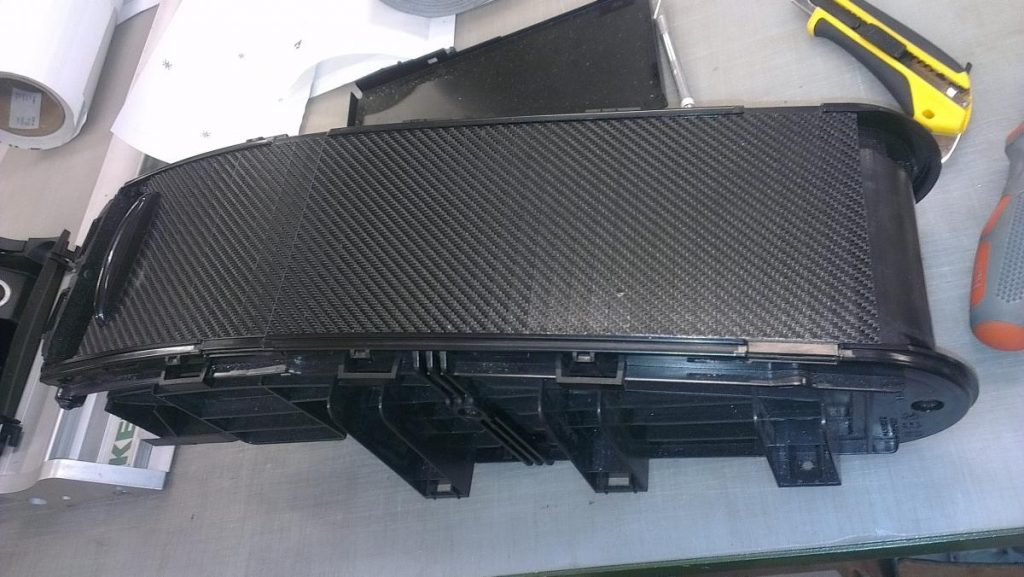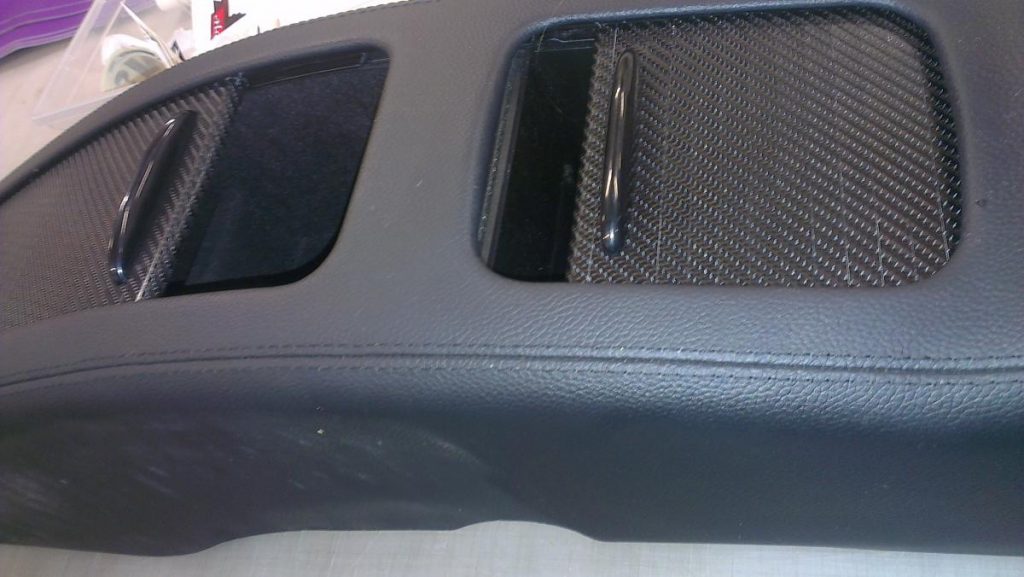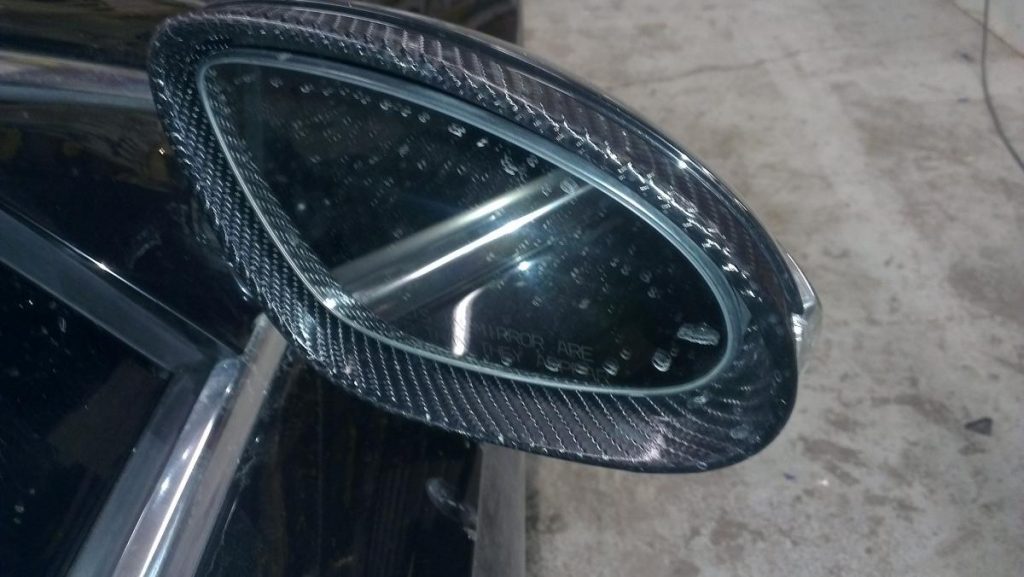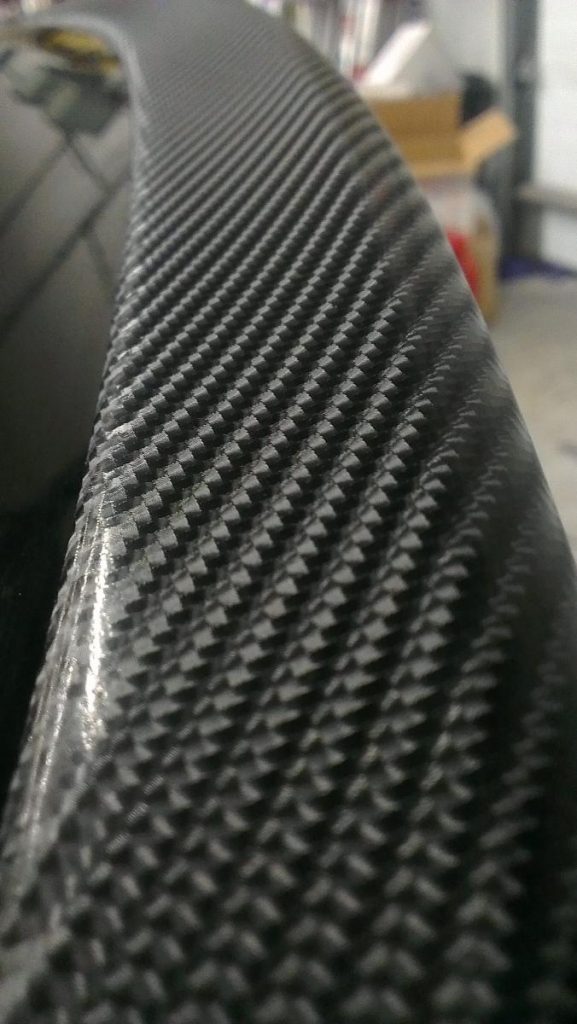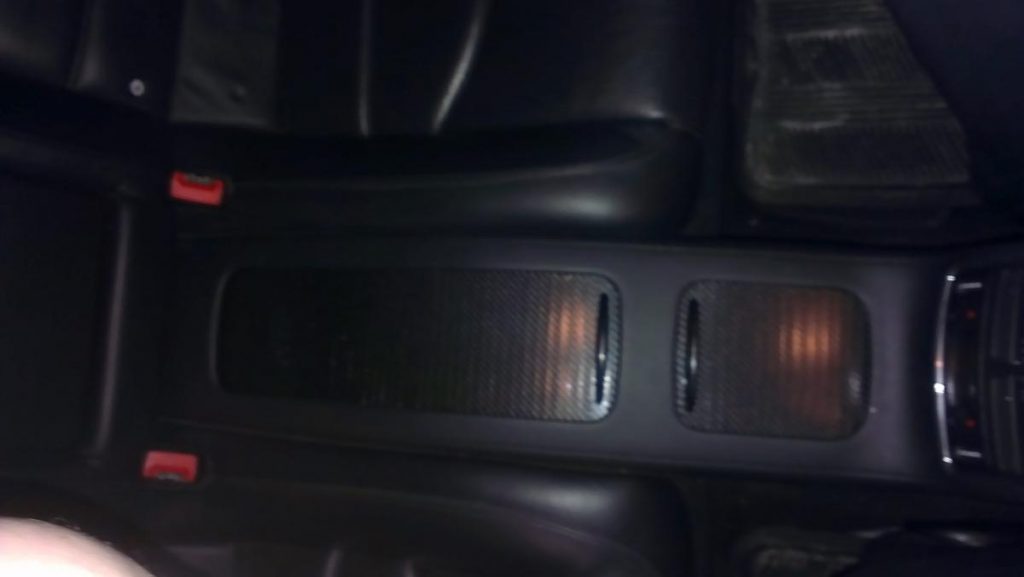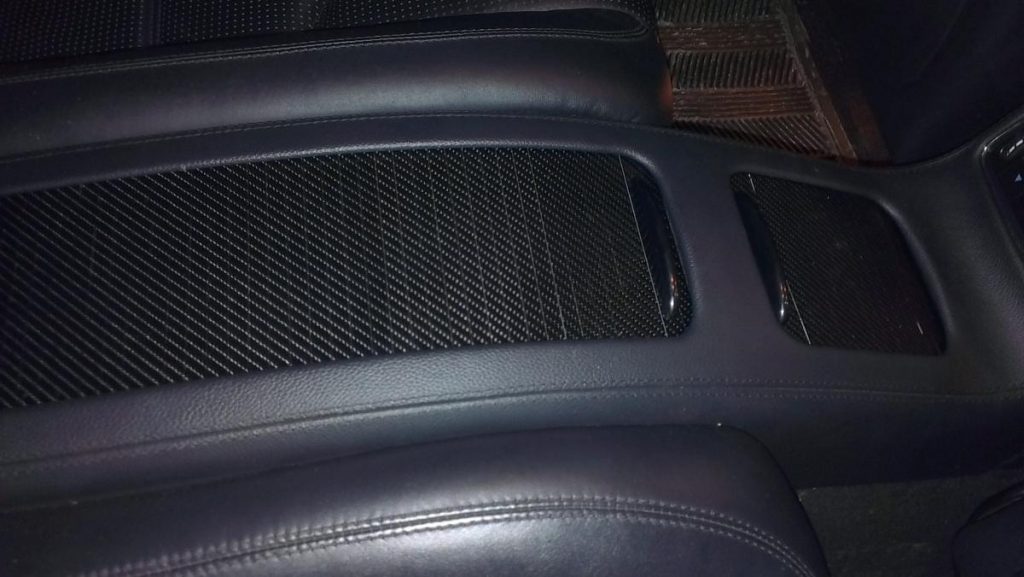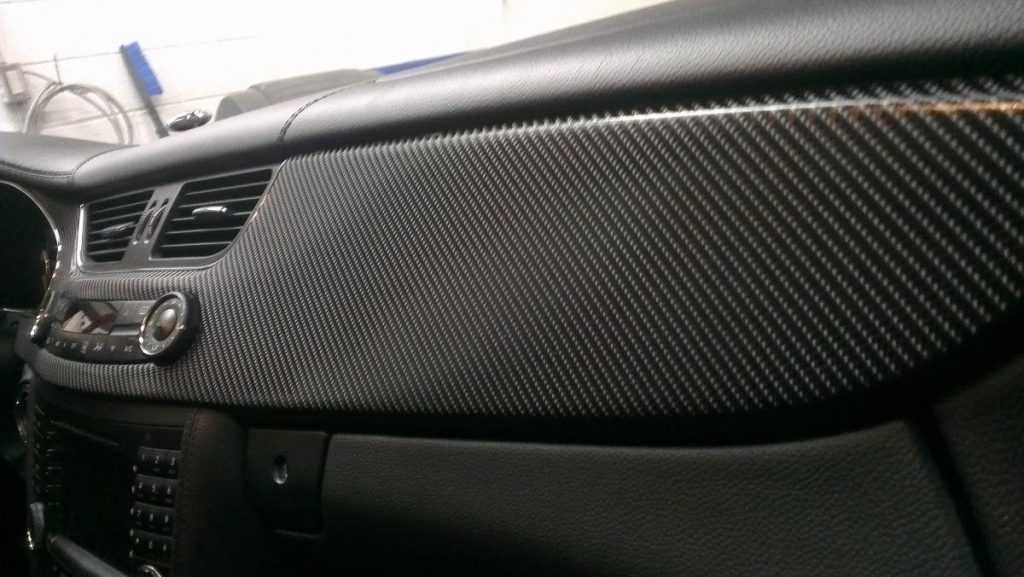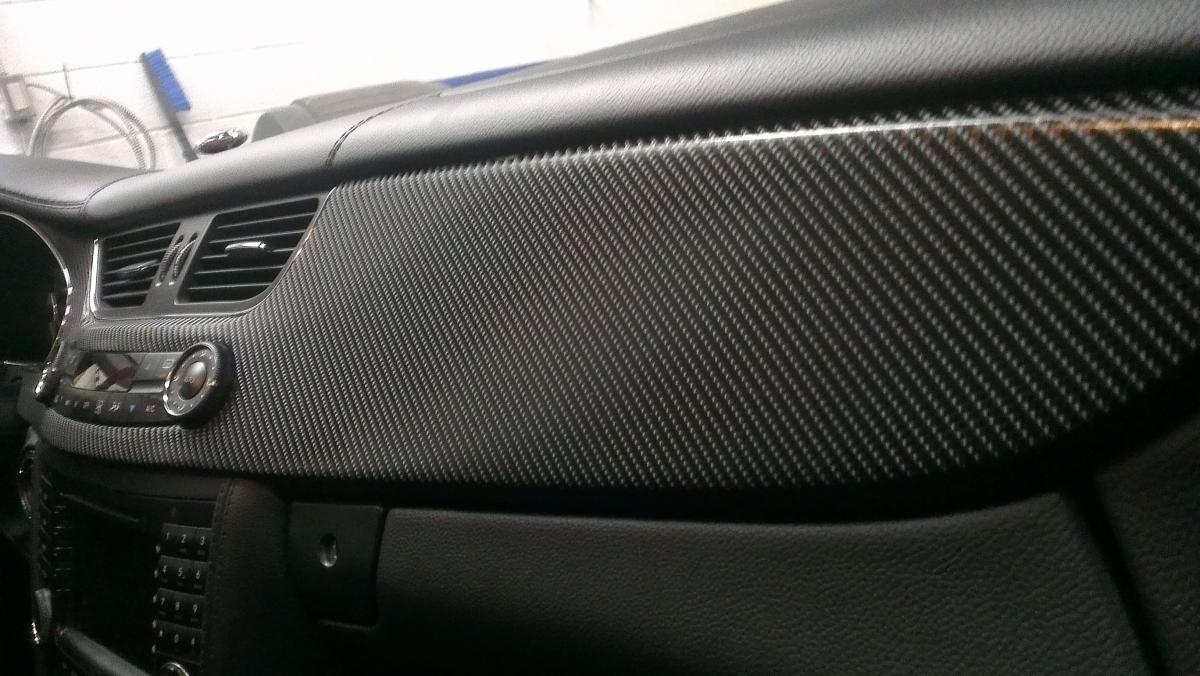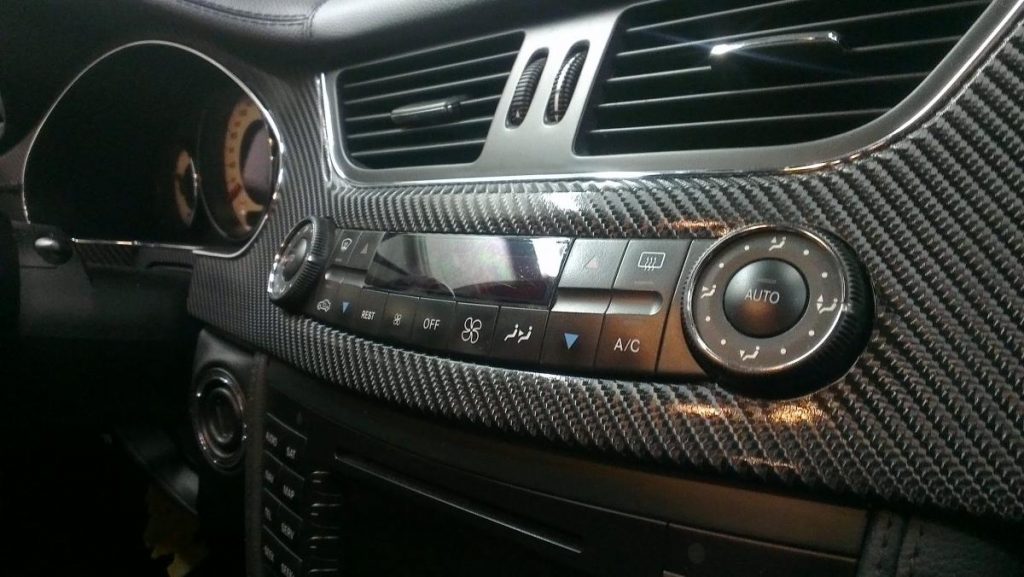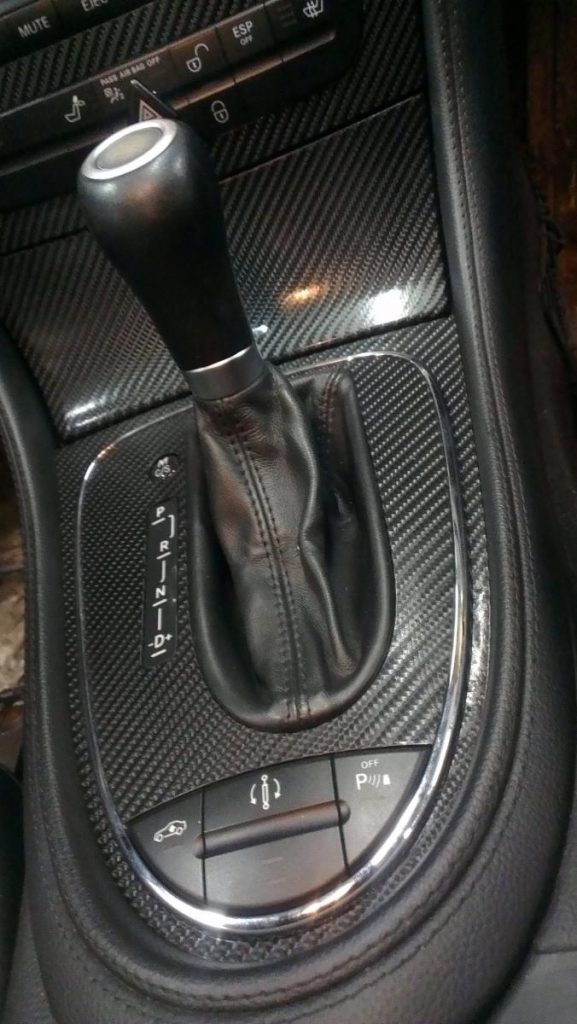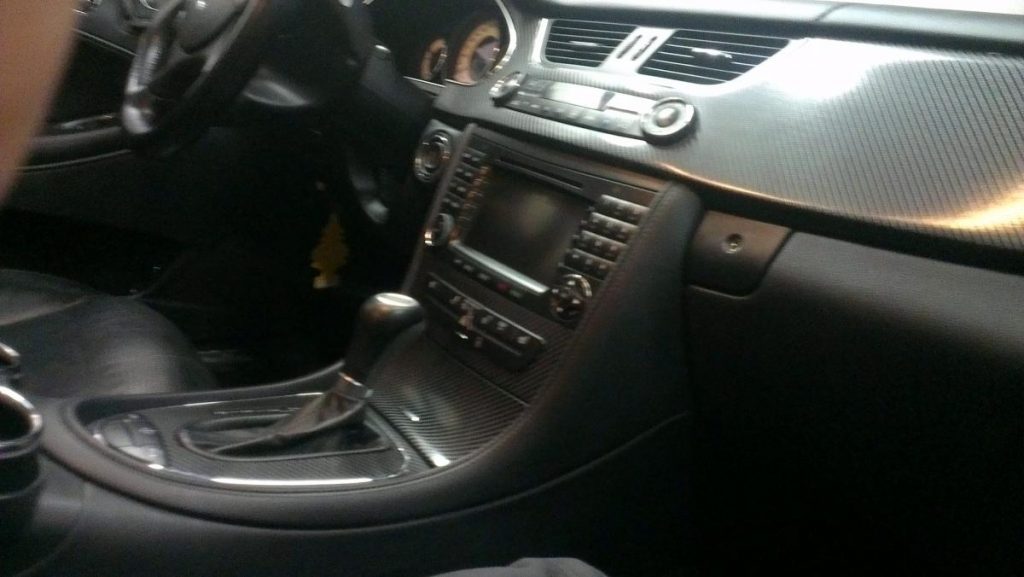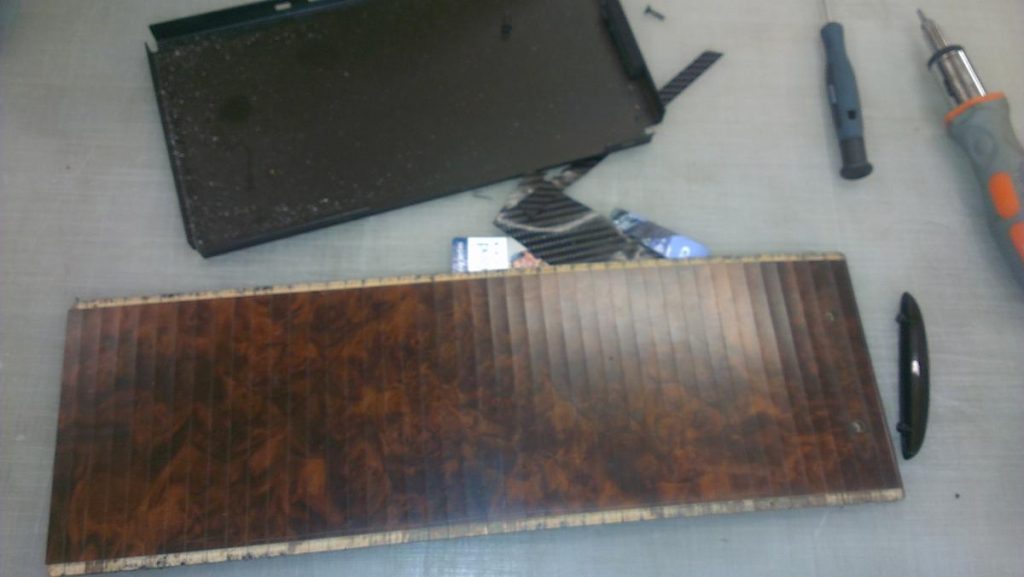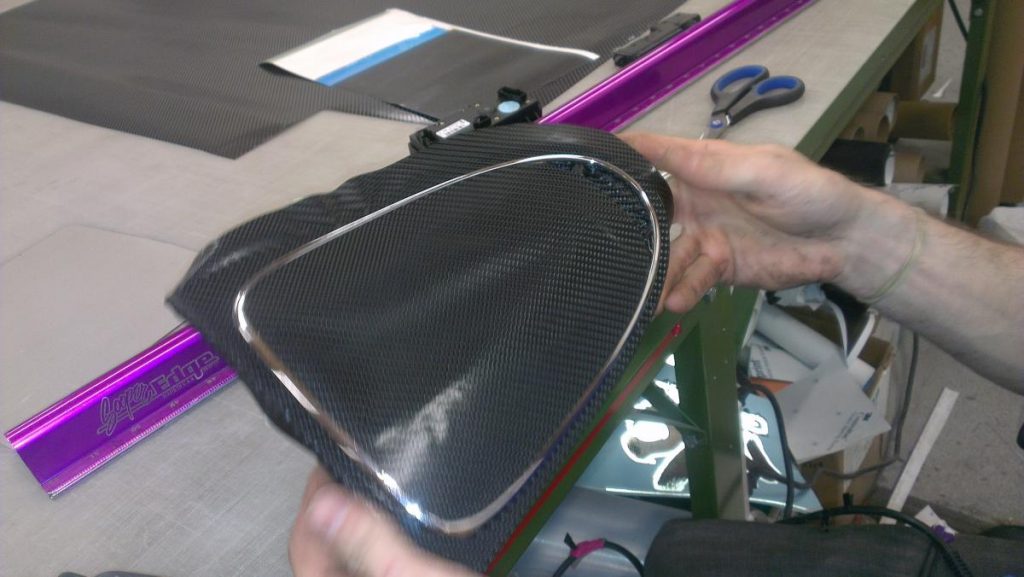 3D Carbon Fiber Interior Wrap – Mercedes C63 AMG
Custom wrap on vehicle take a long time. When doing the interior of any vehicle the panels much first be removed. Anything that is getting wraps get removed and cleaned prior in installation of graphics. This is important for the life of the vinyl. The reason the panels are removed and cleaned is because the vinyl need to be wrapped around the panel rather then just trimming it near the edges. This allows it to last a very long time. The removal should be done with care and by professionals other the interior panels can be damaged. Along with cleaning the panels, it is sometimes required to prime high stress/failure areas as well as the edges.
The vinyl used on this vehicle is our MYC proprietary 3D Carbon fiber vinyl which uses the 3M adhesive. When it comes to vehicle graphics we only use 3M. Their product is far superior to any other on the market. They unfortunately do not make this 3D Carbon Fiber Finish which look like real carbon fiber that has depth. So we had to get creative and create our own while still using the 3M adhesive which guarantees quality and longevity.