Wayfinding and Directional Signs
Guide Customers with Innovative Directional Signs
Directional signage, or wayfinding signs, help customers and restaurant go-ers navigate to different areas throughout a business establishment. Directional signs can be customized as simple features or plaques placed along the walls of your business or brands can incorporate interesting and unique directional signs as part of one's overall aesthetic. Custom directional signs help customers know where they are going while maintaining a sense of engagement that maintains your branding.
What wayfinding and directional signs have you used?
Washroom directional signs

Parking

wayfinding

signs

Restroom directional signage

Boardroom directional signs

Lunchroom

wayfinding

signs

Breakroom directional signs

Meeting room

wayfinding

signage

Storage room directional signs

Elevator directional signs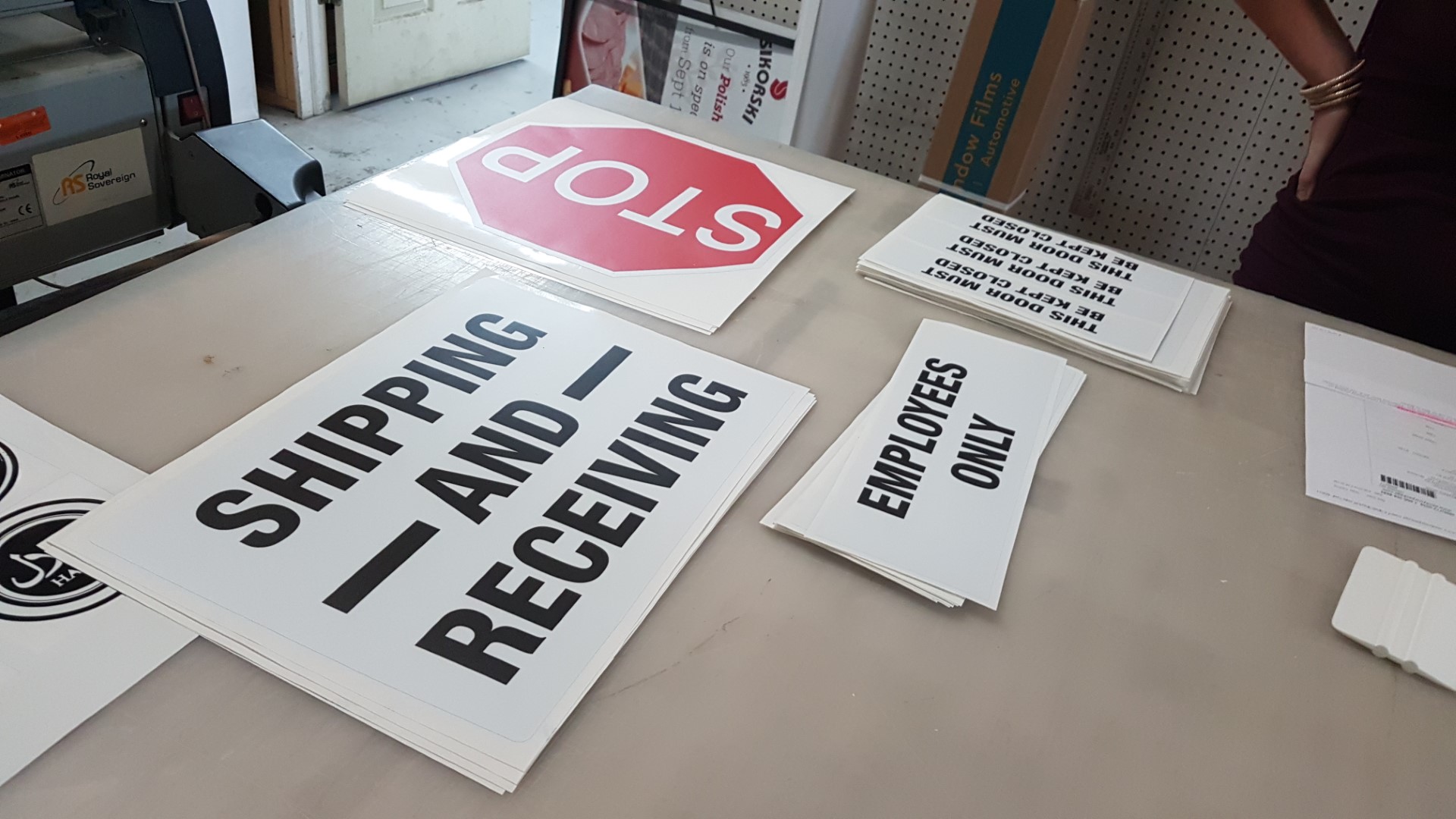 Information and Communication Standards for Wayfinding and Directional Signs
The Accessibility for Ontarians with Disabilities Act helps ensure customers can easily navigate in different locations of an establishment. These standards include the use of braille, large print, audio, and described video to help new and existing customers engage with your brand. Our team works with you to develop print marketing directional signs as well as innovative multimedia directional signs to maintain information and communication standards for your business that work for everyone.