Seamless Vehicle Wraps Advance your Marketing
Did you know that vehicle wraps and vehicle marketing have the potential to make between 30,000 and 70,00 impressions, daily? Vehicle wraps and graphics have the power to engage customers while on the road in high volumes, with a return-on-investment you will notice immediately. Vehicle wraps are weather-resistant long-lasting print marketing products that keep vehicles branded for long periods of time without the threat of fading, bubbling, or peeling in the long run. Our team uses high-quality material that helps make colours pop on your vehicle, with seamless installation solutions that appear as if our car wraps are made from stickers adhered to your vehicle.
We use 3M Vehicle Wraps & Products
MYC Graphics is a 3M Certified Provider, which means our products are installed using state-of-the-art vehicle wrap technology. Our best-in-class decals and graphics coupled with expert installation result in a beautiful vehicle wrap that will inspire customers to make purchases and trust your brand. 
Vehicle wraps are a simple yet highly effective tool every business can use to elevate their print marketing. Our installers ensure seamless installation so that your custom graphic appears perfect on your vehicle – as if it were painted on! MYC Graphics has been in the fleet wrap and decal business for years, and we believe in quality products backed by dedicated service.
Have you explored our vehicle wrap offering?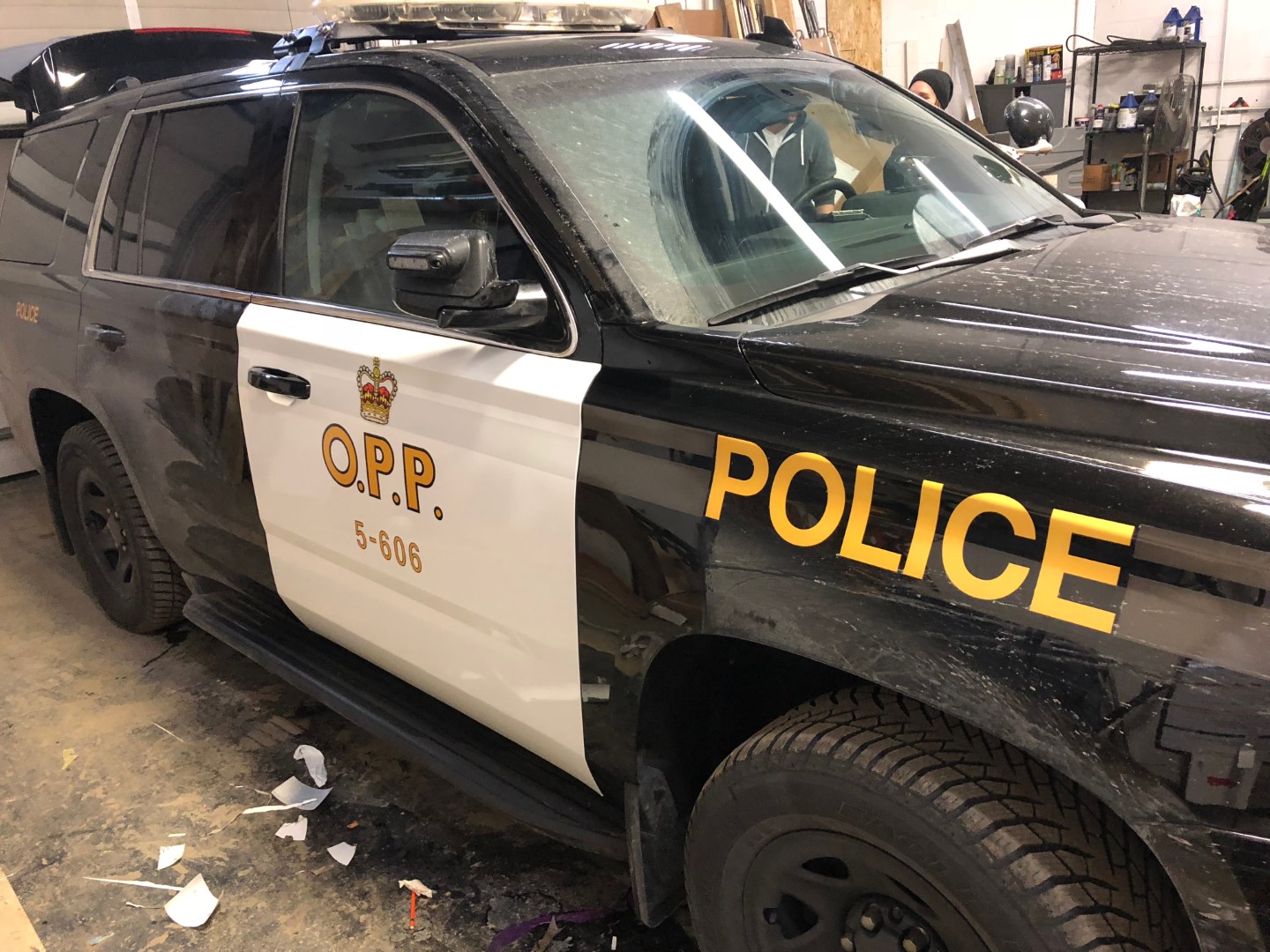 Our Advantage is Our People
Each MYC team member is dedicated to delivering quality work. We are not afraid to ask questions and adjust to meet your brand goals. When relying on us for a custom wrap or when contacting a designer for a new website, you can trust our team to explore the right options for your business. In our line of work, it's not enough to say that we offer quality service with great customer care – we already do that. We stand out among our competition n because we don't make excuses, we just get the job done.