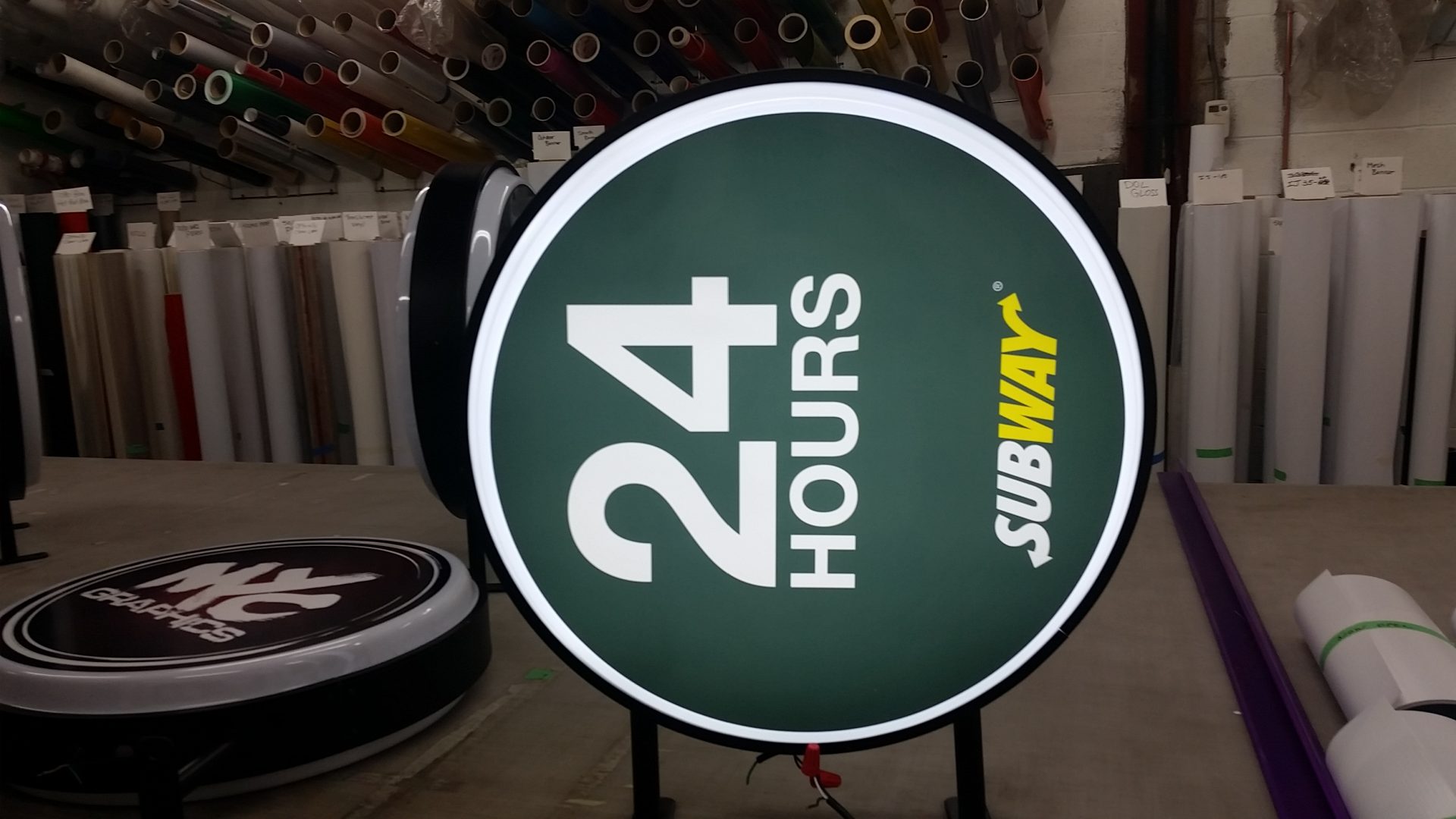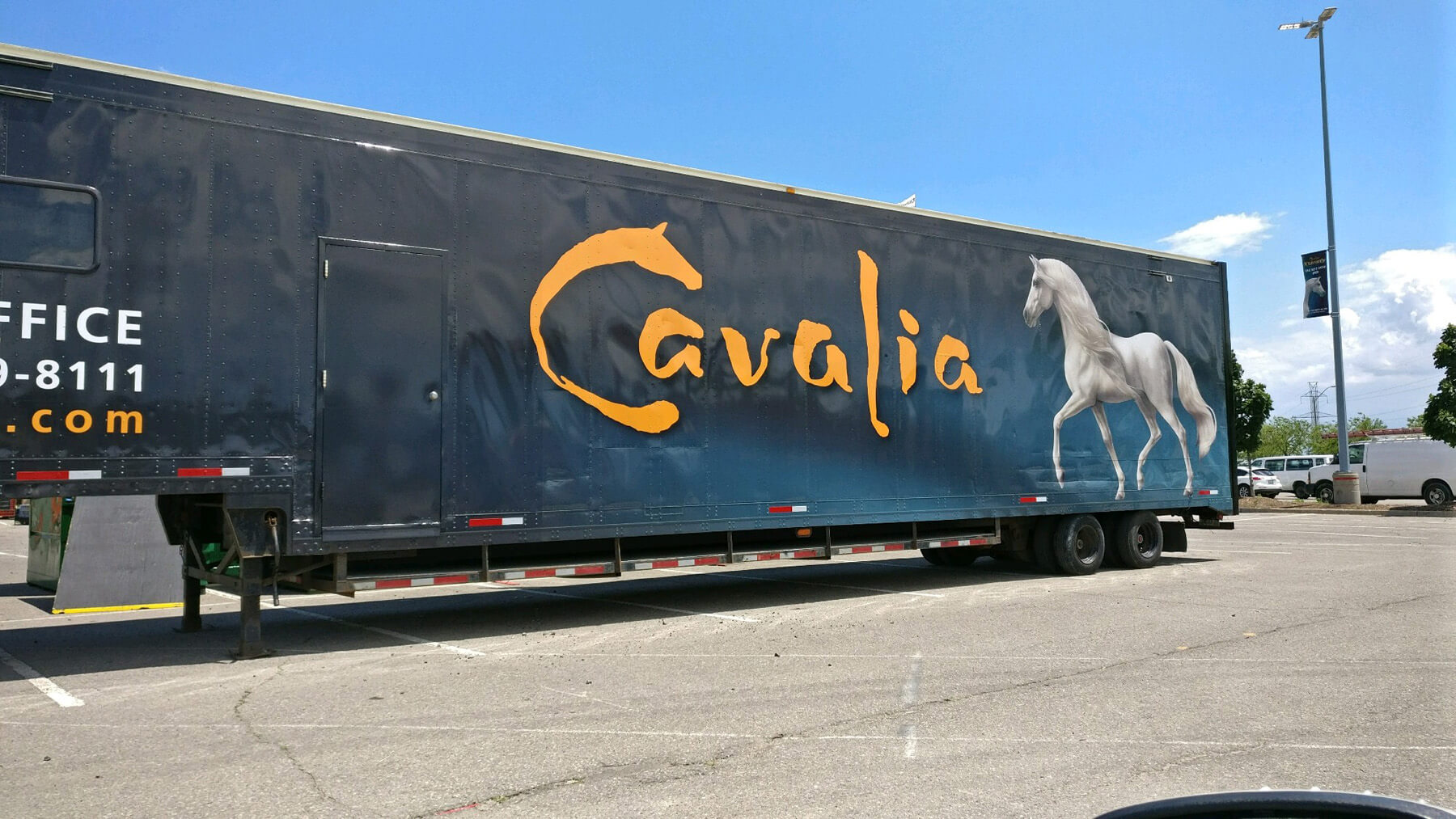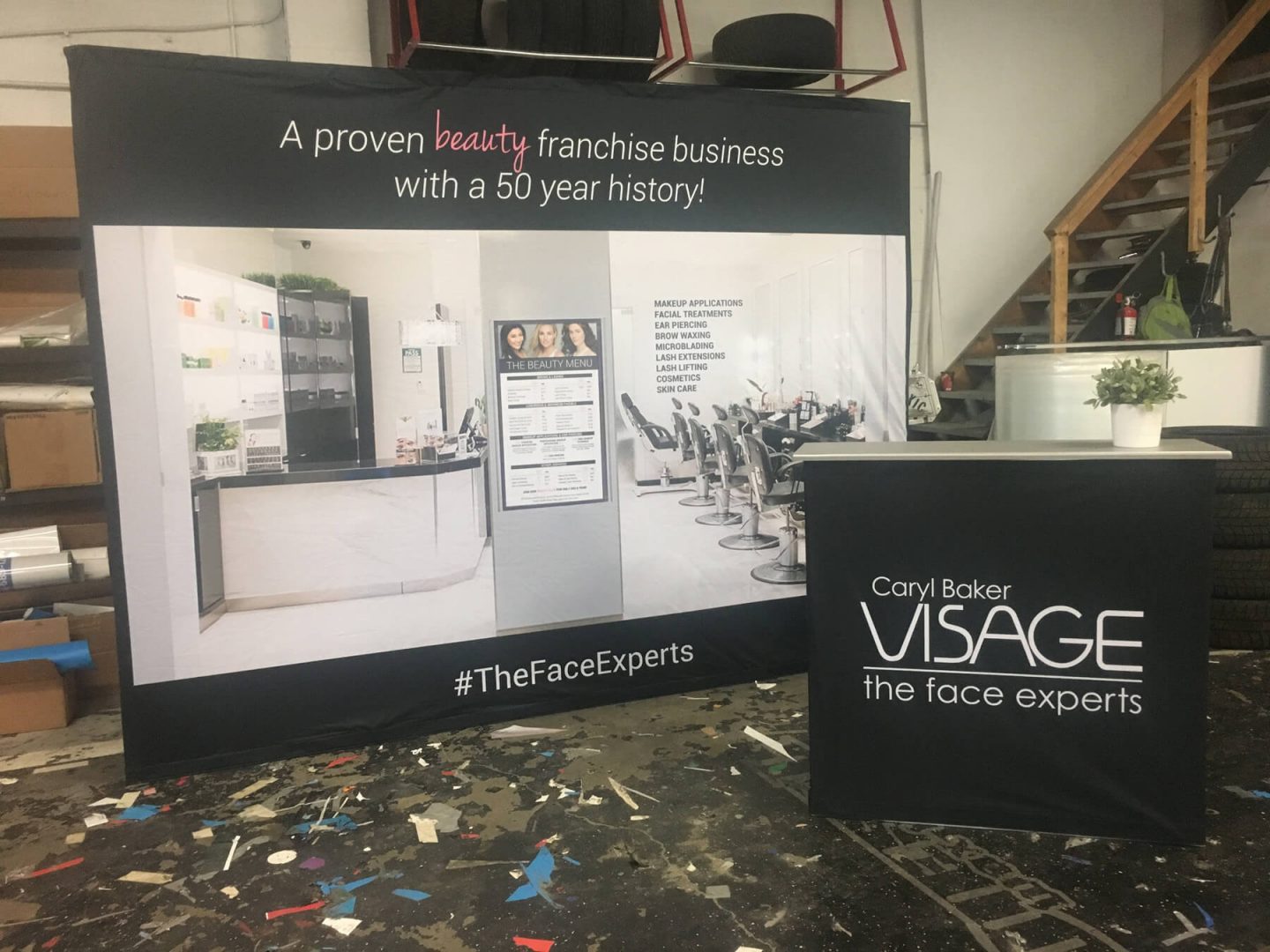 Projecting Signs to gain high visibility
Projecting Signs are Signs that are projected from a highly visible wall that faces a high pedestrian area helps your audience identify your business from a distance. These signs are really popular among hospitality businesses and storefronts to encourage walk-ins and lead traffic into the business.
When a business is not visible from all sides, these signs increase the visibility of your brand. These signs can be hanged on the wall with a metal rod or metal chain to mount perpendicularly to the building's face.
Our Projecting Signs
Projecting Signs, also known as blade signs help you gain audience exposure for your business by increasing visibility from all directions. We offer custom options for materials, illumination, sizes and shapes to fit your business needs.
Our in-house creative team and installation team work with you to bring complete customer satisfaction for all our signage solutions. We help you with the choice of materials and focus on bringing your vision to life. Our installers use quality production processes and materials to give you eye-catching signs that are durable and weather resistant.
Ground signs can be found effective in both, commercial and residential areas. These signs are ideal for seasonal sales, construction sites, business offerings in high traffic pedestrian areas and lawns. We help you gain additional views for your election, social enterprise or business.
MYC Graphics offers long-lasting custom ground signs solutions with weather-resistant plastic signs that can endure extreme rain and sun. We offer single-sided, doubled-sided and custom signs that help you advertise your business in all directions.