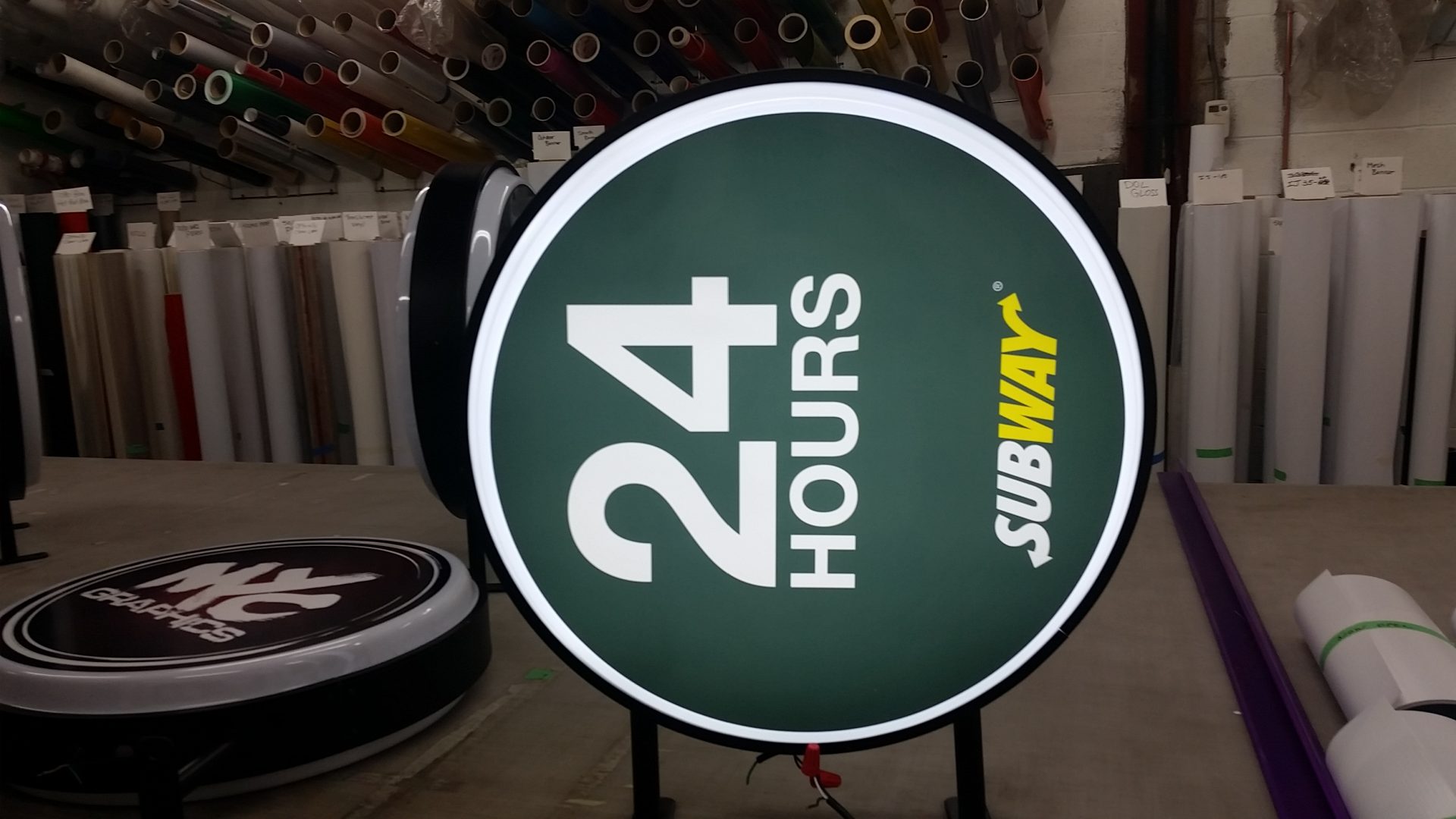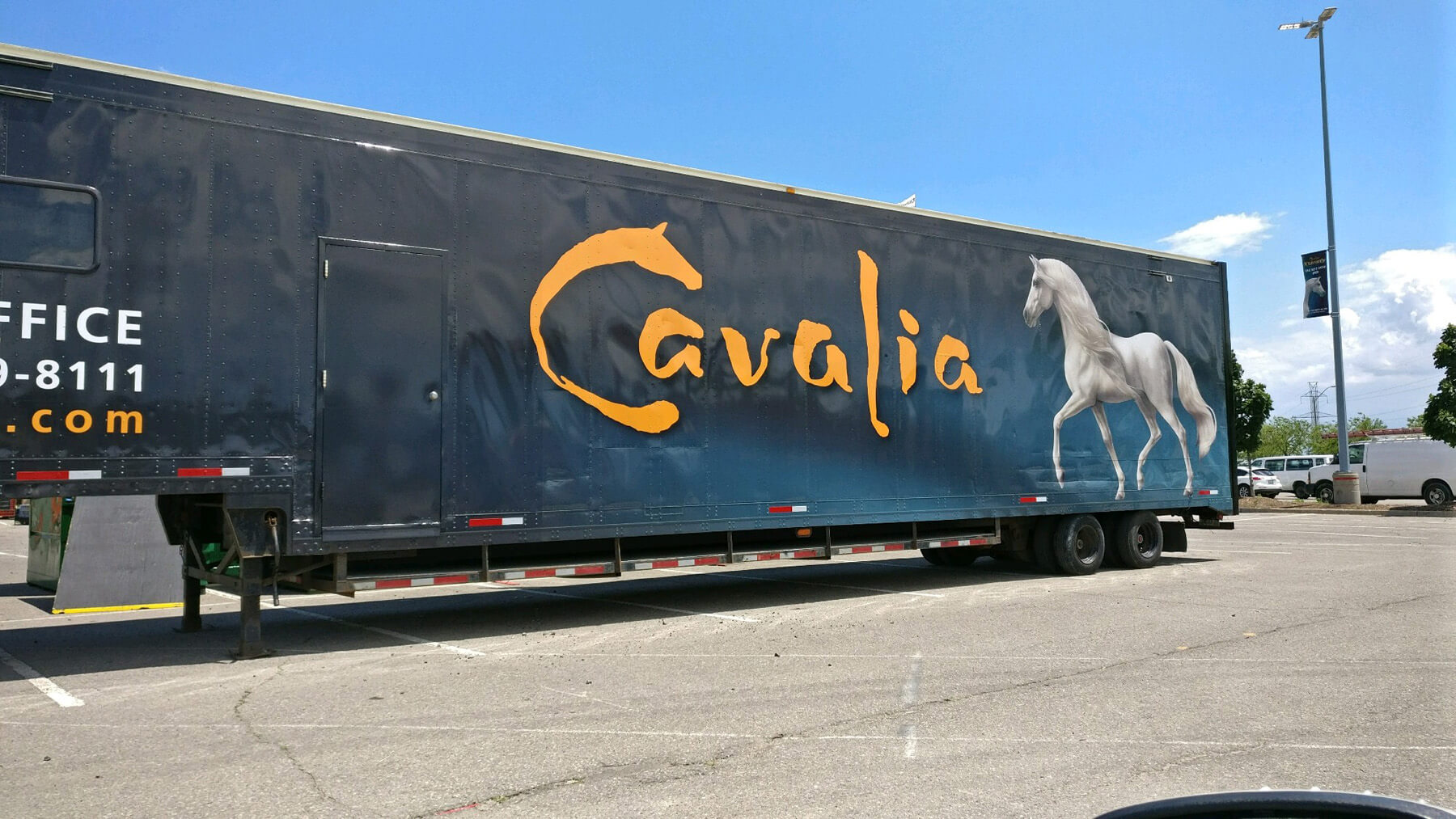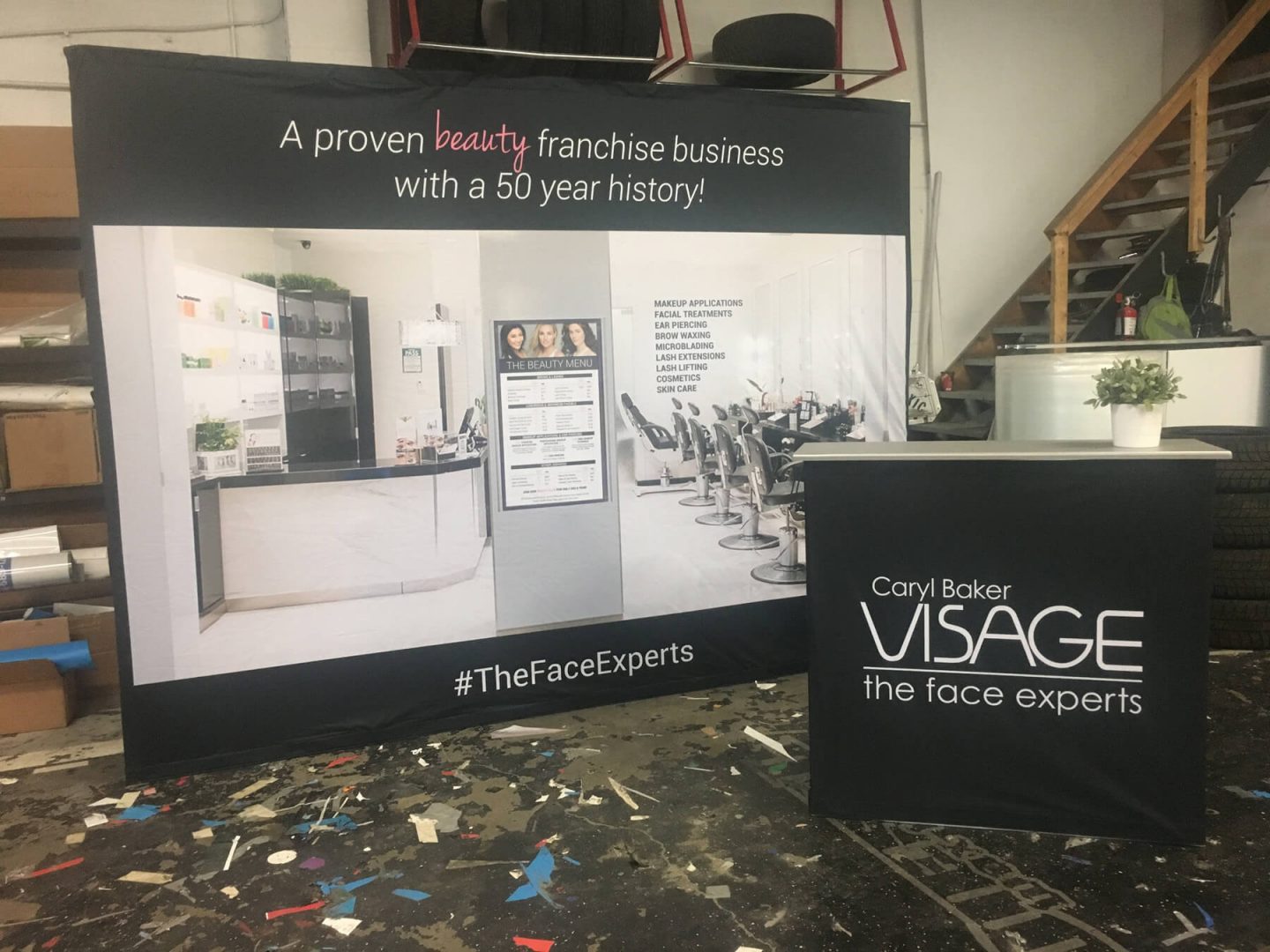 Projecting Signs Increase Business
Projecting signs, also known as blade signs are double-sided print marketing solutions that offer the advantage of high visibility from all angles. Projecting signs stand out to potential customers in high traffic areas and can be seen from greater distances to help increase business, and can be created in a variety of materials, illumination options, sizes, and finishes. Some mounting features for projecting signs include metal rods or chains along a building's face for long-lasting durability. These projecting signs are the go-to sign option among hospitality industry professionals, restaurant owners, boutique shops, luxury goods, and independent real estate agencies.
Our Projecting Signs
Our in-house creative and installation team works with you to bring your print marketing vision to life in a variety of eye-catching and weather-resistant products. Projection signs offer branding versatility that any business can use to create a vibrant aesthetic feel that garners new and repeat business. Our team of graphic designers works with you to design the right branded projection sign product for your commercial needs.