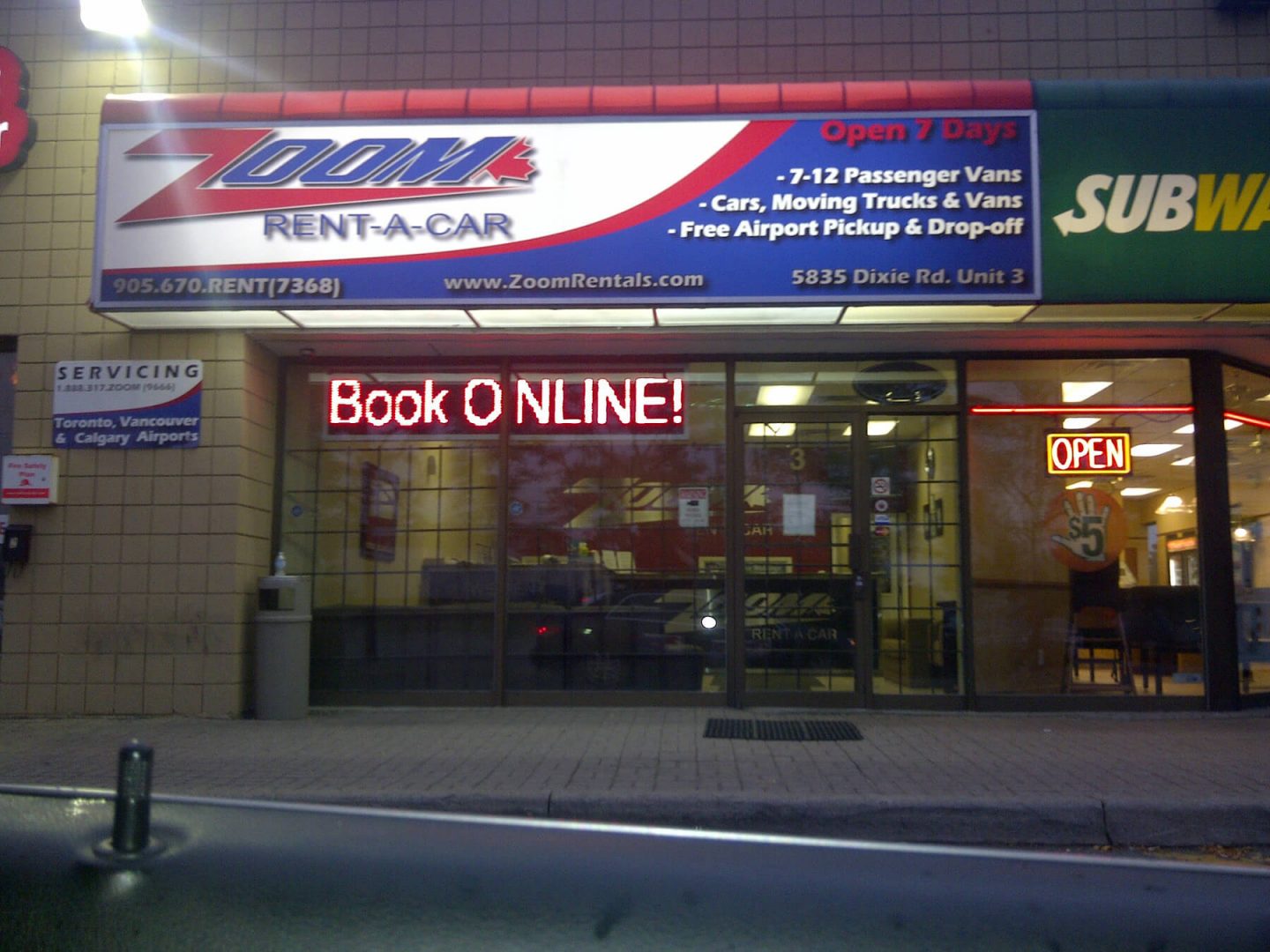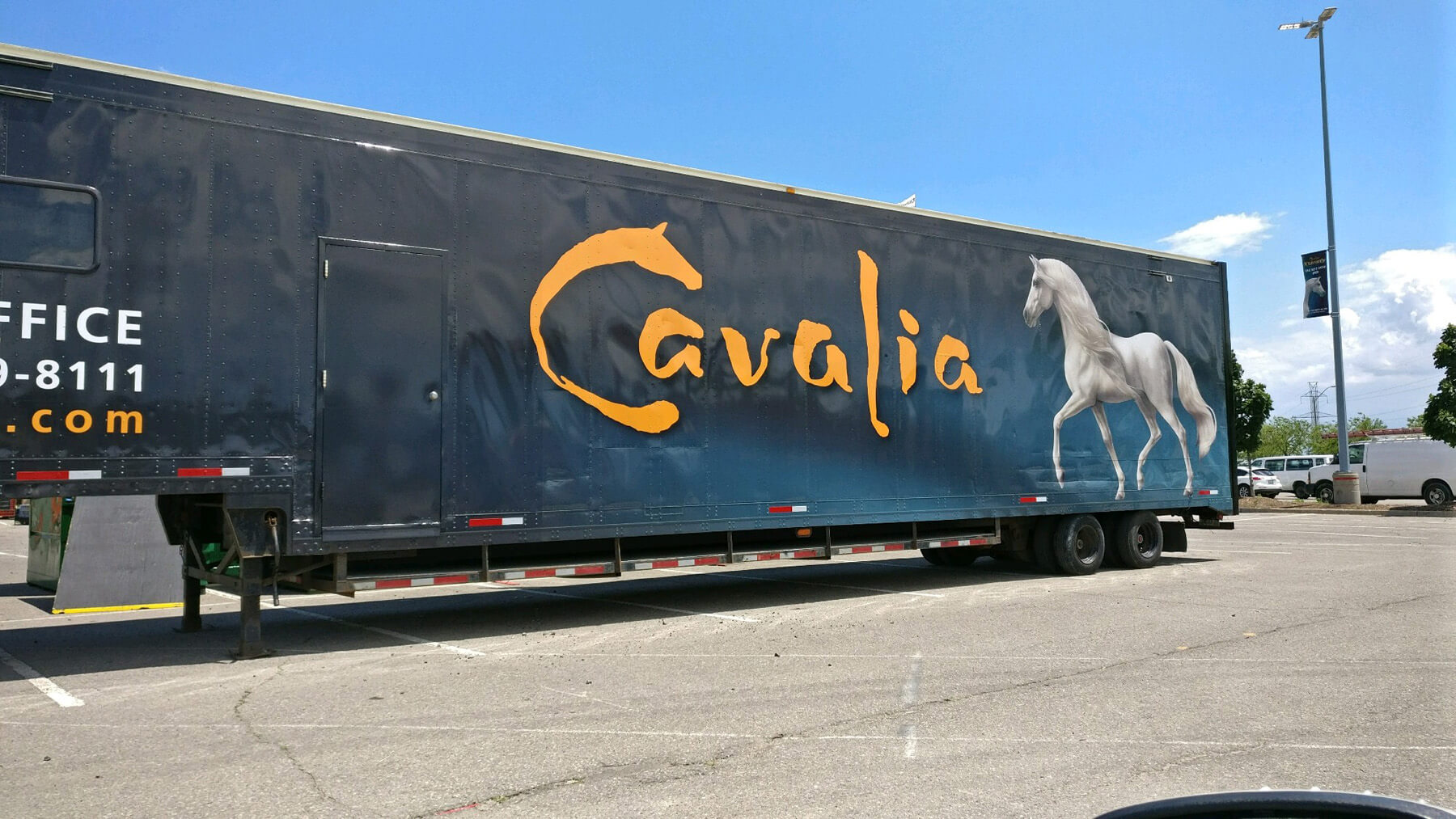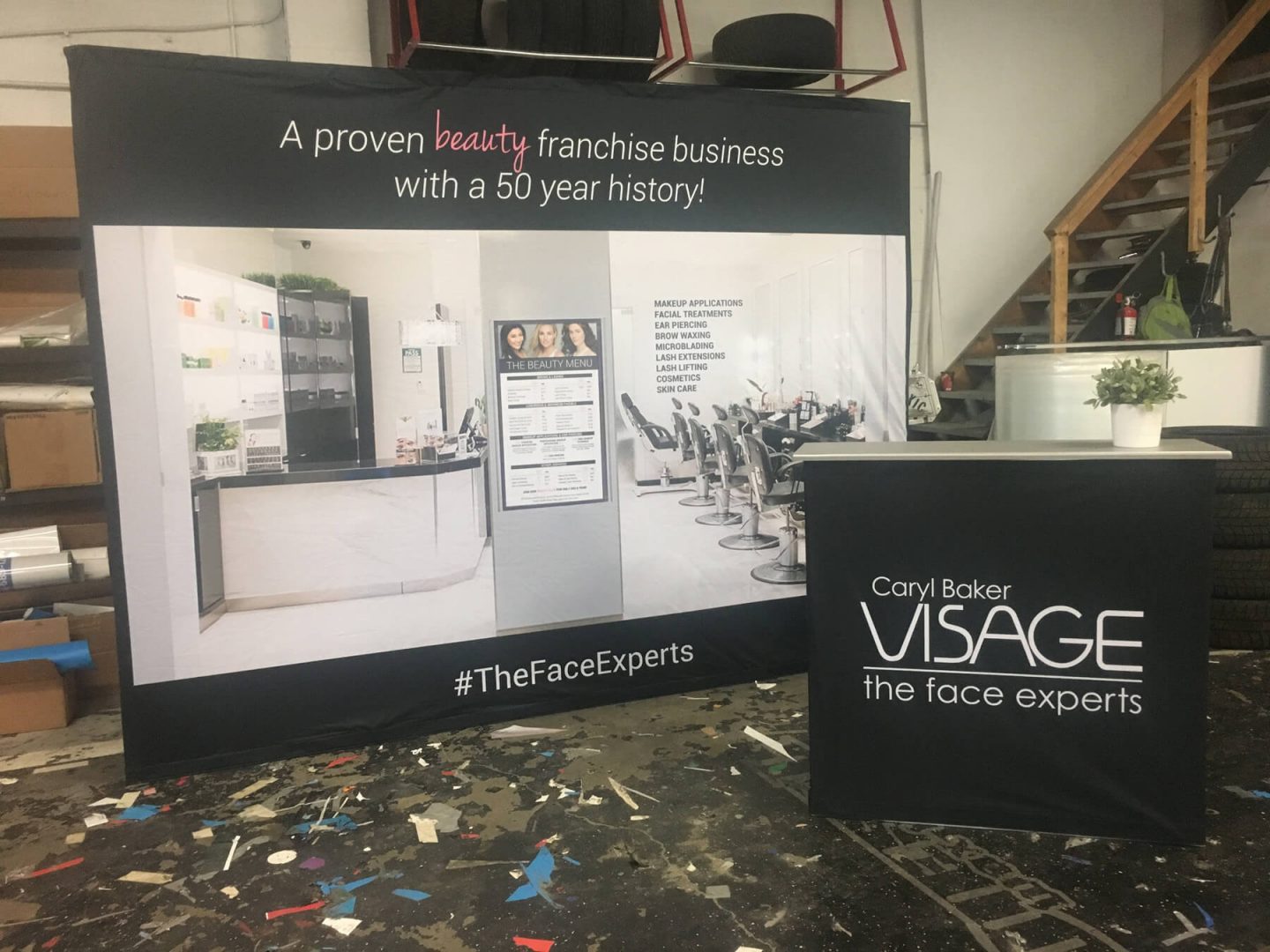 Fascia Signs for your Storefront
Fascia Signs that make a great first impression
According to signs.org," Fascia Signs are signs installed on a building's fascia, the vertical surface that runs from the grade to the roofline and horizontally the width of the building". A highly visible sign alternate, fascia signs highlight your identity and brand at your storefront.
You can choose to highlight your brand name, your products, your contact info or your services in your fascia sign. The options are limitless and the materials can be customized to fit your business needs. Our in-house creative team can help you customize your Fascia sign with custom designs and artwork.
Fascia Signs can be custom made with individual channel lettering, fascia lettering, digitally printed signs, and LED signage and vinyl graphics (opaque or translucent).
Our marketing agency provides complete design and signage solutions for all your outdoor signage and marketing collaterals. We design and install illuminated or non-illuminated fascia signage to fit your business needs. Our creative agency offers award-winning designers to customize your advertising tools.
Why choose us for your Fascia Sign?
With over 10 years of providing custom advertising solutions to businesses, MYC Graphics is your one-stop signage shop that provides design, print and installation services to fit your marketing needs. Our local installers can visit on-site to take the measurements and guide you with the choice of materials with their extensive expertise. Our marketing and design agency provides a dedicated customer service that helps you visualize the perfect storefront sign for your business.