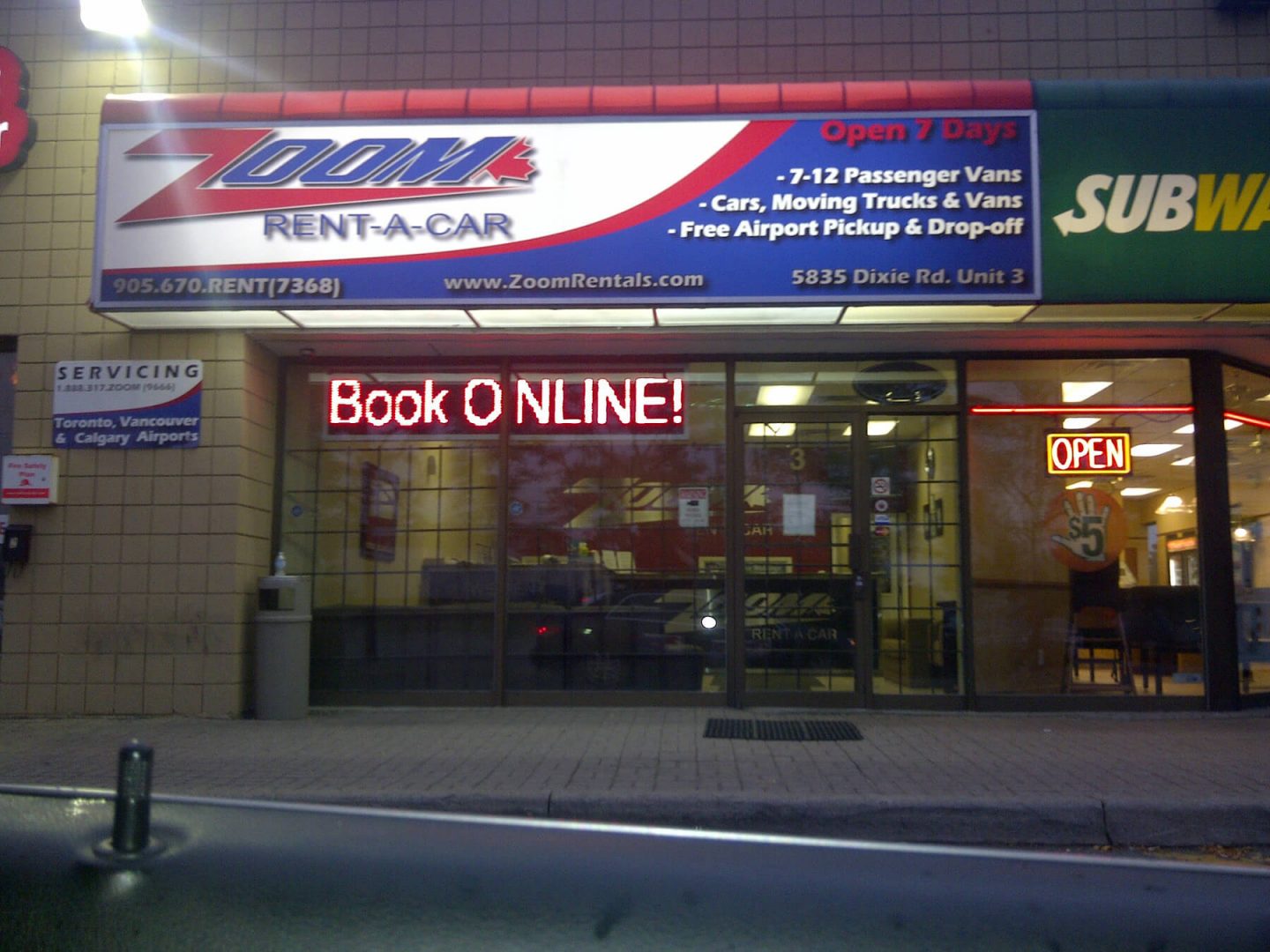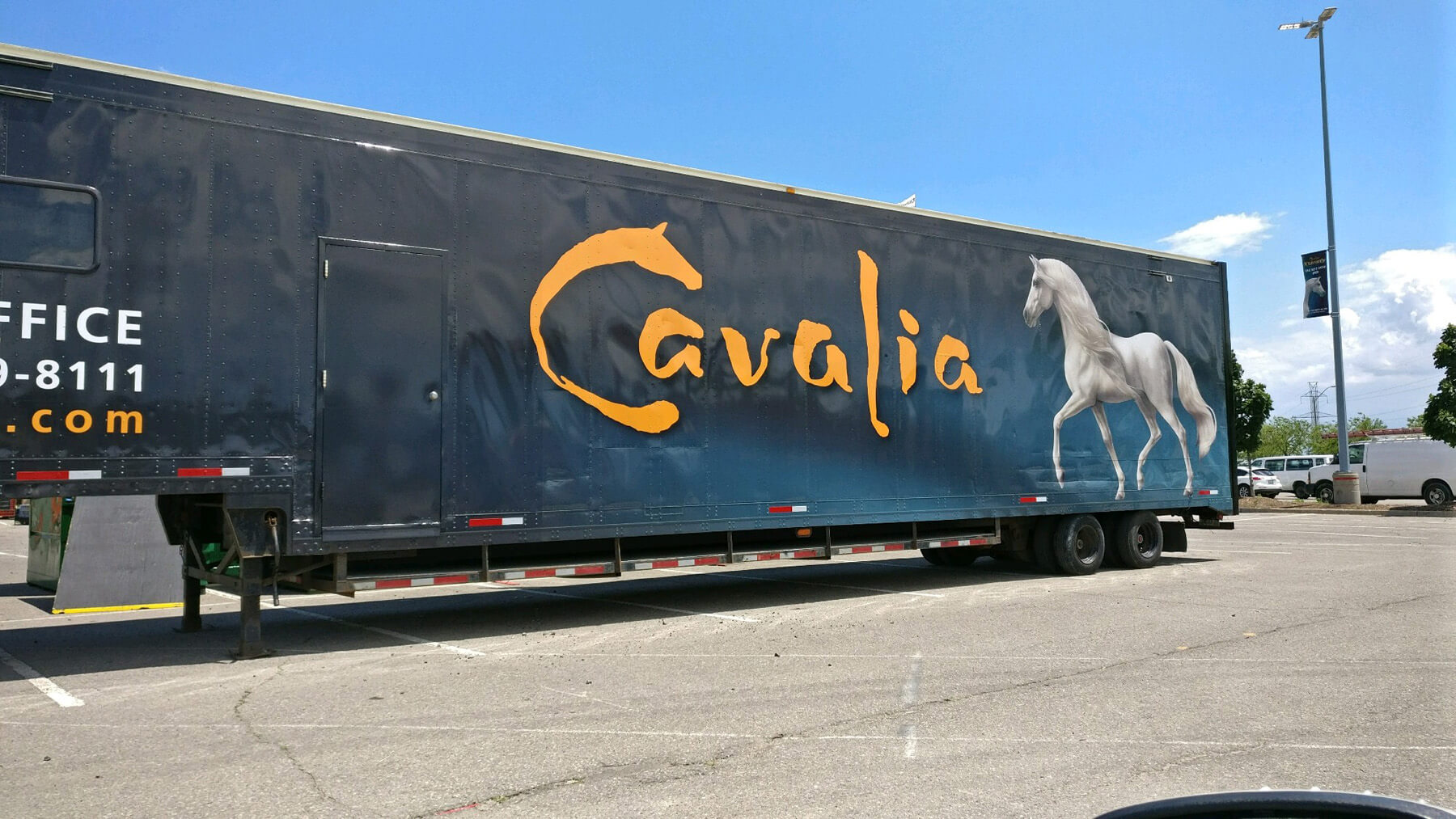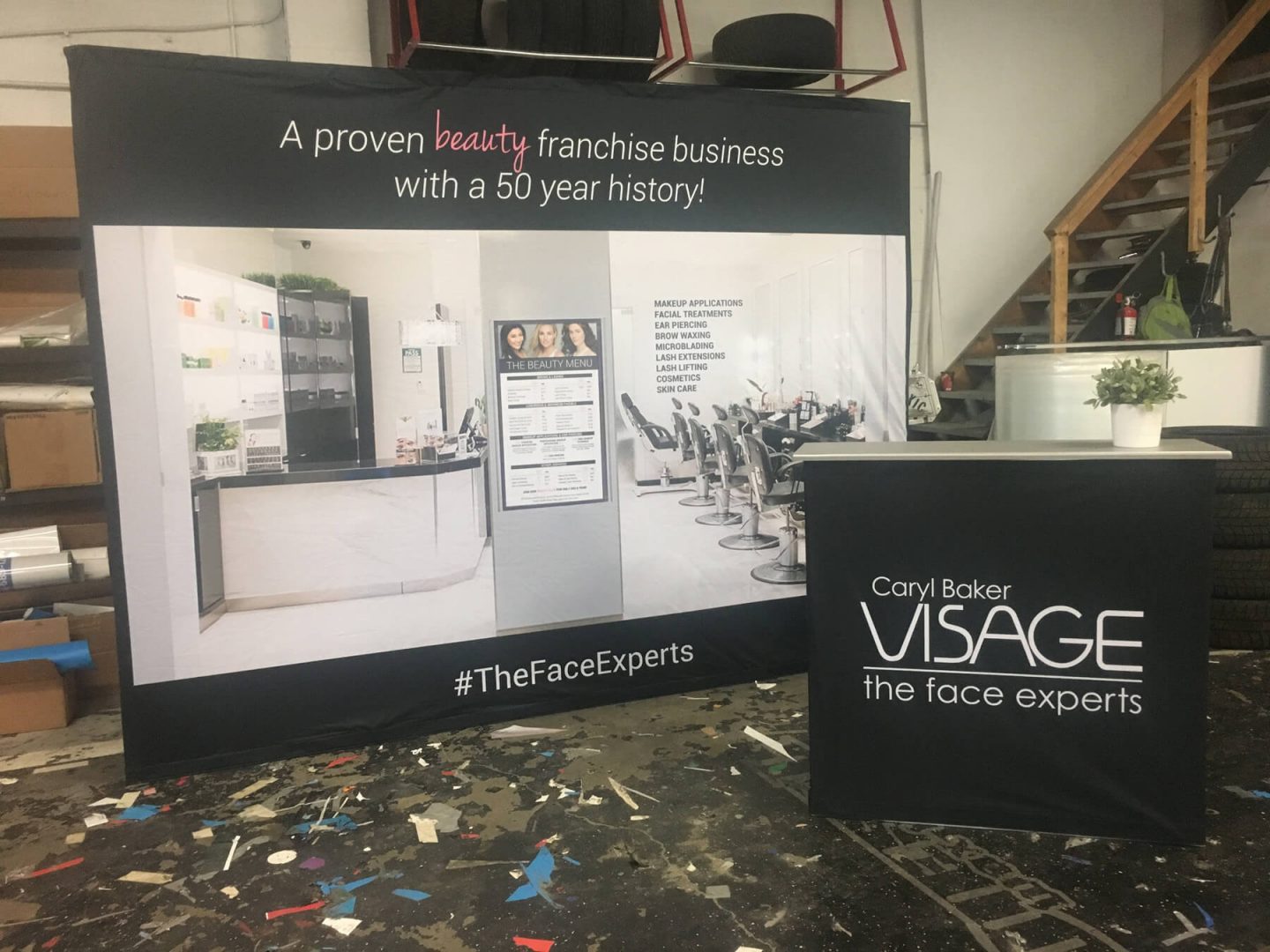 Fascia Signs for your Storefront
Fascia Signs are your Brand's First Impression
Fascia signs use the roofline and horizontal width of your business's facade to make a great first impression. These outdoor signs can be designed in diverse quality materials that ensure durability, longevity, and versatility in fabrication. Tailored features that can be utilized for your fascia signs include individual channel lettering, fascia lettering, digitally printed signs, LEDs, and vinyl graphics in opaque and translucent features.
Our skilled graphic designers and fabrication specialists work with you to develop the right branded fascia sign to elevate your customer engagement, capture attention, and develop a cohesive structure that tells customers about your offering before they enter your shop. And we deal in scale, which means we can fabricate large signs to transform your exterior space.
Our Advantage is Our People
Each MYC team member is dedicated to delivering quality work. We are not afraid to ask questions and adjust to meet your brand goals. When relying on us for a custom wrap or when contacting a designer for a new website, you can trust our team to explore the right options for your business. In our line of work, it's not enough to say that we offer quality service with great customer care – we already do that. We stand out among our competition because we don't make excuses, we just get the job done.