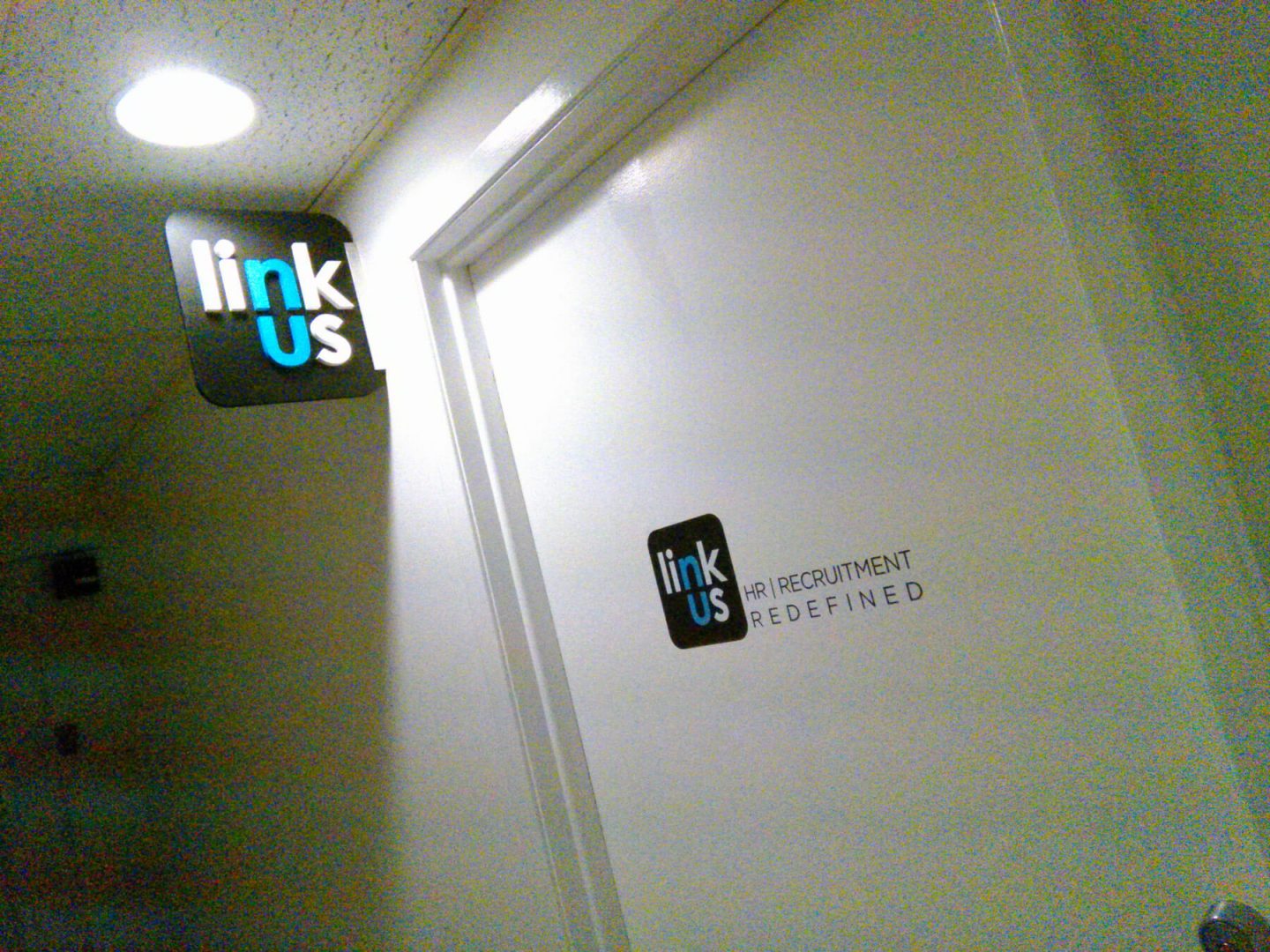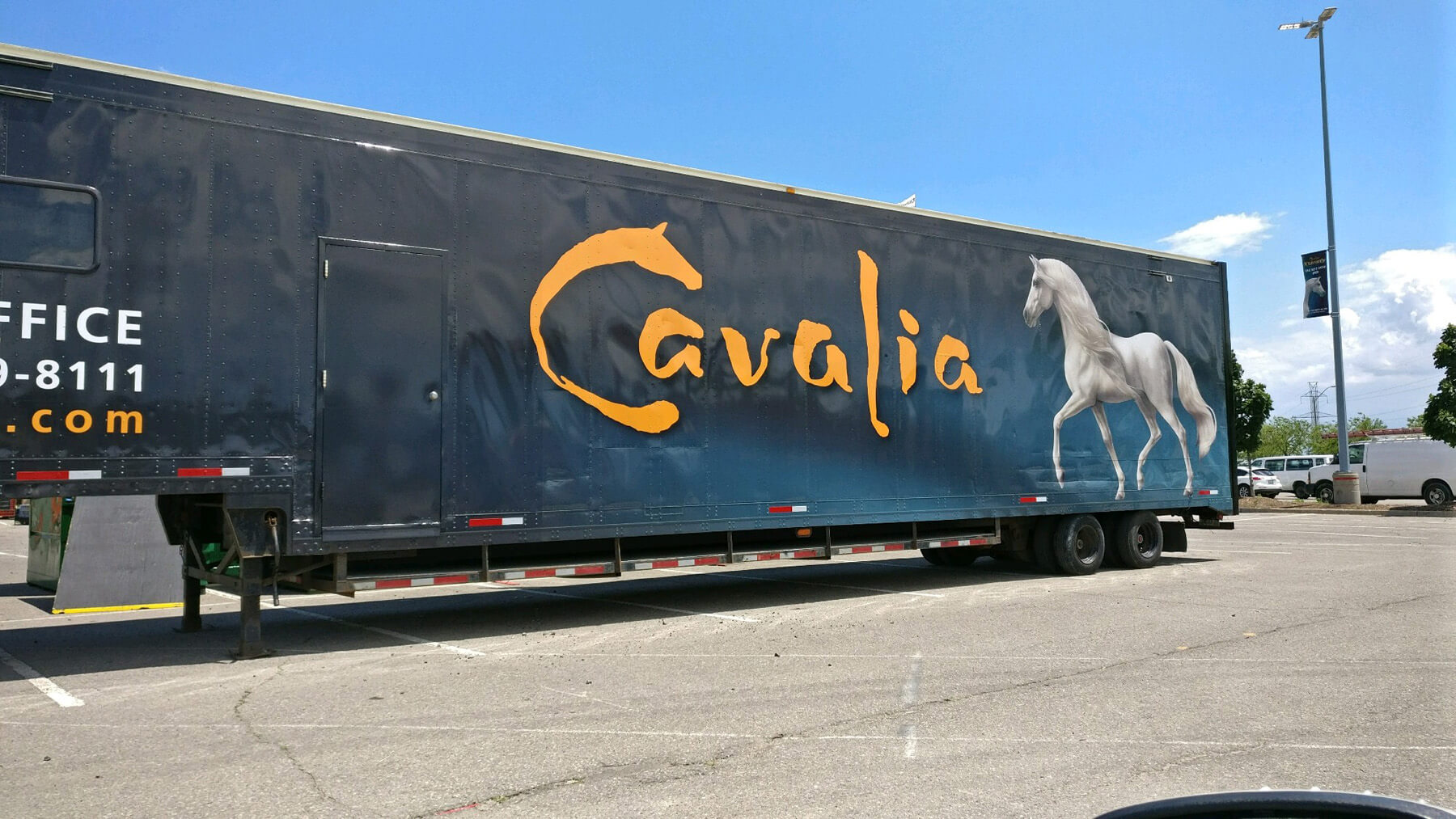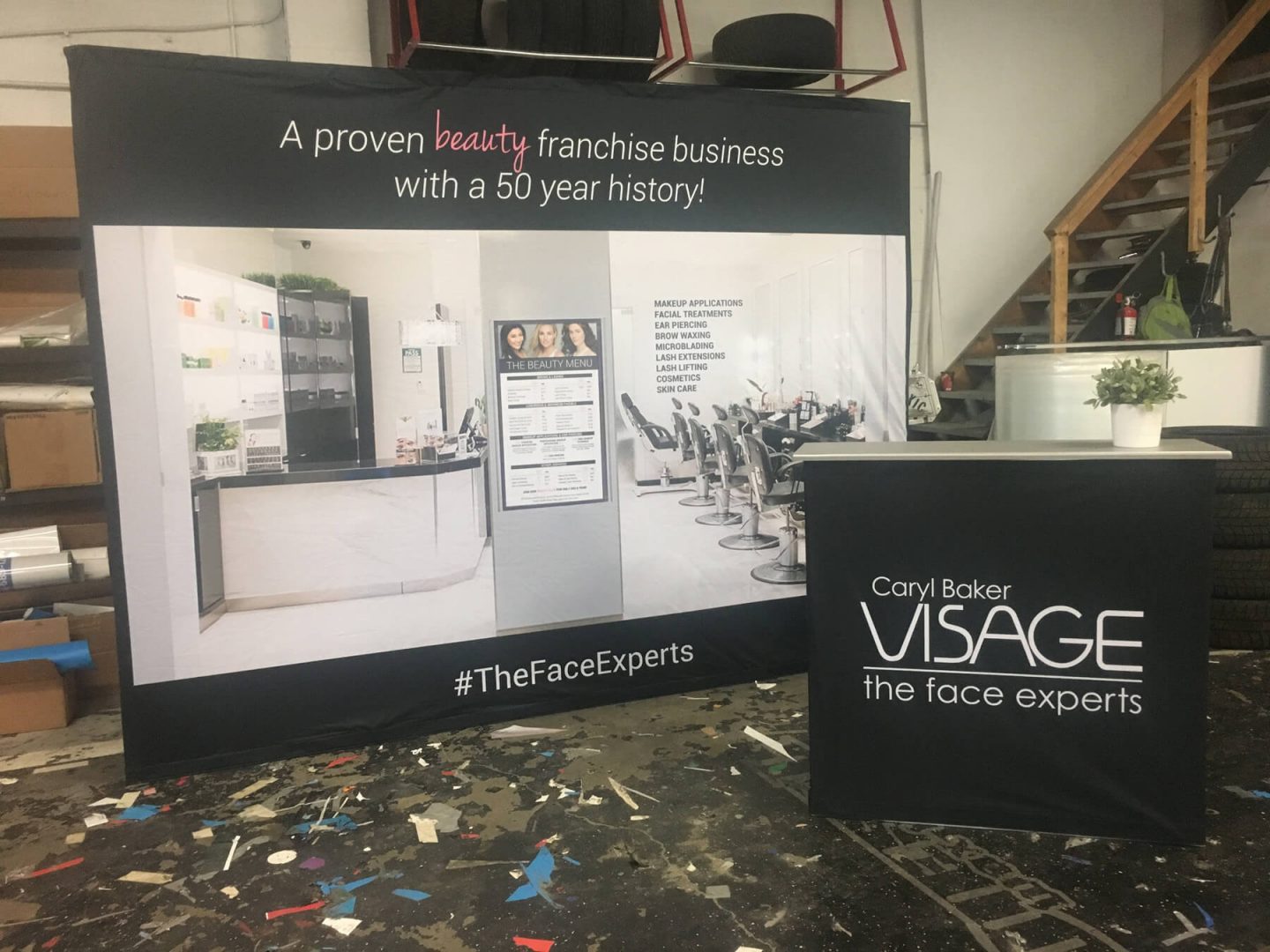 Advertising Signage to attract your customers
Your business requires sales, and repeat sales, to ensure long-term success in your industry. Advertising signs are key factors in ensuring your brand reaches its market goals. Our graphic designers work with the latest design technology to model exact renderings of how your custom advertising sign will appear when printed. This allows our team to utilize the space of your sign in full, without bleeding or excess much white space. We do this to ensure you're getting the highest quality product for your investment.
We use sign materials that last
Some of our product materials include aluminium, steel, acrylic, ACM, Sintra, and plastic to give you the perfect finish for your Advertising Signs.  Contact our team to learn more, today.