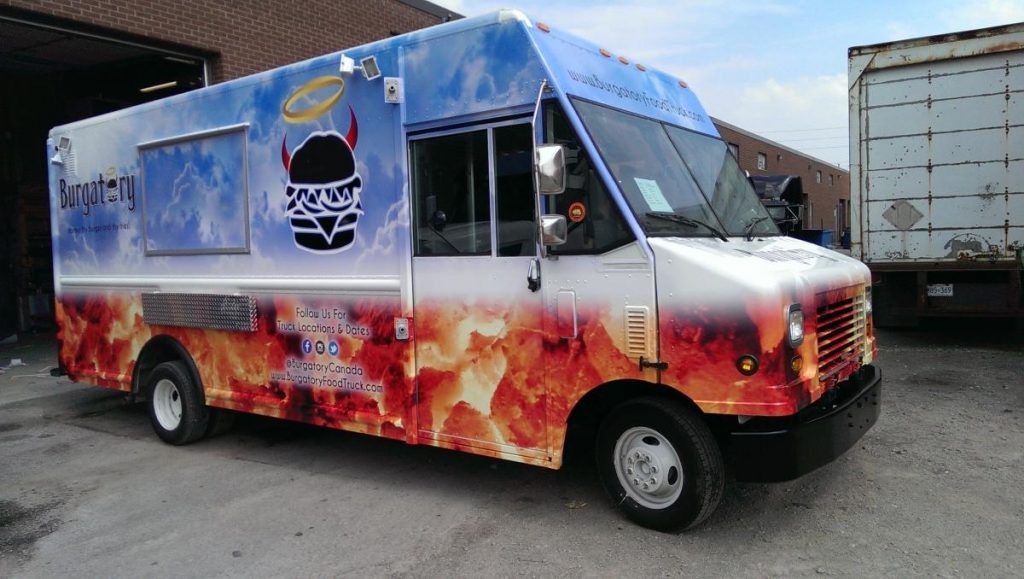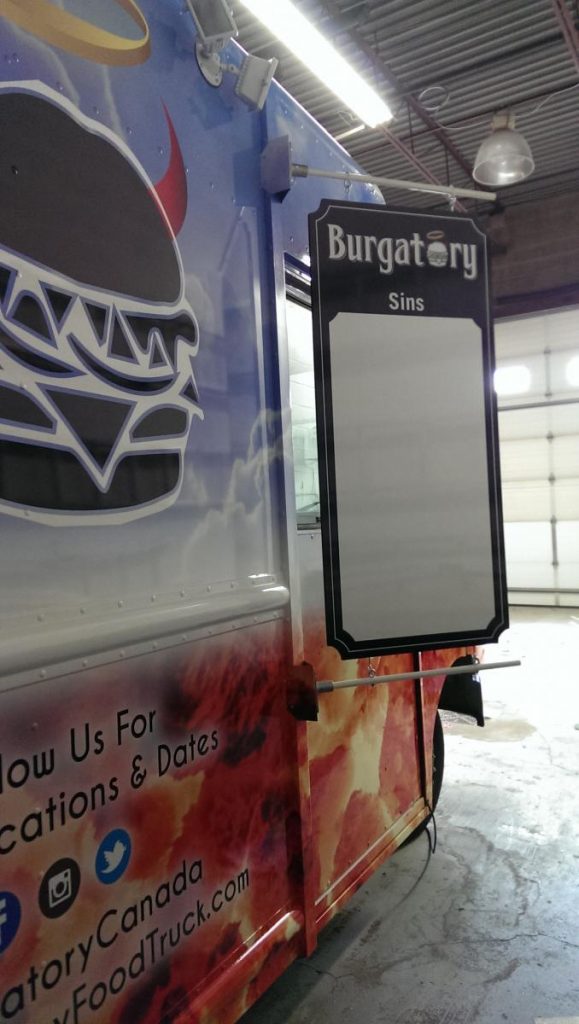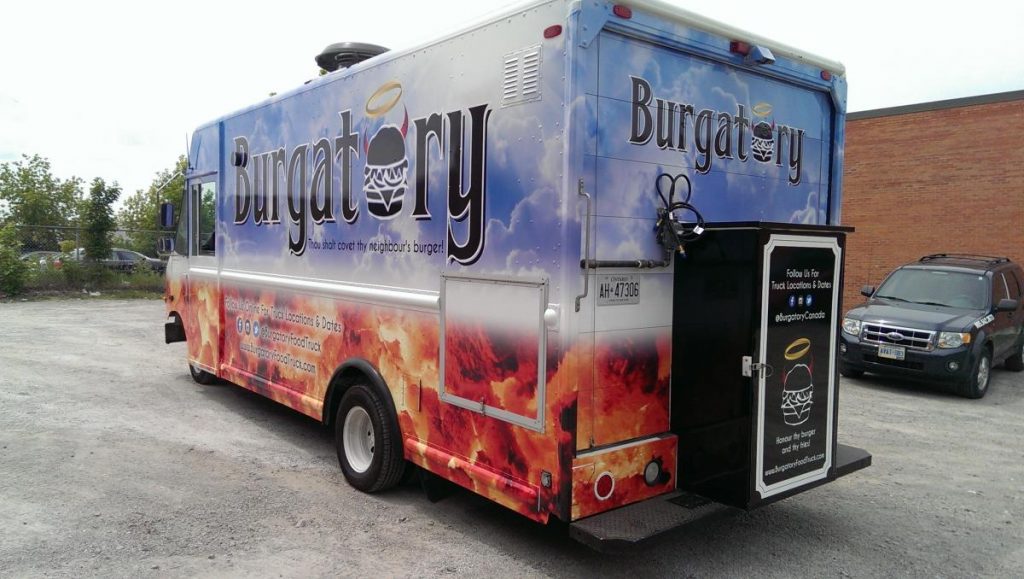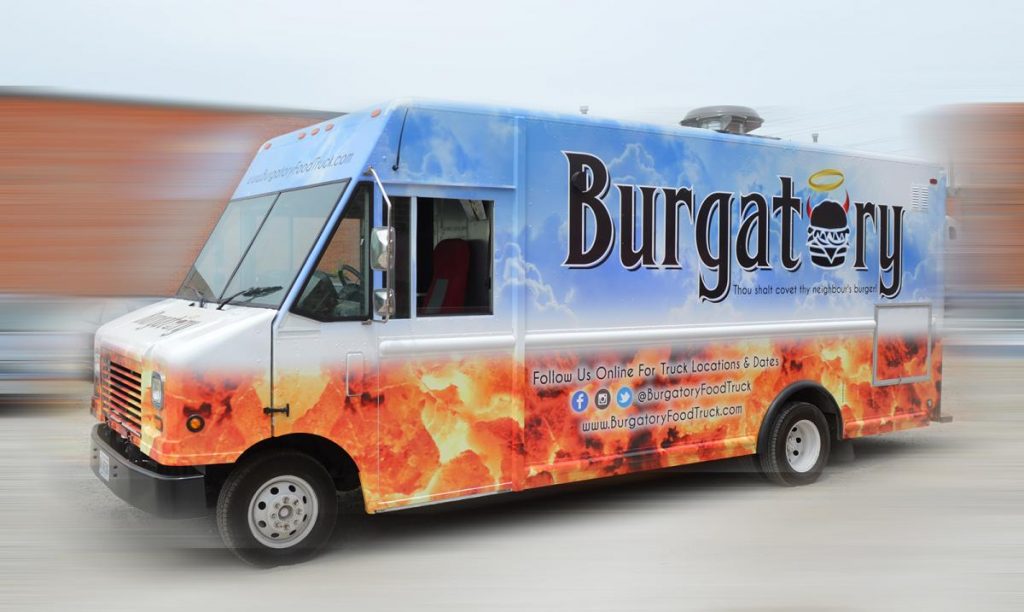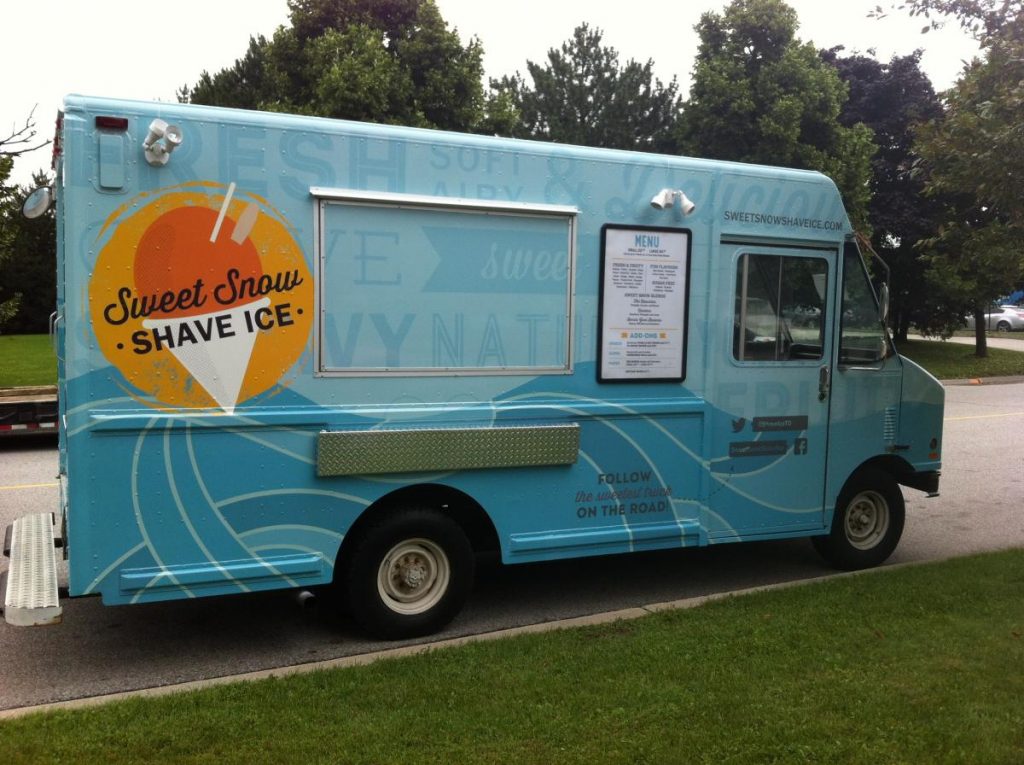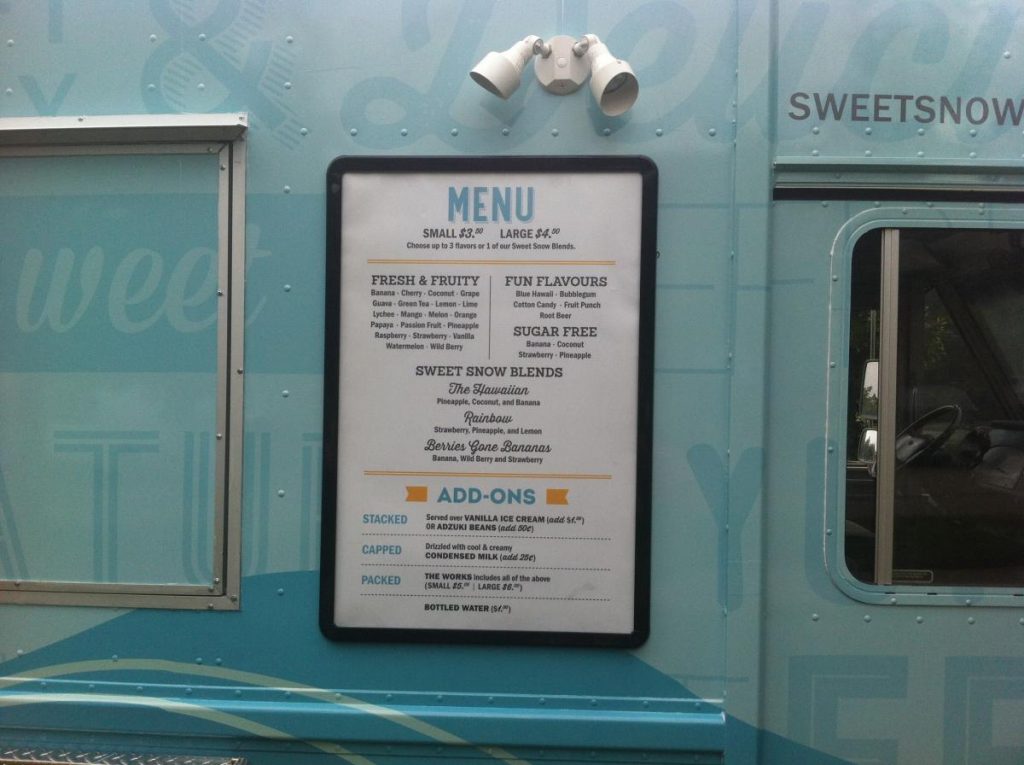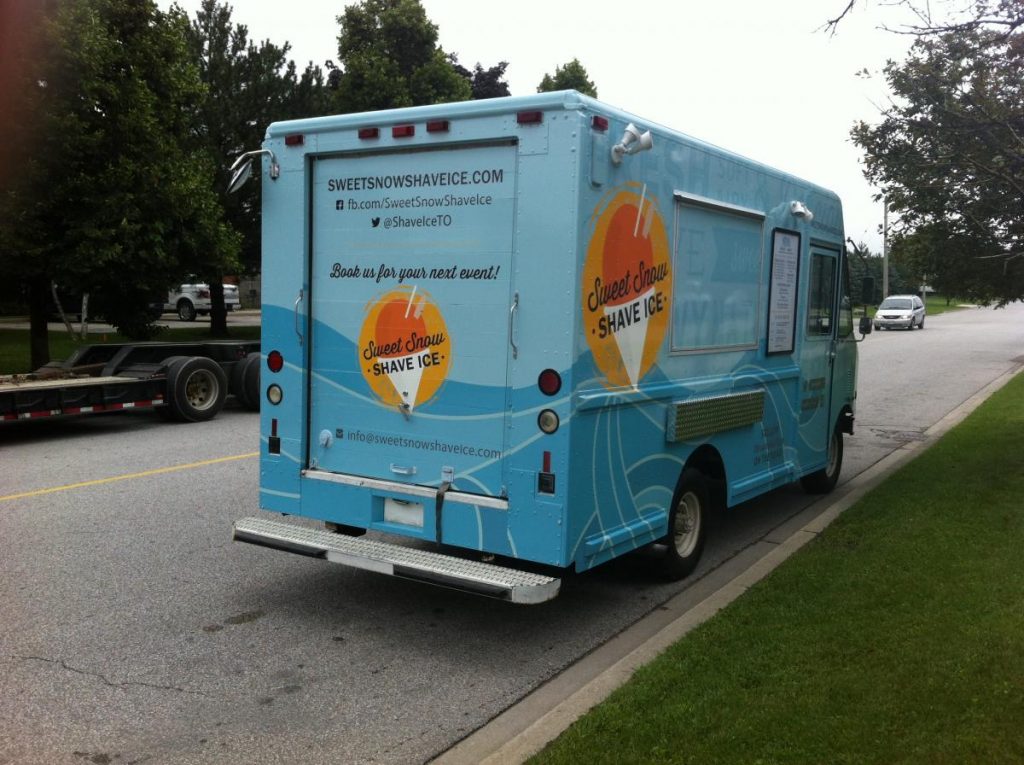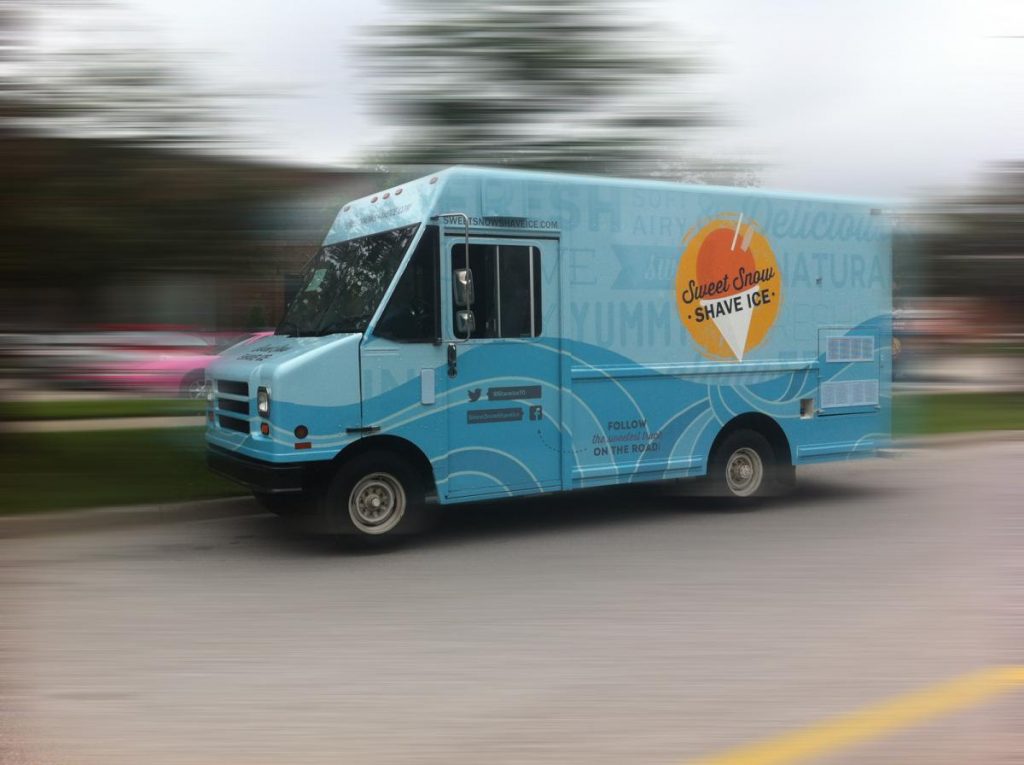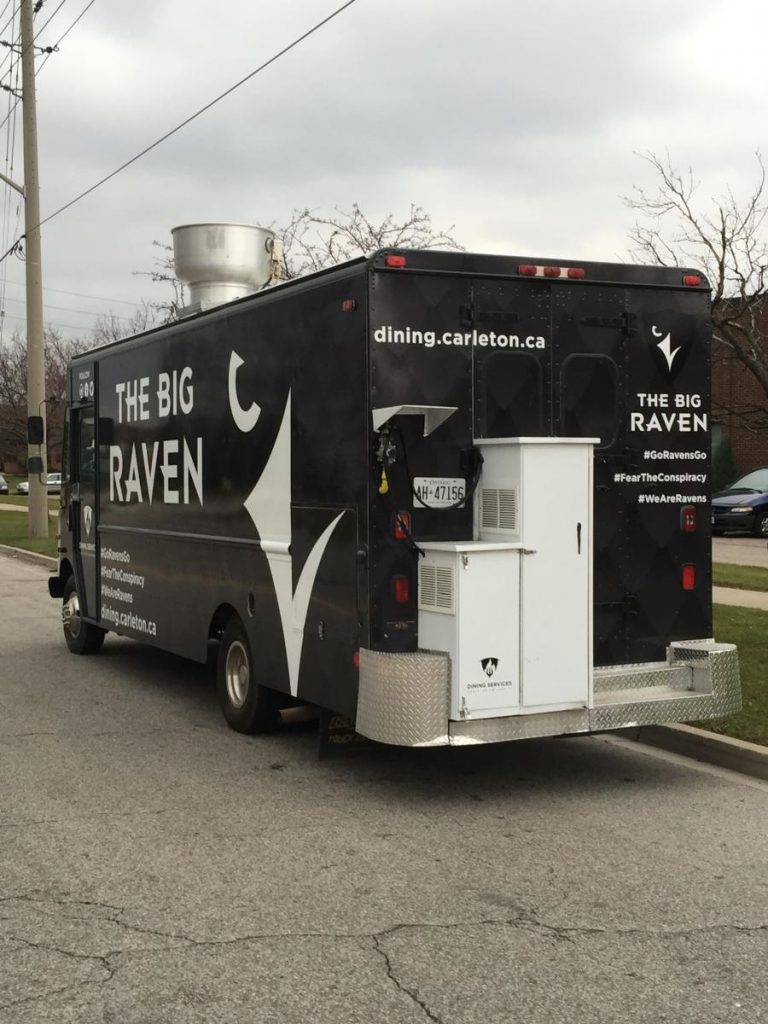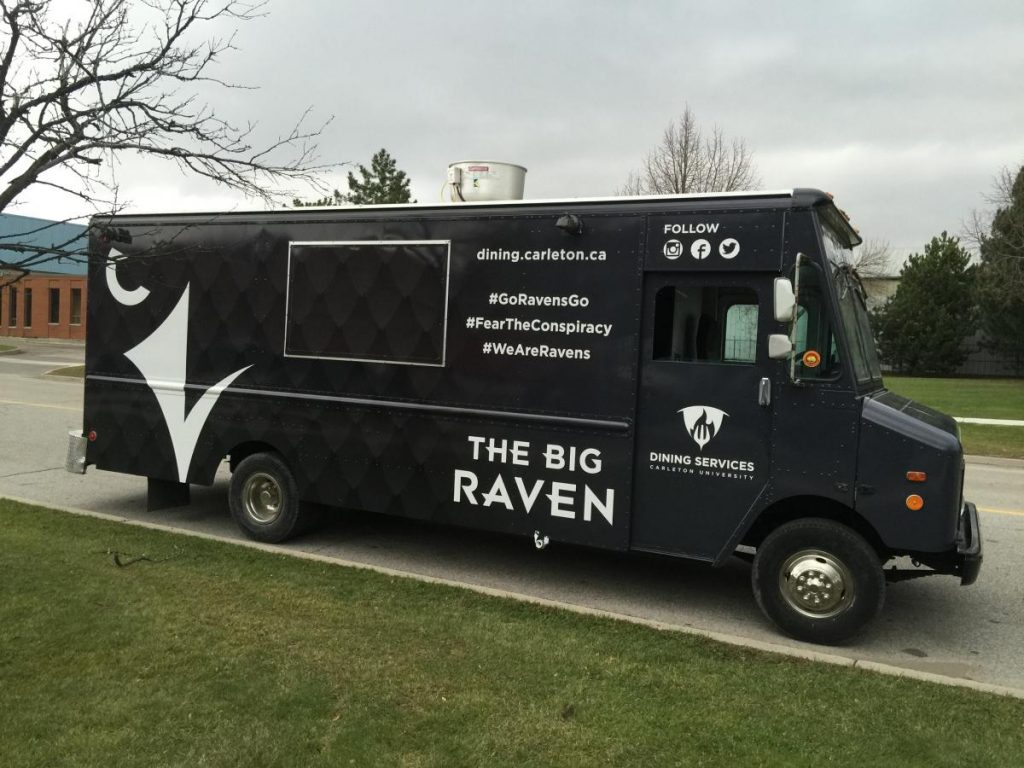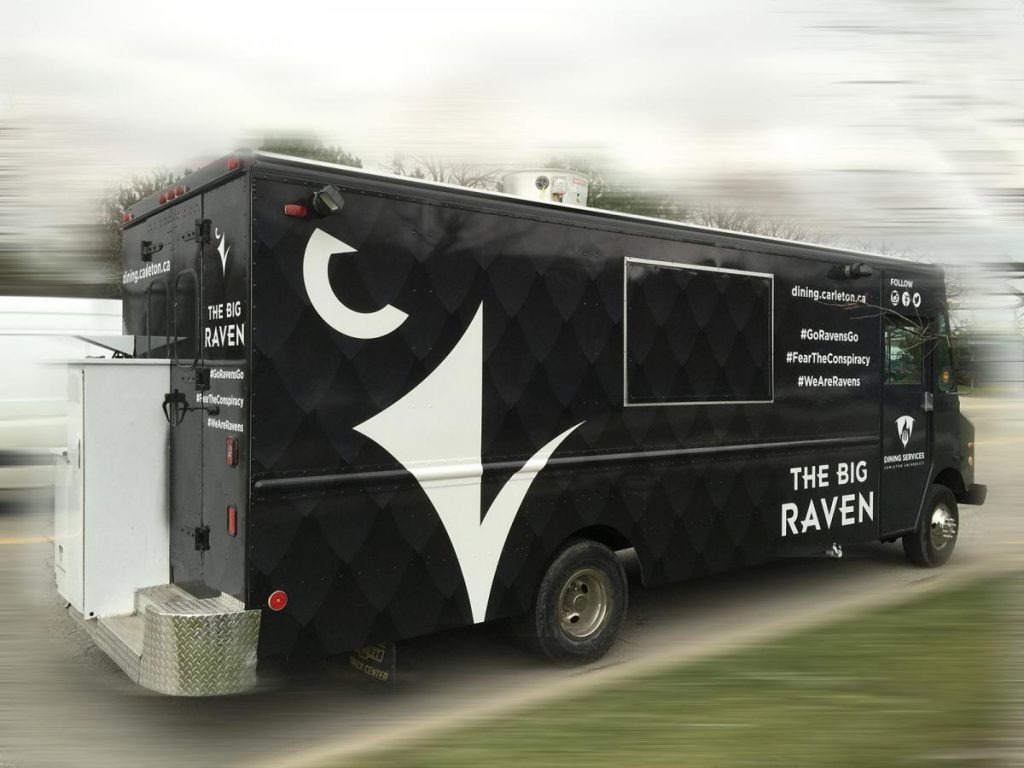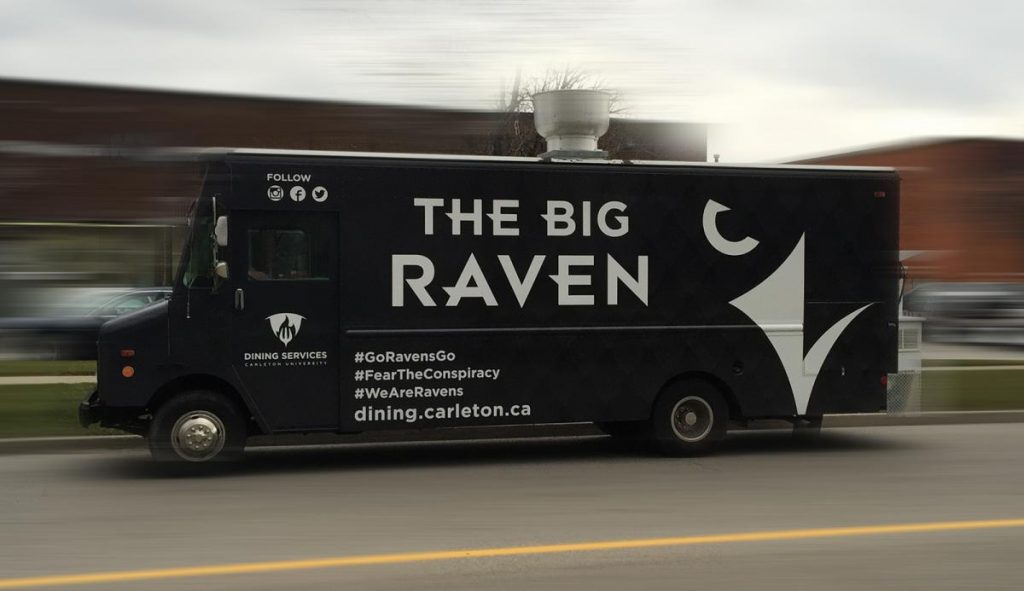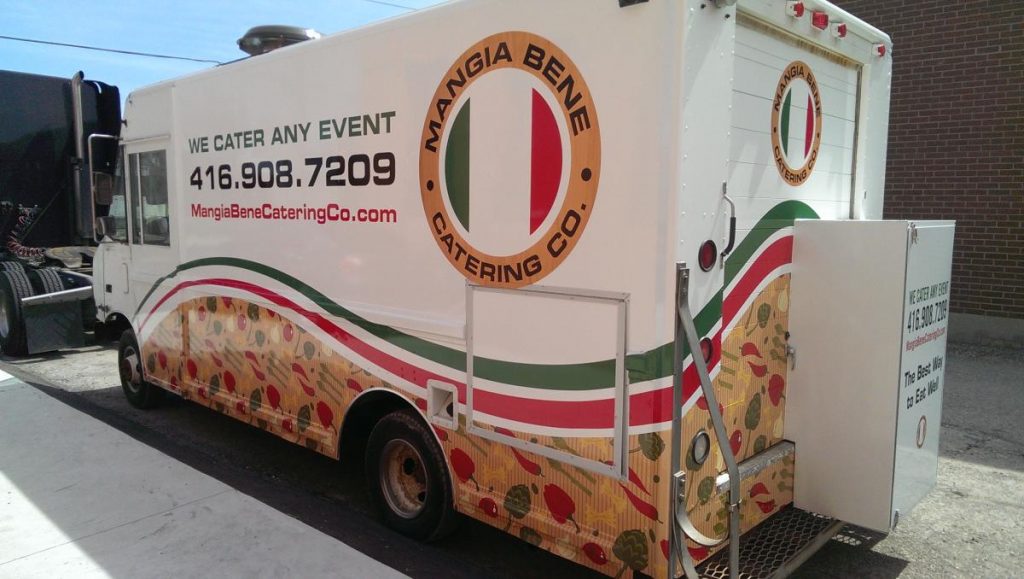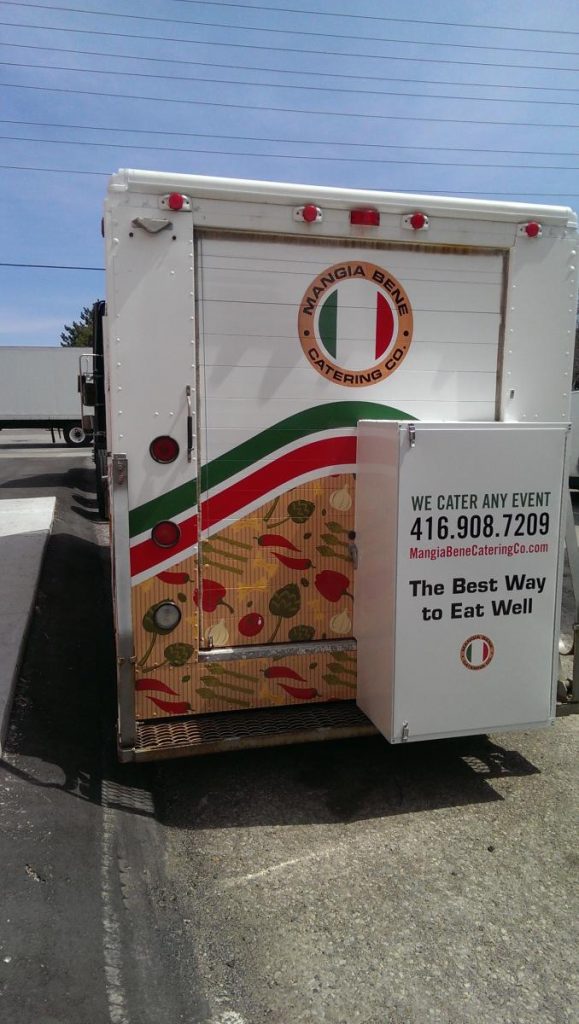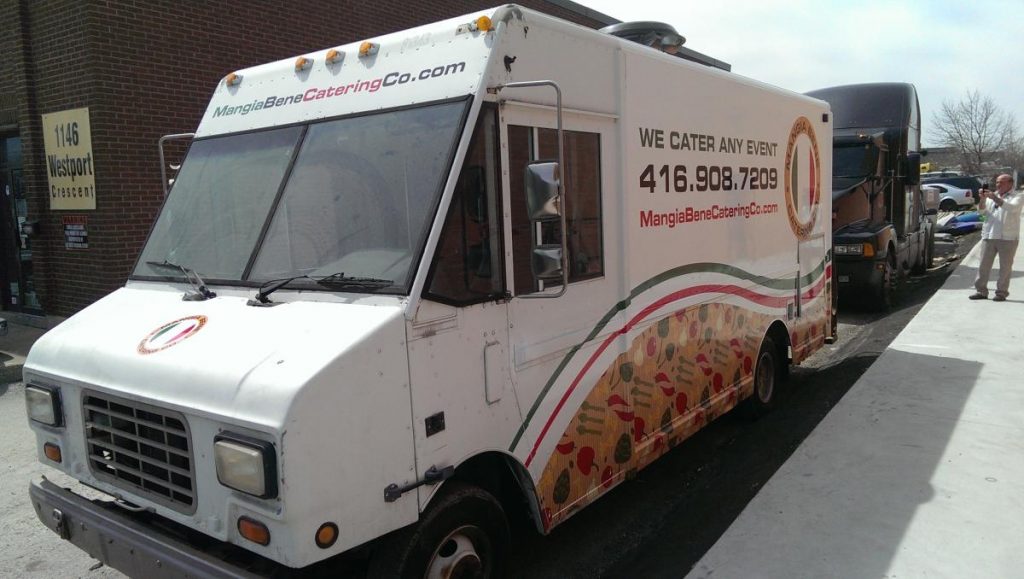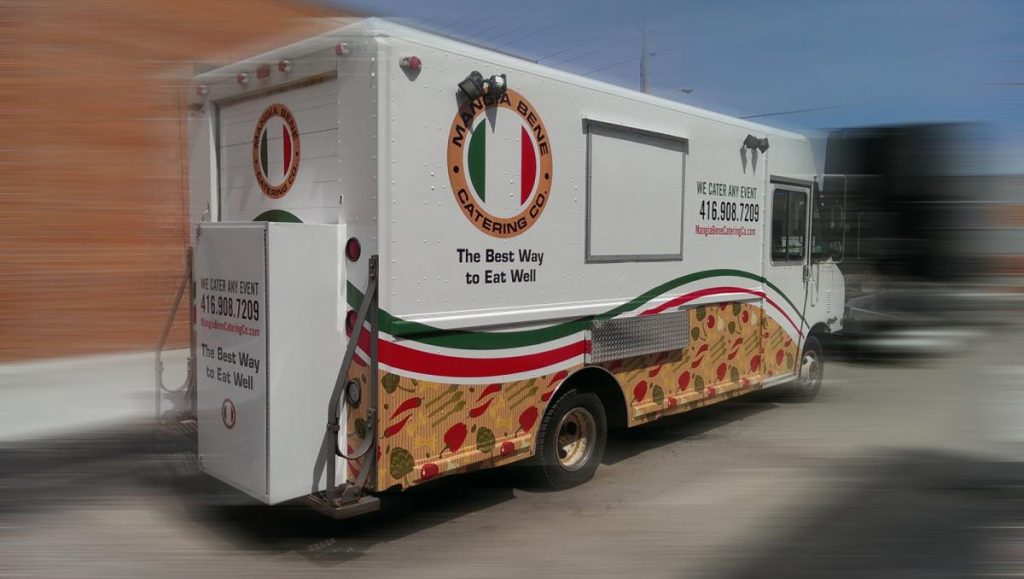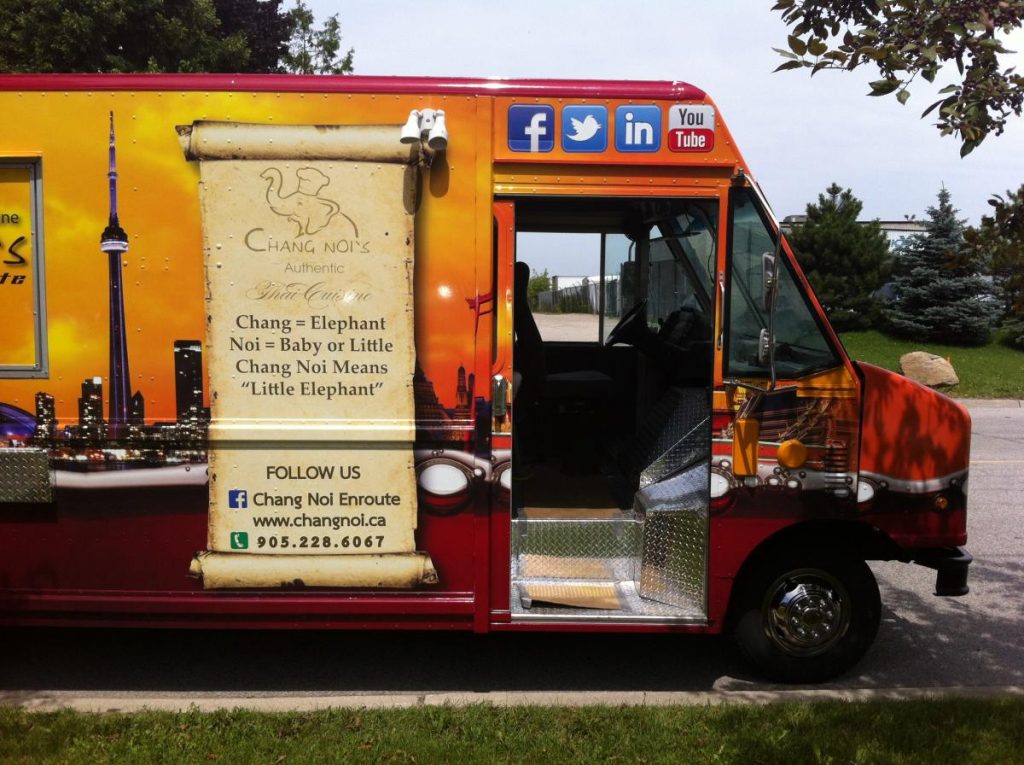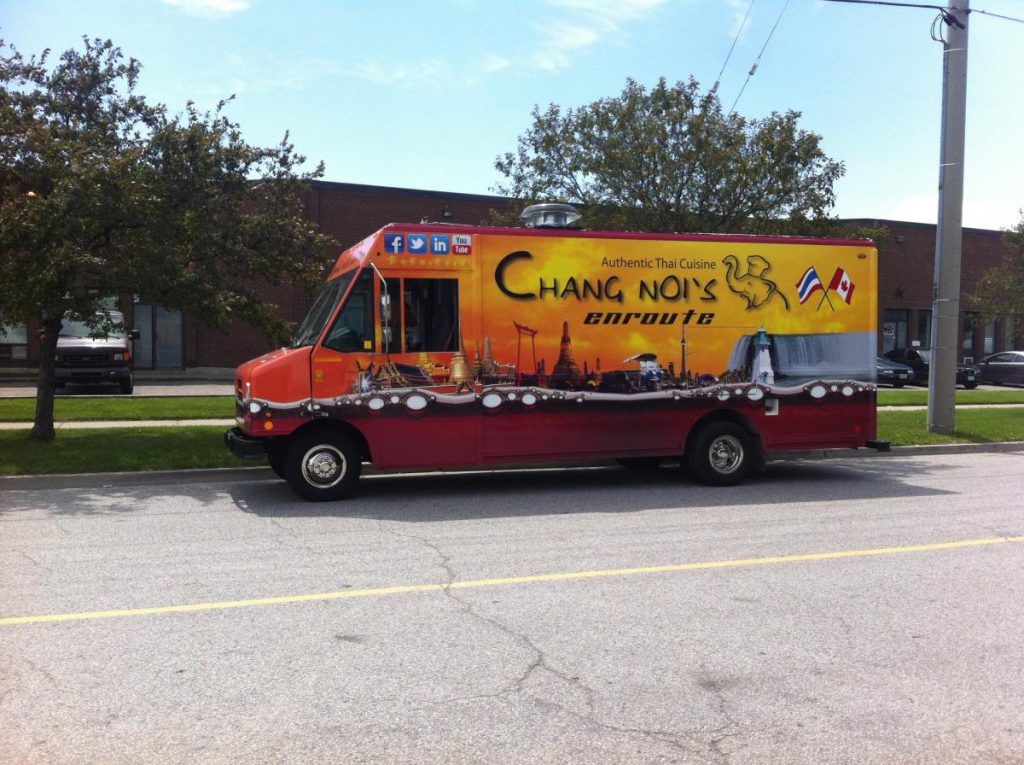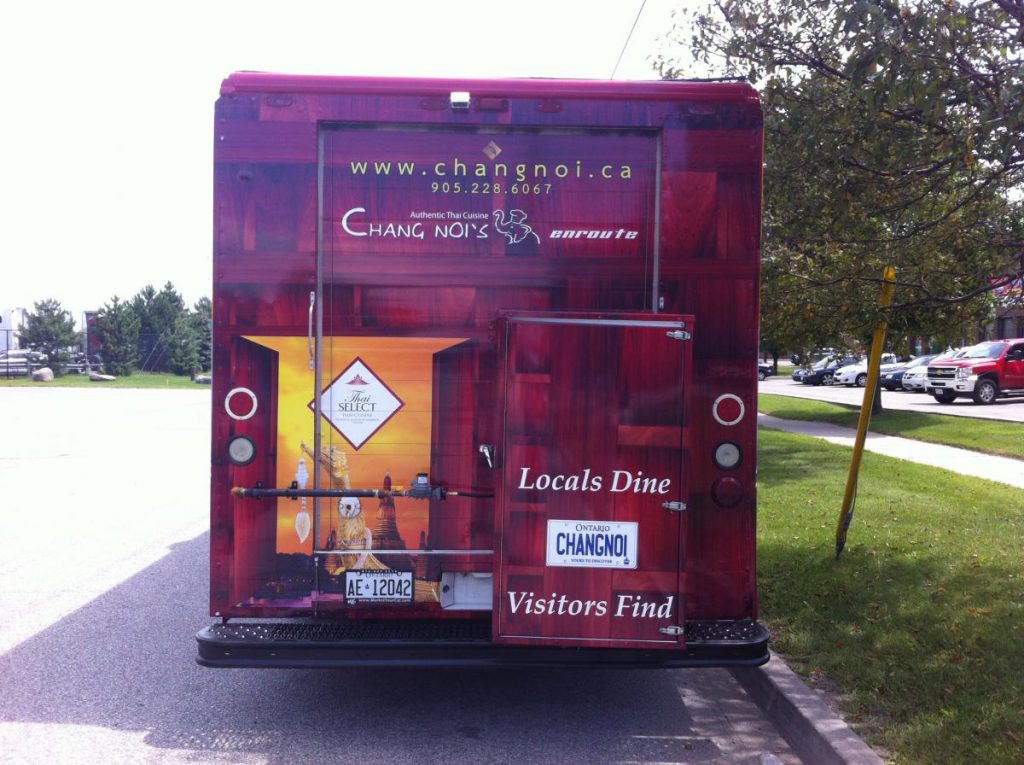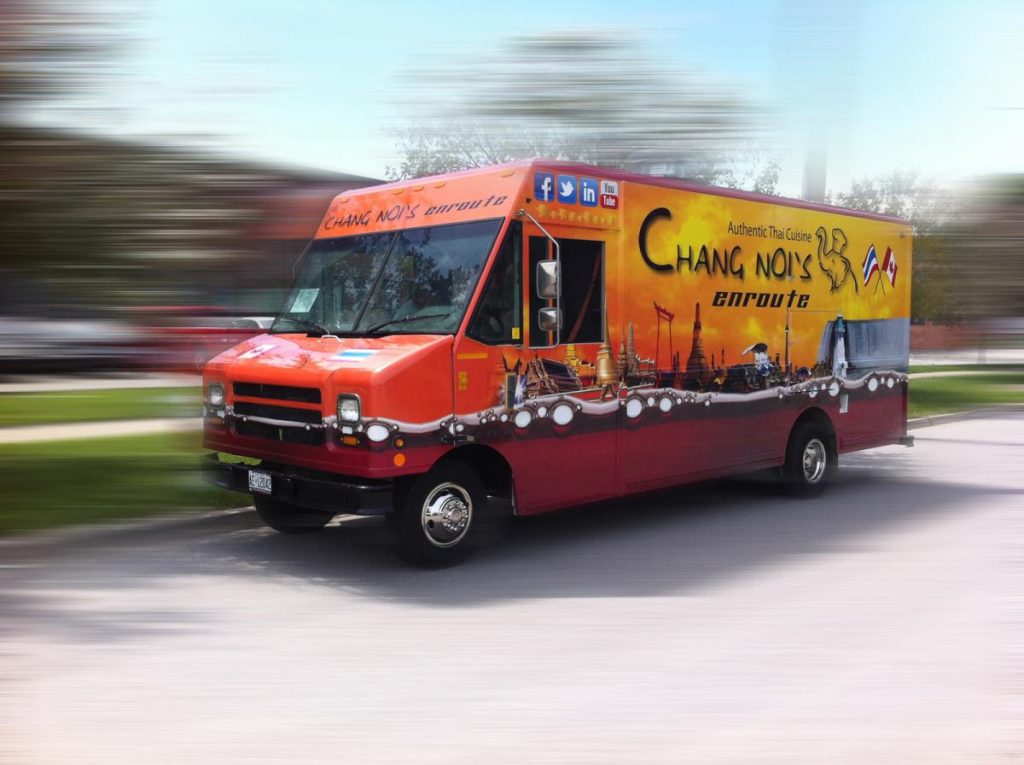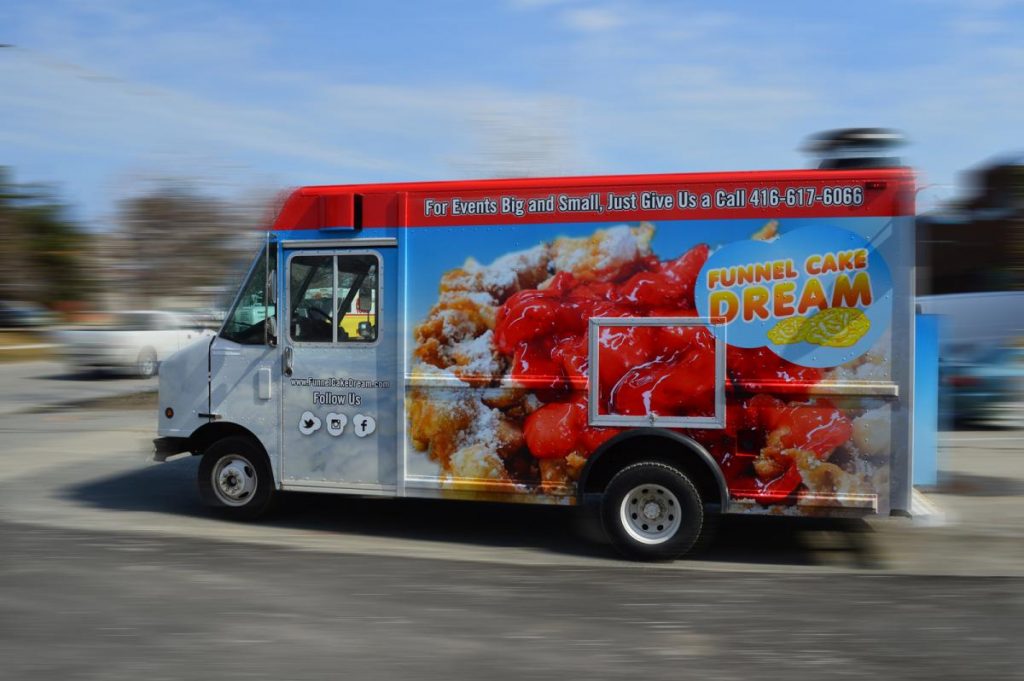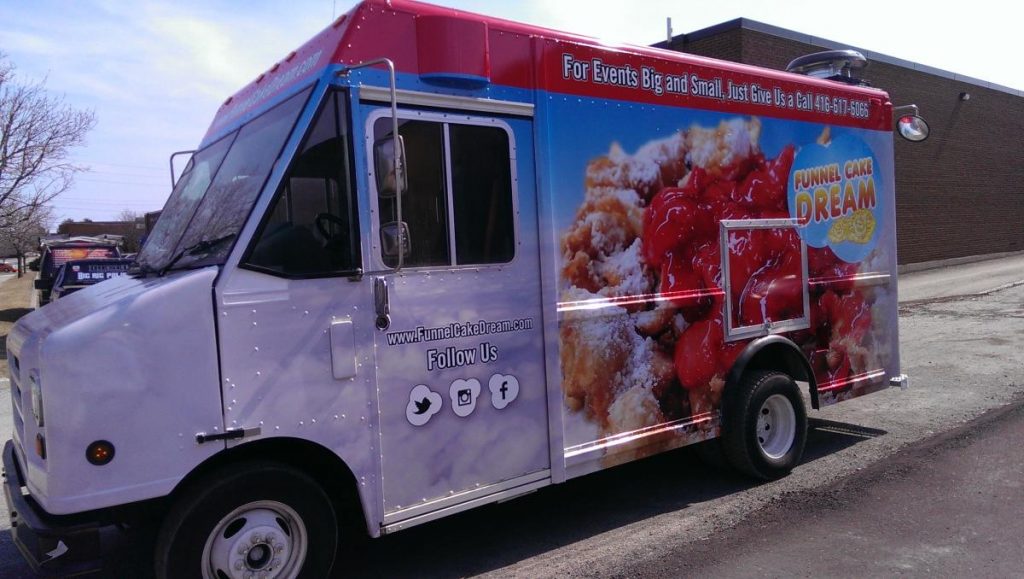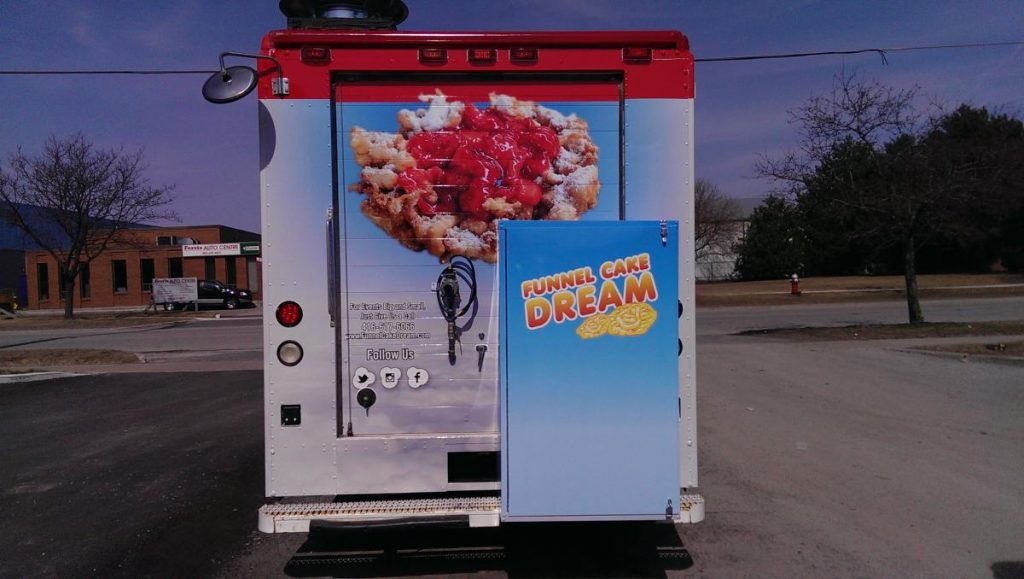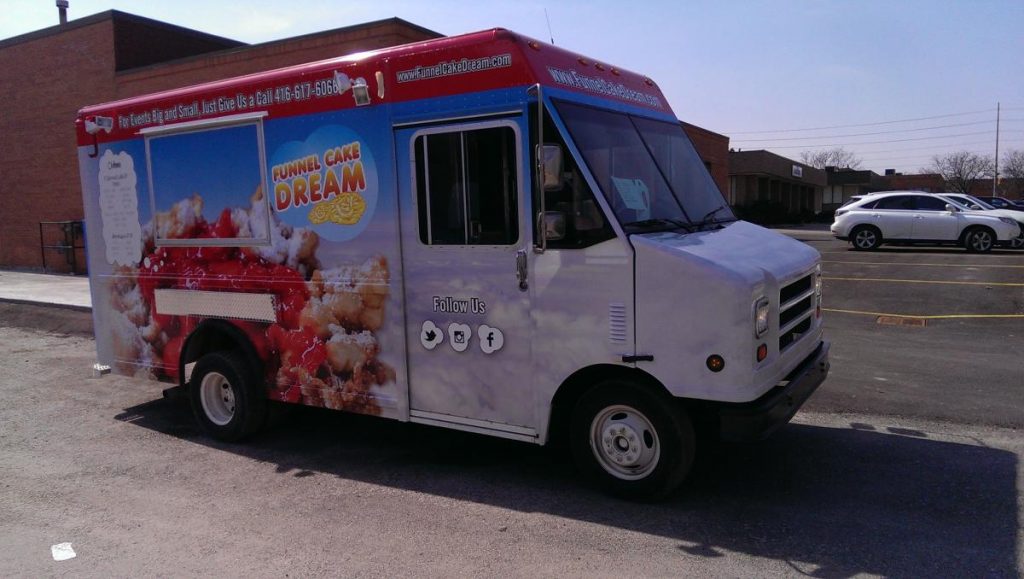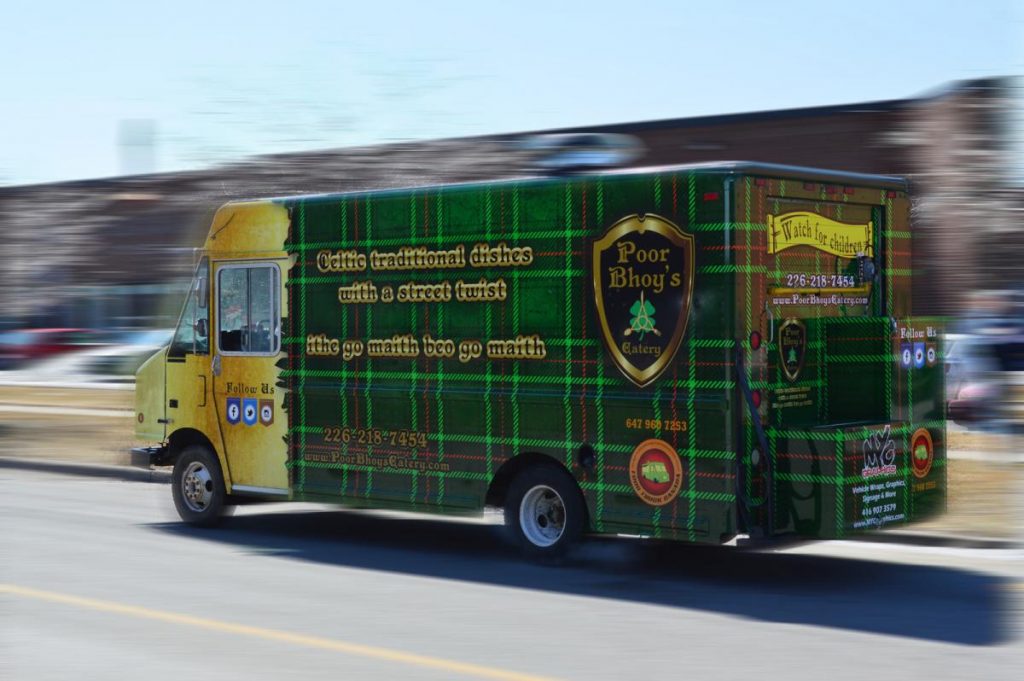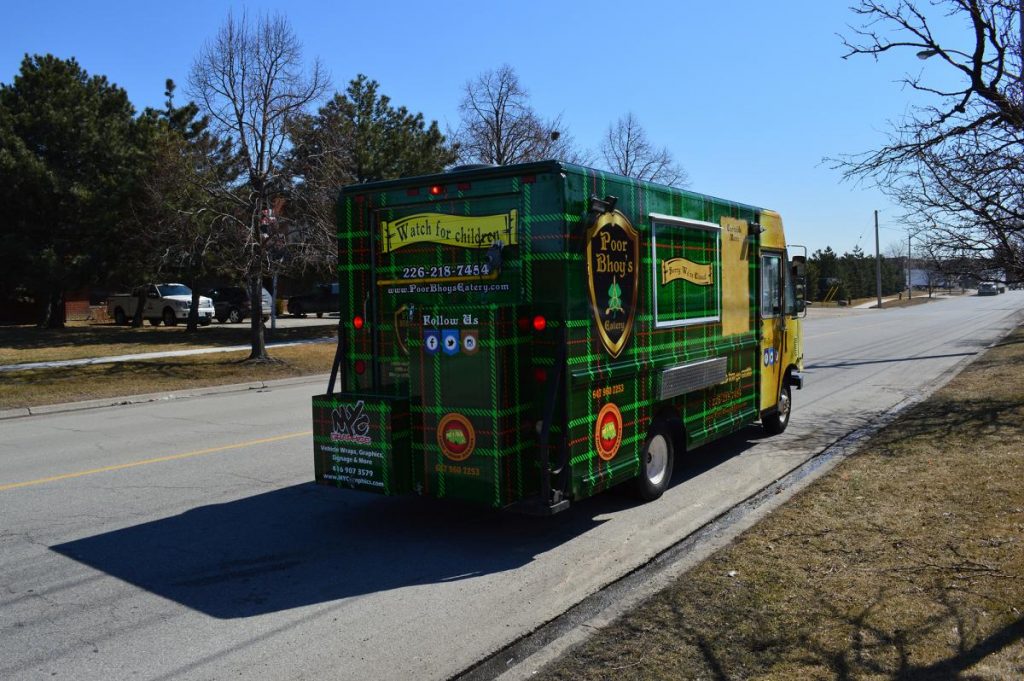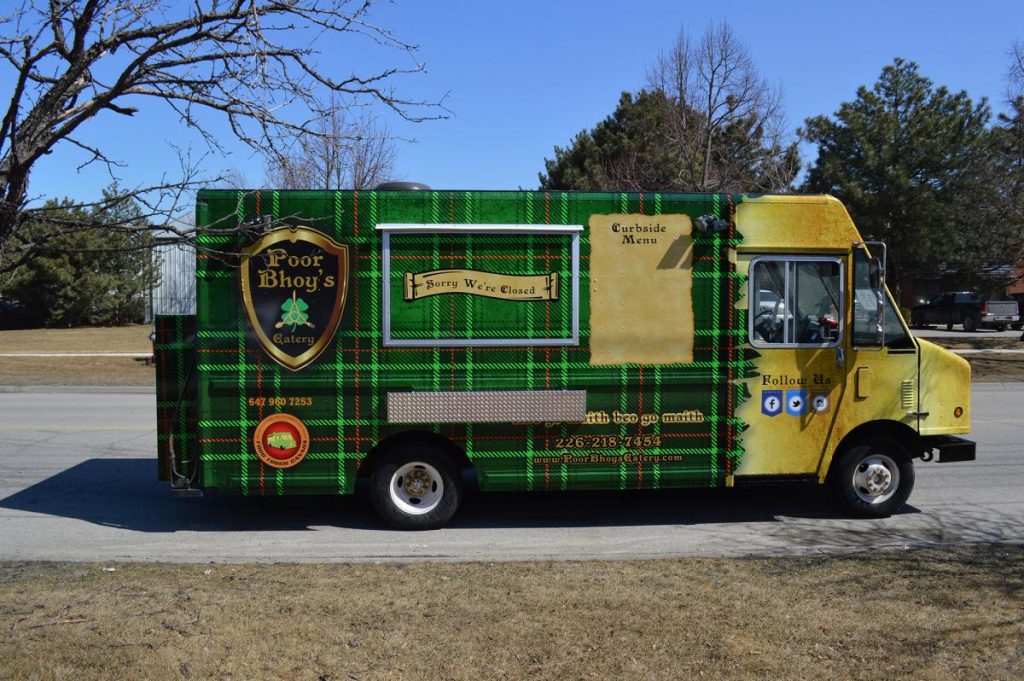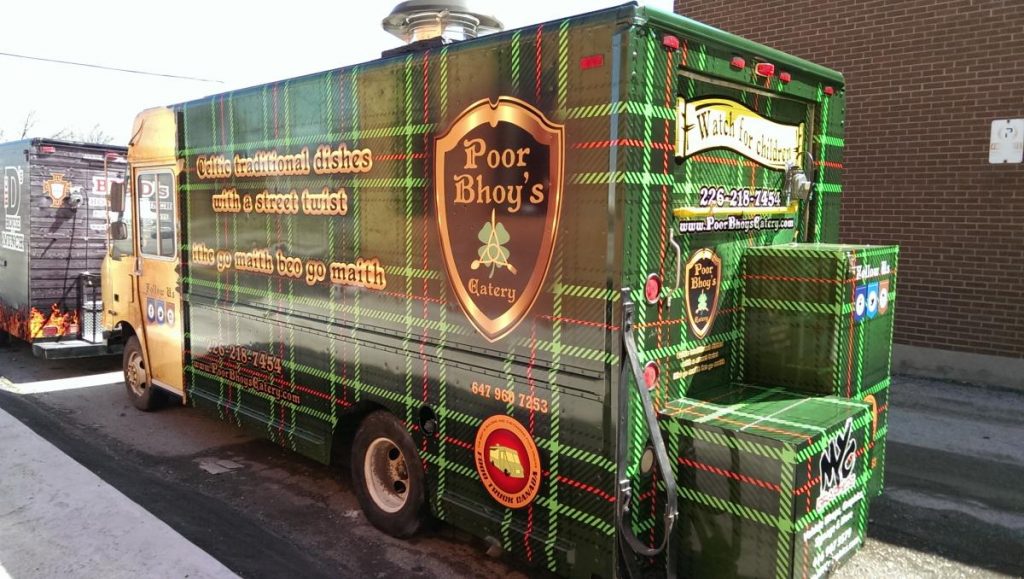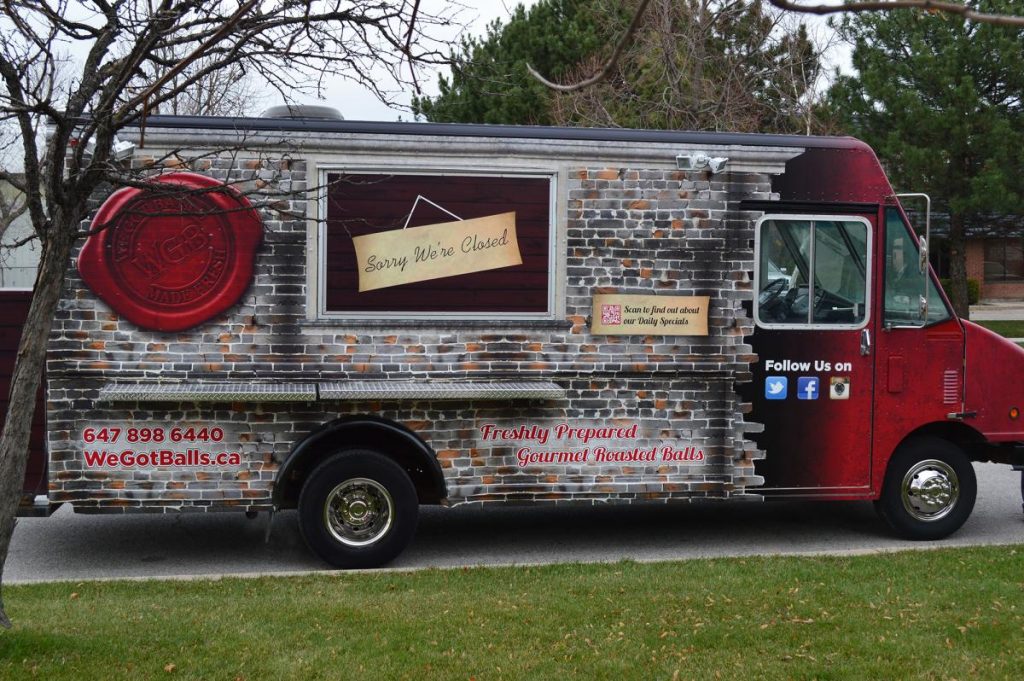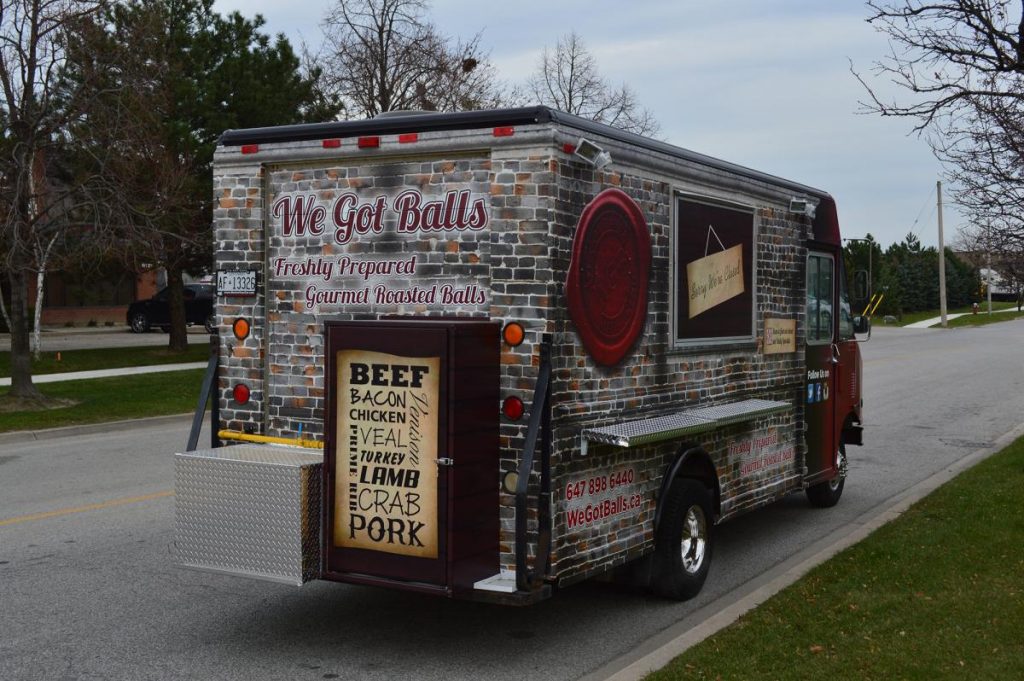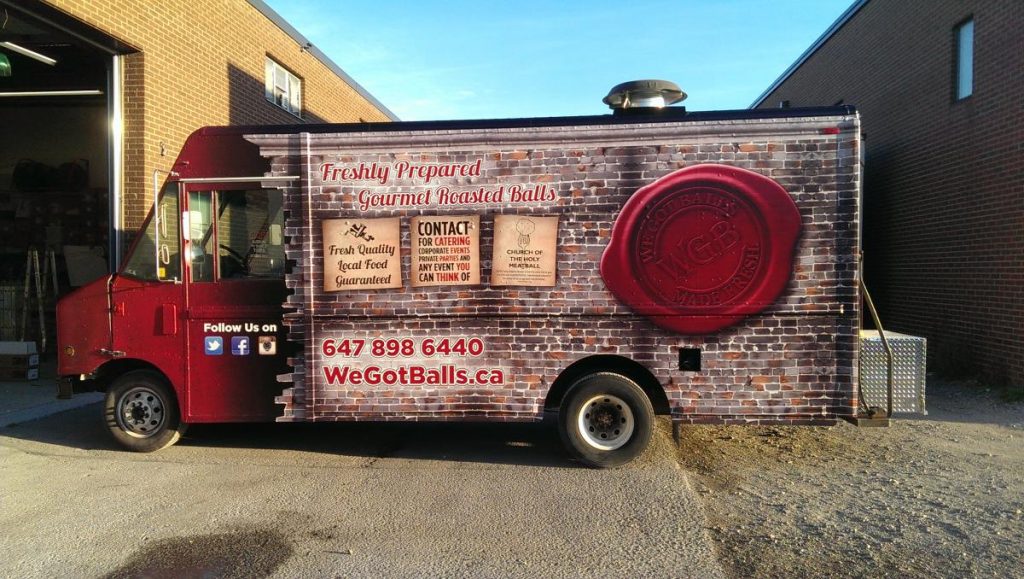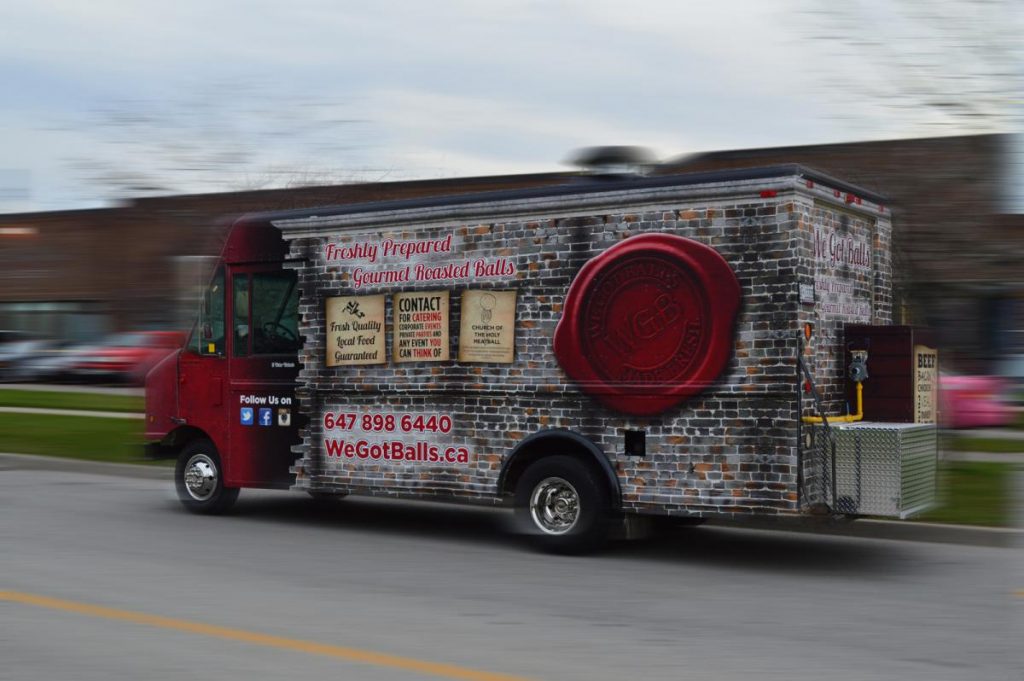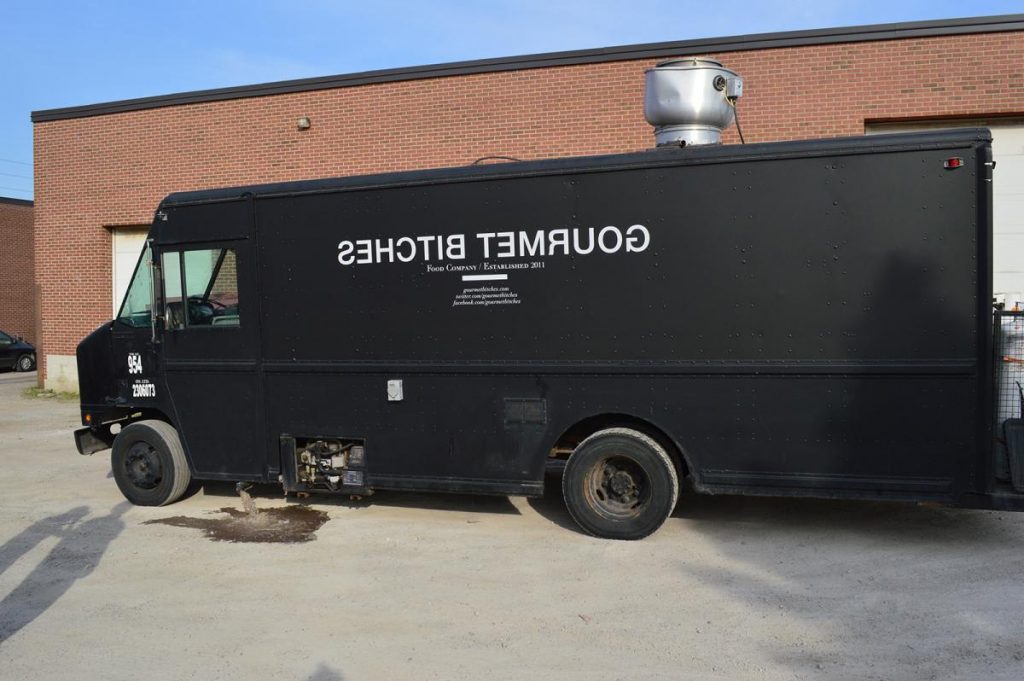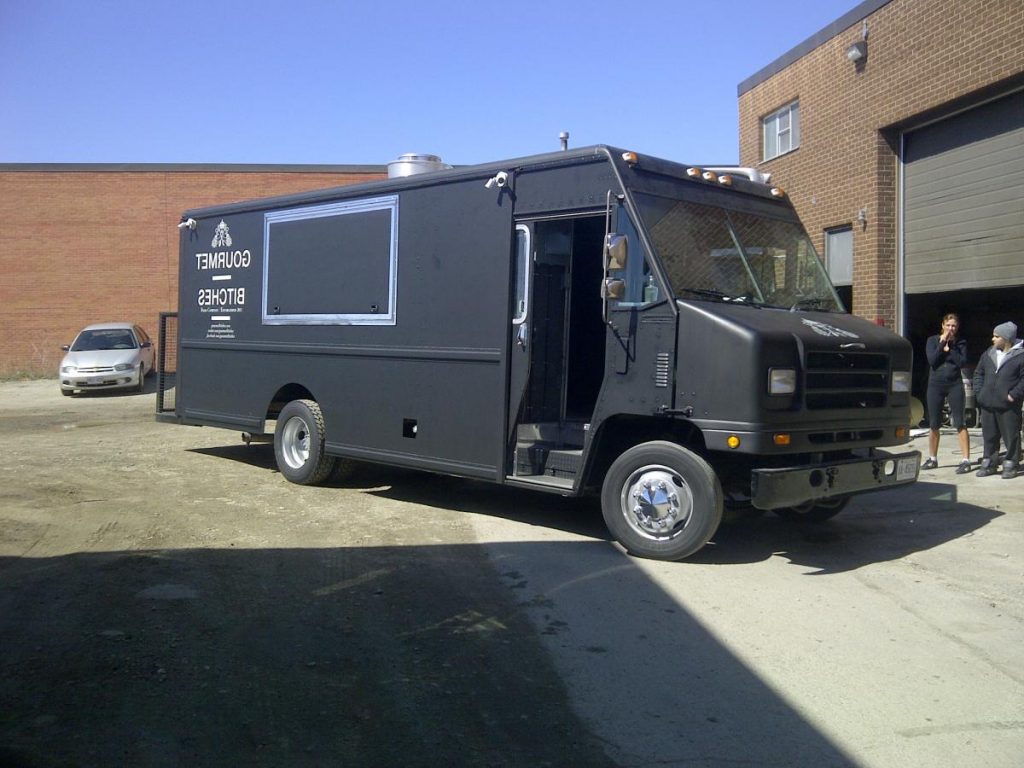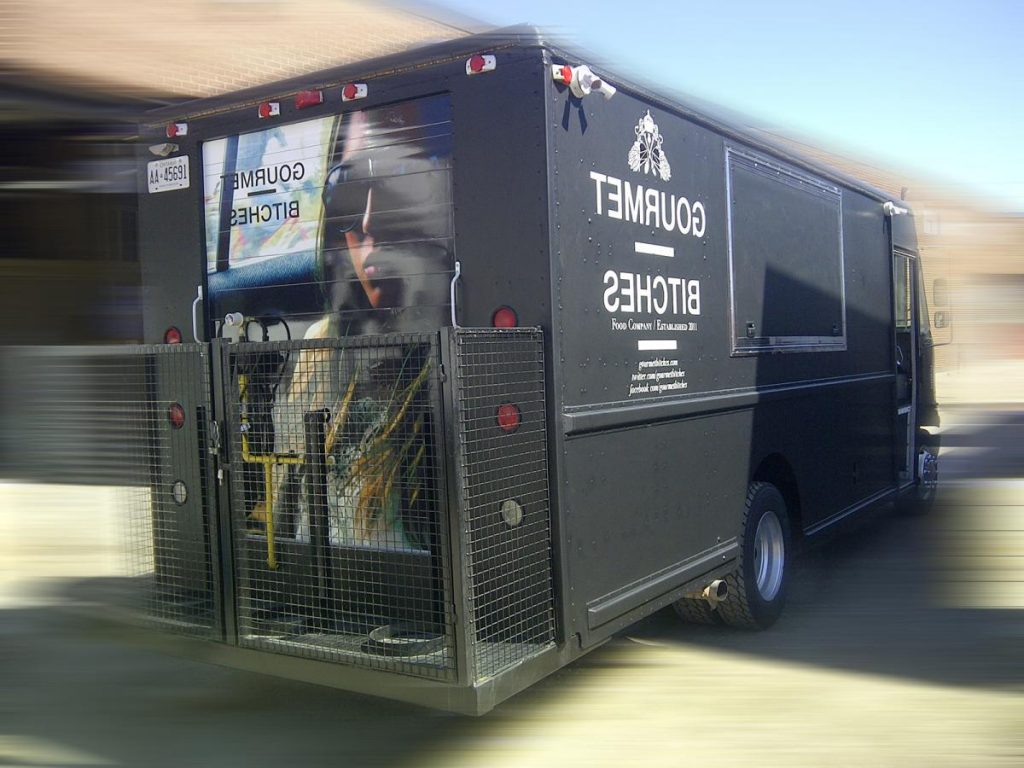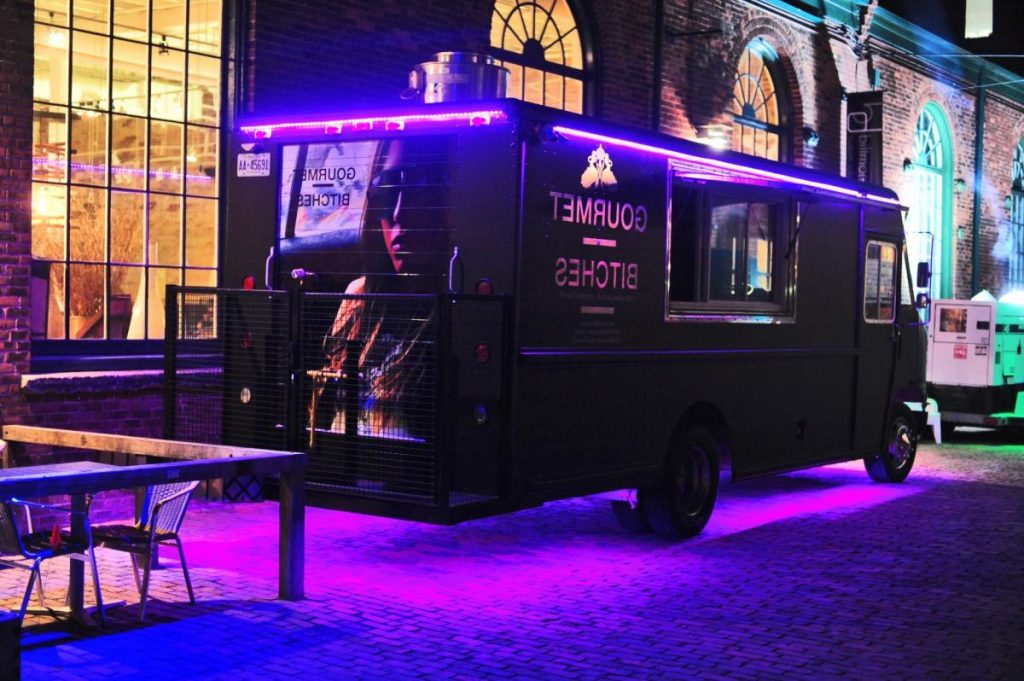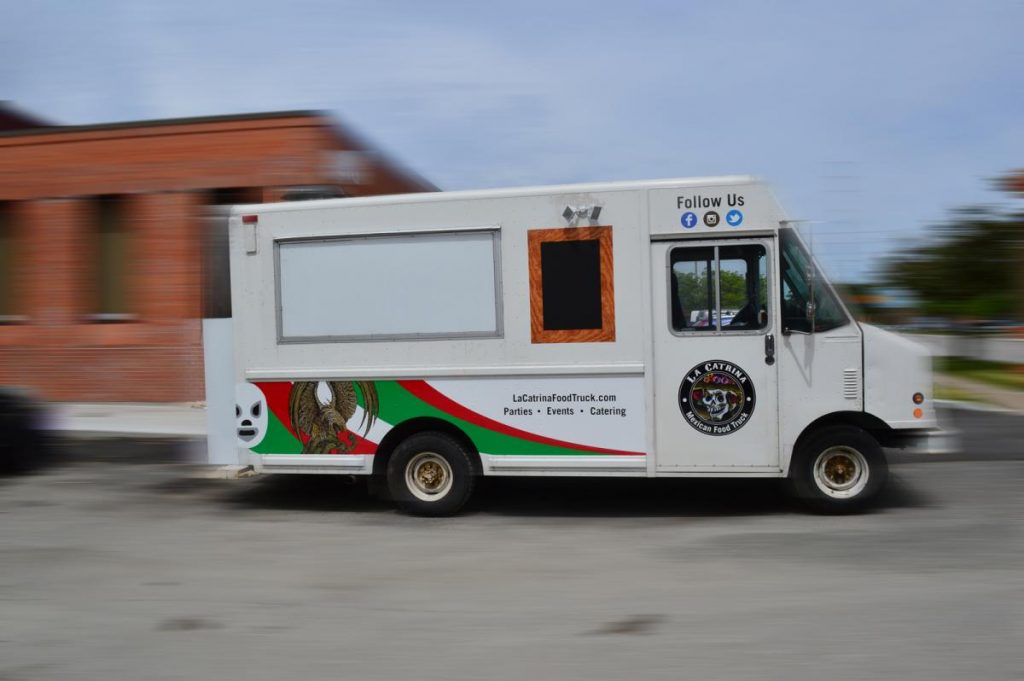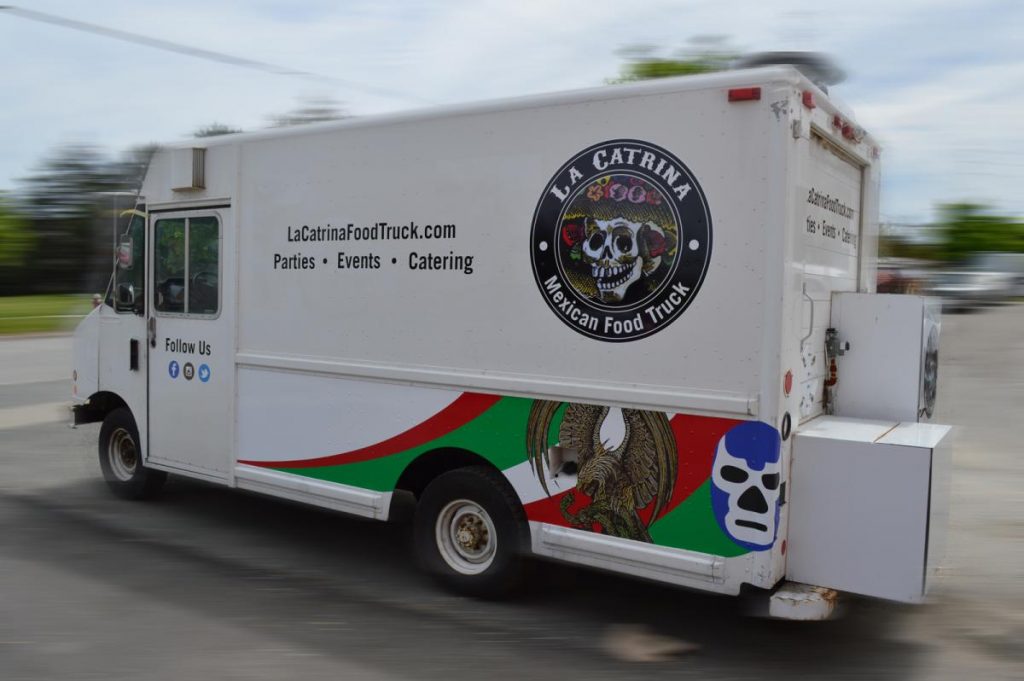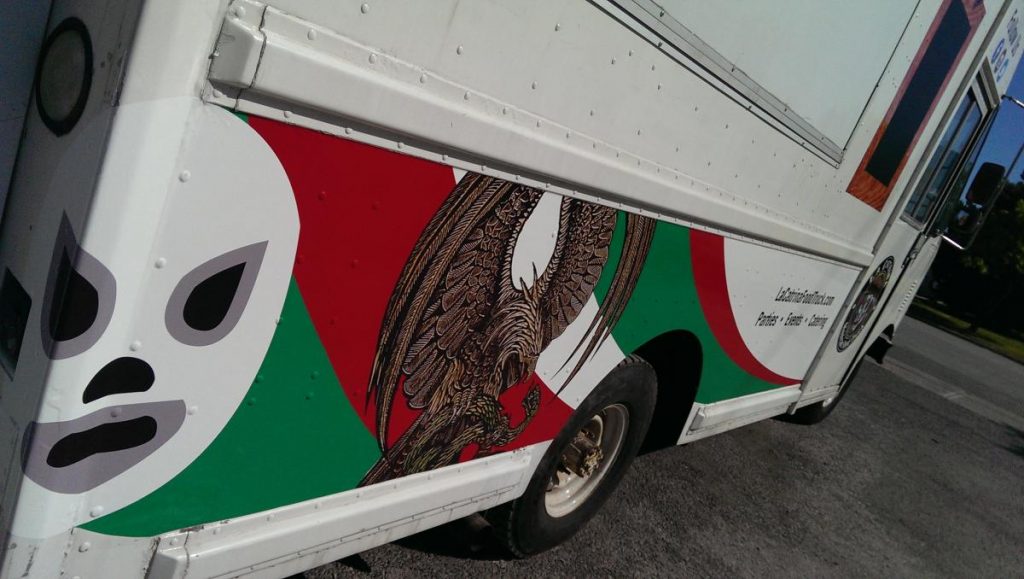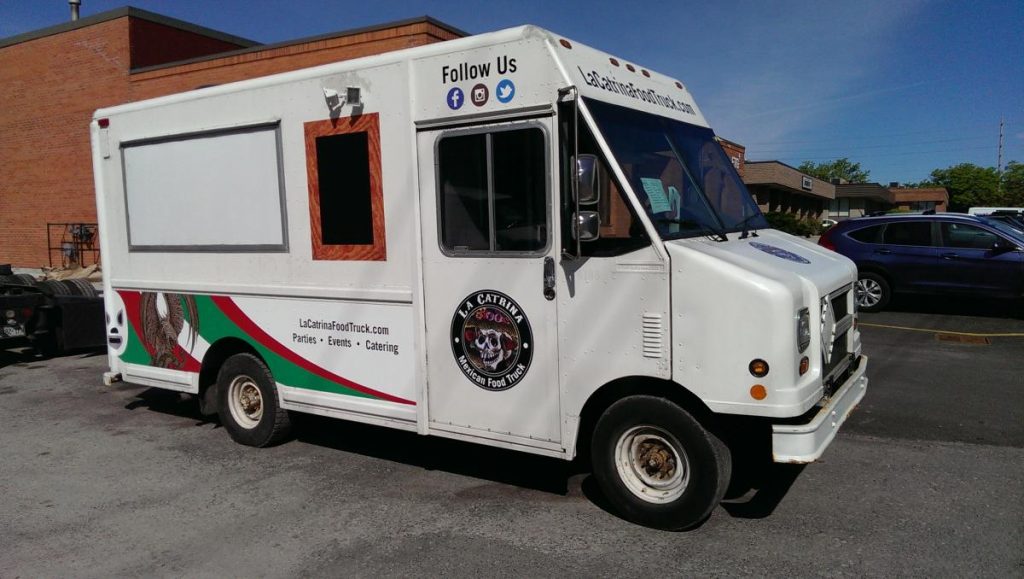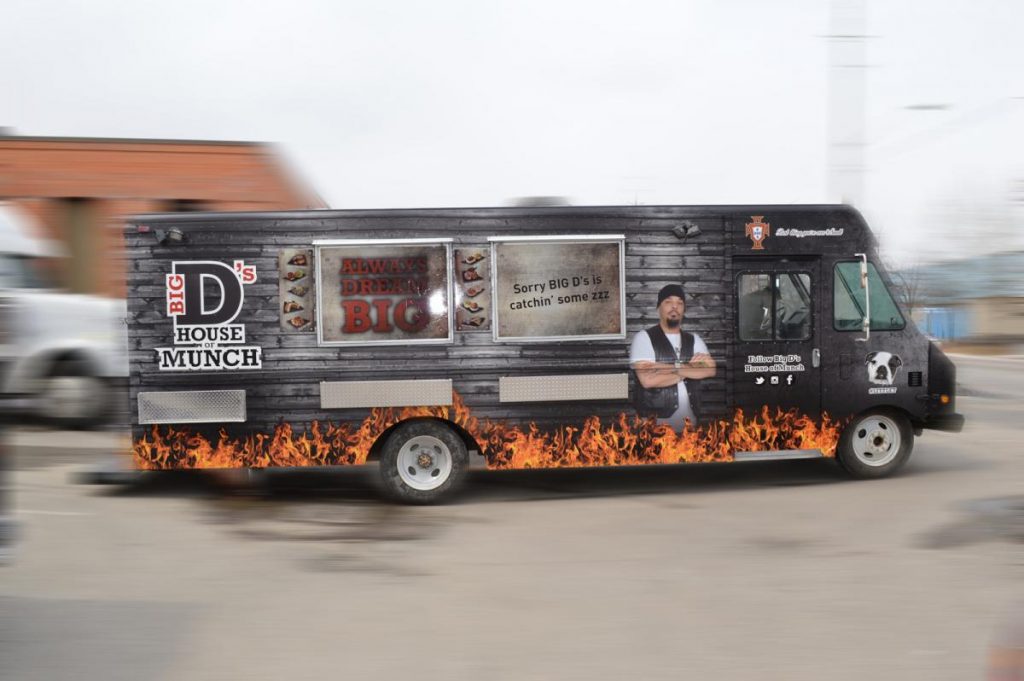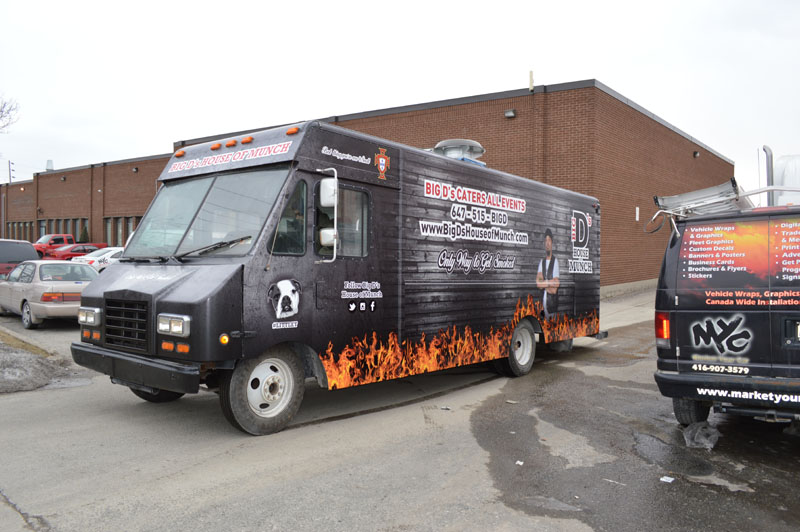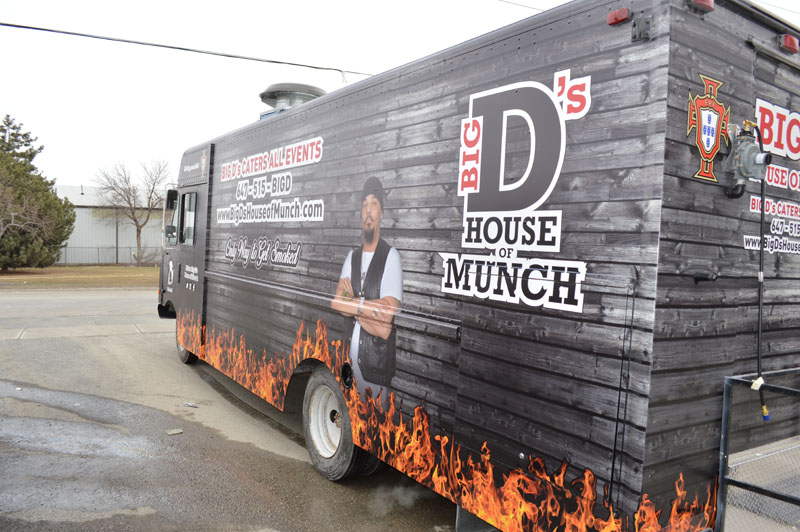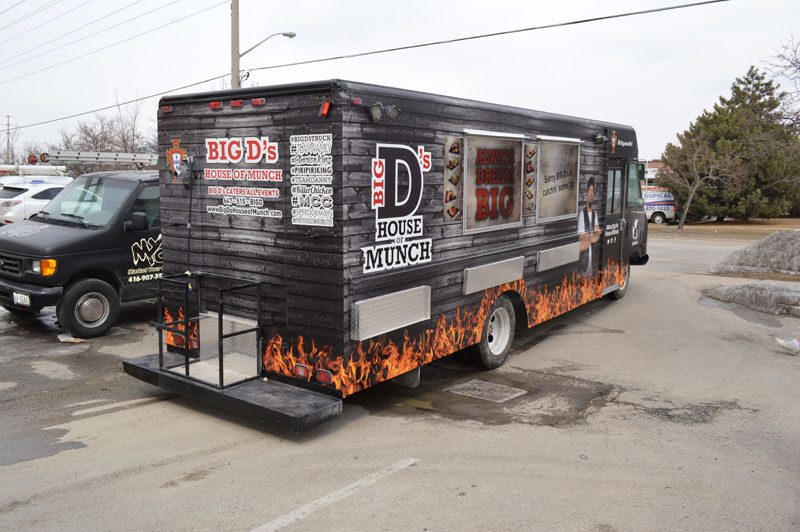 Food Truck Wraps & Graphics
Food Trucks look cool but are hard to wrap. It takes a long time to wrap them properly so that the graphics last a long time. Check in later this month to read the How to Wrap a Food Truck properly post. But for now just have a look at some of these really cool trucks.
Burgatory




Sweet Snow Shaved Ice




Raven




Mangia Benne




Chang Noi's Thai Cuisine




Funnel Cake Dream
We wrapped this food truck last week. The owner sat down with our designer and wanted something that is going to make people hungry when they see it. And it worked. Our entire team was hungry for the 4 days the food truck was getting wrapped.




Poor Bhoys Eatery
We wrapped this food truck 2 weeks ago and it's pretty cool. It's hard to look away. Watch for this one. it's going to be hard to miss on the streets.




We Got Balls
We Got Balls sounds manly and this truck definitely looks manly too. The matte finish on this truck makes the brick background look real. When you see this truck this summer go ask them for their balls.




Gourmet Bitches




La Catrina




Big D's House of Much
We finished Big D's food truck 3 weeks ago. The whole truck was wrapped with a matte finish to give the wood an authentic look. We then printed and laminated the flames with gloss laminate to make them pop. Big D was also on Master Chef Canada this year.