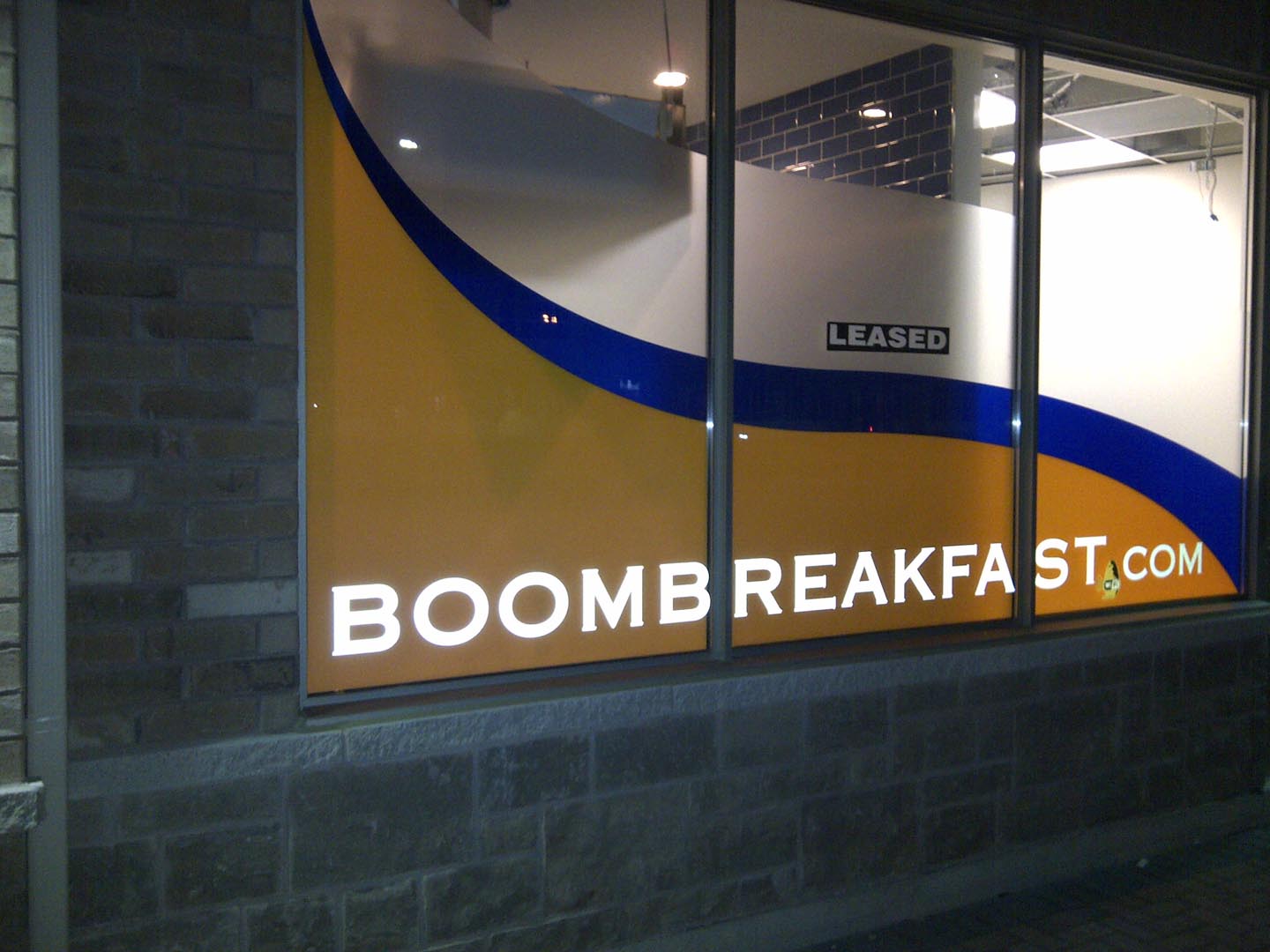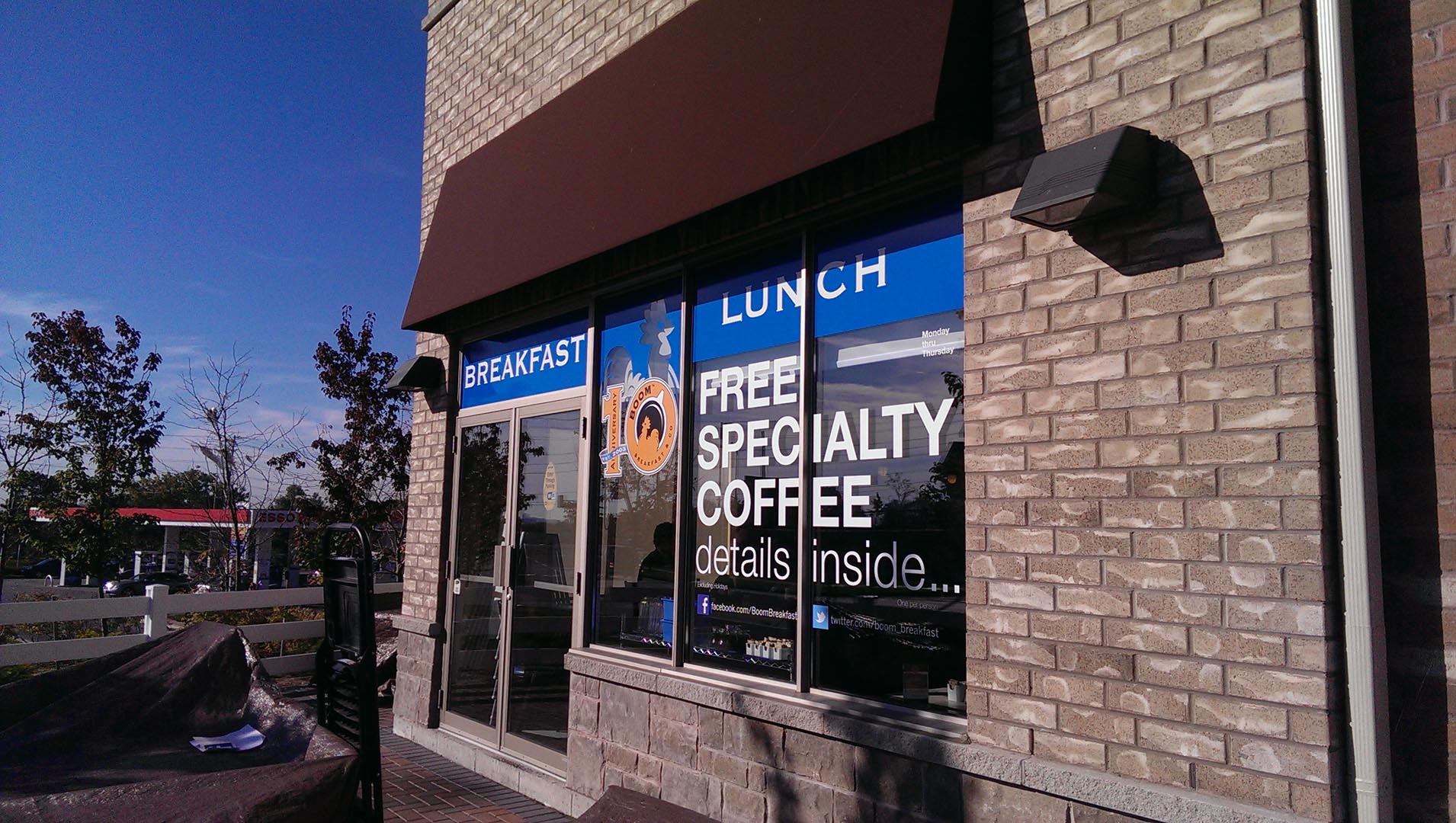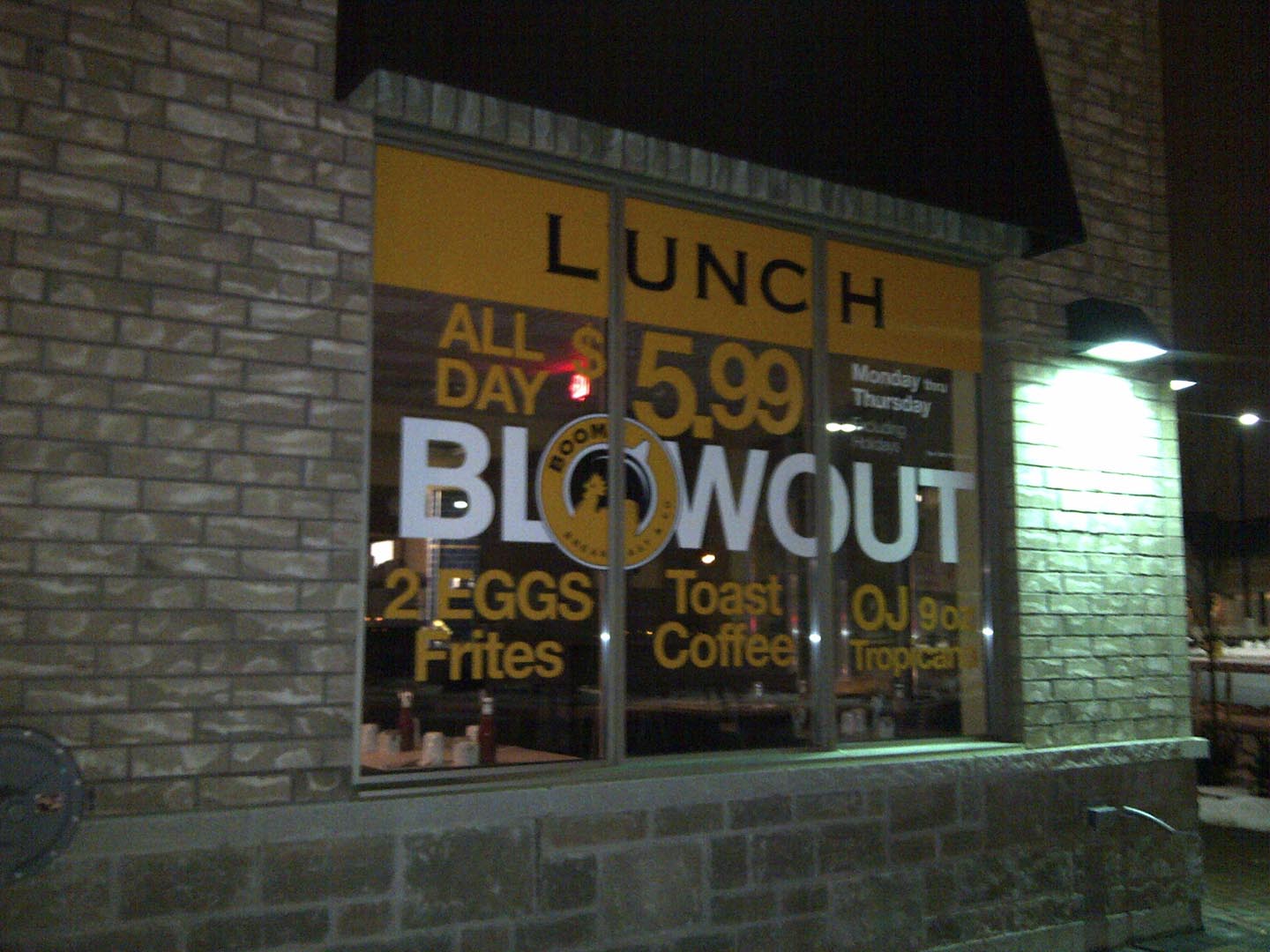 Vinyl cut lettering is a popular window treatment that provides sleek information, branding, taglines, and so much more to any business or shopfront. Vinyl cut letters are creative with individual adhesive backings for a sleek design that appears clean and symmetrical across windows and doors. Decal and vinyl are some of the main options used for lettering, with the main difference being that decals can only be fabricated in a one-colour style design, whereas vinyl offers a kaleidoscope of colour options.
Placing cut letters on your window also provides an added sense of privacy to in-store customers. Although outdoor foot traffic can see inside, large-scale fonts and more provide distractive information that also helps gain business. Our advanced printing machines allow us to print in a multitude of colours and cut styles to meet our branding window lettering goals.
Our Advantage is Our People
Each MYC team member is dedicated to delivering quality work. We are not afraid to ask questions and adjust to meet your brand goals. When relying on us for a custom wrap or when contacting a designer for a new website, you can trust our team to explore the right options for your business. In our line of work, it's not enough to say that we offer quality service with great customer care – we already do that. We stand out among our competition because we don't make excuses, we just get the job done.