Engage your customers with custom promotional products.
We deal in volume which means MYC Graphics can help businesses create stunning promotional material to help you share your offering during trade show events, networking events, and so much more. Our graphic designers can fabricate print marketing promotional material on a variety of surfaces to help you take your branding to the next level.
Business cards and promotional cardstock are still invaluable tools brands use to share who they are and what they do, with the public. It's important our customers feel comfortable knowing that we capture marketing objectives correctly the first time, so that when we print 1000 new business cards, you can expect HD graphics, clear content, and correct spelling throughout your product.
Original promotional products elevate your brand from your competitors!
Our promotional products will help set you apart from other businesses and seat you as the leader in your niche industry. We want our customers to see the value in our print marketing projects by developing innovative solutions on inspired surfaces that customers will never forget.
Imagine custom metal or wooden business cards that share your details with exacting precision or electronic business cards that share details in seconds? Contact our team to learn more about how we can take your brand to the next level in print marketing for your promotional products.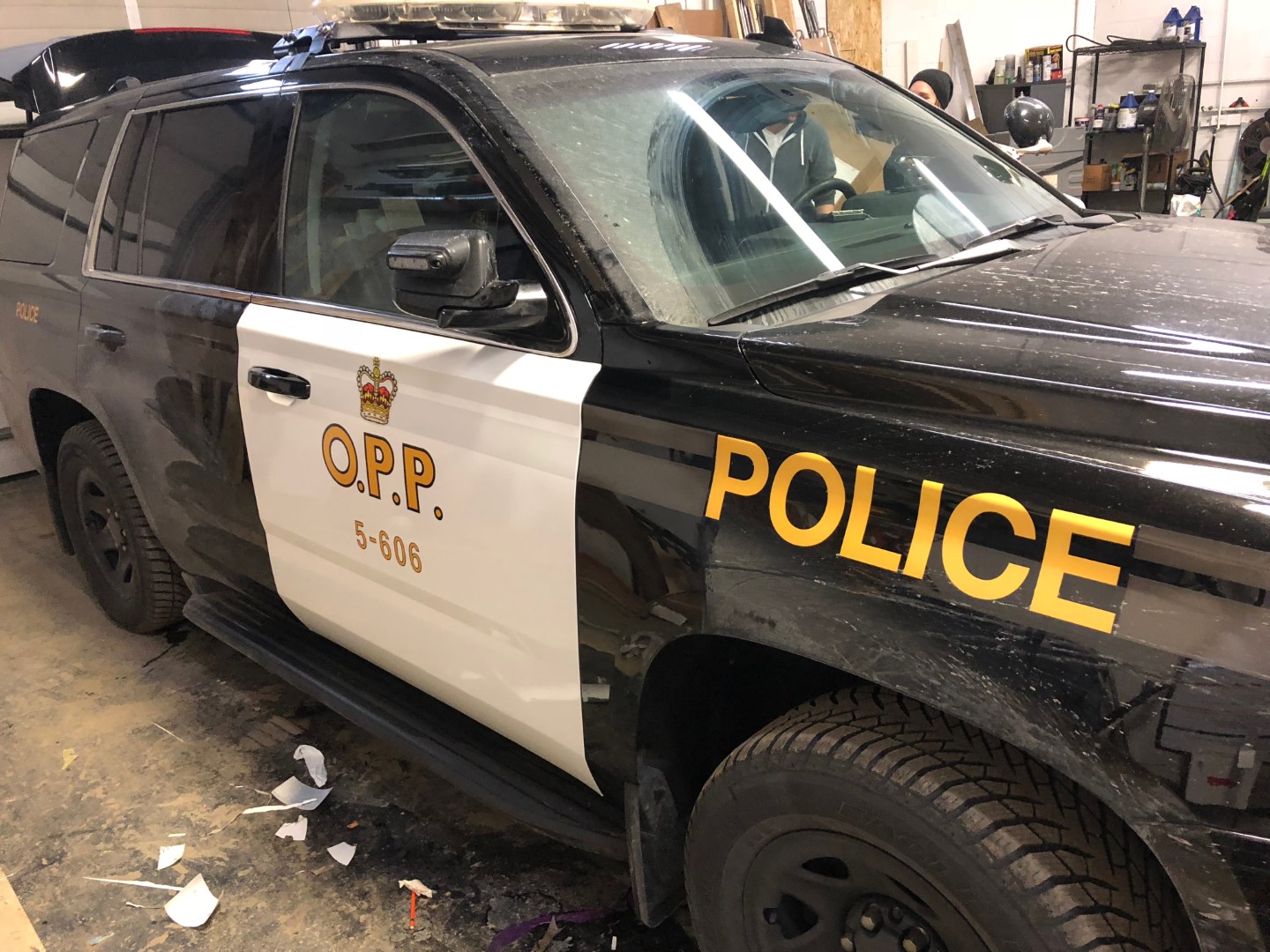 What promotional products are you using?
Digital marketing
Email blasts