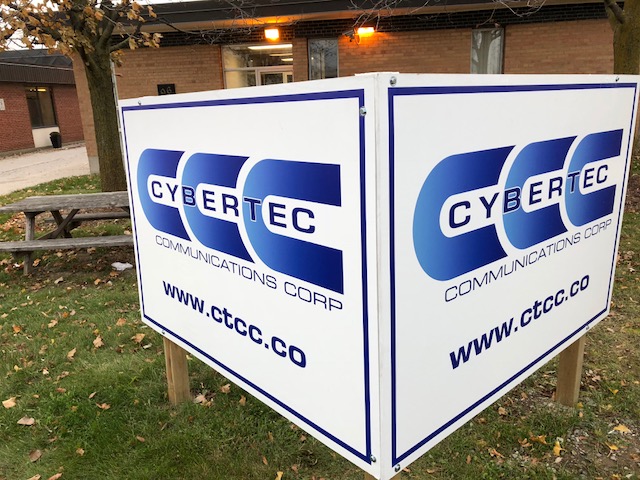 Wood, PVC, and HDU design are adored for their easy-to-fashion design aesthetic and long-lasting durability. From construction signs and new-build announcements to trendy vintage-inspired dining and consumer shops, wood, PVC, and HDU signs marry practicality and aesthetic for customized branding.  Do you require long-lasting weather-resistant signs for your long-term or short-term project? Get in touch with us, we would love to hear more!
Our innovative print marketing allows our team to custom fabricate innovative marketing products that help increase conversion rates. When working with our team of installation experts and graphic designers, you can expect the right advice backed by quality products fabricated to last.
INQUIRE ABOUT WOOD, PVC and HDU Signs
Have You Seen Our Signs?
3D Wood Signs: Three-dimensional wooden letters and shapes are a stunning aesthetic to showcase your restaurant or shop offering.
PVC Signs: Compressed foam signs that can be customized into any shape due to their lightweight durability and mounting versatility.
HDU Signs: HDU signs, or high-density urethane signs, can be used inside and outside offering a seemingly hand-carved aesthetic.
INQUIRE ABOUT POST AND PANEL SIGNS