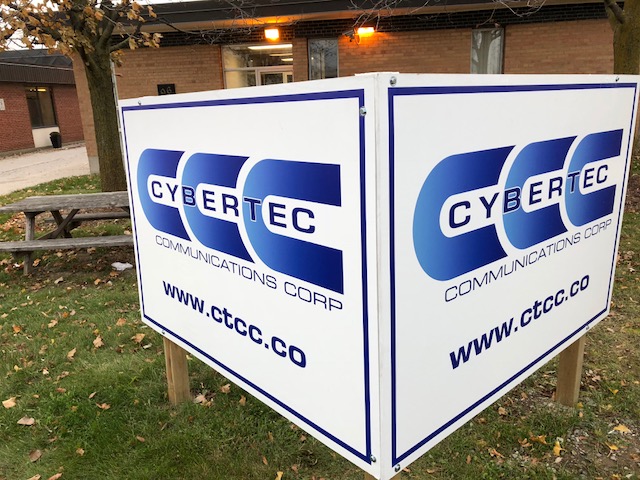 Post and Panel signs are attractive visuals that bring business to your shopfront. In addition to being used as brand identifiers, post and panel signs also serve as wayfinding tools and notice boards. Each post feature and panel can be fabricated in a multitude of finishes to maintain your brand's aesthetic, with materials that stand the test of time!
Post and panel signs can be fabricated in aluminium, ACM, wood, Cloroplats, metal, and more. Are you looking for a contemporary feel, an architectural design, or custom-made post finials? Contact our team – let's talk signs!
INQUIRE ABOUT POST AND PANEL SIGNS
Have you seen all the options?
Short-term Post and Panel Signs: If you're looking for a short term option to share information about your business, our wooden panels and mounts provide the cost-efficient durability you need. These signs convey your message with professionalism, without excessive flair. If you're looking to get to the point without skipping quality, you'll love wooden post and panel signs.
Long-term Post and Panel Signs: If you're looking for a stronger, long-term option that provides effective and sturdy mounting, check our metal or aluminium options! Our fabrication specialists work with our in-house designers to build you something stunning and practical that will stand the test of time, in all weather conditions.
INQUIRE ABOUT POST AND PANEL SIGNS