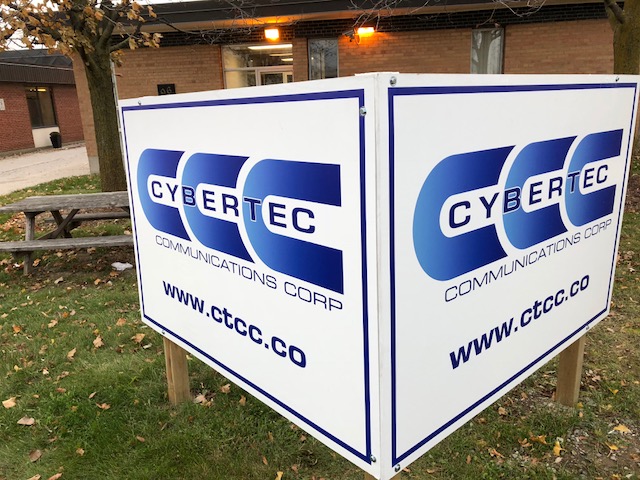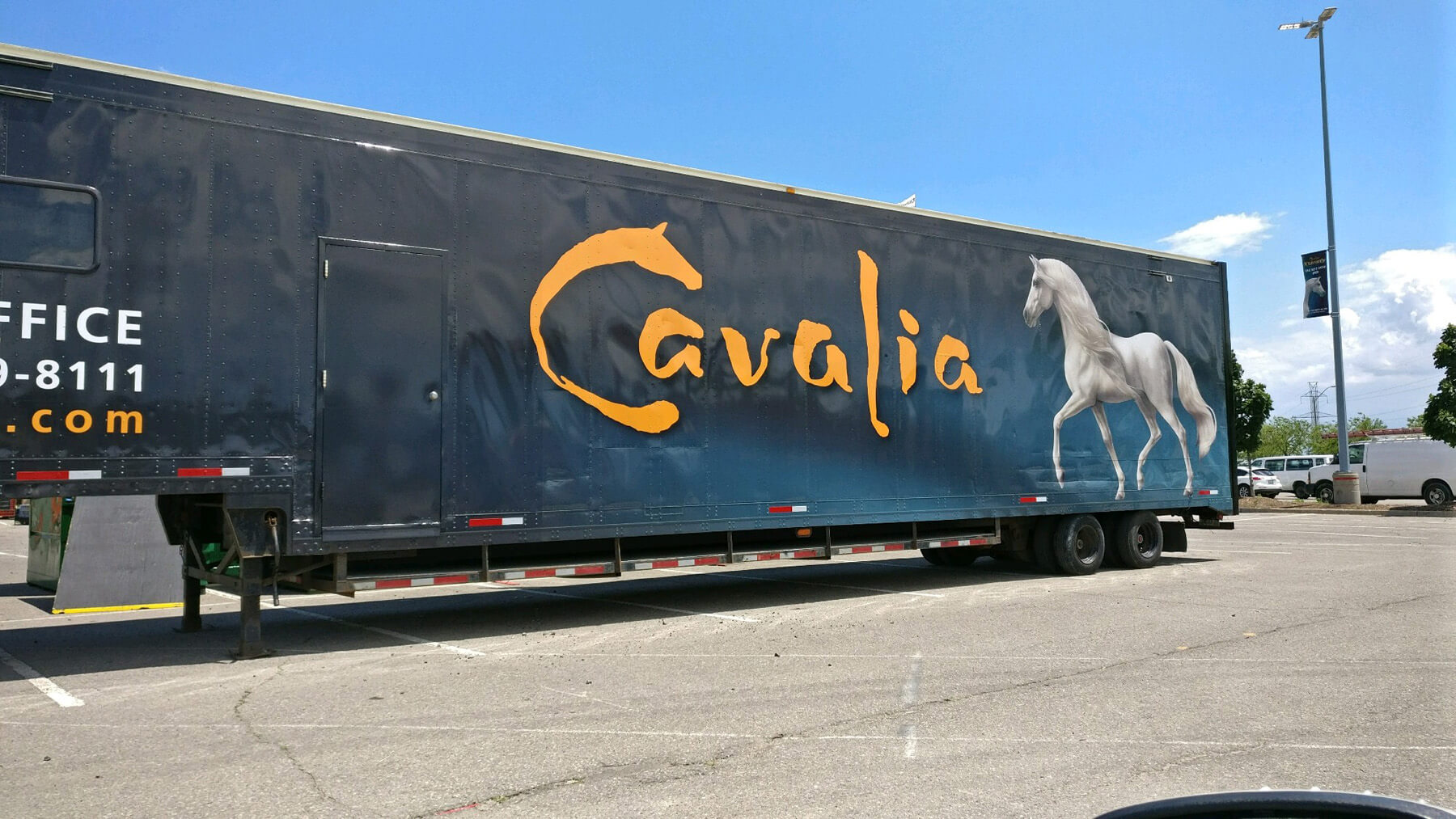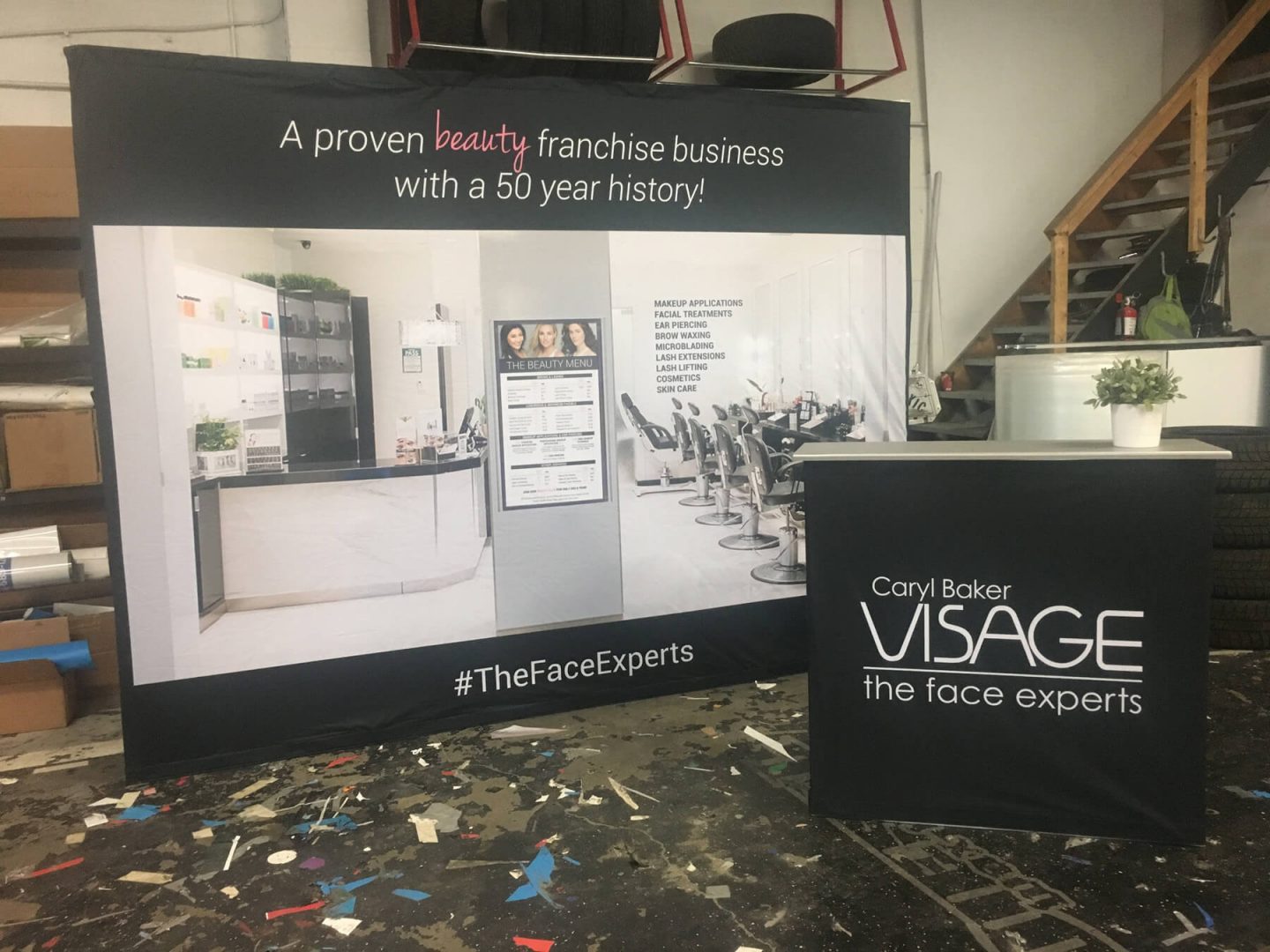 Durable Signs with Easy Installation
Custom ground signs are free-standing structures that attach to customized footers for relative permanency. Ground sign structures can be designed in exciting and sleek methods to ensure your sign is on-track with your branding. If your business offers a fresh product or service that promotes health and wellness, picture a stunning wooden ground sign installed from within a natural floral or grass base.
Ground signs are customized in a variety of styles that help attract customers from afar with large-scale imagery and stunning facades. We also fabricate mid-range outdoor signs to provide detailed information for customers that may pass by your site or office within high traffic areas. Our team members design, fabricate, and install your custom ground signs all in one location.
Effective Ground Signs
Ground signs are effective marketing tools that can be used in commercial and residential areas. Ground signs can promote seasonal sales, construction sites, business offerings in high traffic pedestrian areas, and so much more. We help you gain additional views for your election, social enterprise or business.
MYC Graphics offers long-lasting custom ground signs solutions with weather-resistant features that can endure varying weather conditions. Our high-quality printing machines allow us to complete small and large project, single or double-sided to help engage your customers.