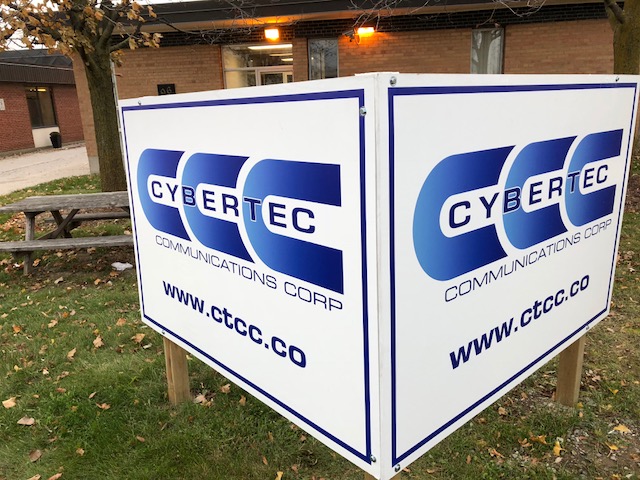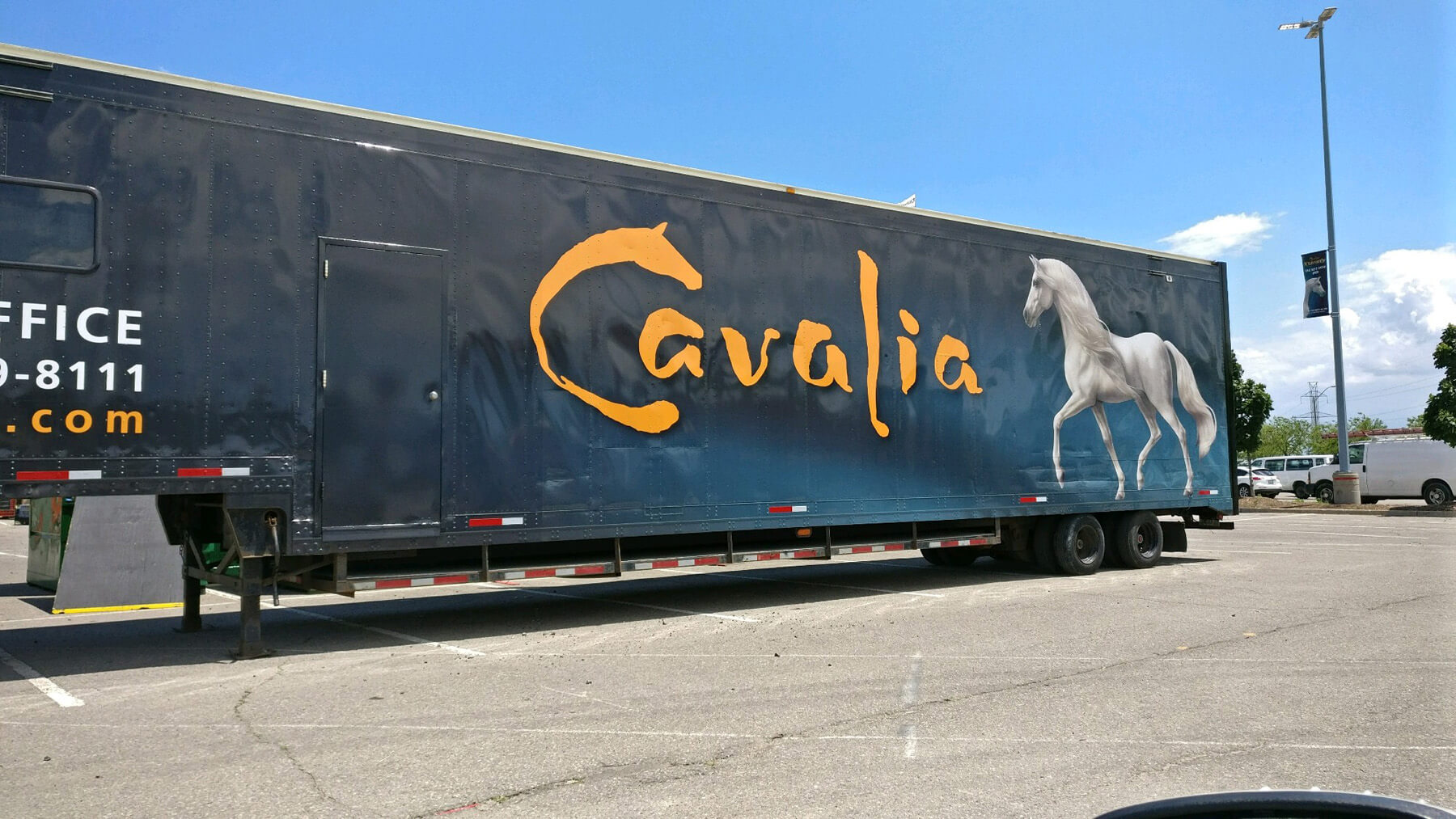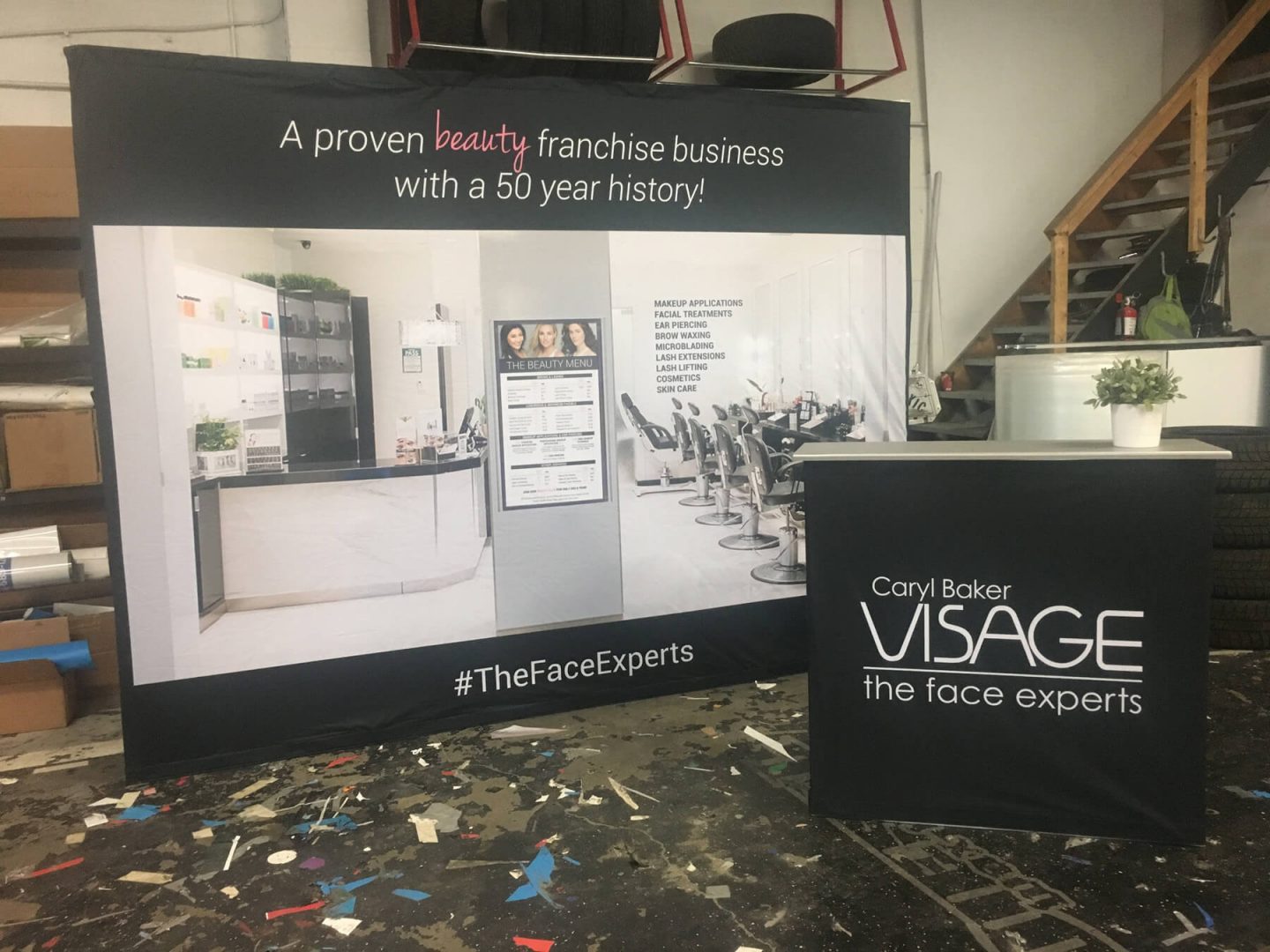 Durable Ground Signs with easy installation
Ground signs, also known as yard signs or lawn signs are one of the most effective and durable branding signage for businesses. In high traffic areas, ground signs help your audience identify your business area instantaneously. These signs act as marketing collateral for your business by generating awareness among the audience that may not know about your business.
Our design and marketing agency offers ground signs with custom options that help you highlight your business, brand name, services and offer a contact number in a bold and eye-catching way that attracts attention and gains the impressions you are looking to receive.
Effective Ground Signs
Ground signs are outdoor marketing tools that can be found effective in both, commercial and residential areas. These signs are ideal for seasonal sales, construction sites, business offerings in high traffic pedestrian areas and lawns. We help you gain additional views for your election, social enterprise or business.
MYC Graphics offers long-lasting custom ground signs solutions with weather-resistant plastic signs that can endure extreme rain and sun. Our design and marketing agency offers single-sided, doubled-sided and custom signs that help you advertise your business in all directions.