Uplifting Murals that Engage Customers
Outdoor murals uplift the external portion of any building with stunning large-scale graphics and beautiful branding that helps increase conversion and trust in your brand. Tailored outdoor signs and murals are custom printed in long-lasting acrylic materials that are both fade-resistant and weather-resistant, and mural signs are designed to maintain their lustre in the long run. Depending on the level of care and maintenance you provide your mural, our 3M Standard outdoor signs can last decades. This means your custom mural has the potential to become a visual staple within your community that customers will know by heart.
How to Create Successful outdoor Murals
When created custom murals, there are a variety of elements our team explores before designing and installing your product. In addition to location and surface, we consider your branding and graphic goals as well.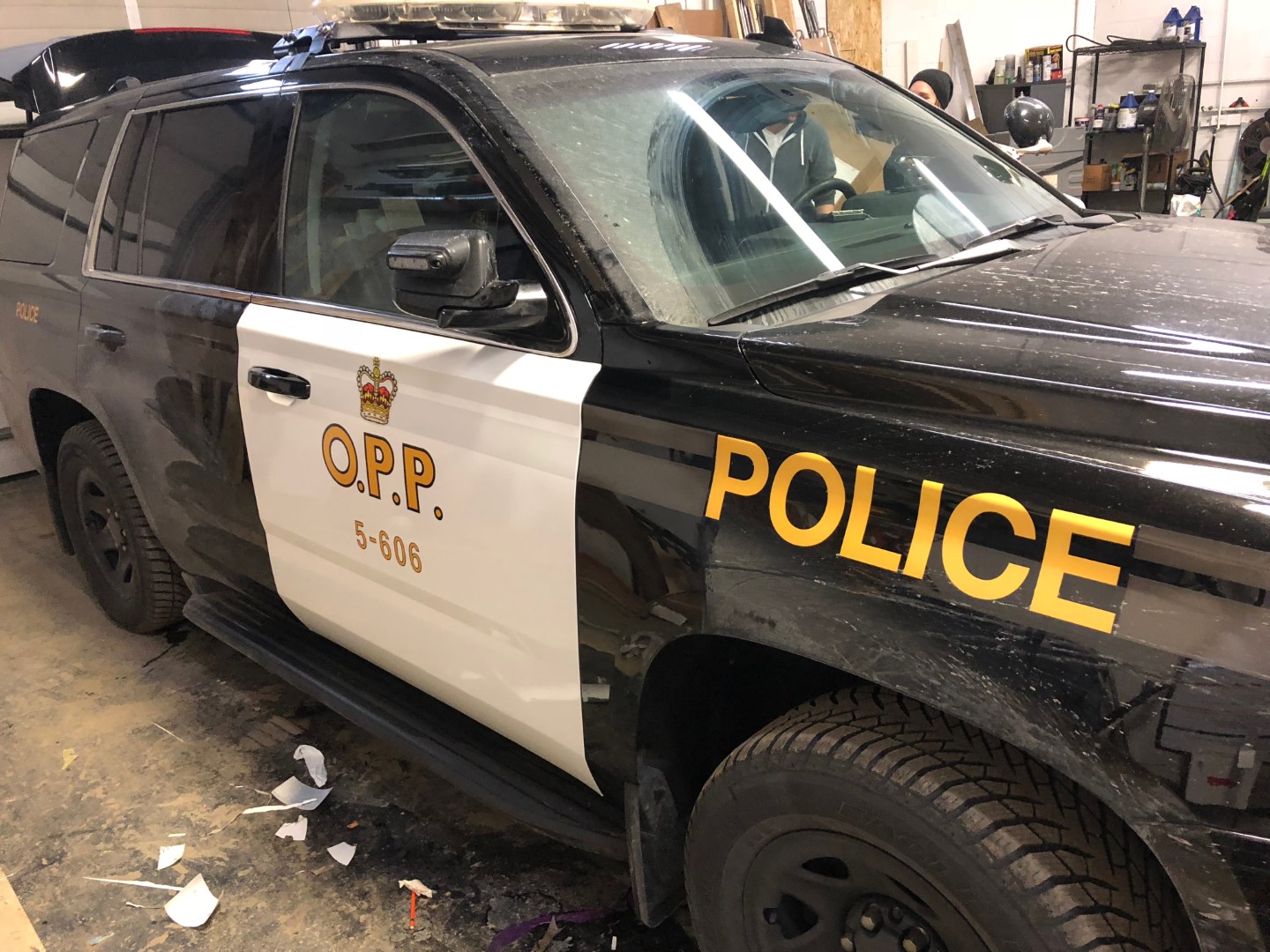 How to Maintain your Exterior Mural
In order to maintain the longevity of your murals, it's important to provide the proper care to avoid unnecessary maintenance or long-term costs. Our team provides you with the best information to help maintain your exterior murals to ensure a long-lasting visual branding product that markets your business in the long run!
Clean your surface for better application
Remove loose particles after application
Wipe clean any dirt and debris over time
Look out for bubbling, rips, or any lifting