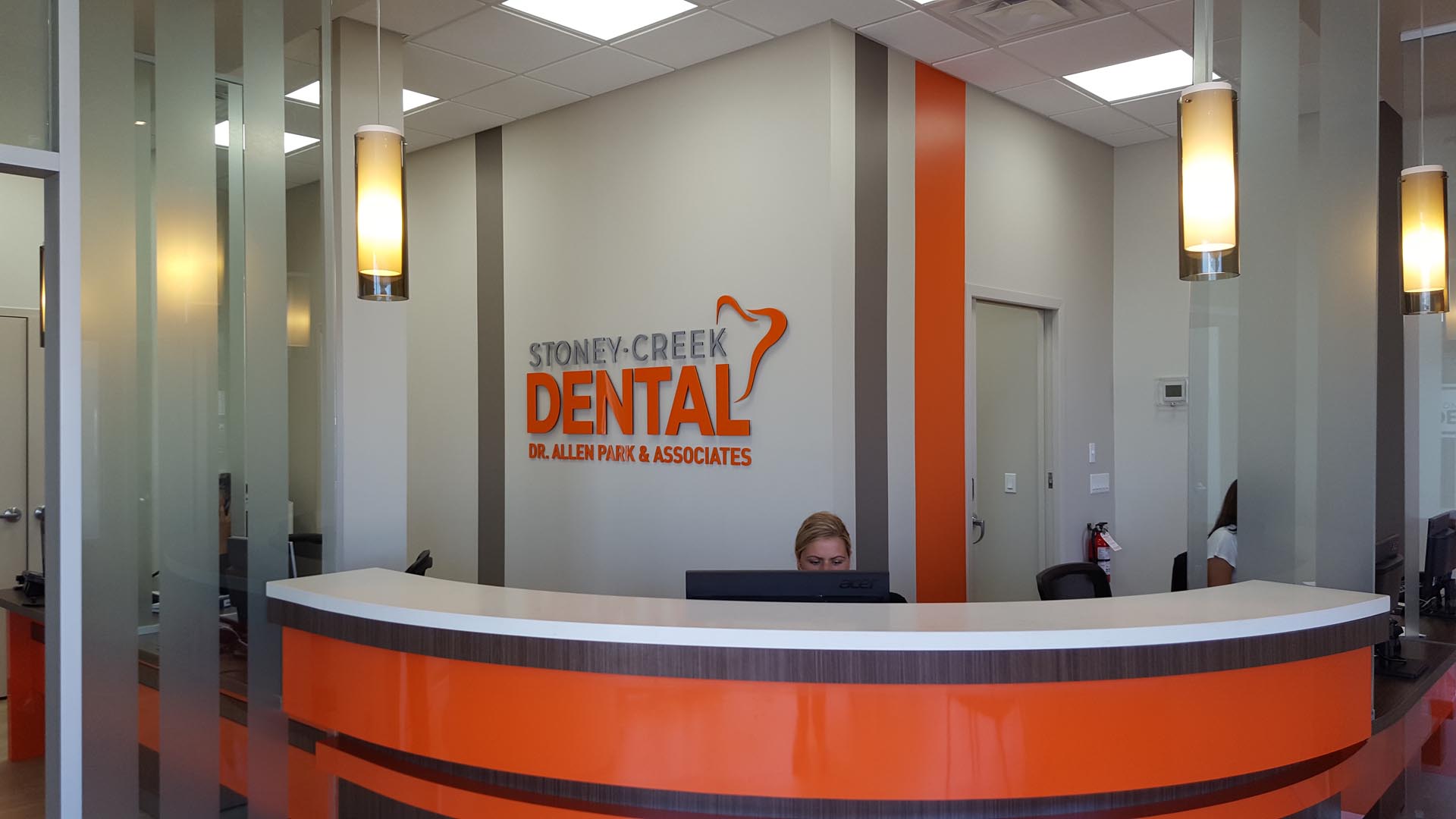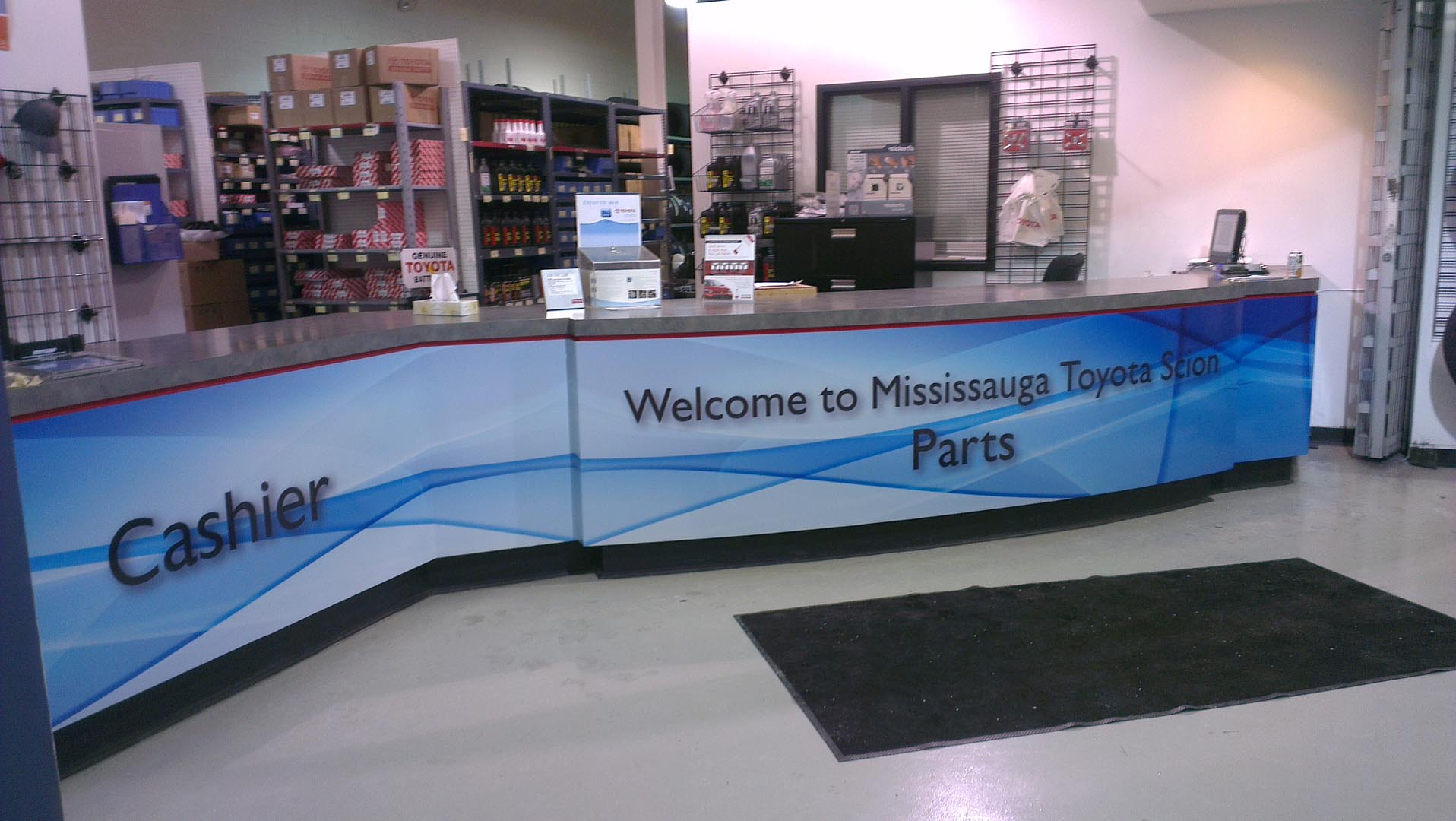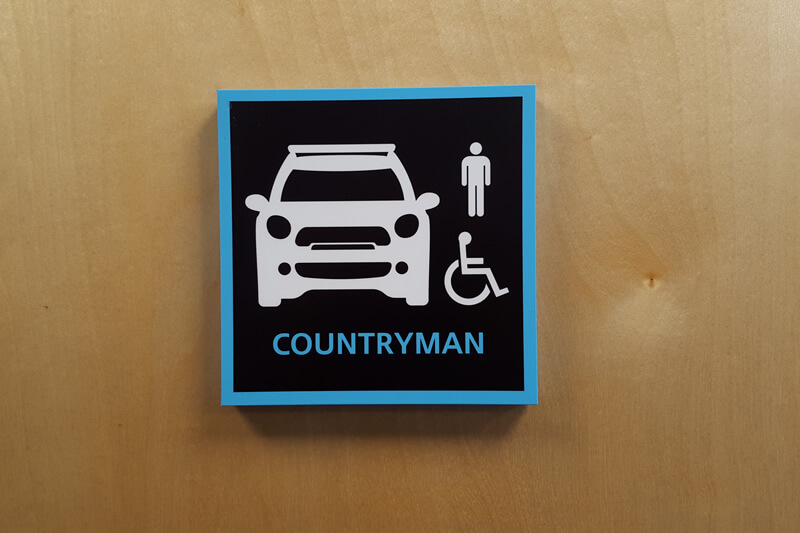 Properly designed and installed directional signs can add to the decor of a room and make it easy for visitors to find what they are looking for. MYC Graphics can help to incorporate directional signage to fit seamlessly within the overall look of existing signs for a well-balanced look.
Directional signs can be used in office building, shopping malls, hospitals, government buildings, parking lots and garages. Whether used inside or outside, MYC Graphics recommends using high-quality materials in the manufacturing of directional signage, especially if they are to be used outdoors. With a large variety of materials to choose from, from aluminium to acrylic substrates, the design possibilities for directional signage are endless. Using various manufacturing methods, substrates and vinyl allow us to create one of a kind and unique directional signs.
Whether you're looking to make your business stand out or convey a particular message, MYC Graphics will customize the ideal sign to fit your needs. All our signs are manufactured by our team of professionals to guarantee top quality and unique customization.