Commercial fleet Marketing and Vehicle graphics
Did you know that your commercial fleet vehicles serve as marketing real estate that builds your business? Studies have shown that fleet marketing generates between 30,000 to 70,000 impressions per day?
At a one-time cost, you can have your brand message reinforced on the side of your fleet of trucks, cube trucks, cars, or vans. As your commercial fleet moves across the country, your brand message can be viewed by a high volume of potential customers, and that too at a lower cost than other media. Interestingly, 30% of customers agree that they visit a store either online or in-person about one week following an interaction with a vehicle ad.
When it comes to commercial vehicle graphics for your fleet, we create custom products that stand the test of time. We want your brand to stand out on the road and in the minds of potential customers no matter where your fleet vehicles take your business.
Get in Touch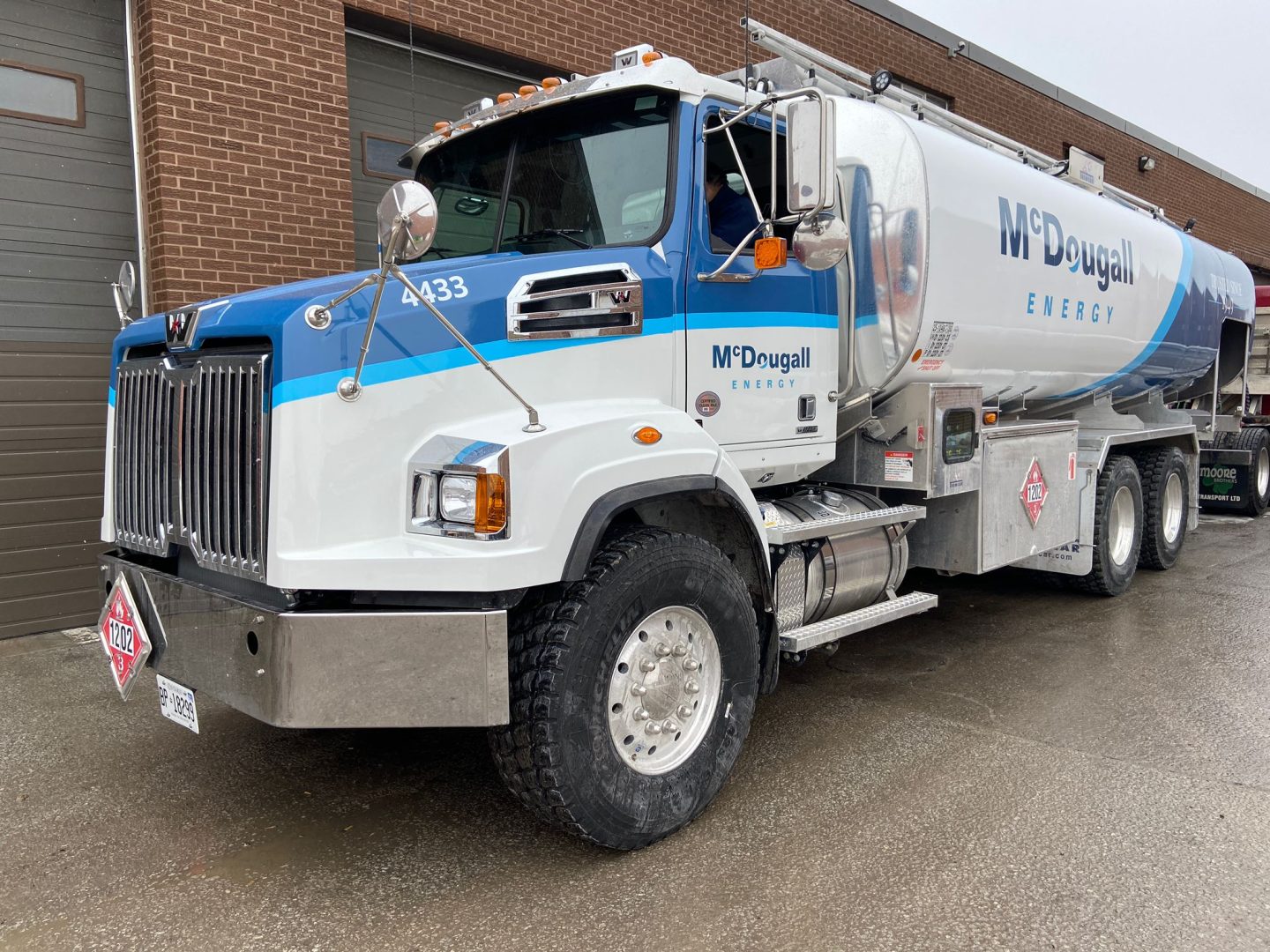 One car vinyl decal or Canada wide commercial fleet wraps
With fleet marketing, you can reach out to a wider audience and yet get a good return on your marketing investment. With custom-designed fleet graphics, and wraps your commercial vehicle fleet can ensure that your brand message not only reaches the audience but engages with them as well. we can create custom designs for a commercial van wrap for your company and ensure that your brand message reaches out to your potential audience locally.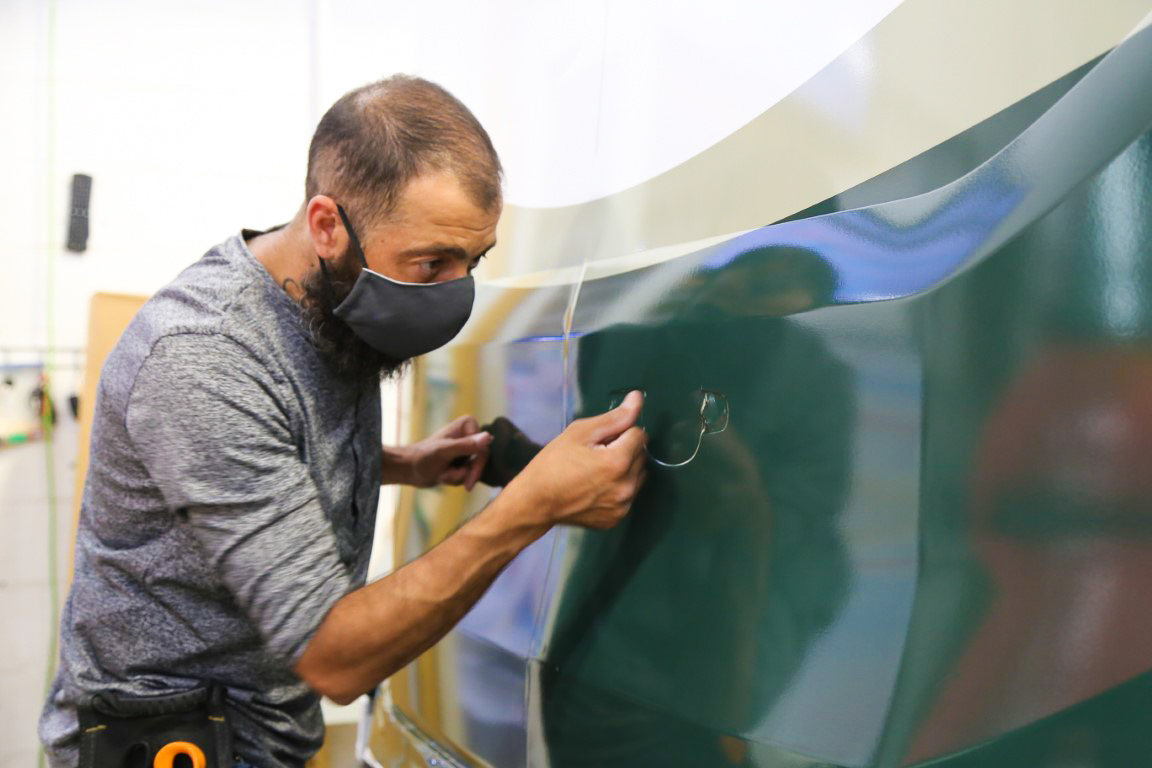 Fleet Marketing can help you stand out among the competition
Commercial vehicle graphics make a difference, and they can improve your business's engagement by driving your advertisements to your customers. Having a branded fleet can add credibility to your company through people's impressions of the graphics. A single logo on a truck can give the impression of a stable and reliable company.
Fleet Graphics is more cost-efficient than painting
Did you know it's more cost-efficient to revamp your fleet with custom wraps than replace old vehicles or repaint? At MYC Graphics, we can make any vehicle look brand new or maintain your current aesthetic with clear wraps that protect your graphics. Let us work with you to design and install the right wraps for your fleet.
Fleet Graphics helps you protect your investment by protecting vehicles
By wrapping your vehicles, you can protect their original surface from knicks and knacks. When vinyl is installed on a vehicle, the wrap protects the paint from wear and tears, fading from UV, and small stone chips. This can add resale value to a vehicle when it goes up for sale, putting more money back in your pocket.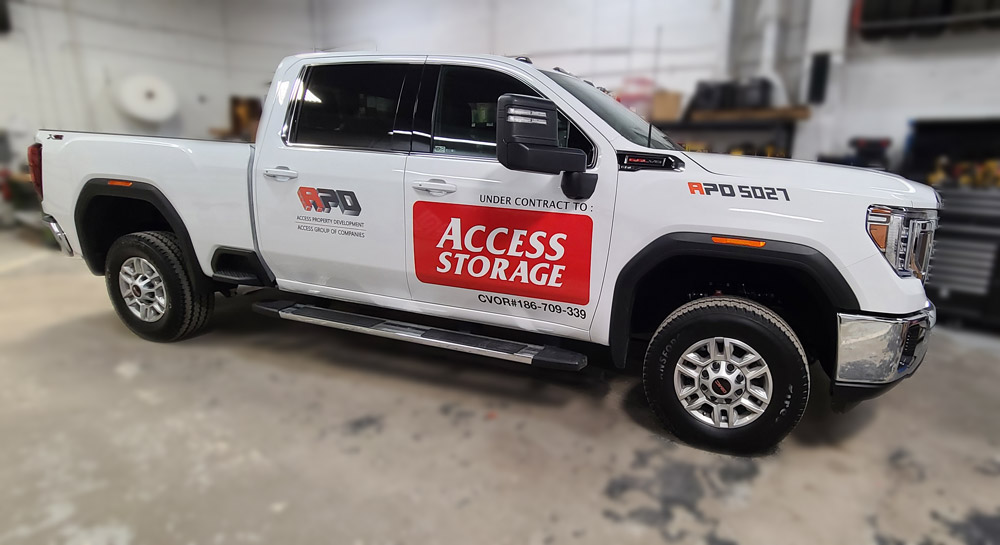 Work with us to make your fleet marketing work for you
MYC Graphics specializes in branding, printing, and installation of all commercial and fleet vehicle graphics. Give your brand the competitive advantage and start converting your commercial vehicle fleet into a business development platform.