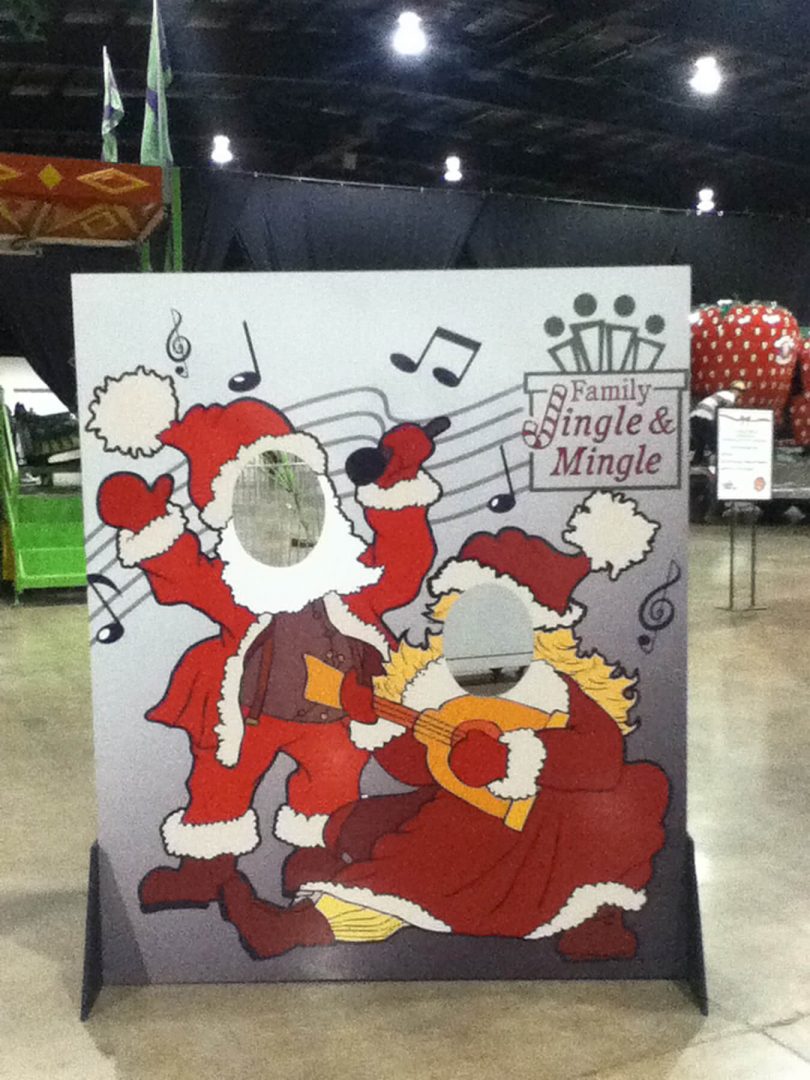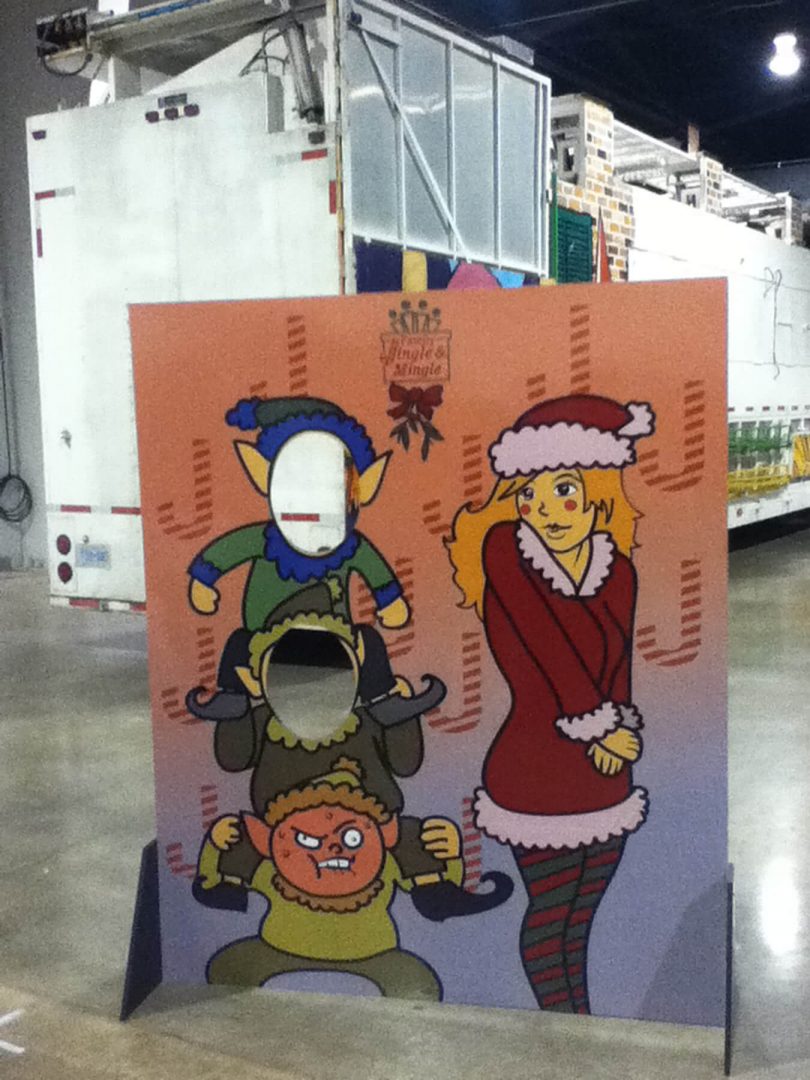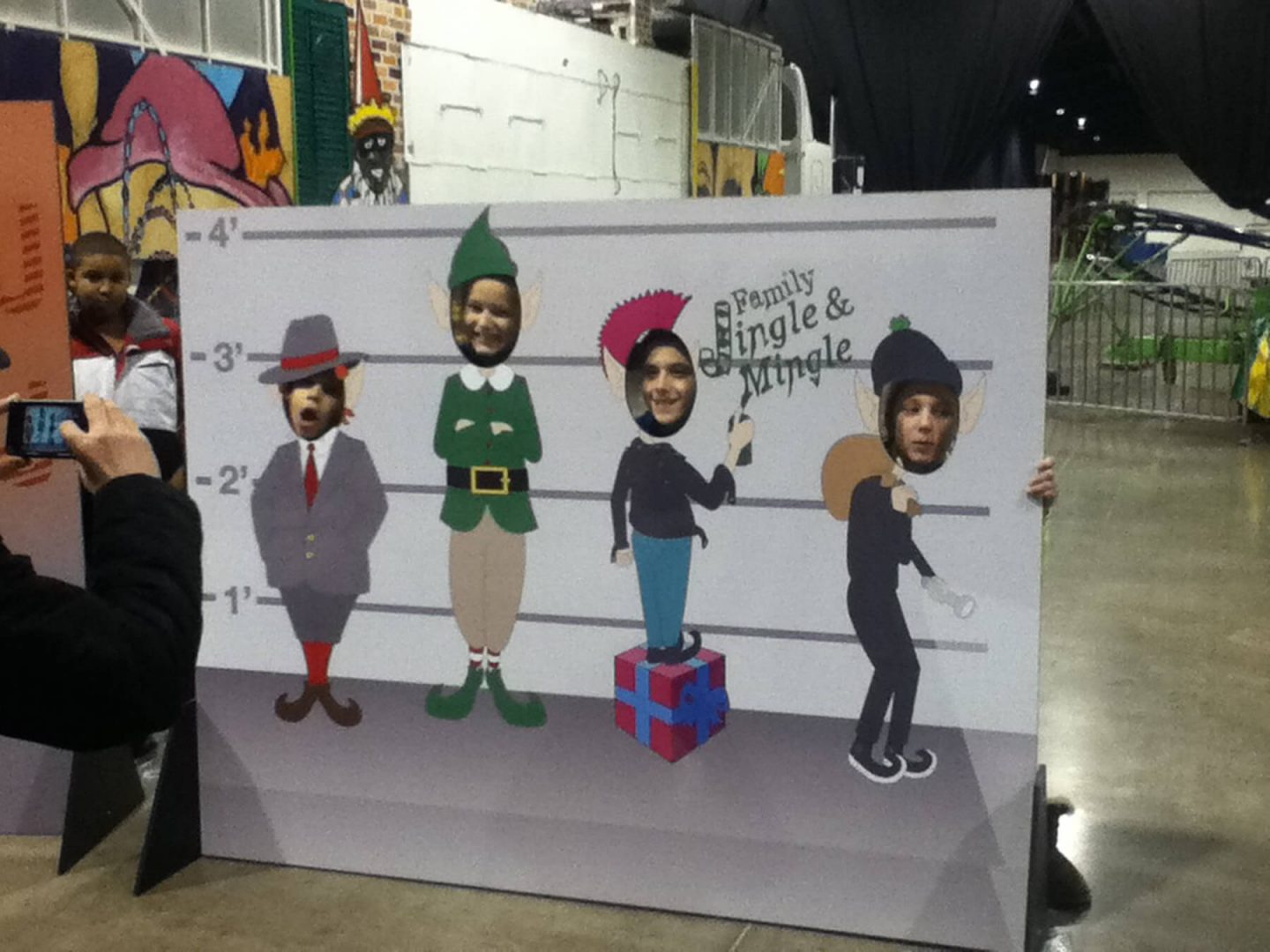 CUTOUTS AND LIFE-SIZE STANDEES
Life-size cardboard cutouts and standees for all your events
Lifesize cardboard pictures are attention-grabbing displays that can become the highlight of any storefront or business. These displays can be customized with design, art, and colors so that the possibilities are endless.
Bring your ideas and photos to life
From birthday parties to corporate events, life-size cardboard cutouts deliver an interactive and enjoyable experience to your events. Our in-house creative team can help you visualize a life-size cutout and deliver personalized cardboard cutouts that engage your audience during festivities like birthdays, weddings, anniversaries, and corporate events like trade shows, store openings, and annual events.
INQUIRE ABOUT CUTOUTS AND LIFE-SIZE STANDEES
Life-size Cutouts and Standees for Outdoor Use
Our flatbed large format printers can print life-size cardboards on from boards or Coroplast. They are light-weight, portable, and self-standing. We also offer Coroplast and PVC based life-size photo cutouts that are water-resistant, whether-proof, and highly durable, making them a good fit for outdoor usage. Contact us to get a quote for custom cutouts and life-size standees.
INQUIRE ABOUT CUTOUTS AND LIFE-SIZE STANDEES