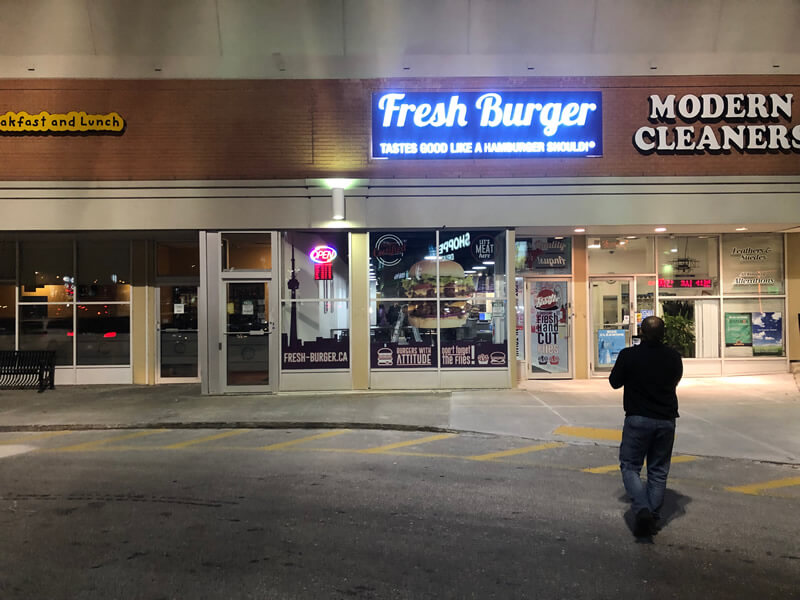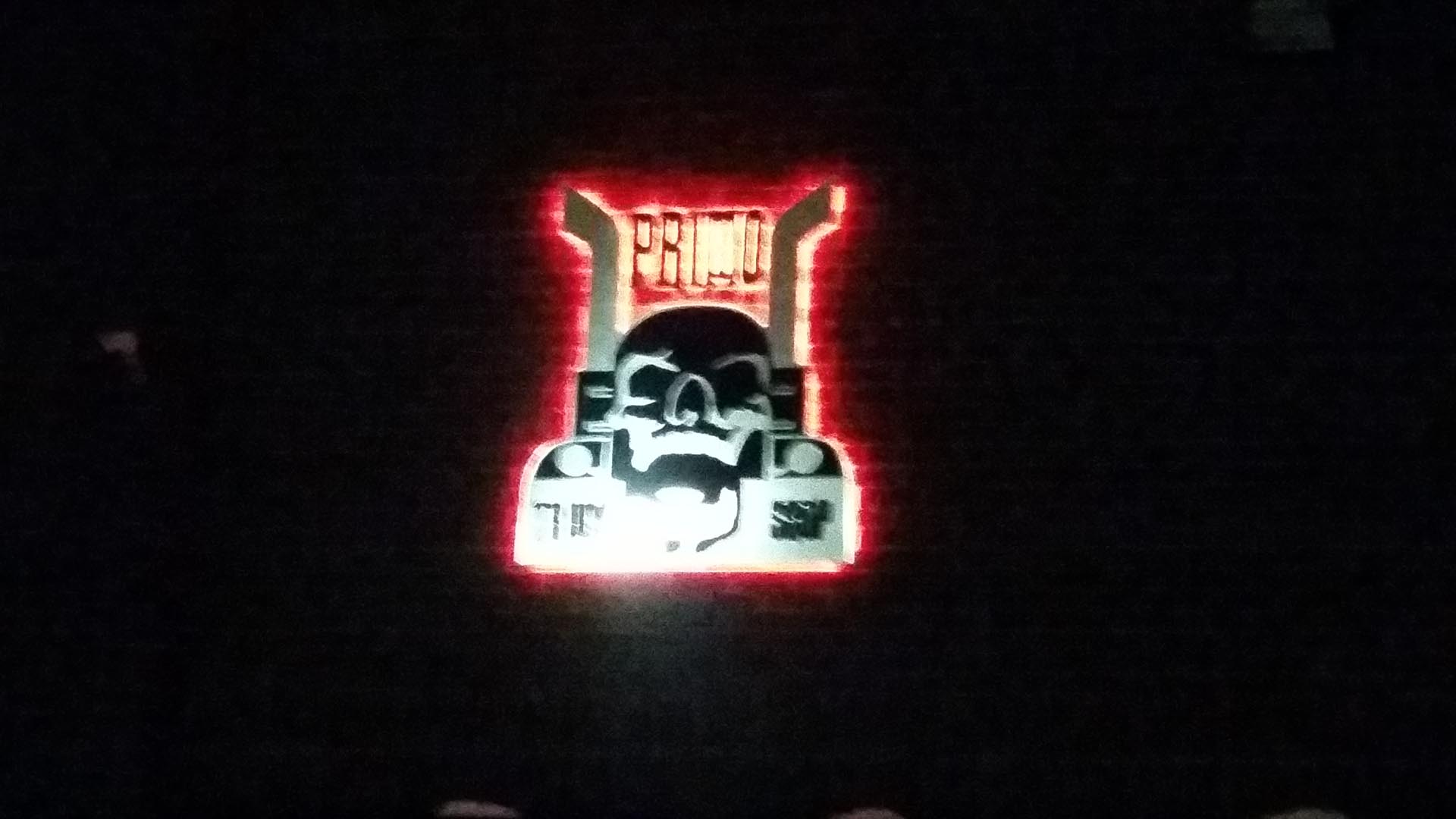 Halo-Lit Channel Letter Signs
Outdoor Halo-lit signs are individual letters which can be cut from a variety of materials such as acrylic, Sintra, aluminium, etc. LED lights and are then mounted inside or on the back of the letter to create a halo effect on the wall to which they are mounted on. Because of its unique look, Halo-lit signs are a great form of outdoor signs.
Whether you're looking to make your business stand out or convey a particular message, MYC Graphics will customize the ideal outdoor sign to fit your needs. All outdoor signs are manufactured by our team of professionals to guarantee top quality and unique customization.