Safety Signs for construction zones
Jobsite and Construction Safety Signage to avoid hazards in your workplace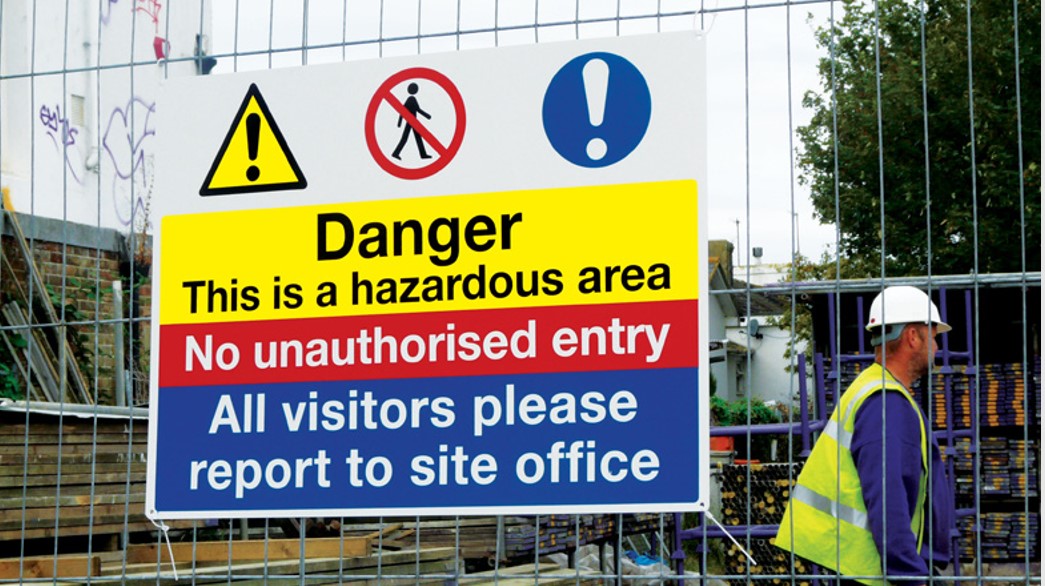 Safety and Hazard Signs are important to protect your employees and visitors in a construction zone. We have a variety of safety signs that can be easily installed over a fence or your construction area.
Over the last decade, we have provided various design and print services to construction groups and builders such as:
Safety warning signs for hazardous areas in the workplace
Electrical safety and warning signs
Road construction and traffic safety signage
Our full service marketing agency offers you unique safety signage solutions that fit your needs. Construction Safety signage is helpful as it outlines health and safety guidelines for your visitors.
Our Safety Signage can be used to highlight special areas like No Entry Zones, Admin Office and can be used to declare first aid procedures in the event of any accidents
Our  Expertise
MYC Graphics has years of experience in designing, printing, manufacturing, and installing signs and signage. We have worked extensively on interiors, outdoor signage, promotional materials, and graphics for construction companies throughout Canada. We assure the product we send to you works for your business by managing high standards of in-house design and manufacturing process. We are known for our creativity and reliability and have worked with well-known brands such as Armani, Google, Esso, and GFL.