Lot Signs for Builders
Effective and Durable Lot Signs for all your Construction Projects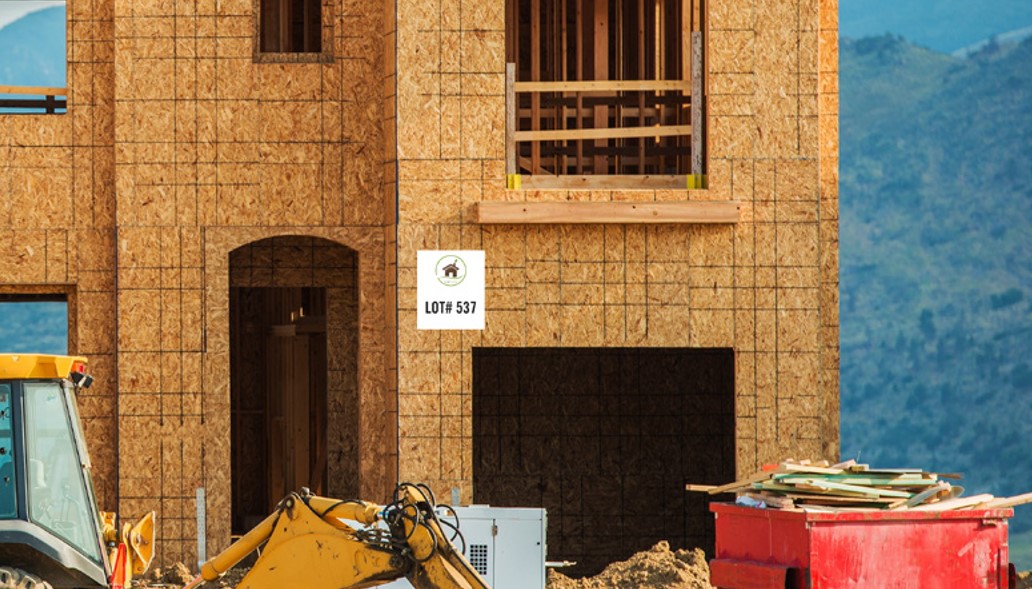 Lot Signs, also known as plot signs, are essential for development and construction groups to ensure brand presence in their construction zones and to present the delegated Plot number effectively. Plot Signs can help you identify different construction zones immediately. Plot Signs are cost-effective and can endure extreme weather conditions as they are made from Coroplast.
We offer custom interior and outdoor signage for construction businesses and development groups. Our in-house team helps you in creating the perfect marketing tools that give visibility to your projects and leads for your business.
Our Expertise
MYC Graphics has years of experience in designing, printing, manufacturing, and installing signs and signage. We have worked extensively on interiors, outdoor signage, promotional materials, and graphics for construction companies throughout Canada. We assure the product we send to you works for your business by managing high standards of in-house design and manufacturing process. We are known for our creativity and reliability and have worked with well-known brands such as Armani, Google, Esso, and GFL.